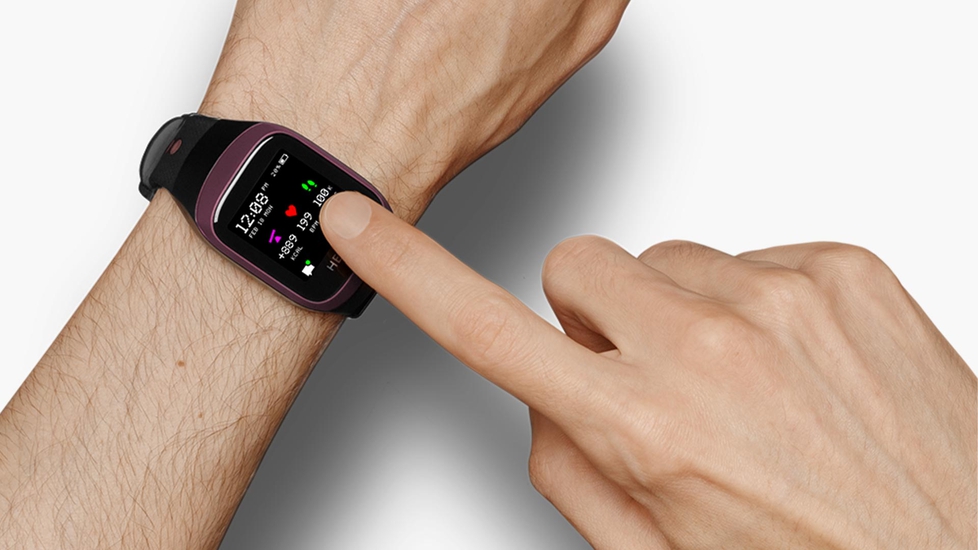 Livraison gratuite et flexible
Commande en grosEnregistrer jusqu'à 

5%
Color: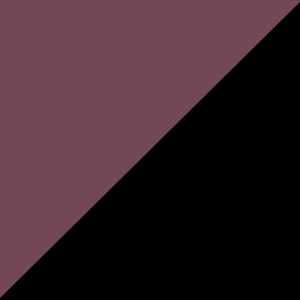 Not available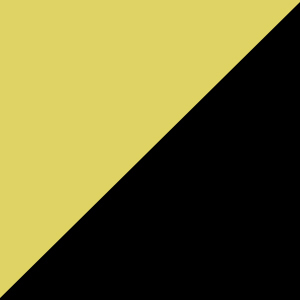 Not available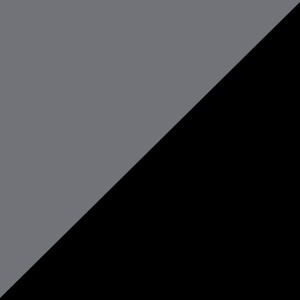 Not available
Acheter maintenant
Ajouter au panier
Livraison gratuite Dec 06 - Dec 08
Vendu et expédié par HEALBE
HEALBE GoBe3 Smart Band en un coup d'œil.
Full body dashboard to deliver efficient habit management into home-office life. Enhance your wellness with automated nutrition, stress, hydration and sleep analysis.
• Autonomous calorie tracking with high accuracy
• Bio-grounded drink reminders
• Day and Night sleep analysis
• Constant Pulse measurement 24/7
• Glare-free Memory-in-pixel display
• Corning Gorilla glass lens
• Lightweight and comfy design
Fonctionnalités principales
Plongez-vous dans les spécifications
Caractéristiques
FAQs
Spécifications
Is A Smart Fitness Watch Good For You? Get To Know Here!
Are you looking for the best smart fitness watch? Or which wristbands are the most efficient at monitoring fitness metrics? Then you must be asking yourself several inquiries, ranging from their features to their style and price. Nowadays, the demand for home gym equipment and smartwatches is increasing daily. By using a fitness band, you can easily measure your progress. You'll be able to burn calories, lose weight, and monitor your results in this manner! HEALBE GoBe3 smart fitness watch is an addition to your smartphone, allowing you to get messages, answer calls via your wristband, access apps, & keep track of time. People who wear smartwatches can now interact in ways that have never been feasible previously. The band has important implications for watching users' habits, including their wellness. However, the main benefit of a smart fitness band is that you wear it nearly all of the time. It is a must-have in the present era, whether to adorn your wrist or for useful purposes.
Make Yourself Responsible for Daily Motivation & Establish Your Goals
HEALBE GoBe3 smart fitness watch will hold you responsible if you're going out alone or in a "competition" with others. Each day, your activity tracker will encourage you to do some office chair exercises. A prompt from your monitor helps keep you back on the right track if you become distracted or forget about the work! Another benefit of activity trackers is the ability to see your development. You see how many calories you've burnt, how footsteps you've walked, and also how often you've spent moving on your watch. It can also serve as a reminder if you're not engaging in that pastime. This visible representation of your success can motivate you to work much harder, which brings this to the next point on our checklist. Making exercise goals is the most effective approach to get it. You may measure your daily activity as you strive to your goals using HEALBE GoBe3 smart fitness watch. For example, you can establish a time restriction and prepare to go below it if you're running a marathon with a treadmill. The best fitness smartwatch tracker can also remind you how far you've come if you're aiming to reduce calories. Observing your success frequently encourages you to continue working toward your objectives. You'll be making progress with each exercise this way.
Keep a Sleep Record and Eating Healthy
Monitoring your sleeping is among the advantages of a smart watch fitness tracker. This way, you'll be able to make good decisions over time to fix your sleeping. Activity trackers don't only keep a record of your activities. They also keep track of how many meals and drinks you consume. Whenever it comes to living an active life, understand that diet is just as vital as exercise. You can also observe how your activities and calorie consumption correspond. This way, you'll know if you're reducing fat or if you're receiving enough calories to get by!
Keep in Touch & Monitor pulse rate
A watch fitness band can also assist you in putting your smartphone down and getting your exercise done. When you're out running or doing exercises, these monitors employ Wifi to keep you informed of updates. Your best fitness smart band can also monitor your pulse rate & circulation.
What to Consider When Buying Smart Watch Fitness Tracker
1. Appearance: HEALBE GoBe3 smart fitness watch will be worn for lengthy periods each day; thus, it must be attractive. The band should also get made of a quality that looks gentle on your skin. Check that it doesn't slide off your hand or feel overly weighty.
2. Display: HEALBE GoBe3 smart fitness watch should have an excellent display that can get read even in direct sun. In addition, it is necessary to have a sufficient screen to display key info, including step data in legible text size.
3. Life of the battery: Other significant consideration while shopping for the finest smartwatch is the battery capacity. For general fitness wristbands, a week of battery capacity is a good estimate. Workout watches should last four to five days. Smart fitness trackers also help you to monitor your health.
4. Waterproofing: This is soon being a must-have smart wristband function. Of course, Swim-proofing isn't vital if you're a diver; however, having a wearable that functions in the rain or during an exercise while it's pouring is ideal.
5. Receiving notifications: If your digital bracelet enables notifications, check if it merely pings or provides data like the caller's identity & phone number. This incoming Calls function comes in handy a lot.
About Healbe
Healbe is devoted to benefiting humanity by making them happy, healthier, and more efficient. Healbe provides GoBe, a health smart watch that delivers the most precise, detailed data about a human to their smartphone with ease. Several people choose to keep track of time by wearing a watch in their hand. The purpose (simply displaying the time) or the appearances are both important. On the other hand, HEALBE GoBe3 smart fitness watch are becoming less appealing as smartphones have grown in popularity. If your phone indicates the time, have a planner and an alarm system, why do you require a watch? But on the other side, HEALBE GoBe3 smart fitness watch is somewhat unusual. It has all of the functions of a traditional look, and it can also do things that smartphones can't.