Sitting for prolonged periods is linked to physical fatigue, poor posture, and several back issues. Long periods of sitting are also known to drain energy, making a person feel tired and burned out. Especially for office workers whose jobs demand them to be in front of the screen for more than 30 hours a week, sitting constantly is related to several serious health issues. This is why modern workplace ergonomics strongly suggest using a standing desk.
A standing desk minimizes the negative impacts of sitting because the sitting time is reduced to half. Also, standing up and working is proven to improve mood and enhance energy levels. Working while standing also has several health benefits for heart health, blood pressure, and muscle wellness. Considering the benefits and popularity of a sit-stand desk in the workplace, several brands have introduced their line of ergonomic standing desks.
The Uncaged Ergonomics standing desks that we'll talk about today are popular among workplaces for many reasons. Below we will be reviewing the top uncaged ergonomic desks with the pros and cons they offer. So let's read on!
1. Uncaged Ergonomics WorkEZ Cool Adjustable Laptop Stand
You will be amazed at how much this simple laptop stand offers. The Uncaged Ergonomics WorkEZ laptop stand is a smooth, spacious surface to work on. The laptop stand has 2 fans to keep your device cool while working. It also has a foldable mouse pad attached to the side. The mouse pad is padded for extra comfort and support and also offers a built-in wrist rest for additional support. The laptop stand has features such as height adjustability and 3 USB Ports. The laptop stand is rated 5 stars by customers due to its versatility and portability.
2. Uncaged Ergonomics CHANGEdesk - Standing Desk Riser: Converter
The first feature we want to highlight about the Uncaged Ergonomics CHANGEdesk is its affordability. This desk riser for standing is compact, has a smooth gas-spring height-adjustable mechanism, facilitates a healthy posture, and is a great way to elevate your desk's height. It is rated 4 stars by customers and highly recommended for office use. So if you have not yet purchased a standing desk, this converter can transform any desk into a height-adjustable one. Besides a top working platform, the desk converter has a second and third platform that can be used for storage. The converter can be folded to form a single compact platform when moving.
3. Uncaged Ergonomics WorkEZ Executive Ergonomic Laptop Stand
An ergonomic laptop stand can help you work comfortably, even on lazy days. The same is the story with this Uncaged Ergonomics WorkEZ laptop stand. It comes in black and white and has Z-shaped legs that look great and offer height adjustability. Other than height, you can adjust the angle to minimize neck strain and form a comfortable viewing angle. The laptop stand has a spacious design for smaller to large-sized laptops and a mouse. Although it doesn't have a keyboard space, you can attach a keyboard riser too. The WorkEZ laptop stand has a 4.5-star rating from customers.
4. Uncaged Ergonomics CHANGEdesk Mini Standing Desk: Converter
WFH setups aren't always spacious but are all about maximizing your space. The same is the case with the mini standing desk converter. This dual-platform desk riser lets you work in bed or anywhere else too. You can use the top platform for your laptop, keyboard, and screen; the lower platform can be used for storage. The mini converter has 4 adjustable height settings, requiring no assembly or installation. Rated 5 stars, the desk converter is simple to use, and we love the lightweight, portable design of the uncaged mini desk converter.
5. Uncaged Ergonomics Rise Up Electric Standing Desk
If you rely greatly on customer reviews, the Uncaged Ergonomics standing desk reviews will put you in great peace. Rated 5 stars by people who have tried it and those who have it on their wish list, the desk converter is height adjustable to suit a diverse range of users. The Uncaged Ergonomics standing desk comes in three frame options which can be paired with over 7 different table top options. The desk surface remains shiny after years of use, and the adjustable width frame adds even more versatility.
6. Uncaged Ergonomics Glass SmartDesk: Drawer & USB ports
Have you found the perfect desk, but it doesn't offer a storage solution? This Uncaged Ergonomics desk has a small drawer to help you remain organized. With a natural wood tabletop, the desk comes in either black or white frame options. It has a touch control keypad to adjust the height with a single touch swift operation. Despite offering several amazing features, the desk isn't heavy on your budget. You can easily schedule your work day between sitting and standing with this easy-to-use standing desk. Pair it with a wobble stool to have a fully ergonomic workstation. The uncaged essential smart desk is rated 5 stars for its design and competitive features.
7. Uncaged Ergonomics WorkEZ Ergonomic Lap Desk
Does your work call for lots of traveling? If yes, then you also might worry about not being able to work properly when on the road. The Uncaged Ergonomics WorkEZ lap desk is perfect for people traveling for work, and this lap desk offers height adjustability and angle adjustability too. Even when working on the couch or in bed, this ergonomic lap desk gives a solid foundation that supports hands-free computers.
This lets you stretch out, move around, and settle in comfortably as the WorkEZ holds laptops off your lap. The aluminum panel keeps your device cool while working, and the simple height adjustable option is ideal for maintaining a perfect ergonomic posture. The laptop stand is rated 4 stars by customers.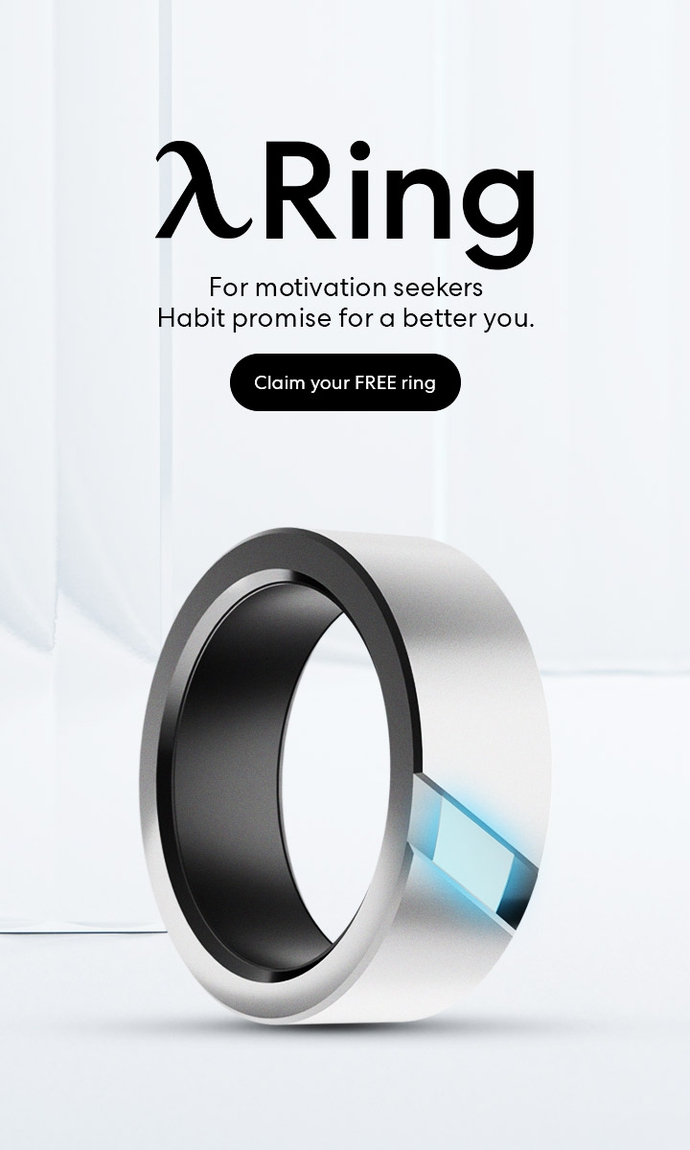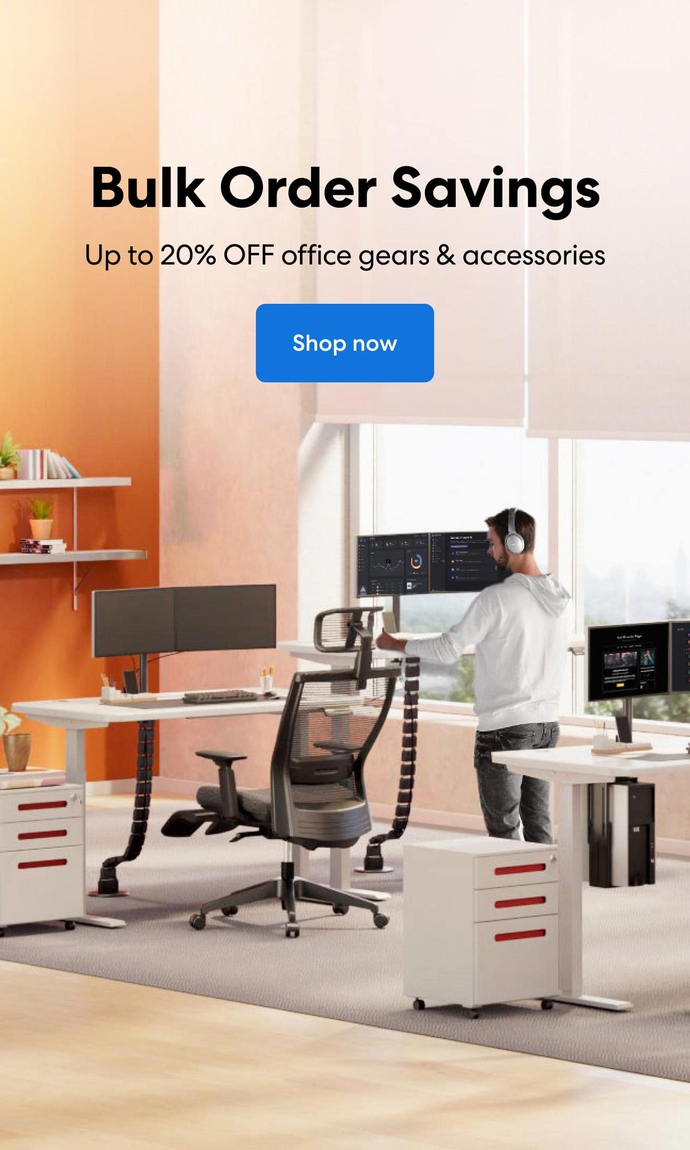 Subcribe newsletter and get $100 OFF.
Receive product updates, special offers, ergo tips, and inspiration form our team.