Not everyone has the financial means to invest in an expensive gym membership or hire a personal trainer. Sometimes, even if you can, you need extra motivation to do the job after hours. Fortunately, there's an app for that, too.
Using an app, you may tailor your workouts to your specific needs, set and monitor your goals, and analyze your progress toward those goals.
Therefore, you should immediately grab your mobile and install one of these best fitness apps for women.
How We Selected?
Android and iOS users can choose from many health and fitness apps. We narrowed our search by compiling data on exercise catalogs, various fitness routines, and the availability of a free edition or a monthly subscription to the app.
Our list contains the best fitness app for women. All of these applications cater their customers with helpful resources for improving their health and provide fitness challenge ideas. Each fitness app has its own style and features, such as those dedicated to meditation or pre-set training programs, but they all serve a similar goal.
Top 6 Fitness Apps for Women
1. NTC - Nike Training Club
To encourage individuals to stay active while quarantined due to the COVID-19 epidemic, Nike gave all content in its Nike Training Club app free for 90 days beginning in March 2020. Since then, this best free fitness app doesn't have a premium version, unlike the others on this list.
You may now narrow your search for a suitable workout by selecting the desired muscle area (abs and core, arms, shoulders, or glutes and legs), the desired workout focus (endurance, mobility, strength, and yoga), and the desired fitness equipment.
Both the instructor-led and whiteboard workouts were well-liked throughout testing; the former will keep you interested, while the latter allows you to work out at your own speed. The workout can also be synced with Apple Music. Even if it has certain flaws, this best free fitness app software has enough features to keep you active for home or office desk exercises.
Pros
Simple to follow, customized exercise programs are available for all levels

Exercise browsing that is quick, easy, and pleasurable to use

Offers healthy meals as well
Cons
It isn't easy to exercise while listening to music on the app
2. Sweat
Sweat was created in 2015 by Australian personal trainer Kayla. Women of all fitness levels and goals can find an appropriate program here.
If you'd like to throw in a few sessions here and there, you can easily adjust your schedule and sign up for classes whenever you like. Apple Watch users can follow along with the exercises wherever they want using portable fitness equipment.
Although new users can join this best fitness app for a free 7-day trial, the software itself is not free.
Lastly, when we tested this app, we enjoyed its various activities. Although we believe this software to be primarily designed for female users, male users should have no trouble keeping up with the suggested workouts.
Pros
There are a variety of instructors and programs to choose from

The app also includes many nutritional plans

It's compatible with an Apple watch
Cons
You must manually advance to the next group of exercises
3. MyFitnessPal
In addition to offering nutritional data for more than 14 million foods and a built-in fitness community to keep you encouraged, MyFitnessPal is the best fitness app for women that provides an all-in-one nutrition and fitness tracker to help you achieve your objectives.
You may tailor your menus to your specific needs and calorie requirements with the app's meal planner feature.
Additionally, the app's fitness tracker allows you to keep tabs on your workouts, measure your steps, set individualized diet, fitness targets, and more.
While this fitness app for women is free to download, it only provides nutrition data; to gain access to the exercise features, you must sign up for a paid membership.
Pros
FitBit, MapMyRun, Apple Health, and more can all be synced with this app

Customized monitoring interfaces organize your diet and exercise stats

Several workouts to do on your own are included
Cons
No live lectures are included
4. 8fit
8fit is great for women who thrive with a lot of structure and direction because it combines on-demand workouts with meal planning. Whatever your fitness and nutrition goals, this best home fitness app can help you design a custom plan to help you reach them.
Once you've told 8fit your goals, you can use the app to track your eating habits, develop customized meal plans, and be motivated via in-app workout videos.
8fit is one of the best free fitness apps, as several workouts are available for free, but they require constant attention to the screen and frequent tapping.
You can monitor your food intake, exercise routine and overall progress. Whereas, meal customization, grocery lists, calorie tracking, and extra exercises are all accessible in the paid Pro version.
Pros
Workouts will keep you active for a long time

Meal plans are tailored to your exercise routine and dietary demands

Provides help from the app itself or a representative
Cons
The free edition is severely limited in functionality
5. Jefit
The key to an effective strength training program is careful planning. Jefit helps you organize your weightlifting sessions and keep track of total reps and weights utilized in the training log tracker. It's one of the best free fitness apps you can find, as the app includes a database of over 1,300 exercises for free.
Keep track of your weight and BMI in the log to see how your body changes over time. As an added bonus, Jefit has pre-made training plans that can be customized by users of any fitness level for their home or office workout.
Lastly, you can remove adverts, access premium features like detailed training reports and featured workout sets, and more with a Jefit elite subscription, which costs $12.99 per month or $69.99 per year.
Pros
Safe and effective exercise is encouraged by professional demonstrations of correct form

Personalized exercise plans are offered

You can quickly reach out to other Jefit users for advice.
Cons
Equipment is essential for the majority of exercises
6. FitOn
The majority of FitOn's trainer-led training videos are without charge. Yoga, butt, thighs, abs stretching, and so on are some workouts that may be found depending on your available time, desired intensity, or personal preference.
Your heart rate can be displayed live on a screen as you exercise using a wireless connected heart rate monitor. You can also compete with other users or friends in a head-to-head ranking.
Lastly, FitOn is the best free fitness app, as you may access all their video workouts without paying a dime. For an additional $99.99 a year, a Pro account grants access to additional features such as personalized meal plans and device integration with Fitbit and Garmin.
Pros
Customized meal plans with over five hundred recipes

Downloads can be saved for offline use

Get access to a premium music library
Cons
Classes can only be used for short workouts
The Bottom Line
There is a wide variety of fitness apps for women and picking one may seem impossible initially. However, choose the finest one for you based on whether or not it provides you with the means to achieve your objectives, whether slimming down, bulking up, or simply getting more exercise. Conclusively, make sure the app has different difficulty settings so that you can keep challenging yourself as you get fitter.
Video ads for product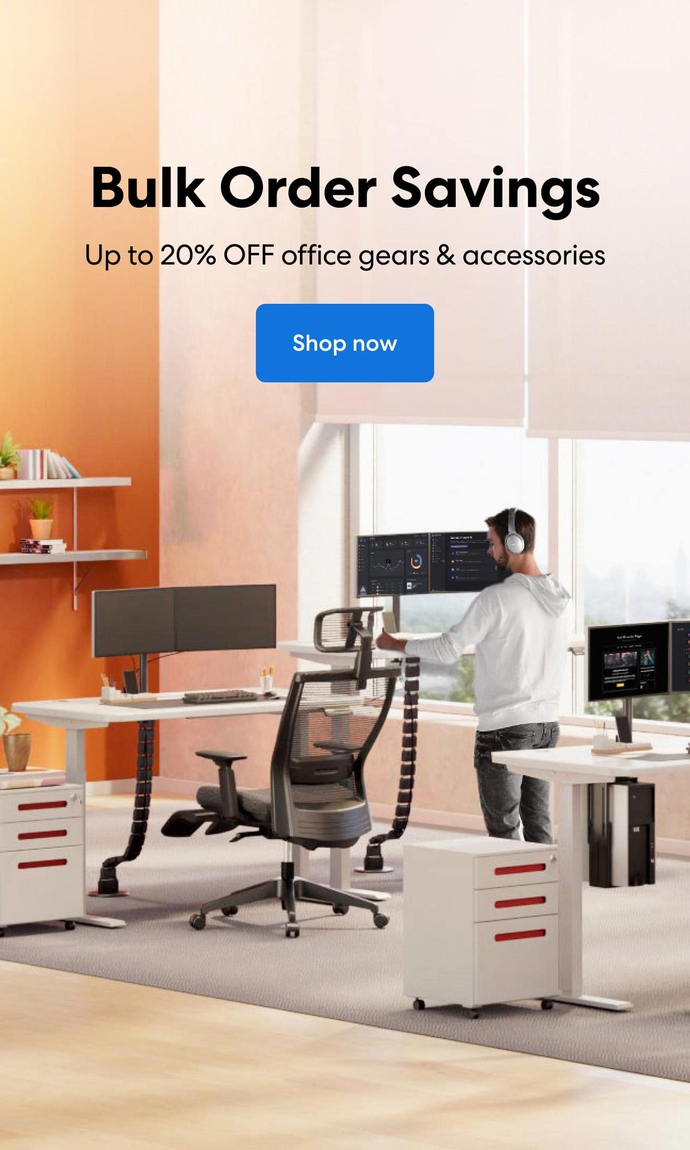 Subcribe newsletter and get $100 OFF.
Receive product updates, special offers, ergo tips, and inspiration form our team.