Smart Products
10 Best 27-Inch Gaming Monitors: Curved, 144Hz, 240Hz & More

Autonomous
|
Dec 16, 2021
1,638 Views
When it comes to creating the perfect gaming setup at home or your office, there are a lot of elements you must focus on. Some of the most basic items involve a decent desk and chair for you to work comfortably. However, if you truly want to make the most out of your gaming experience, you must invest in the right processing power for your computer. 
Gamers often invest a lot of money in their PC equipment. Whether you're working with a laptop and monitor setup or a simple desktop setup, you must be aware of what you need to invest in.  
One of the biggest investments people make for their PCs is gaming monitors since they're the perfect complement for achieving the ultimate gaming desk setup. However, you may now be wondering what monitor type can suit your needs the best. 
Many gamers argue that one of the best options to consider for gaming is the 27-inch gaming monitor since it provides the right size for most of the tasks you may need. However, there are dozens of different monitor types for 27-inch displays, so it may be a bit confusing for those who are new to the PC gaming world.
There are a lot of things surrounding gaming monitors, so we want to help you out with your purchase decision. This article covers the basics of gaming monitors, as well as how to choose the best 27-inch monitor for gaming.  
If you're ready to start your gaming journey with us, keep reading! 
What Makes a Gaming Monitor Different from a Regular Monitor?
In case you're new to gaming peripherals, you may be wondering what the difference between a 'gaming' monitor and a regular monitor is. Keep in mind that not all brands advertise their monitors as 'gaming' ones, but they may still share one or two features with the other models. 
Overall, the difference between the two models is simple: gaming monitors have a higher refresh rate and response time than regular monitors. This allows games to run much smoother on these monitors in comparison to traditional ones. 
Keep in mind that gaming monitors aren't always better than traditional monitors. It mostly depends on what your needs are. In essence, gaming monitors are better for gamers because they most likely need to be able to react to what's happening in real-time. 
Thanks to the refresh rate gaming monitors offer, gamers are able to make professional moves and take advantage in a match. However, you may not need a 27-inch gaming monitor 144Hz if you mostly play RPGs or strategy games since you're not going to tell the difference. 
On the other side, gaming monitors may offer much better response time for gamers, but these often sacrifice resolution to achieve these response times. In some cases, a regular monitor may have a much higher resolution but is not going to be able to display a video game at full speed and without any framerate lag. 
Finally, gaming monitors are much more expensive than regular monitors. The reason why is simple: a 27-inch gaming monitor has many more features that allow it to display multimedia much faster than its competition. 
Types of Gaming Monitors for 27-Inch Screens
Finding the best 27-inch monitor for gaming is difficult because there are a lot of factors to consider. All monitors come in different sizes, resolutions, refresh rates, and extra features. If you're looking to optimize your budget in the best way possible, you must be aware of these factors before making your purchase. 
Size and Resolution
The first thing you're going to consider before making your monitor purchase is its size and resolution. Regarding size, let's say you want to purchase a 27-inch monitor. Now, you must focus on the resolution.  
Some of the most popular resolutions for gaming include 1080p, 1440p, and 4K. 1080p (1920x1080) is the most common gaming resolution since it's considered 'Full HD.' Overall, it's one of the most affordable options for monitors today since most of them already offer this resolution. 
Now, 1440p takes the experience up a notch by offering a resolution of (2560x1440). This resolution is commonly referred to as 'Quad-High-Definition (QHD).' QHD has been around for quite a few years, and it's often considered a sweet spot for many mid-to-high-end gaming machines. 
Finally, 4K is equal to a resolution of (3840x2160) and is commonly referred to as 'Ultra-High-Definition (UHD). Considering how high the resolution is, the monitor may consume much more power from the GPU, so keep in mind you need a powerful PC if you want to get one of these monitors. 
In case you're getting a triple monitor setup, we recommend you go for either 1080p or 1440p since it's going to be much more affordable than going for three 4K monitors. There, you may consider getting an L-shaped gaming desk to accommodate each monitor. 
Aspect Ratio
The aspect ratio is considered the correlation between your monitor's width and height. Some of the most commonly used aspect ratios for gaming include 16:9 and 21:9 (Ultrawide).  
In essence, 21:9 is better for gaming since it gives the gamer much more peripheral vision. Still, you can also get multiple monitors to enhance your viewing experience.
Refresh Rate
The refresh rate is a measurement that tells the person how fast your panel can refresh your screen. As a rule of thumb, the higher the refresh rate, the faster or smoother the gaming experience is going to be.  
In essence, a 240Hz monitor is going to display a maximum of 240 frames per second, which is a lot considering the standard for most people is 60fps. However, you don't need to get a monitor with such a high refresh rate to enjoy your gaming experience. Today, monitors with 120Hz or 144Hz are enough. 
Response Time
Overall, a monitor with a higher response time is going to make the video game look much sharper since it's going to process the information much faster. 
Do You Want a Flat or Curved Display?
There has been an ongoing debate regarding the 27-inch gaming monitor. Overall, some people can't decide whether to get a flat or curved display. 
Curved screens have been getting popular recently, and it's because they allow the gamer to feel more immersed in the gaming experience. Most of these monitors come at curved angles between 21 and 31 degrees.  
However, keep in mind that curved displays are not for everyone. Make sure to test these products before you make the investment since they tend to be more expensive than flat screens. 
Additional Features
Some additional features that you may need to consider before making your purchase include the following: 
HDR

Panel type (LCD LED or OLED)

Ports

Monitor stand

Adaptive refresh rate 
10 Best 27-Inch Gaming Monitors
Now that you know everything you need to choose the best 27-inch monitor for gaming, it's time to take a look at our list! Keep in mind all of these products were chosen based on their features, price, and efficiency for gamers. 
If you don't have much time to comb through a store to find the right fit for you, make sure you go for one of the options listed below! 
1. PX277 Prime Gaming Monitor by Pixio
This is a 165Hz monitor 27-inch that promises to give gamers the best possible gaming experience at an affordable price. Overall, this gaming monitor made by Pixio offers a 2560x1440p display with a bezel-less design that allows you to get the most out of your video games. 
Moreover, the PX277 Prime Gaming Monitor offers a 1ms MPRT (response time), wide 111% sRGB color gamut, VESA ready display, and compatibility with AMD FreeSync Premium and G-Sync. If you're looking to save some money to purchase a monitor standing desk along with your monitor, this 27-inch gaming monitor may be the right fit for you! 
2. Gigabyte G27F
Overall, this 27-inch gaming monitor is considered the best budget gaming monitor for most people. It offers an amazing resolution of 1920x1080p, an outstanding 144Hz refresh rate, 1ms in response time, and compatibility with FreeSync Premium 
Unfortunately, this monitor uses an IPS panel, which isn't too modern nowadays. Moreover, it doesn't come with an RGB gamut option, which can be a bummer for some gamers. Still, this is a decent option that most people on a budget may enjoy. 
3. MSI Optix MAG274RF-QD
This is another best 27" gaming monitor for you. In case your main focus is getting a good color output, you may consider this monitor. While it also offers an IPS panel, it comes with a 2560x1440p resolution, a 165Hz refresh rate, and compatibility with G-Sync.  
You may also enjoy a huge color gamut and lighting fast response times. Not many people focus on having a colorful display, but if this is what you're aiming at, the MSI Optix can be a decent option considering its price. 
4. Aorus CV27Q
Some of the most remarkable things regarding the Aorus CV27Q include a VA display with a 2560x1440p resolution, a 165Hz refresh rate, and compatibility with FreeSync Premium Pro.  
If your goal is to get something with good contrast and color accuracy, this can be a safe bet since it's highly responsive. Unfortunately, some users have claimed that this monitor comes with an inaccurate sRGB mode. 
5. Asus ROG Strix XG279Q
This is one of the most powerful 27-inch gaming monitors on this list if you're looking for a great 1440p resolution. Overall, you can expect a 27-inch gaming monitor 144Hz refresh rate, although you may get it up to 170Hz if you overclock it. 
Moreover, this monitor is G-Sync compatible, allowing you to get excellent dynamic contrast. Keep in mind that you need to calibrate the monitor if you want to get the best color accuracy possible. 
6. Razer Raptor 27
Razer is known for making some of the best gaming peripherals on the market, and this monitor is no exception. This is considered, by many, one of the best 144Hz monitors you can purchase. It offers a 1440p resolution, 4ms in response time, and compatibility with G-Sync and FreeSync Premium. 
It's important to note that, while this product is of outstanding quality, you may need to change from SDR and HDR modes manually, which can be overwhelming for some gamers. 
7. Samsung 27-Inch CRG5
If you're looking for a truly high refresh rate, this 240Hz gaming monitor may do the job for you. Overall, it offers a 1080p display, a VA panel, and G-Sync compatibility. 
Samsung is known for making premium-quality screens, so you don't have to worry about getting an unreliable product. In case you want to enjoy amazing gaming performance, this curved monitor is the right fit for you. 
8. Viotek FGFI27DBXA
Although the monitor's name isn't that attractive, it does a great job of providing sharp and colorful images. Overall, this best 27" gaming monitor offers solid build quality with its 1440p display. Moreover, it offers a 180Hz refresh rate, which is great for most gamers. 
9. ViewSonic Elite XG270QC
If your goal is to focus on HDR, this product may be the one for you. ViewSonic is known for making high-quality products, so you can expect this 27-inch gaming monitor to last for years without any problems. 
10. Porsche Design AOC Agon PD27
Finally, the Porsche Design AOC Agon may be a significant investment in comparison to other products on this list to get a gaming aesthetic setup. However, it offers a 1440p resolution, a 240Hz refresh rate, and a 0.5ms response time, which is one of the lowest on this list. 
Overall, this product offers outstanding build quality, but it's expensive. If you can afford this gaming monitor, it can be a great addition to your current gaming setup. 
Bottom Line
Choosing the best 27-inch gaming monitor can be a fun activity if you know what you're looking for. Many options on the market can accommodate your needs, so you don't necessarily need to go for the most expensive option. 
If you're also looking for the right desk and chair equipment to complement your new 27-inch gaming monitor, make sure to go through the Autonomous catalog to find everything you need!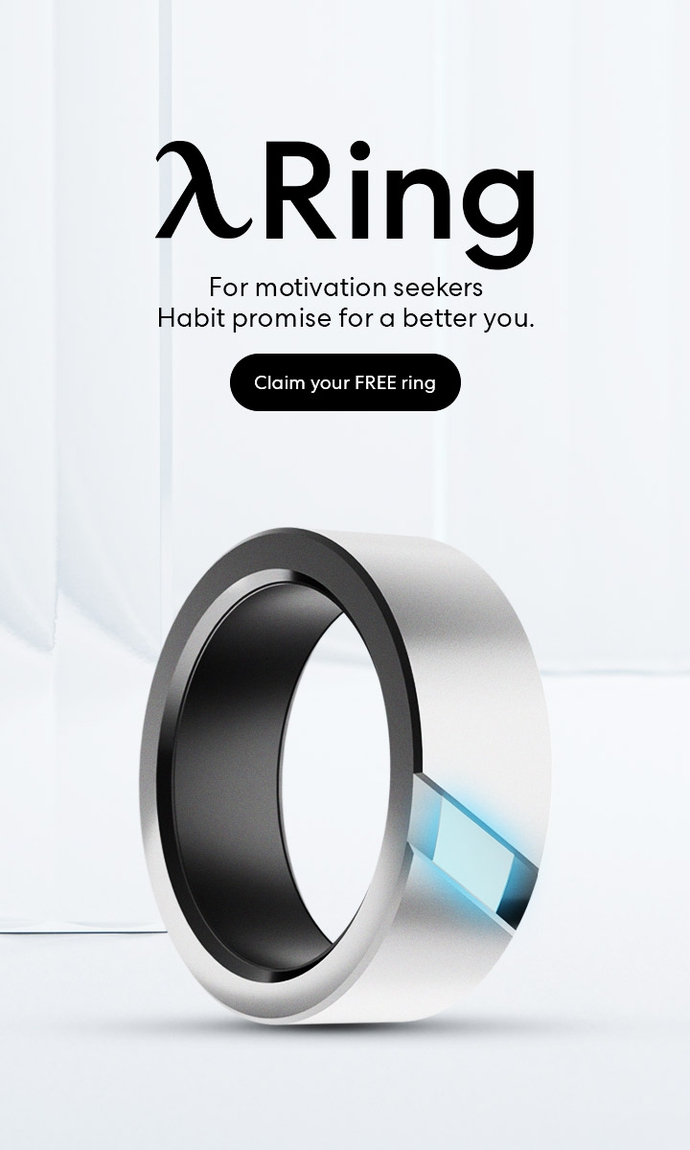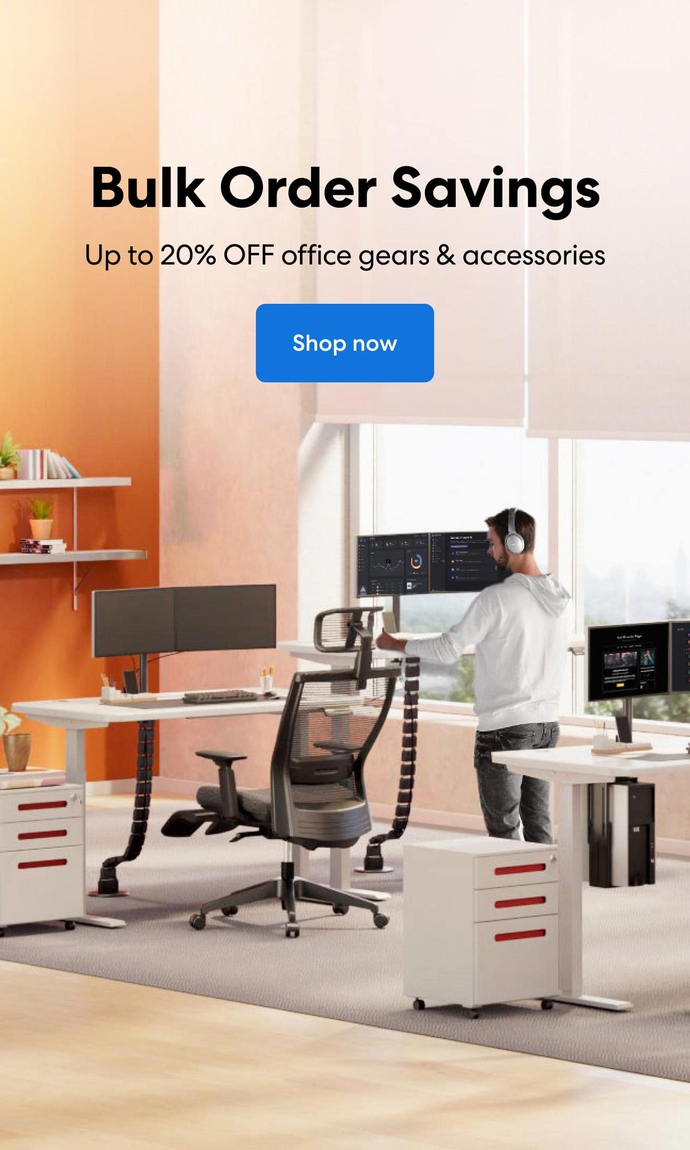 Subcribe newsletter and get $100 OFF.
Receive product updates, special offers, ergo tips, and inspiration form our team.