Smart Products
The 10 Best Folding Treadmills for 2023 for Home Workout

Autonomous
|
Jun 15, 2022
1,801 Views
Getting the best folding treadmill might be one of the most beneficial choices you make to improve your health. In this article, you'll learn more about this and get a list of 10 alternatives to choose from! 
What to Consider When You're Buying a Folding Treadmill
Buying a foldable treadmill might seem like a straightforward process, but it often involves much more than what you may believe at first. If you want to get the best, most convenient model for your needs, you have to consider different aspects before making your purchase. 
The best portable treadmill exists, but you must understand how to find it based on your desires and needs. Otherwise, you might end up buying something that you don't like. Now, take a look at some of the factors you should keep in mind when purchasing a treadmill:
Walking versus Running
One of the first questions you should answer is whether you want to use your treadmill for walking or running. There's often a significant difference between the two when you're buying one of these products, so considering this is essential before even going through different models.
Hard-core runners who want a folding treadmill for home need to find at least a 3.0 motor. If they don't, they might not get the power they want.  
Alternatively, if you're only interested in walking, the motor is not as relevant. However, keep in mind that the original functions of treadmills are not for running, so if you use yours for this, it might wear out faster.  
The Ideal Size for Your Home
Treadmills come in different sizes, so finding the ideal one for your home is essential if you want to choose the best model you can. Picking the wrong size means it might not even fit the available space, so this is very important.  
Fortunately, most treadmills have a specific design that allows you to save space by folding them and storing them wherever you can. However, you still need to check each model's specific features to make sure they will fit in your home. 
Treadmill Extras Matter
Clearly, if you're buying a folding treadmill for home, you need to guarantee that the features you're getting are what you need. Some offer tablet holders while others have training programs or touch screens – in this case, the decision is up to you. 
Finding the ideal treadmill for your home is not only about getting the first high-quality product you lay your eyes on. Instead, it's about considering each model's features and determining if they can give you what you need.  
Assembly Process
Lastly, another essential aspect you should keep in mind is that some treadmills require you to assemble them. Therefore, you should check the process before buying anything, especially if you're worried about the assembly taking too long. 
Most treadmills are not particularly difficult to assemble, but you should still read the information you have available, particularly if you want to make sure that you have the available tools you need to take care of this process. 
Why You Should Get a Treadmill for Your Home
By now, you might know some of the benefits you can get if you buy the best folding treadmill. However, if you're still not convinced, there are some things you should keep in mind – check out the advantages of buying one of these fantastic products: 
You Can Track Your Progress
The first positive aspect of having a folding treadmill for home is that you don't need to go out of your way to track your progress. Instead, you can keep it on your machine since many models give you that option. 
Tracking your progress is immensely easy with a foldable treadmill, and all you need to do is focus on your goals and work out – the product does all the rest for you! 
It's Very Convenient
Getting a treadmill for your home is very convenient because you don't need to go out to exercise. Instead, you can do so while watching the newest season of Stranger Things or any other TV show you want. Just get on top of it and start walking. 
Forget about the hassle of driving or going to the gym on public transport. You don't need this anymore. With a foldable treadmill, your only worry will be what time you'll jump on it and exercise. 
Weather Doesn't Impact You
Clearly, not leaving home to work out is also very advantageous because you can avoid bad weather. If it's cloudy or you see that rain might approach, this might lower your motivation levels to go to the gym and do some exercise. 
However, having a treadmill at home allows you to avoid all of that because you can just go to the room where it's in and start moving your body.
How to Choose a Folding Treadmill
Now that you know a lot about the importance of having the best folding treadmill, choosing one is the next step. Nonetheless, this requires you to go through a specific process, so take a look at that: 
Write Down Your Options
Firstly, you should write down all the options you have. Later in this article, you will find the best 10 options, which might give you a fantastic place to start – in fact, you can use that list instead if you don't want any more models. 
Evaluate Pros and Cons of Each One
Once you have your list of the best foldable treadmill alternatives, you have to evaluate the features of each one, particularly its pros and cons. 
Every product on the market has advantages and disadvantages and learning to identify these is essential if you want to guarantee that you buy the best one to fit your needs. 
Determine Your Needs
The word 'needs' is crucial when it comes to buying the best portable treadmill. To manage this aspect, you have to determine what it is that you want – running, jogging, walking? What price range can you afford?  
You need to answer numerous relevant questions if you want to determine your specific needs for buying a foldable treadmill. Thus, do this and then proceed to the next (and last!) step.  
Choose! 
If you made it here, congratulations – you should be ready to choose the perfect treadmill for your home. Combine your needs with the options you have available and pick the one that best fits what you have in mind. 
Best Folding Treadmills List
As the article mentioned before, there are different treadmill options in the fitness furniture and accessories category. Thus, you need to keep the models' various features in mind if you want to buy the best one. Check out what you can get: 
1. WalkingPad R1 Pro
When you have a fantastic adjustable standing desk, the only way to improve your situation would be to get the best under-desk treadmill.  
The WalkingPad R1 Pro is one of the best alternatives you can get. You can quickly fold this model and put it away once you're done walking, and it has different features that might be very convenient for you.
This best folding treadmill has foot-sensing speed control, and a four-layer treadmill belt, and you can connect it to your smart devices. Lastly, if you have any issues, you can contact the brand since the foldable treadmill gives you a year-long warranty. 
2. WalkingPad R2
There are more models that you should check out if you're going through WalkingPad's alternatives. With this option, you get a space-saving design, so you can quickly fold the product and store it under your couch or bed. 
Since it has a four-layer construction, your feet will feel as though they're in heaven. The foldable treadmill WalkingPad R2 is both resilient and comfortable, so it's definitely one of the best alternatives you can get.
3. C2 Folding Treadmill by WalkingPad
Another one of WalkingPad's best portable treadmill options is the C2, which is compact, easy to store, and smart – basically, it offers all the features you're looking for! 
When you don't want to go to the gym or the weather conditions are not suitable, you need the best foldable treadmill with incline features to use at home and guarantee you're working out.  
The C2 folding treadmill by WalkingPad is ideal for this because it's the perfect model to keep at home. With smart features and a sleek design, it might be what you've always wanted. At the same time, if you're part of the employee purchase program, you could get a discount, so make sure you check it out.
4. Sole F80
Even though Sole is not as known as WalkingPad in the world of the best folding treadmill options, it still offers a model that you should keep in mind if you're looking for the best alternatives 
Buying the F80 means you're getting high-quality, durable components. You get no less than 10 programs on the sleek screen in front of you, so you have a lot of options to choose from when it comes to exercising. 
5. Echleron Stride Treadmill
Folding your treadmill is arguably the most essential feature of getting a foldable one to use at home. Therefore, making sure the model is small enough to fit under your bed or sofa is crucial. 
You don't need to worry about this with Echleron's alternative. It's just 10 inches high once you fold it, so it can fit in many tight spaces. 
The handlebars have integrated heart sensors to monitor your health, and this is very convenient as well. Finally, it offers you solid speed alternatives, which is also immensely relevant, especially if you want to run. 
6. Horizon 7.0 AT Treadmill
Even though getting a best folding treadmill with multiple features sounds very fun, sometimes you just don't have the budget for that. However, there's no need to fear – you can get a simpler, more affordable option. 
Horizon's 7.0 AT is the ideal choice if you're looking for pocket-friendly alternatives. It has a basic console and its design favors people who want to run training apps on their tablets or iPads.  
Since it has a steel frame, you can get a strong grip on it while you're walking and feel balanced and safe. Overall, this is a very convenient option if you want to save some money. 
7. NordicTrack Commercial 1750
You can get a dynamic set of at-home workouts if you get the NordicTrack commercial foldable treadmill. This alternative includes the iFit universe of interactive training, so it's one of the most versatile options you might find out there. 
With Bluetooth capabilities, an integrated holder for your tablet, and much more, you can get all the features you need with this option. 
8. Proform Carbon T10
Another one of the best folding treadmill alternatives is the Proform Carbon T10, which is often people's pick if they're looking for guided workout options. 
This smart and small walking treadmill includes the iFit package as well, and since it's compact, it's ideal if you want something to fit at home. 
9. Weslo Cadence G 5.9 Treadmill
If you're a beginner in the foldable treadmill world, you might want an option that's intuitive and straightforward. On many occasions, you may even avoid alternatives that have too many features. 
The Weslo Cadence foldable treadmill is the ideal one for you, then, because it's user-friendly and simple. Adjust its features to fit your needs and make sure that it gives you what you want – it even works for high-intensity workouts! 
10. JK1603E Treadmill by Merax
Here is the last best folding treadmill in the list. Merax's folding treadmill for home takes the spot number 10 on the list, and it's also very convenient because it offers a high-quality LCD display and numerous workout programs.
Although you have to manually adjust the incline feature, its motor runs smoothly and the treadmill is overall very convenient, so it might be the ideal option for you. 
Keynote Takeaways
There are numerous treadmills that you can choose from when you're looking for the best one. Overall, buying one is an excellent choice if you want to improve your health, so make sure that you pick your favorite!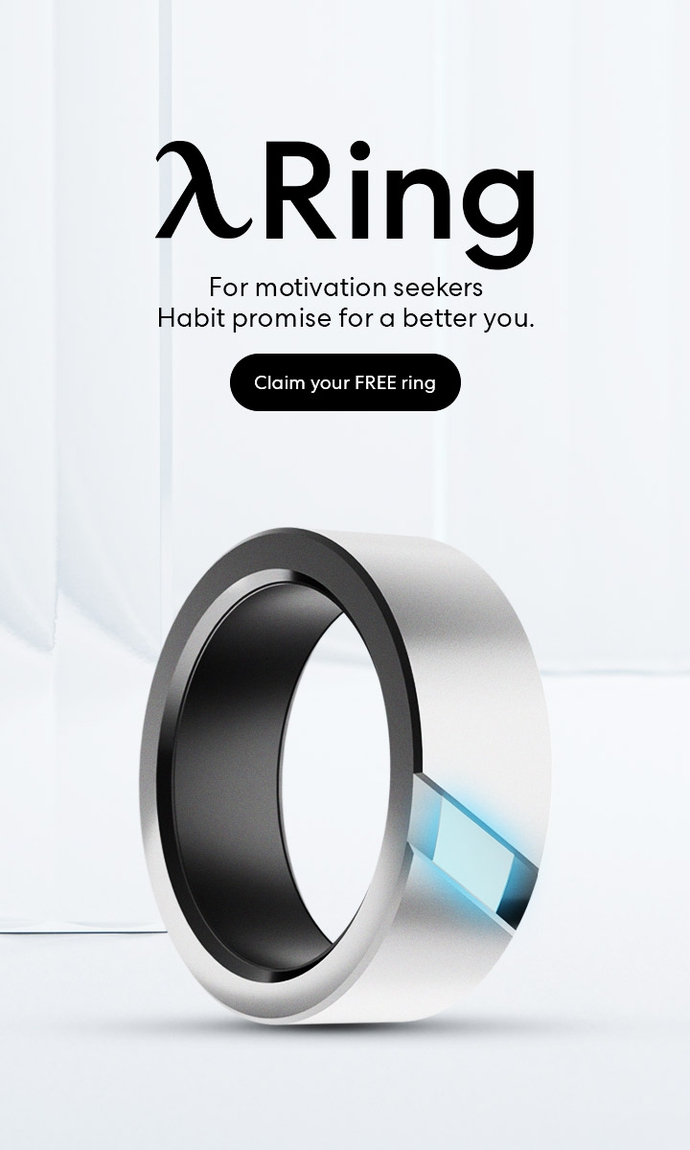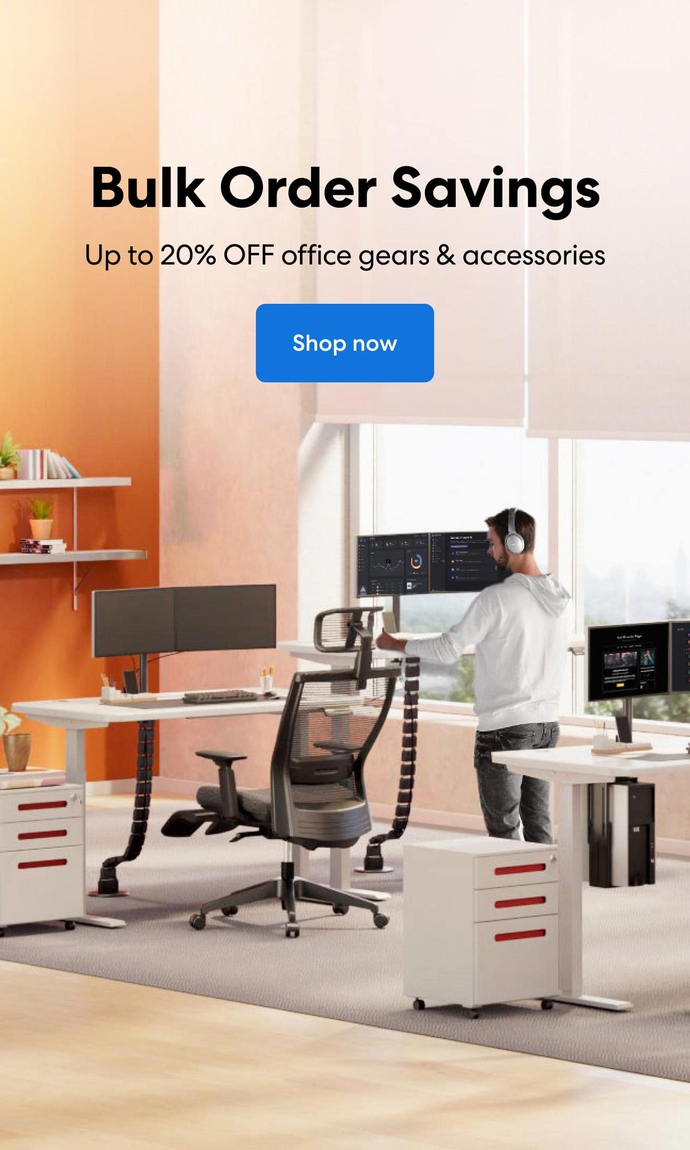 Subcribe newsletter and get $100 OFF.
Receive product updates, special offers, ergo tips, and inspiration form our team.