Workplace Inspiration
11 Spooky Halloween Cubicle Ideas to Decorate Your Office

Autonomous
|
Oct 16, 2022
2,443 Views
Halloween is around the corner, so spookiness is all over the place. Everyone, including the office workers, is planning to decorate their surroundings in a fun way to jump on the bandwagon. In such times, first-timers are often confused as to how they will decorate their office cubicle. Therefore, they are usually looking around for some exciting Halloween cubicle ideas. Are you one of them as well?
Adopting a fun office decor the right way to match Halloween vibes can help you a lot at this time. You may decorate your desk accessories using some Halloween desk ideas or redesign your entire cubicle using some office cubicle Halloween decorating ideas. But thinking creatively is the biggest challenge at this point in time.
Halloween office parties are a great way to interact with your colleagues and build better bonds to promote a supportive work culture. So, those people who know the best Halloween office party ideas are the real MVPs. Nevertheless, you don't need to worry much because we are here to ensure that you are not left behind.
We have smartly compiled some exciting small desk décor ideas for Halloween in this blog. As you read further, you will find some of the most creative Halloween cubicle decorating ideas that will transform the way your cubicle looks this Halloween. So, without any further due, let's jump on to their details.
11 Halloween Cubicle Ideas for Your Office
1. Hang a Couple of Dried Flower Wreaths
The fall season is close, so dried flowers are quite trending among creative Halloween decorating ideas. What you can do is collect a few dried flowers and create a spooky dried flower wreath from them. You can use some plastic spiders to make it look scarier.
All you are required to do is weave the flowers and the scary decorative items like plastic spiders around the wreath's base and ensure that you put the smaller items on top to increase their visibility. You may hang this on your cubicle's wall or the door. 
2. Put Some Magic Potion Bottles on Your Cubicle's Shelves
Creating some potion bottles can be a great way to promote the eerie vibes in your office cubicles. What you can do is fill a glass jar with fake bloody fingers or gummy candies and pour in some water and food coloring in them. You may even add some glitter to make it look fancy. Once made, you may place them on your cubicle's shelves. 
3. Place Some Spooky Candles Around
Placing a few spooky candles around is one of the best ways to decorate your office cubicle. What you can do is paint your candle holders black and fetch a few red candles from the market. You may put those spooky candles in the black candle holders and place them in the corner of your office cubicle. 
4. Put Around Black Painted Baby's-Breath
Black-painted plants are a dramatic way to decorate your office cubicle for Halloween. You may add some dramatic touch to your office space too. You can paint some baby's-breath plants black and place them at a corner of your office desk. 
5. Decorate a Halloween Cart
Decorating a Halloween cart and using it as a snack station at the workplace can be a great way to blend in some Halloween vibes in your office. You may get some large white helium balloons, wrap them with black tulle and tie the tulle at the base of the balloon using some ribbon. You may tie the balloon to the snack station cart and decorate the snack bar further by placing some potion bottles on it. 
6. Hang Some Origamis Along with String Lights
Using string lights is one of the unique office cubicle Halloween decorating ideas. You can think of hanging around some string lights with a festive hanging message like "Beware" on orange-colored origami balloons in your cubicle to add some soft yet fun Halloween vibes to your workspace. 
7. Get a Spooky Chair Cover
You may decorate your office furniture to showcase your creativity the best. So, begin with your office chair. What you can do is create a spooky chair cover and put it on your chair's back. This can be a cover printed with a spooky tombstone that you may decorate further to make it look eerier. 
8. Hang Around Some Vampire Bat Leaves in Your Cubicle
The more you create the Halloween decorative items on your own, the better. One thing that you can do here is you may create some vampire bat leaves and hang them around in your workspace. You can use matte black spray paint to paint the leaves black, use white paint to draw a bat's face on these leaves, and then hang them in your cubicle. 
9. Create a DIY Bug Art Display
There are plenty of Halloween bug art pictures available online. You may take inspiration from them, print some Halloween bugs onto cardstock, cut and fold them to add dimensions, and glue them on a shadow box frame. You can create multiple such frames and a spooky Halloween gallery in the corner of your cubicle. 
10. Get a Cobweb Cover
To create a more haunting look, you may get a black standing desk and cover it with a cobweb cover. You may even consider using some small desk décor ideas to make it look more interesting. Coupling this with a piece of artwork will look great. 
11. Decorate a Carved Pumpkin to Create a Pumpkin Diorama
A Halloween décor without some carved pumpkins is incomplete. You can bring a carved pumpkin, fill it with reindeer moss, twigs, and headstones, and place a white ping pong ball in a corner (to represent the moon) to create a unique diorama. You may place this decorated pumpkin at a corner of your office desk or cubicle. 
Closing Thoughts
Coming towards the end, we hope you have many Halloween cubicle ideas now. So, you may choose the ones that excite you the most and add them to your office cubicle. So, go ahead and make your move!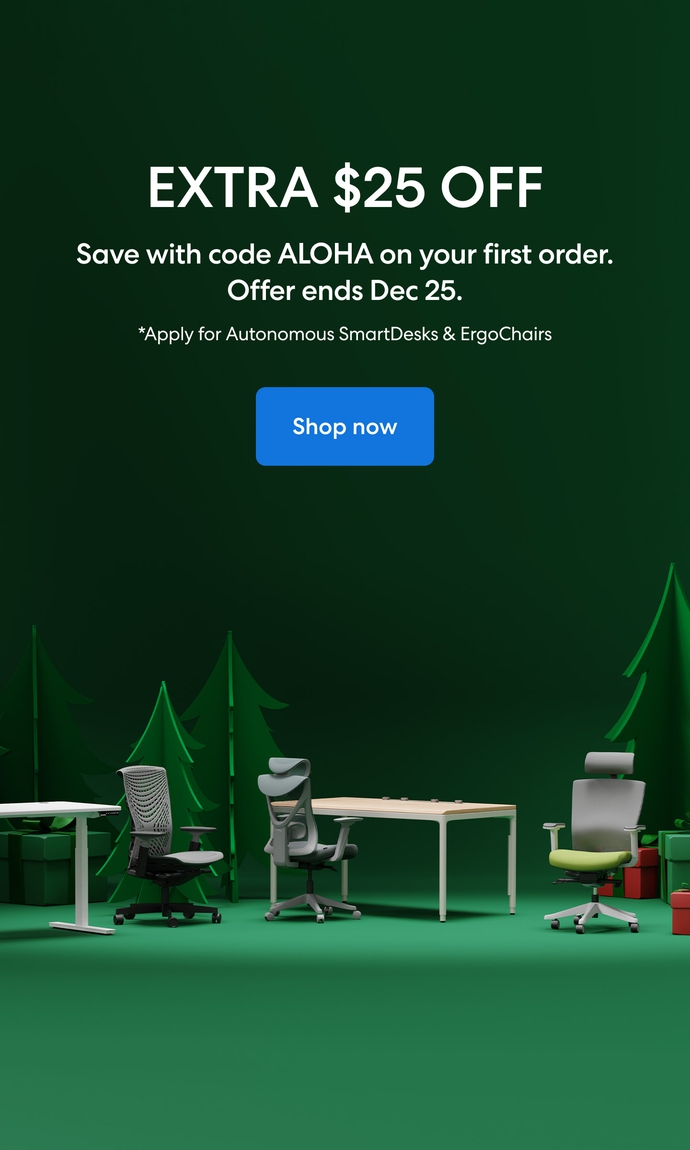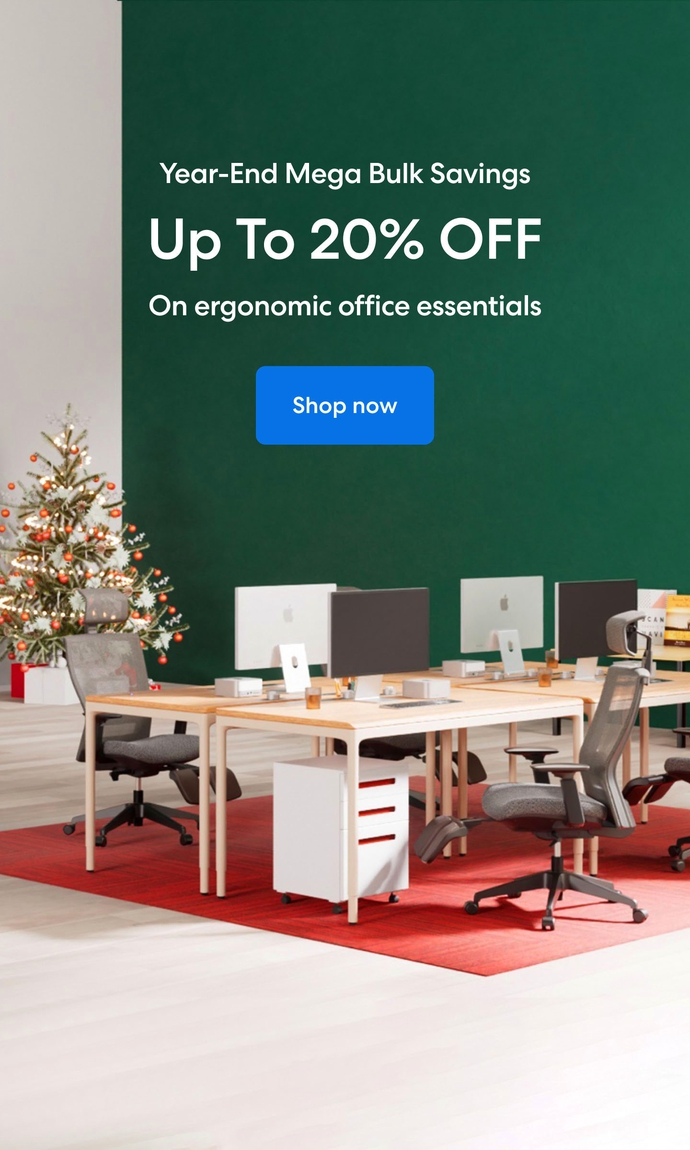 Subcribe newsletter and get $100 OFF.
Receive product updates, special offers, ergo tips, and inspiration form our team.