Do you work in an office with a small setup? Are you interested in learning how to make the most of your office space? This post lists the finest small space desk chairs for tiny spaces and explores the numerous methods you can apply to build the perfect small space setup.
20 Small Space Desk Chairs for Your Consideration
1. ErgoChair Recline by Autonomous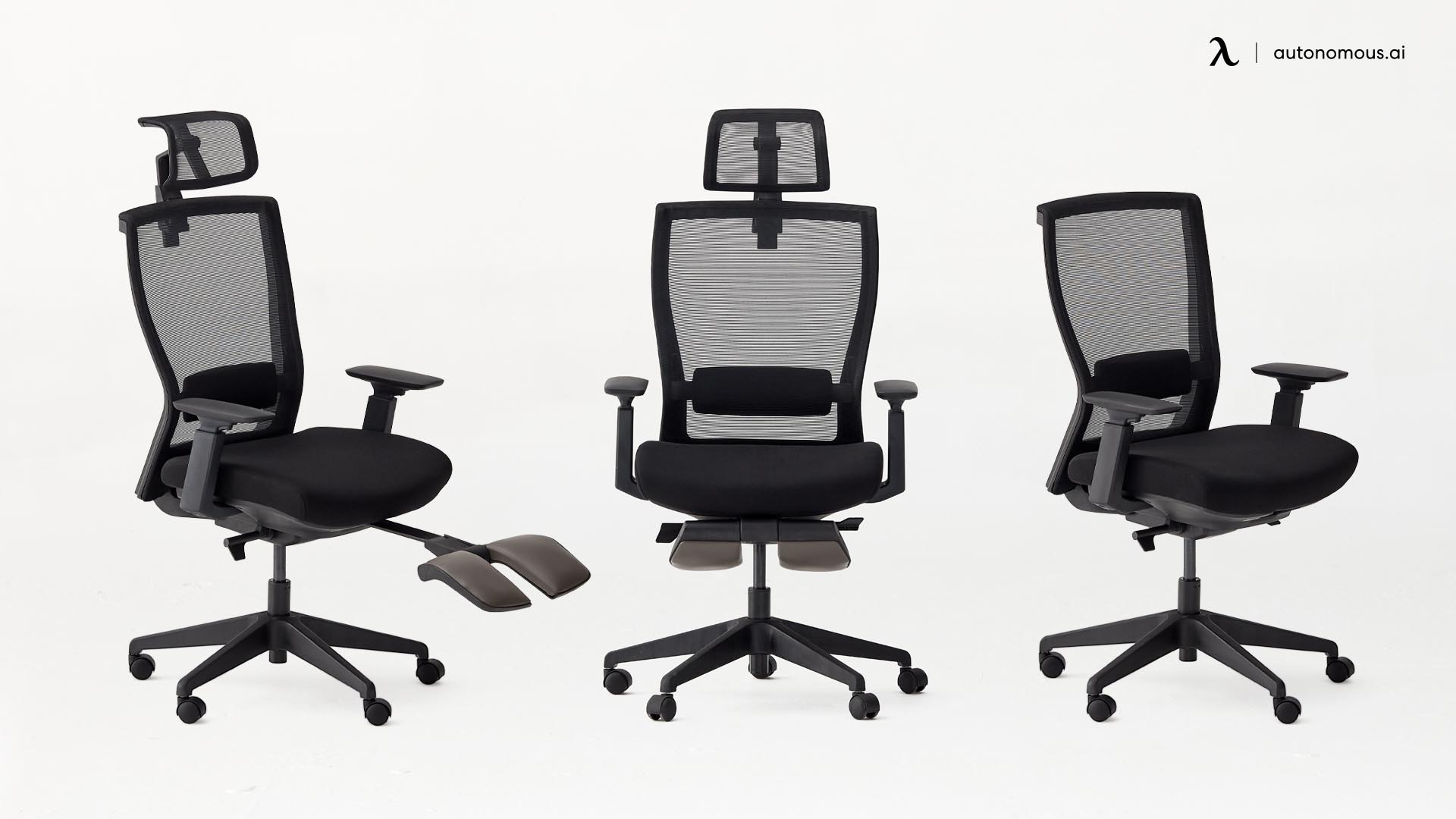 The Autonomous ErgoChair Recline is a small ergonomic desk chair with fully adjustable back support, back pain prevention, and improved sitting posture.
Combining the best ergonomic chair for back pain with the SmartDesk allows you to work with more flexibility, energy, and convenience. It's fantastic for individuals looking for an ergonomic chair online to complete their ideal workspace setup. In tiny places, this is the perfect ergonomic chair.
Pros and Cons of ErgoChair Recline
The mesh backing allows for more airflow, which is beneficial for anyone who sweats during work.
The heights of the seat and armrests can be easily modified.
Headrest and footrest that may be adjusted in height.
Comfortable chair for long hours.
This small space desk chair may not be suited for taller persons because the arms do not extend out like other chairs (although they can be pushed up and down).
2. Autonomous ErgoChair Pro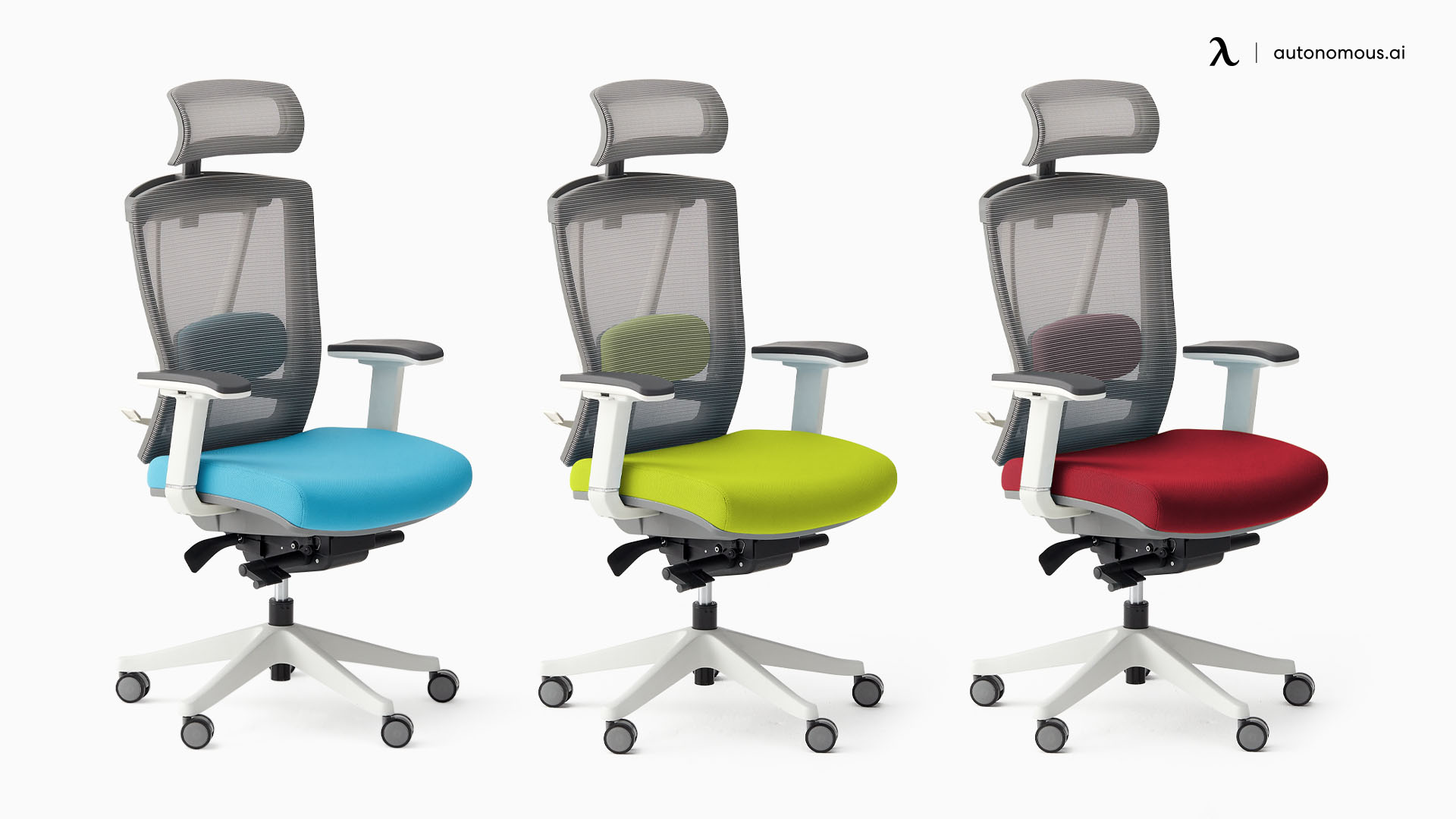 The Autonomous ErgoChair Pro looks like a standard reclining office chair, but it's also ideal for gaming setups. Outside, a mesh design is excellent and provides aeration to the user. In a well-lit environment, you might glimpse its lovely TPE skeleton. 
This is designed to help you maintain your posture and improve your back health by using magnetic fields. It has a unique spring seat that allows you to target problem areas like your lower back while also shaping and correcting your posture. This small space desk chair model has been praised for being the best office chair for upper back pain.
Pros and Cons of ErgoChair Pro
The armrest and seat height of the chair can be adjusted to meet your specific needs.
A spring seat soothes the lower back and gluteus muscles by stretching the pattern of the higher back all the way up to your shoulders.
Most of the item is made of plastic.
3. ErgoChair Plus by Autonomous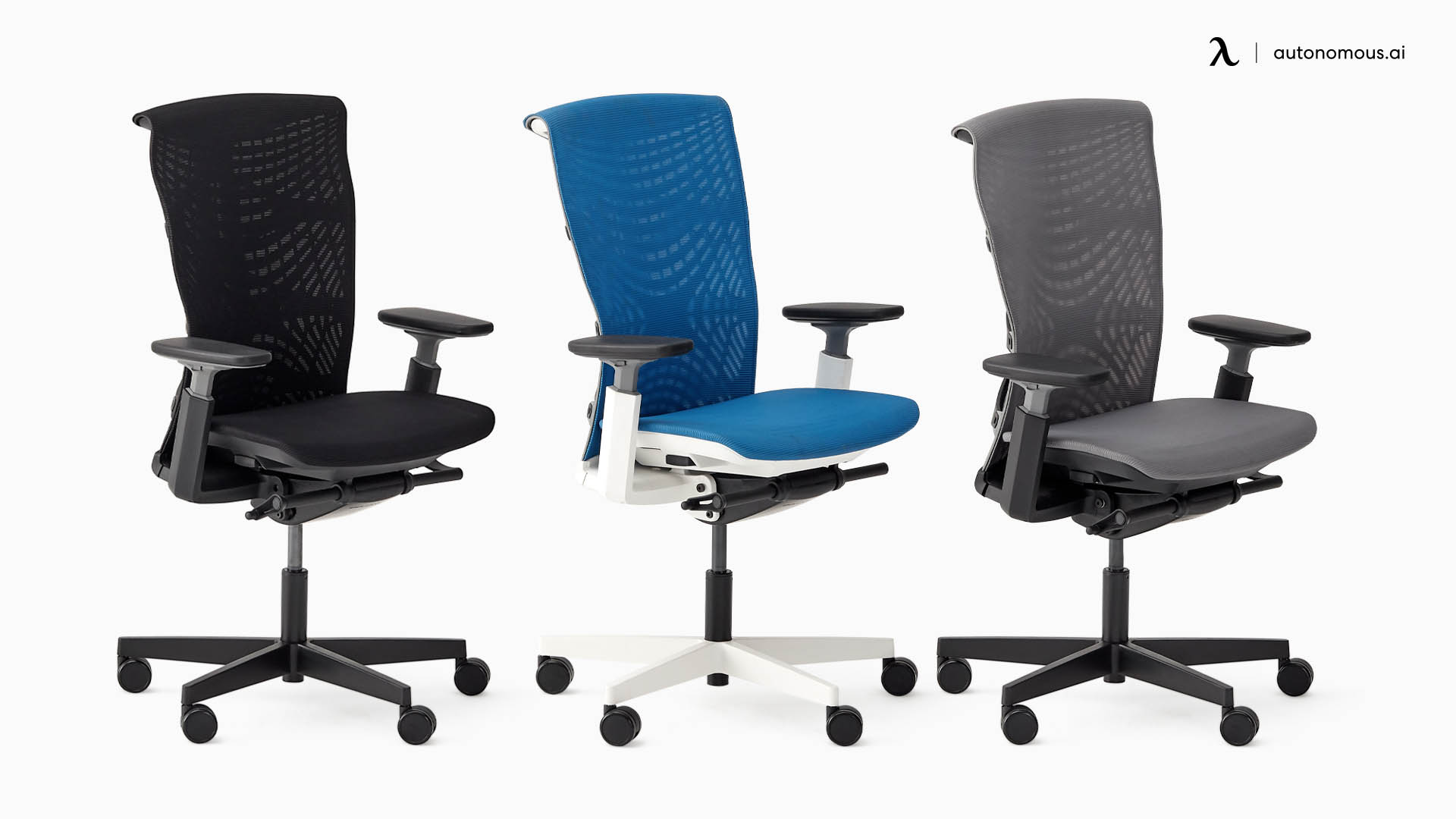 Autonomous is still at the forefront of technology. This new, elegant ergonomic small ergonomic desk chair for compact spaces with a lot of mobility allows you to modify your back position while correcting your sitting posture. 
The ErgoChair Plus is an eco-friendly office chair with adjustable lumbar support that reduces pressure on your back as you rest.
Pros and Cons of ErgoChair Plus
Easy-to-use and straightforward ergonomic chair design.
The seat is well-ventilated and comfy.
Excellent back support.
Easy adjustments.
Cost-effective.
There isn't a headrest available.
The seat may be firm for certain persons.
4. Avochair by Autonomous
Autonomous AvoChair is a small desk chair with wheels that is high-quality, low-cost, and environmentally friendly. It features clean lines inspired by nature, and to be honest, it just looks cute. This is an eco-friendly office chair for your consideration.
This small space computer chair is appropriate for everyday use and is far less complicated to adjust than many other extremely flexible office seats, with many adjustment points and a deep, soft cushion for maximum comfort. However, this may not be the option for you if you are looking for an office chair with a leg rest or headrest
Pros and Cons of Avochair
Environmentally friendly products have a good impact.
Almost all the component parts are 100% recyclable.
Seat height, tilt, and tension can all be adjusted to your liking.
With a basic design that eliminates rough edges, it provides comfort.
Interior houses can be made to shine with a sleek natural design.
Affordably priced, with monthly payments available.
With a two-year warranty, you can try it for 30 days.
No adjustable headrest or footrest.
5. Steelcase Series 1
The small ergonomic desk chair is basic and compact, which is remarkable given how many intuitive adjustment controls are incorporated. 
The Series 1 includes a Three Dimension Micro Knit aerated mesh support that is both adaptable and reassuring. Then there are numerous modifications: seat depth, arm height, tilt control, lumbar height, and seat height.
Pros and Cons of Steelcase Series 1
You may stay cool thanks to the airy mesh back.
The construction quality is excellent.
Supported by a reputable company with a dedicated customer service line.
It may feel claustrophobic, for particularly tall persons.
6. Steelcase Gesture Chair
Steelcase would be on the Mount Rushmore of small office chair design, and the Gesture chair would be the carving. It has all the usual ergonomic advantages. It is a comfortable chair for long hours.
It also has a synchronous tilt system that elevates the seat slightly when you recline to keep your feet on the ground, which keeps blood flowing freely.
Pros and Cons of Steelcase Gesture Chair
Material of exceptional quality.
Extremely supportive and comfortable.
Almost no other chair has as much ergonomic adjustment as this one.
Expensive.
7. Branch Task Chair
The Task Chair isn't the cheapest, but it's the best value of the lot. Thanks to its built-in adjustable lumbar support, general mesh back, adjustable armrests, prompt customer service, and a solid guarantee. 
Branch creates furniture that can withstand the rigors of the workplace while maintaining reasonable pricing that allows clients to buy in bulk.
Pros and Cons of Branch Task Chair
Adjustable lumbar support and a comprehensive and highly breezy mesh back are excellent.
Arms that can be adjusted (up-and-down, side-to-side).
It could be comfier.
8. High-Back Mesh Chair by Flash Furniture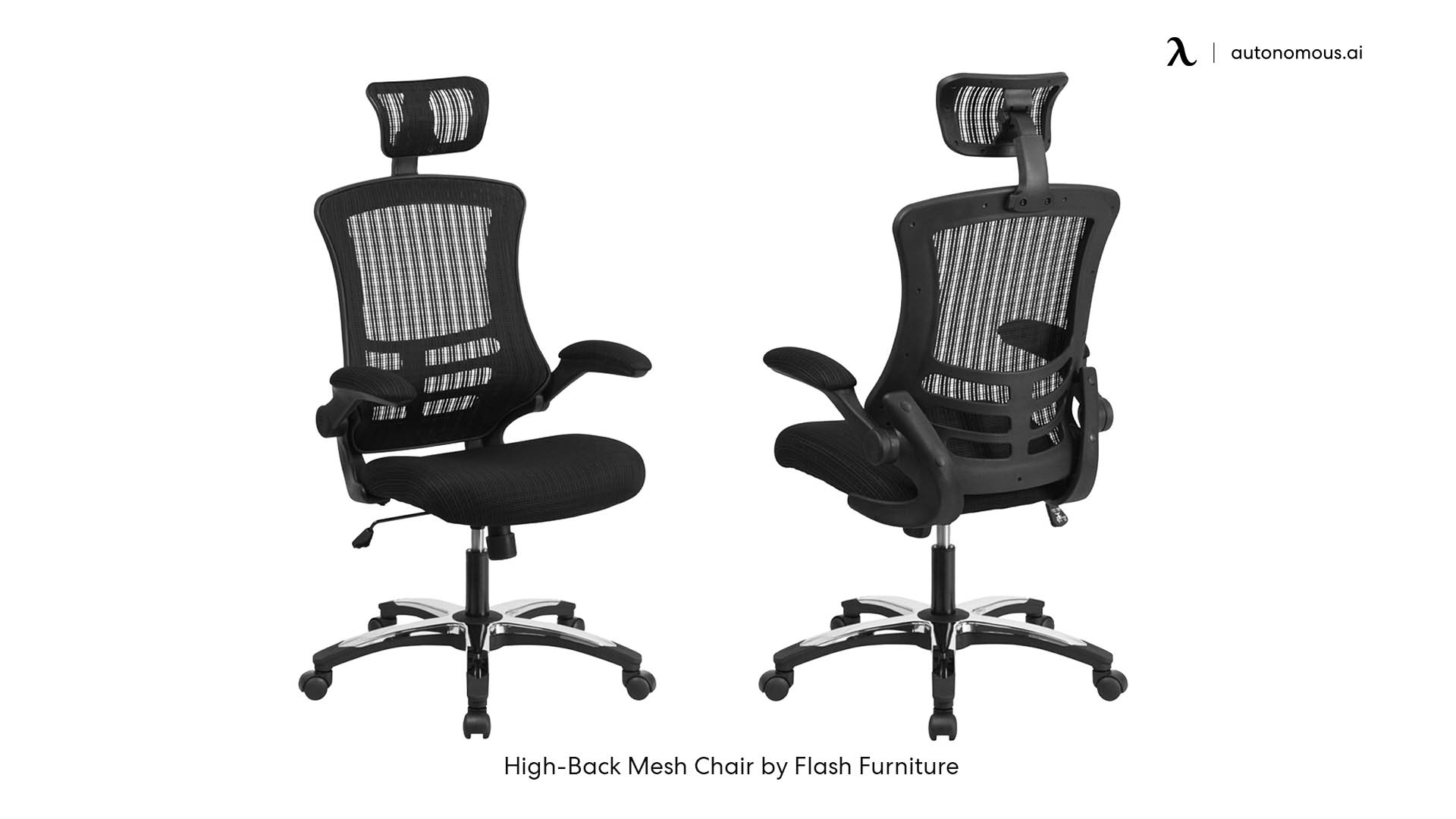 Flash Furniture mesh-bodied, the high-back small desk chair with wheels is the best and most versatile chair researchers have seen under $100. It includes an adjustable headrest (perfect for individuals who like to lean back). 
It can hold more weight than most cheap options, has a tilt tension adjustment knob, firm lumbar support, and isn't horribly ugly.
Pros and Cons of Flash Furniture Chair
Excellent addition for a budget option is the mesh back and headrest.
The frame isn't as sturdy as many low-cost seats.
Materially, it's relatively poor; cheap plastic abounds.
9. Alera Elusion Chair
It appears to be like any other chair you'd find at Staples, but it's not. Alera's Elusion small ergonomic desk chair draws features from chairs five times its price, such as a full mesh back for ventilation and a waterfall-edge seat cushion. 
This is to maintain consistent levels of leg circulation and more comfort customization.
Pros and Cons of Alera Elusion Chair
Office chairs with mesh backs are the most popular.
Some may prefer mesh seats, although the foam seat is comfy for lengthy periods.
The seat, like all inexpensive options, feels and looks poor. You should be aware of what you're purchasing.
10. Branch Daily Chair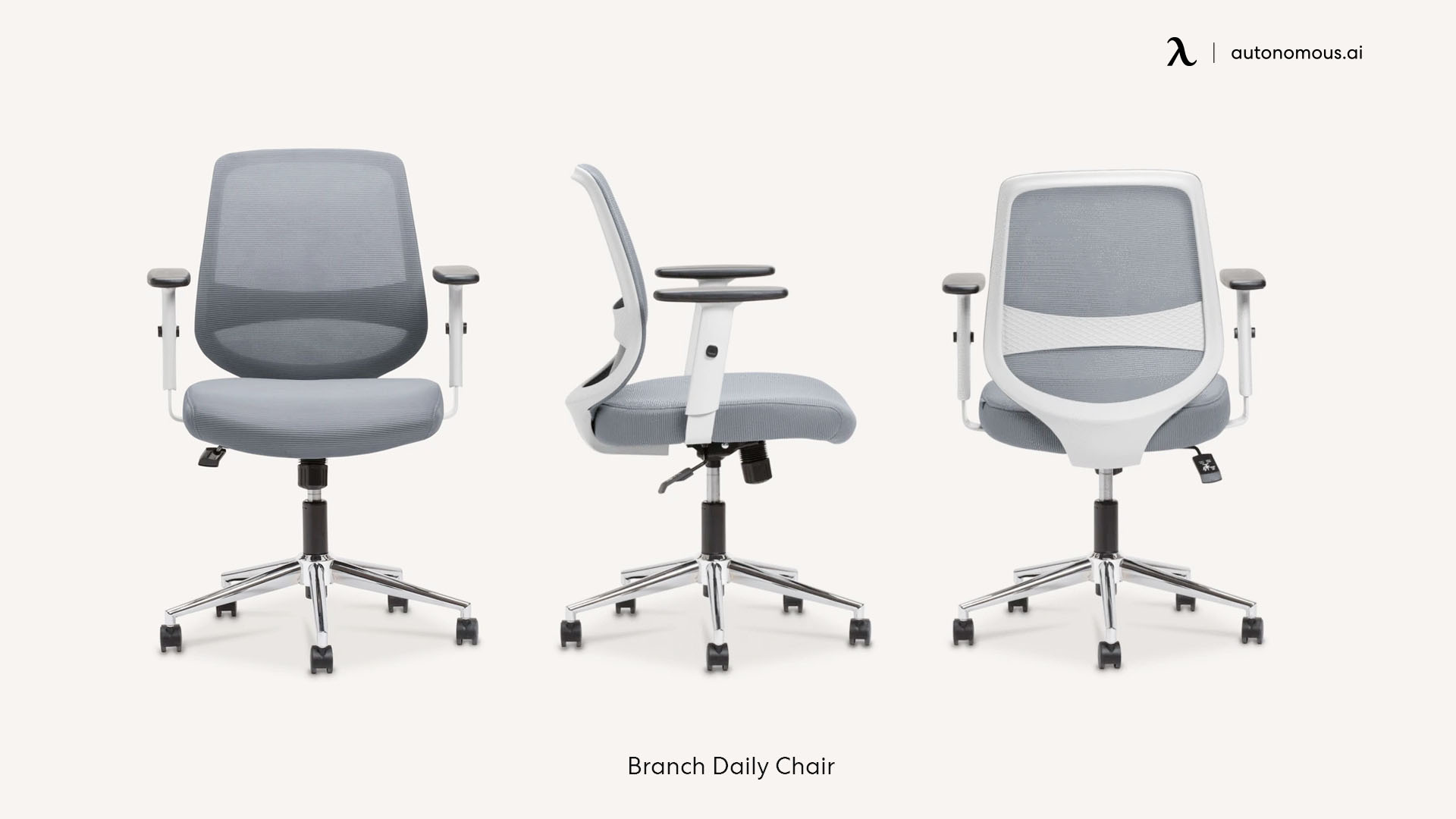 The Daily Chair is very comfortable to sit on in terms of ergonomics. It offers the fundamental characteristics of an office chair, such as a recline with adjustable tension, seat level changes, and armrest movement, without becoming too technical with customization.
The nylon-weave back is lightweight and cushiony, and the cushion is sturdy and pleasant.
Pros and Cons of Branch Daily Chair
Lightweight and compact; ideal for sitters or workplaces with little space.
The color is subdued but appealing.
If you prefer gentler support, seek anything other than a foam butt cushion.
11. Branch Ergonomic Chair
Branch is a new company that creates low-cost home office furniture. 
Adjustable height armrests, lumbar support, tilt, tilt tension, adjustable depth seat, up-down actions, and a breathable mesh back are features of its plainly titled ergonomic chair.
Pros and Cons of Branch Ergonomic Chair
The option to alter the length of the arms is useful.
A thicker foam cushion is more comfortable than a cheaper foam cushion. The mesh back of the branch chair has a little give to it; it feels like you're being cradled.
Scuff-prone arms and a white cream base.
12. Titan Evo 2022 by Secretlab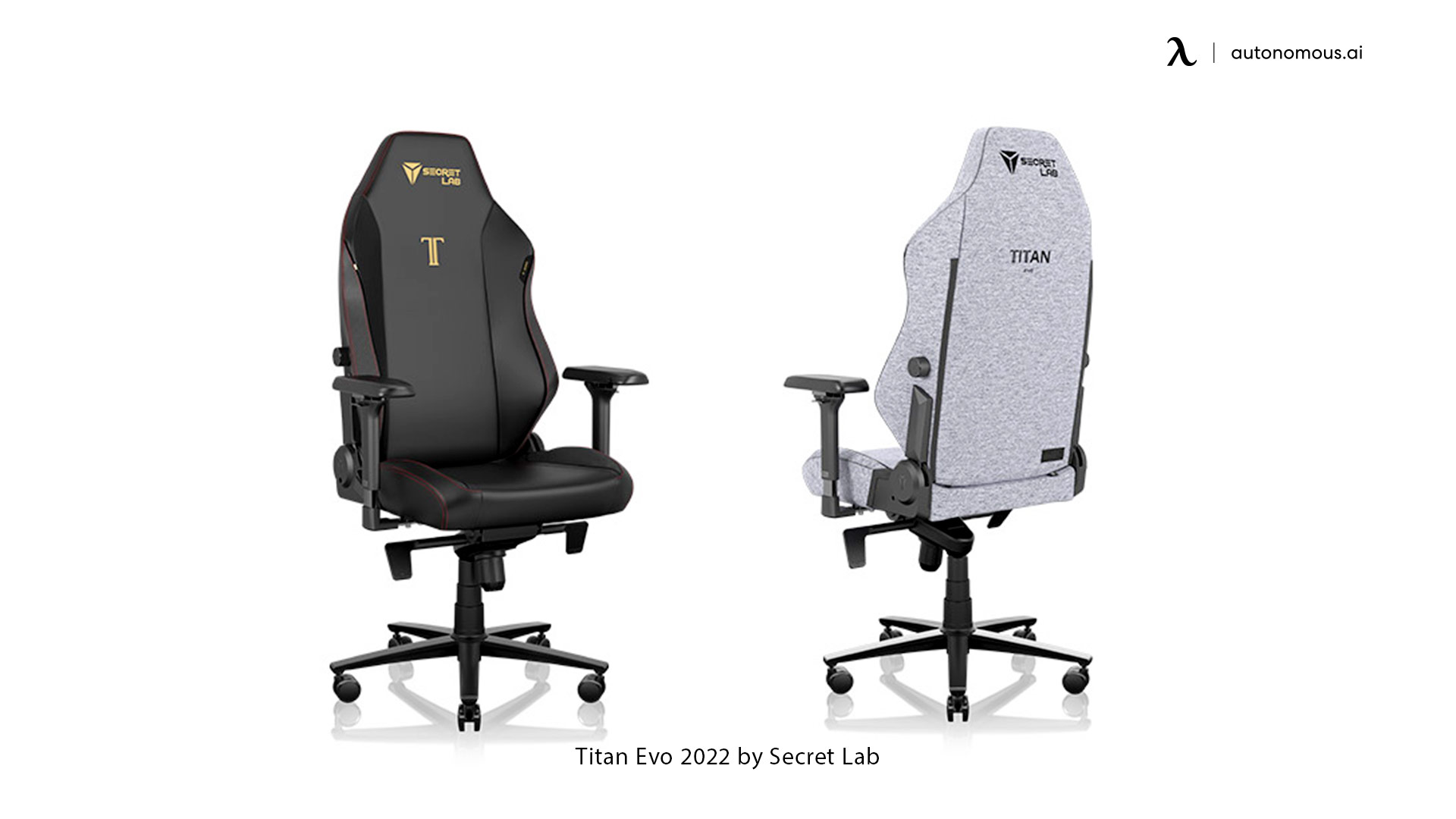 Secretlab's Titan Evo 2022 gaming chair could be exactly what you've been looking for. This small space desk chair model can do all that rival goods can do, but it can do it better. 
The user-friendly ergonomics of the Titan Evo 2022 make it suitable for long nights of gaming or eight hours of pounding away at a keyboard. 
This is due to the superb back support it provides. It has a lot of adjustability, so you should have no trouble finding the right fit. The armrests are exceptionally comfy, and the magnetic head cushion is especially noteworthy.
Pros and Cons of Titan Evo 2022
In terms of features, it has everything you could want in a gaming chair.
Cushions and covers that are magnetic.
Extremely relaxing.
The three-year warranty is insufficient when compared to comparable ergonomic chairs.
Secretlab chairs are more expensive than previous Secretlab chairs.
13. Embody by Logitech G and Herman Miller
Embody by Herman Miller is a work you've probably heard about. This was the best small space desk chair in numerous roundups for a long time, but that is no longer the case. 
It's not for lack of comfort or acclaim, but because the renowned chair manufacturer teamed together with Logitech to create something expressly for our gaming rumps. 
The Logitech G x Herman Miller Embody looks a lot like its commercial counterpart.
Pros and Cons of Embody
Unrivalled back support.
Stimulates blood and oxygen flow.
12-year warranty with 24-hour use.
Very expensive.
14. NeueChair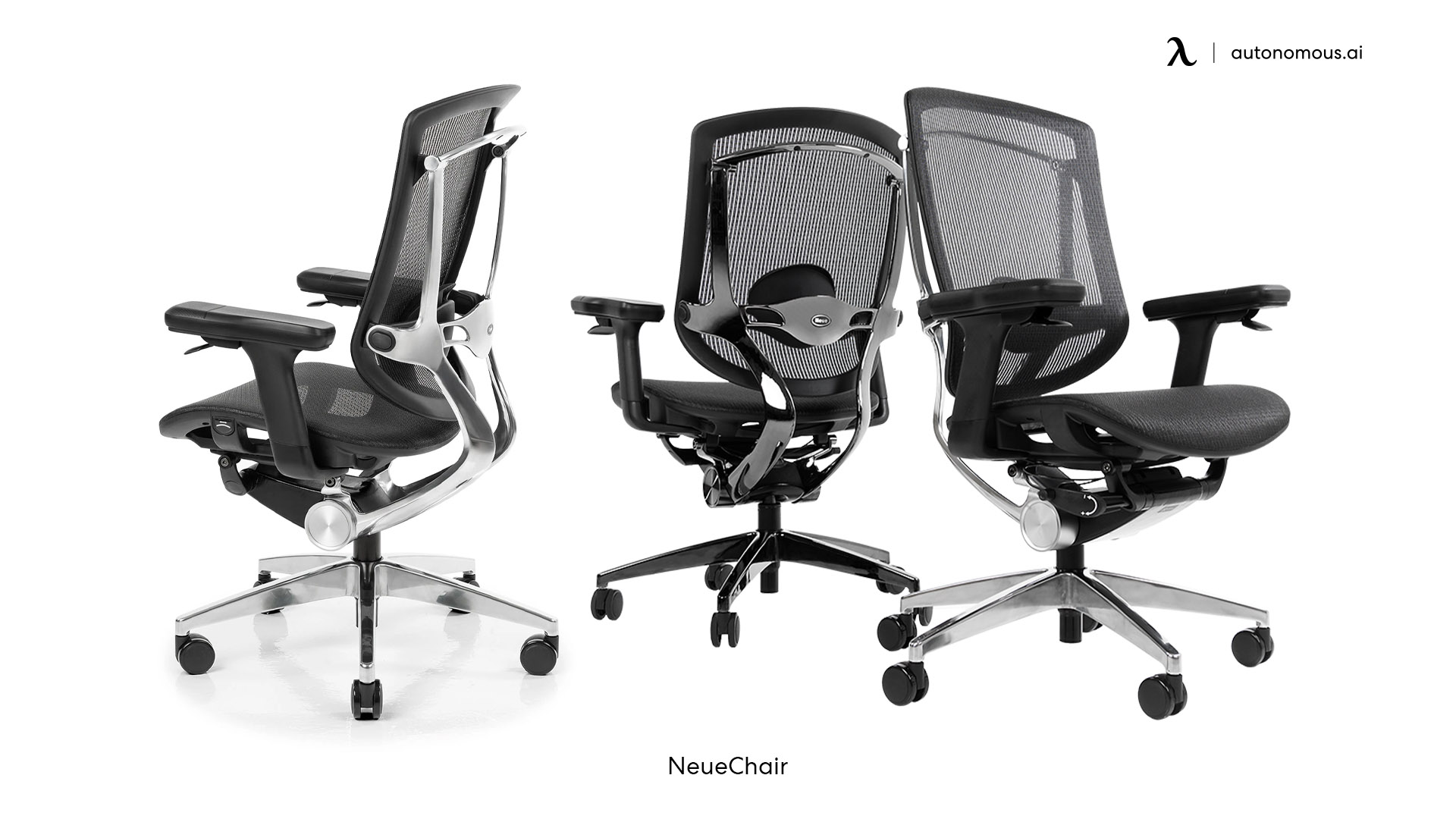 If you prefer the functionality above style, the NeueChair is a fantastic alternative. 
This isn't to say the NeueChair isn't stylish; it's available in a sleek, subtle obsidian finish or a brilliant chrome/silver finish. It is also available with curved back supports and a modern black mesh. 
More importantly, the NeueChair is built to last, with a sturdy, industrial design.
Pros and Cons of NeueChair
Extremely durable and well-made.
Comfortable and supportive.
Highly adjustable.
Lacks innovative design.
15. Omega Secretlab
One of the best-built chairs ever examined is the Secretlab Omega. While the Titan Evo 2022 has mostly replaced it, the Omega's reduced-price tag may make it a popular alternative for those looking to save a little money. 
From the casters to the base, the lift mechanism, armrests, and seatback, Secretlab has employed some of the best materials available for its small office chair.
Pros and Cons of Omega Secretlab
Velour memory foam pillows.
Adjustable tilt mechanism.
There is no way to modify the height of the headrest.
16. AndaSeat Kaiser Two
If you're a tall individual, you've undoubtedly noticed that there aren't a lot of gaming chairs that can fit your frame. 
Finding the ideal small desk chair with wheels for you may appear to be a near-impossible task. It may have a lower weight capacity, be overly short, or even feel as if it may shatter as soon as you sit in it.
Pros and Cons of AndaSeat Kaiser Two
Neck pillow and extra-large lumbar support.
Sturdy.
Ideal for players that are huge and tall.
Ungainly and clumsy.
17. Hero Noblechairs
When buying an office chair, it's easy to forget about your health. After all, most chairs are touted as plush, cushioned thrones that may help you relax while you crush your Apex Legends opponents. 
This isn't the case for everyone, either. In some circumstances, selecting a small space computer chair that promotes back support is crucial.
Pros and Cons of Hero Noblechairs
Ideal for people with larger frames.
Excellent lumbar support.
The seat and backrest are both firms.
Uncomfortably uncomfortable.
18. Herman Miller Sayl
After its debut in 2010, the Sayl received multiple design accolades for its Y-frame back and vented elastomer, which gives both support and ventilation. 
The chair's $545 price tag is practically a bargain for Herman Miller. To put things in perspective, these are the small space desk chairs to use at work and can't seem to get enough of.
Pros and Cons of Herman Miller Sayl
It's simple to put together.
Extremely adaptable.
It could be a lot more relaxing.
There is no such thing as universal design.
19. X-Chair X1 Task Chair
The X1 chair may be right for you if you enjoy the coolness of mesh. This chair's stainless-steel base provided a stable foundation for a variety of ergonomic features. The most striking of which was the arms, which could move up, down, sideways, swap angles, as well as lumbar support.
Pros and Cons of X-Chair X1 Task Chair
It's comfortable and versatile to use.
Fabric with advanced tensile recovery.
Keeps the body moving.
Arms are supported in a variety of positions.
The headrest that can be adjusted.
Customizability is limited.
20. Humanscale Diffrient World Chair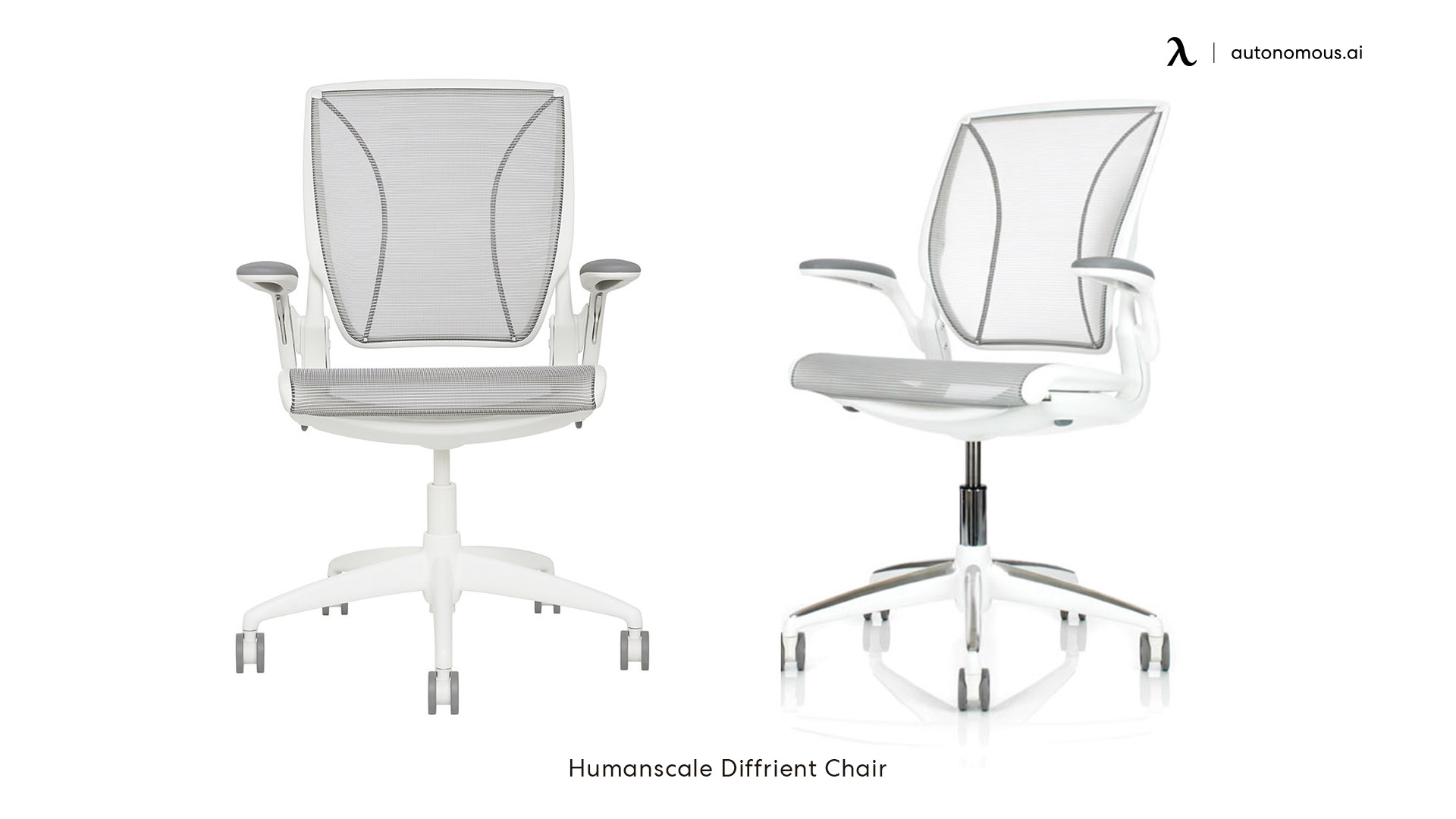 Only a few companies set out to create office chairs designed exclusively for tiny settings. This small space desk chair has arms that can be raised or lowered to fit beneath a desk when not in use, a high back enough to allow for comfortable reclining, and slim width.
Pros and Cons of Humanscale Diffrient World Chair
Sturdy.
Easy to assemble.
Expensive.
Final Thoughts
Any office worker should make the most of their restricted workspace. There are several reasons for this: office workers must make the most of every chance due to a lack of space. 
It's crucial to think about the various small office chair working solutions, such as an ergonomic chair or a standing desk. You may boost your job performance and productivity by making the most of your limited office space.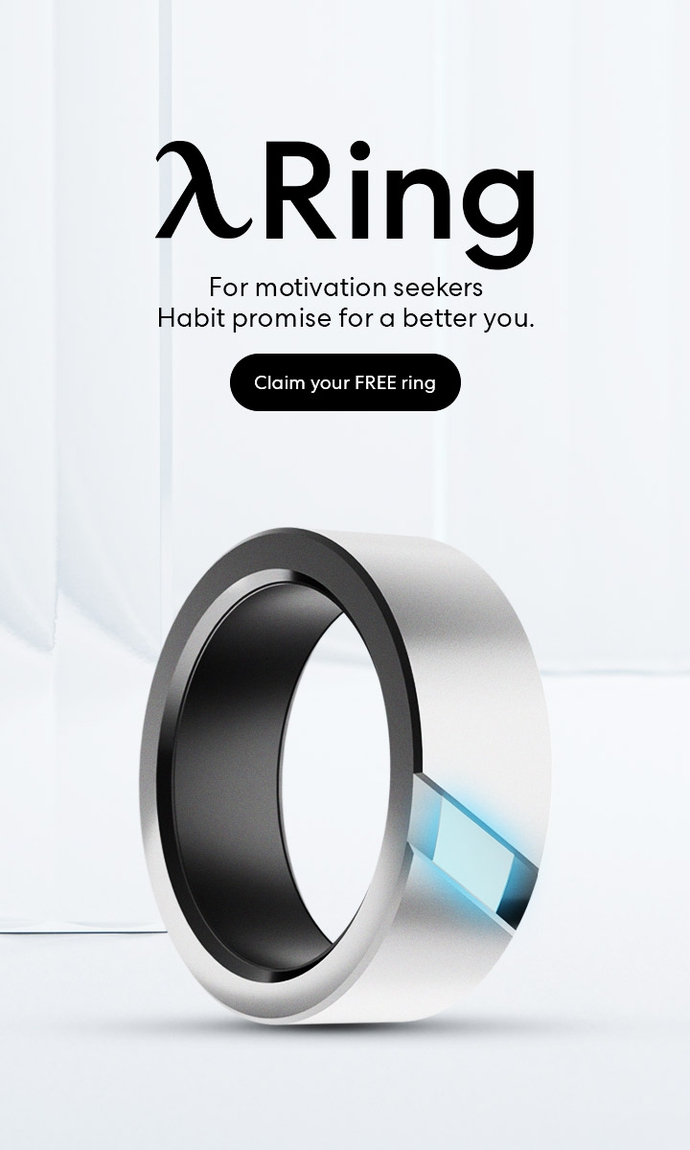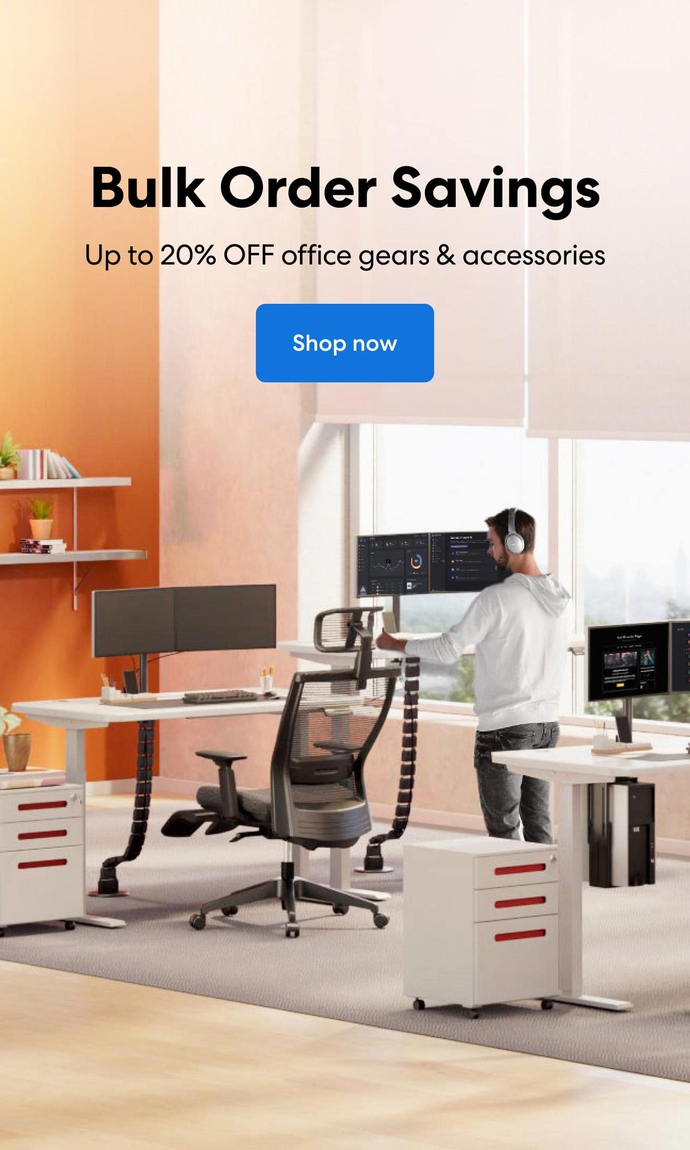 Subcribe newsletter and get $100 OFF.
Receive product updates, special offers, ergo tips, and inspiration form our team.