Comfort comes first when it comes to picking up the best gaming chair. As you must be aware, the chairs with more comforting and posture correcting features have become the talk these days, so getting a gaming chair with neck support is the right thing to do.
Some of you might wonder why that is so. At the same time, the others who realize the importance of getting such a computer chair might wonder things like the right type of gaming chair's neck support and a gaming chair's neck pillow position for the ideal experience. Some of you might even think of the options that you have available in the market.
We have got all that sorted for you. Today, in this article, we will be addressing all such queries and give you an outlook of the market to help you best. So, without any delay, let's first discuss why you even need a neck rest.
Why does a Gaming Chair Needs Neck Rest?
As a gamer, you would have experienced neck pain when you play for extended hours. Another common muscle pain that gamers experience is shoulder pain. If you experience both of them, there is nothing to worry about as this pain is quite common.
The reason behind the shoulder and neck pain is a bad posture that you might have due to a wrong gaming chair. The agony leads you to the idea of getting a gaming chair for neck and shoulder pain. So, what are those chairs?
The simple answer to that question is a gaming chair with neck support. Gaming chairs that do have neck support provide relief in neck and shoulder pain and ensure that you focus better on your game. These chairs are specially designed for users who tend to spend long hours in their gaming station, so they have very comfortable and cushioned neck support.
Here, the question is how we categorize neck support as the ideal option for our gaming session. So, let's investigate this query next. 
Which Neck Support is Good for Gaming Chair?
If you look for computer chairs for neck pain in the market, there are a couple of different neck supports that you will notice. It is the headrest and the upper backrest portion of a gaming chair that provides you with neck and shoulder support.
The headrest and backrest can be designed using mesh or leather. The mesh versions are more breathable, while the leather pillows are breathable in some high-end cases but more comfortable in general. The neck and shoulder support may also be cushioned via foam underneath to ensure you stay comfortable. However, all of that varies with the brand, so it is better to see specific models.
Therefore, let's investigate the market for evaluating the best gaming chair for neck pain and see what features make them stand out in the market. 
1. Vertagear SL5000 Limited Edition Gaming Chair
The Vertagear SL5000 is a limited-edition gaming chair that we believe is the best one you can get if neck and shoulder pain are your concern. The unique thing about this gaming chair's special edition by Vertagear is its design and durability.
Specially designed using high-end fabric and silver embroidery, this gaming chair tends to bestow you a breathable, odorless and pleasant gaming experience. Since the name is reliable, you can trust the quality. 
Pros
Multiple adjustable features

Brilliant neck and lumbar support

Reclinable back for an overall comfortable experience 
Cons
Might be expensive for users who are tight on budget 
2. Vertagear SL4000 Gaming Chair
The Vertagear Gaming Chair's SL4000 version is the second-best option as a gaming chair for neck and shoulder pain. This budget-friendly model is suitable for those gamers who cannot afford the SL5000 due to their budget.
Having a motorsport design, this gaming chair conforms with your back to provide you with the support you desire. Having removable neck pads and adjustable lumbar support, SL4000 has a lot to offer. Therefore, it won't be wrong if we add it to the list of the best chairs for shoulder pain. 
Pros
Budget-friendly

Multiple adjustable features

Neck support has an ultra-premium high resilience foam. 
Cons
Can get dirty too soon

The hard frame inside the bolster might make you uncomfortable. 
3. Autonomous ErgoChair Pro Gaming Chair
Being among the best home chairs for neck pain, you can trust the Autonomous ErgoChair Pro for your gaming sessions. Having a mesh neck support, this chair is designed to offer you a relieving gaming experience.
Since there is also a mesh back, you can rest assured of having a very airy gaming experience. If we talk about the seat, even that is designed using high-end foam. Therefore, it won't be wrong to say that ErgoChair Pro is a considerable gaming chair with neck support. 
Pros
Provides support to the entire body

Ideal neck rest

Multiple adjustable features 
Cons
The mesh back might make you feel uncomfortable if you sit for an extended gaming session. 
4. Hbada Gaming Racing Chair
The Hbada Gaming Chair is designed like the racing chairs. Like our other listings, this ergonomic gaming chair is also packed with features that ensure you get a comfortable gaming experience. You even get a reclining position with this gaming chair with neck support, so you can rest assured that the common neck and shoulder pain can be curbed using this chair. 
Pros
The seat is big enough to accommodate anyone.

Adjustable headrest

Provide back support too 
Cons
5. RESPAWN 200 Gaming Chair
The RESPAWN 200 is designed to offer you a comfortable gaming experience. This chair is among those gaming chairs with neck support that have multiple adjustable features. Therefore, adjusting your chair's dimension as per your height is not a difficult task here. Overall, you can experience a comfortable experience. However, this chair lacks a footrest, and the armrests are not padded. 
Pros
Adjustable height

Mesh backing for better breathability

Durable 
Cons
Lacks footrest

Armrests lack padding 
Final Words
That's all for today! We hope you will take away the information about the best gaming chairs for neck pain and choose your chair wisely. You may even also consider some of the best office chairs for shoulder pain, as they seem to work in this situation too. Now, go ahead and pick whatever you like!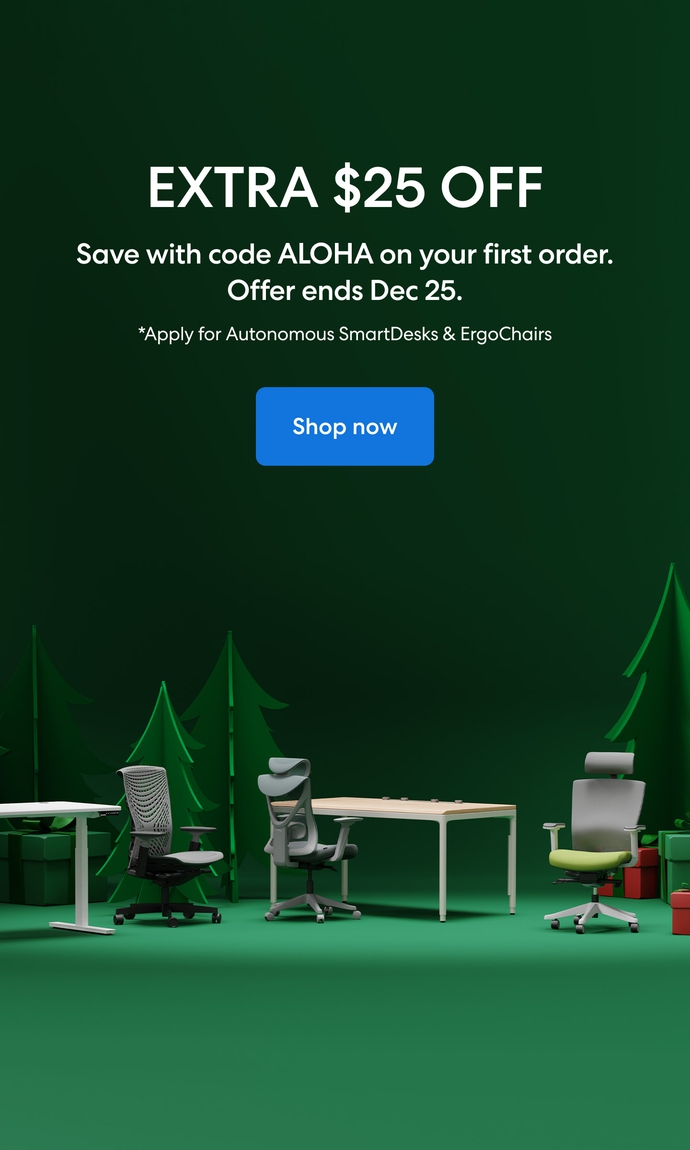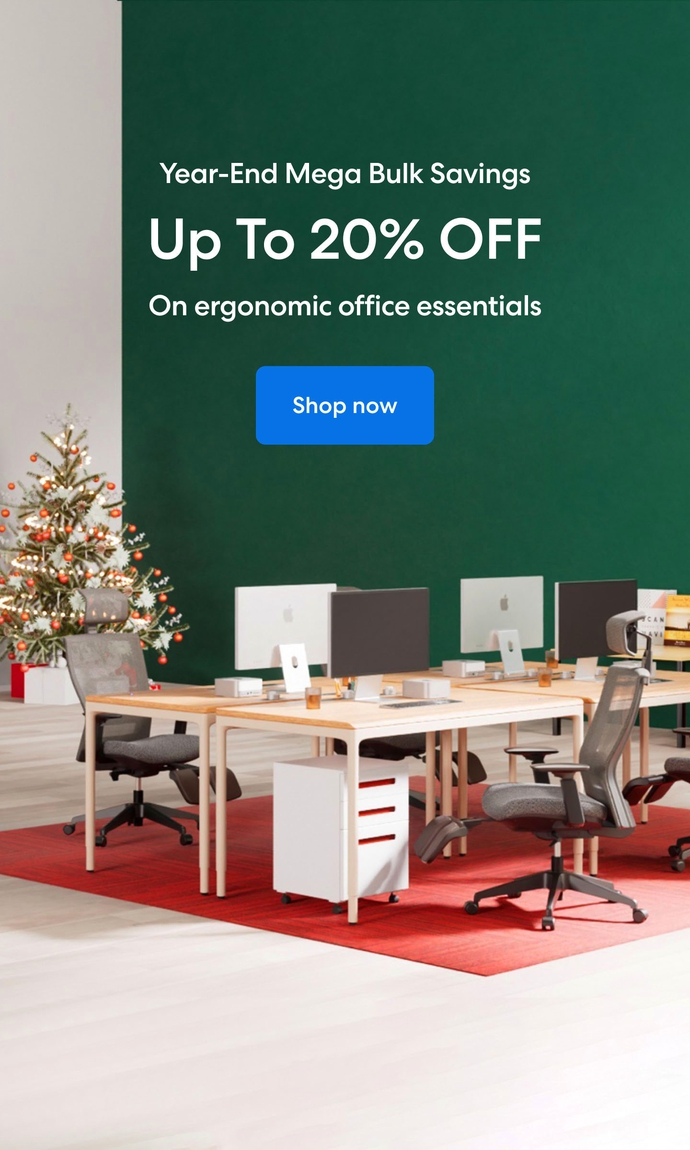 Subcribe newsletter and get $100 OFF.
Receive product updates, special offers, ergo tips, and inspiration form our team.