Productivity
6 Tips to Overcome Post-Holiday Blues and Get Back to Work

Autonomous
|
Jan 13, 2021
2,426 Views
You don't realize how much you needed the Christmas vacation at the end of the year until you wrap up the year and can leave the deadlines, work schedules, and daily routine behind. It feels like a weight or pressure you were not even aware of has been lifted off your shoulders. In contrast, when the date for returning to work starts to draw nearer, the uncanny post holiday blues can start to creep up on you. Despite it being a common occurrence to develop the after holiday blues, there are ways in which you can keep the spring in your step and remain in high spirits when returning to the office.
1. Connect with Coworkers
The holiday season is when people get to reconnect with friends and family members that you hardly see during the year.  After spending time with loved ones and making those treasured memories, it's hard to automatically switch back to working life demands.  You can feel the void and lack of social connection.
A good way to ease yourself back into work mode and reduce feelings of loneliness is to connect with coworkers beyond the business of the day. Call and catch up with colleagues, wish them well in the upcoming year, or arrange an after-work social outing with them. You then realize that you are not alone and that there are people you can share experiences with and enjoy time out despite not having your loved ones in close proximity.
2. Get Motivated for the New Year
Take proactive steps to get yourself mentally prepared for the long year ahead. Look at the bigger picture and the goals you want to achieve. There are many resources you can use to gear yourself up and get energized for going to work. Commit to boosting your mental health and personal motivation. You can get a hold of inspirational podcasts, books, or a mentor that can help you focus on the year ahead and your career goals.
An after holiday depression can affect your productivity at work by making it harder to stay focused. Work-life is already demanding enough without the added pressure of you not being at your best. It's important to start work on a high note, full of vigor, and ready to take on the tasks at hand. Listening to and reading the right material can help to kick start your year.
3. Reorganize Your Work Space
Another helpful way to shrug off an after Christmas depression is to reorganize your office in a way that helps you maximize your performance. Rearranging your office space by adding some personal items, installing better lighting, or getting ideal office furniture such as a more comfortable office chair, can help you refocus your mind towards work.
Spend time planning and thinking about how to reorganize your office. Consider office furniture options designed to give you the best posture and support when working those long hours. You can improve your productivity by reducing the strain and stress on your body. Many benefits from a supportive and fresh office setup can give you the lift you need when returning to work.
It is highly recommended to invest in an office desk for increasing productivity and protecting your body.
4. Maintain Healthy Habits
In as much as the holiday season is a time of relaxation and celebration, many people tend to over-indulge. It's a time when you may be continuously on the go, have little sleep, and dine more frequently. We tend to eat less healthy meals and snacks. This is also when we tend to pay less attention to our regular routine and good habits. Getting back to healthier habits and a regular routine can contribute to preventing or reducing post holiday depression.
The time leading up to your return back to work is an important time to slow down and allow your body to recover from all the holiday activities. It is a time to catch up on sleep and get back into a regular sleep routine important for maintaining good health. Sleep deficiency can also contribute to depression. Other important habits that you need to resume to prepare for the office are eating healthy and exercise.
5. Avoid Putting Pressure on Yourself
Sometimes we place a lot of pressure on ourselves in terms of work performance, causing unnecessary stress and anxiety. Why worry about things you have no control over. Try to focus on settling back into the work mode and realize that most people are also trying to get a handle on being back to work. It is understandable that after a  break from work, most people are also trying to find their feet and get a hold of what needs to be achieved and what is expected of them for that year.
Pacing yourself at work after the vacation can help to reduce post holiday blues. Build your capacity up each day and be happy with your progress. Allocate yourself a reasonable amount of work each day and clear your desk one step at a time. Adjusting your expectations on what you can achieve by setting realistic and attainable work goals can keep you grounded and enthusiastic about work.
6. Update Yourself with What's Going on at Work
You can change your focus and stop dwelling on feelings that cause you to feel sad.  After holiday depression can continue to intensify when we continuously think about our holiday experience and consider how far away our loved ones are from us. It is important to refocus our minds on what's ahead, be present in the now, and move forward while still keeping the festive memories close.
Prepare yourself for the big return by checking your work emails, company news updates, and the latest communications. Reacquaint yourself with what needs to be done at work and, if need be, chat with colleagues to get an idea of the current status of pertinent issues at work. Redirecting your thoughts can take your mind off continuously reflecting on the past and being fearful of the future, helping you shake off the after holidays blues.
Conclusion
The best time of the year is the festive holiday season. Unfortunately, immediately after the vacation period, many people experience a big dip in their mood due to the post holiday blues. This can make going back to work an uphill battle. Even though this is a common experience among many people, it is possible to take proactive steps to boost your motivation and return to work with greater enthusiasm.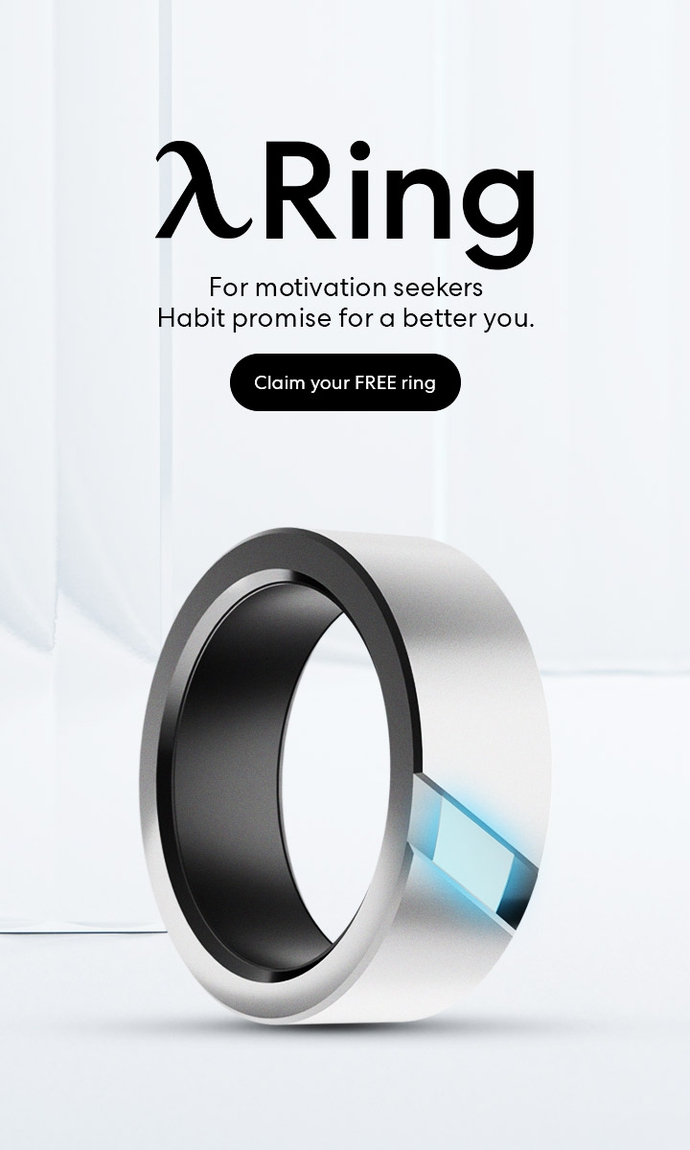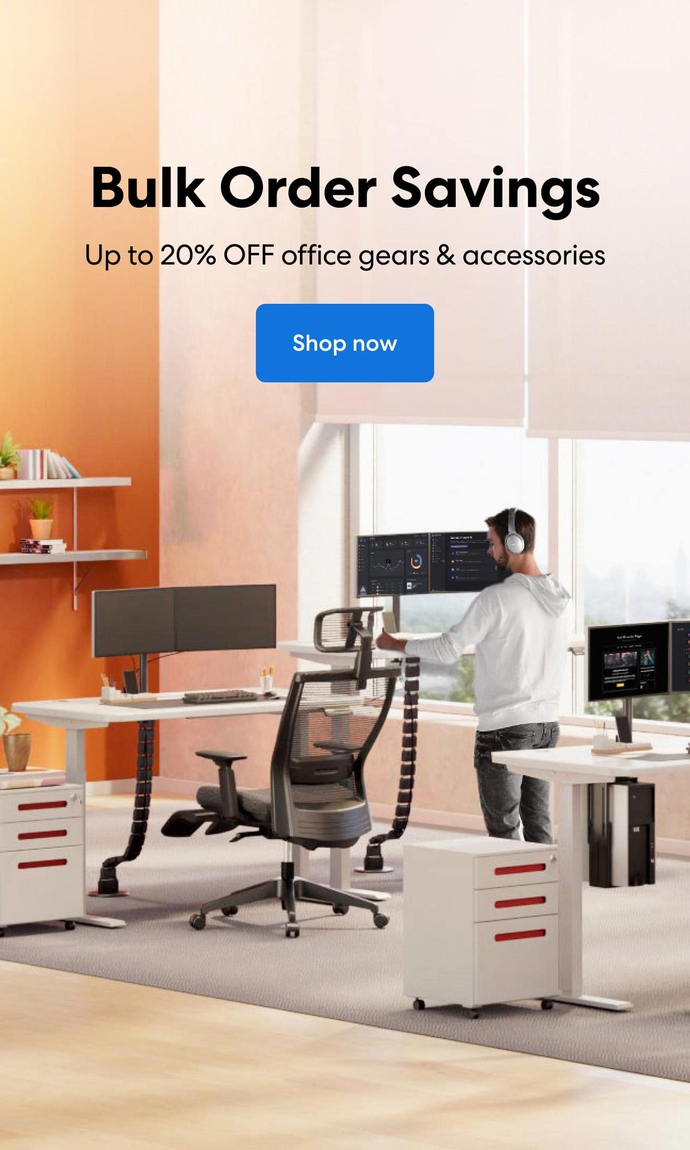 Subcribe newsletter and get $100 OFF.
Receive product updates, special offers, ergo tips, and inspiration form our team.