Workplace Inspiration
Announcing the Project A² Auction - Place Your Bids!

Autonomous
|
Jun 9, 2021
7,283 Views
The latest creative collaboration from Autonomous has set the artworld on fire. We scoured the nation in search of the most talented undiscovered local artists to bring onto the world stage. Fresh creative minds to completely redefine our SmartDesk Core with their unique voice. Project A²: Artists x Autonomous sheds a bright golden spotlight on some very deserving talents and the response has been incredible. The world has spoken and Autonomous has released the most unique collection of Special Edition SmartDesks. Now you can express your own unique color & splash a touch of creative flair in the workspace. Browse the collection and bring a piece of functional art home to spark inspiration and help you get deep into your workzone.
 
The Project A² Auction
Autonomous is excited to announce the Project A² Auction. Bid for your favorite artwork from our debut 'Artists x Autonomous' collection and be in the race to grab a Special Edition SmartDesk for an absolute steal. You could be one of the first people on the planet to own these artworks, PLUS be in with the chance to score Autonomous gifts for you and your friends! The auction is active from June 9 - 19 and is open to anyone residing in the United States of America with a personal Instagram account. 
How To Make A Bid 
Step 1: Within the active period of the auction - June 9 -  June 19, 2021 - bid for your favorite Special Edition SmartDesk over at our official Instagram feed @autonomousdotai. Simply leave a comment under the artwork's dedicated auction post with your bid value. Your bid needs to satisfy the following criteria:

All bids must be higher than the asking starting price as set by Autonomous. The starting price of each individual artwork will be published in the respective Instagram auction post of that artwork. 

Bids are set at increments of at least $10. Ie: Your bid needs to be at least $10 higher than the previous bid in order to be counted as eligible.
Step 2: In the same comment, TAG a friend to increase your chances of winning. Whoever you choose to tag automatically goes in the draw to WIN a gift from Autonomous!
Step 3: Just like any auction, it's an ongoing conversation. A tennis match if you will. Stay in the race and place more than 1 bidding price by entering additional comments within the active period of the auction.
Step 4: There are 8 unique artworks to bid on. Individual auction posts for these artworks will be published periodically on the Autonomous Instagram feed, so follow @autonomousdotai closely to grab your favorite Special Edition SmartDesk at an incredible price! 
Terms & Conditions
In joining this event, participants are deemed to have agreed to and accepted these Terms and Conditions.
Autonomous reserves the right, in our sole discretion, to refuse any disputes that do not follow our Terms and Conditions at any time.
Bidders can offer as many prices as he/she wishes in the form of Instagram comments. A valid bid entry only lists 1 bidding price. Listing multiple prices in a single comment will instantly deem your big invalid.
In the event that there is more than 1 bidding offer of the same value, the bidder who comments earliest with that price will be considered as eligible. 
The friend who is tagged in your bid entry must be a personal Instagram account. Autonomous holds the right to verify the account to ensure the integrity of the program.
All standing desks from the Artists x Autonomous Special Edition are pre-order only. Details regarding the delivery date will be communicated directly to the auction winner.
The Artworks
Does bright kaleidoscopic technicolor bring you joy? Or do monochromatic tones keep you happy at work? Are you inspired by crisp bold graphics or do you prefer illustrative sketch lines in a design? Whatever floats your boat, there's a Special Edition SmartDesk to suit whatever your personal taste may be.
Spark joy & inspiration in the workspace through colorful shapes & bold lines that come to life before your very eyes.
Late nights in Boulder, Colorado stargazing in Chautauqua Park. You can see the Milky Way dazzling high above the mountains.
Created using the Intuitive Healing Art technique, this kaleidoscopic rainbow explosion of energy will make sure you're never bored.
Abstract shapes & symbols, inspired by nature & cultural icons create this intricate monochromatic delight. A graphic tabletop that's both mesmerizing & soothing.
A shout out to all you basketball fanatics! A unique polaroid theme captures courtside memories & those sweet Air Jordans.
Pattern & rhythm expressed through expressive brushstrokes. A raw collision of color, texture, shape & line evokes a sense of modern movement.
When you've got way too much on your plate & a To-Do list that seems to only get longer by the day, the floating koi fish will ease your frame of mind & refresh your mood.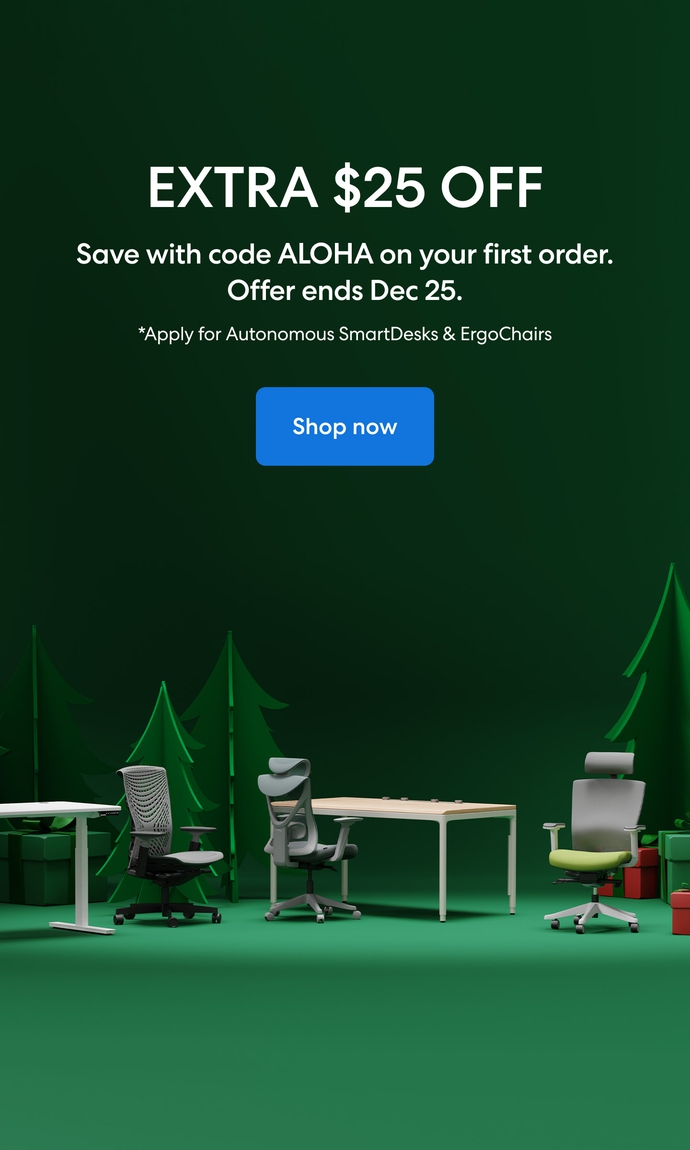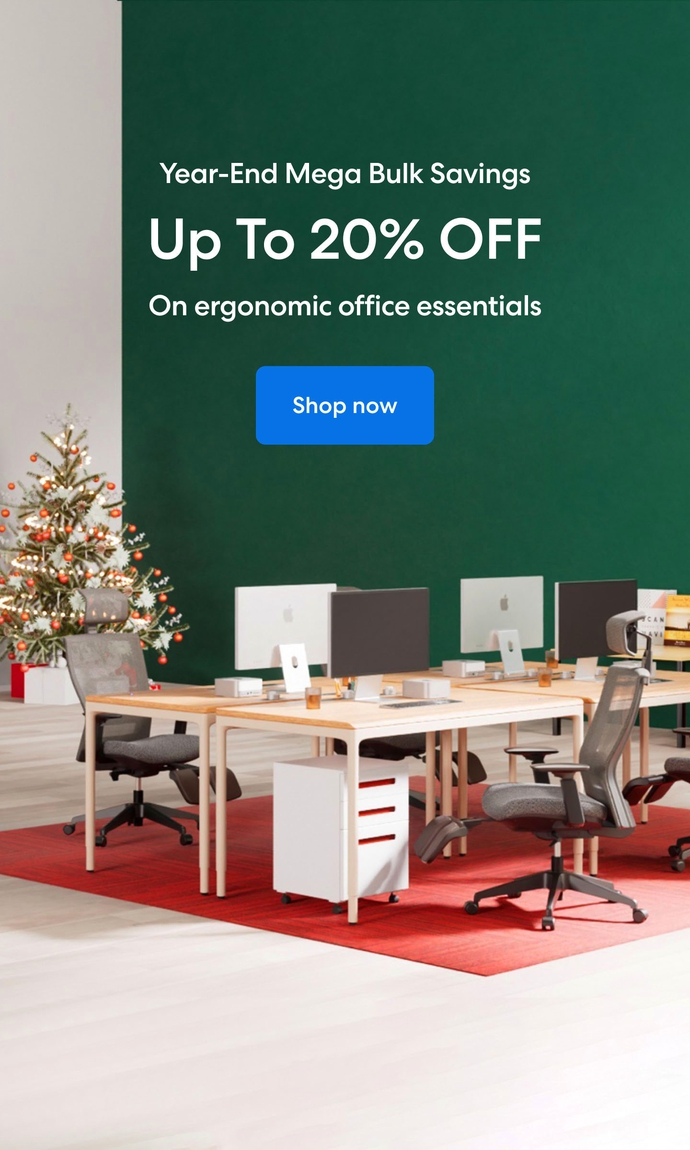 Subcribe newsletter and get $100 OFF.
Receive product updates, special offers, ergo tips, and inspiration form our team.