You don't often hear that there is an executive chair sale in the works. However, whenever you do hear something like that, it's the kind of thing you want to make a move on as a business decision-maker. 
After all, you need to ensure that your entire staff complement is adequately outfitted with the equipment needed to carry out the designated tasks.  
Too many businesses make the mistake of providing their workforce with subpar fixtures and office accessories, yet they still expect the highest quality work possible. You would think that it's a very straightforward idea that better tools equal better results. 
What you have here is a chance to get ahead of the curve with incredible value where an office chair sale is concerned. You must be able to recognize what could be competitive advantages and move on them when possible. 
So, what can you expect to get out of the information below? Well, it's all about Autonomous' incredible desk chair sale. Realistically, you begin to see the true value when you purchase in bulk and take advantage of the employee purchase program that is explained in further detail below.
Beyond that, you get a few insights on what you want to be looking out for in a solid office chair option, as well as several models that should be able to meet and exceed the expectations of all the staff members.
By the time you are done, you are going to be familiar with a standout vendor as far as an online sale office chair needs goes. You and your workforce can meet in the middle since with the purchase program, the staff is granted a bit more autonomy. Let's buy executive chairs from Autonomous with us!
What Makes a Good Executive Chair Sale?
One of the first lessons here is to ensure that your office chair purchases are always as subjective as possible. Unfortunately, sometimes excellent office chairs get shut down because the people who were using them needed special features that were missing. 
For example, if you know that reclining is a big part of your reason for buying an office chair, you may have a more favorable review about a chair with a generous recline angle and a footrest, since it appeals to one of your most important needs. 
On that note, the variety Autonomous offers makes it the perfect manufacturer for you in this regard. Not only can you get the best budget ergonomic chair, but there is also something for environmentalists and something for those who want unrestricted movement. 
The point in all this is that the best office chair for each person is going to be the one that fits them most. However, that's not enough information for you to buy an online sale office chair. You probably want an overview of some basic features that should certainly be included in any unit you are looking to purchase. 
First, there is the backrest, which is arguably the central piece of any ergonomic seating unit. Remember that leaning against it consistently is a big part of its use case, so the material it's made up of is an essential point of concern. 
It's hard to go wrong with mesh, for example, which provides a certain level of durability and helps workers remain cool throughout the day. Beyond that, the backrest needs to be firm enough to help maintain a proper posture without being too uncomfortable. 
Adjustable lumbar support is another non-negotiable piece of the backrest. One of the biggest problems that workers face is that of lumbar pain, so having effective support that can be adjusted to best fit the contours of the spine is a win. 
As you browse the desk chair sale, you may also want to pay attention to armrest inclusions. Once adjustable, they should be able to meet the needs of just about anyone. Remember they're just there for a bit of rest every so often to reduce the amount of fatigue that may be building up in your arms. 
Pay attention to recline and tilt as well as the extent to which the angle and tension can be adjusted. The best designs have multiple lockable positions that span the recline range, so you can look out for that as well. 
Even when you crossover into the upper echelon of chair designs, it's not impossible for something to come from the factory broken. Yes, there may be machines involved, but it's all being operated by humans, which are prone to error. 
This is where you want to ensure that the warranty present gives you a reasonable time to use the unit, feel it out, and discover any challenges that may be present. 
List of Autonomous Chairs
1. Autonomous ErgoChair Pro
This ergonomic office chair is the perfect starting point where Autonomous designs are concerned. With its high level of adjustability and inclusiveness, it embodies everything that the company is about and that it wants for its chair users from a health and wellness standpoint. 
For those who may be concerned about aesthetic compatibility, you can get the chair in black, grey, or a black and white combination, which means it can fit in with just about anything. If you want to get a little crazier, feel free to try the evergreen, baby blue, or red apple color variations. 
Eliminating pain and increasing mobility is what this chair is about, and you can feel it with the posture correction and fatigue-fighting properties. Adjustable features include height, armrest, headrest, backrest, and seat tilt. 
The recline of this executive chair sale is smooth and features five lockable positions, which all take advantage of the flexible lumbar support present. Up to 300 pounds of weight is supported, and you get a two-year warranty for any manufacturing fault. 
This is also probably a good time to say that this chair is made of 100% earth-friendly materials. 
2. Autonomous ErgoChair Plus
The next executive chair sale option on the list is the Autonomous ErgoChair Plus, and you can see the tremendous amount of detail that the team put into this one. There are not many popular office chairs that use a frameless design to ensure the greatest amount of mobility possible. 
However, that is exactly what you get here. Whether you want to stretch, twist, move to the side, etc., you never feel restricted in any way as you use this one. It's one of those things that you need to feel to truly understand the sheer difference when completed to the traditional seating experience. 
The backrest features of this office chair sale a dynamic adaptation feature, meaning it always adjusts itself to the contours of your body. Don't take that to mean you don't get a respectable amount of back support. 
Adjusting to your contours is one thing, but the chair progressively forces its users to sit in a healthy position with proper posture and a neutral spine. Treading the line between being firm enough to offer support and soft enough to accommodate movement may not be done well by all chairs, but the ErgoChair Plus certainly pulls it off. 
With thermoplastic elastomer meter strand weaving, this is one of the last chairs you are going to find trapping heat. It has better airflow than typical foam, fabric, or even mesh. Note that like the previous model, all the materials used to build this one are earth-friendly. 
If you want a further seal of approval, this is a BIFMA certified chair, and you get a whole five-year warranty with each purchase. 
3. Autonomous AvoChair
While you've already seen two models that take advantage of materials that are very helpful to the environment, it's the Autonomous AvoChair that is the true reflection of the manufacturer's regard for the environment. 
As far as the aesthetics go, you can choose from evergreen, baby blue, sun tan, or all-black options. This executive chair sale takes things a step further, and instead of using earth-friendly materials, everything used in the composition here is recycled. 
Encouraging reuse is one of the greatest conservationist and environmentalist efforts possible, and it's all ingrained into the creation process of this unit. 
Visually, you can see that it stands out with its rounded design, which is a far cry from what you may be used to when you think about typical office chairs you may see in an executive chair sale. 
Even so, it manages to be incredibly comfortable, thanks to the lack of hard edges and the presence of the waterfall-style roll-off. 
Adjustable features are present here to help give you a unique and healthy experience. These include adjustable height, armrest, back tilt tension, as well as an elastomeric mesh back and seat. You get a two-year warranty too, which should be more than enough for you to ascertain the presence of any manufacturing faults. 
4. Autonomous ErgoChair Recline
While you can find recline functionality across all the Autonomous units highlighted, this is the true reclining ergonomic chair in the lineup. After all, the term "recline" happens to be present in the name, so you know that special provisions were made. 
One of these executive chair sales is the presence of a retractable leg rest that you can freely take advantage of during recline and relaxation time, and then you can tuck it away when it's time to get some serious work done. There is also a headrest present to complete the package.
One of the terms used to describe the chair's design style is "ultimate lounge ability." The idea here is that top to toe comfort is constructed into the chair's design. Used effectively, you are promoting excellent spine health. 
As you would have seen before, Autonomous is very good at walking the line between responding to the influence of your body weight and maintaining an efficient amount of stability. The ErgoChair Recline reinforces this with the way it allows your body weight to move it though it helps to provide stability. 
The team went all out where customizability and user-friendliness are concerned. The best part of this executive chair sale is that you don't have a series of levers overwhelming you and making the chair difficult to use. Instead, there are two intuitive ones, and they are enough to adjust the seat. 
Some of the adjustability features of this desk chair sale include height, armrest, lumbar support, recline, headrest, and leg rest. Finally, each purchase of an Autonomous office chair sale grants you a one-year warranty. 
Autonomous Employee Purchase Program
The final matter to discuss is the autonomous employee purchase program, which both the business owners and the staff members are going to enjoy. The workflow is quite simple. 
Autonomous provides a dedicated site page to each business that signs up. There are essentially two views. That of the approvers and that of the staff. 
Staff members browse the Autonomous catalog and choose whatever furniture items they may wish to have the company purchase on their behalf. The approvers usually consist of business owners or HR staff members who approve or decline requests appropriately. 
The shipping for all approved requests is taken care of by Autonomous, which means that you can conveniently have your office space or hybrid workspaces populated with appropriate furniture for your workforce to get its tasks done. 
Note that the use of the employee purchase program provides executive chair sale prices by default. This is just one of a couple of ways that you can get office chairs at wholesale prices for autonomous. 
The rule of thumb is that once purchases are taking place in bulk and you use the designated options for this, you are going to receive worthwhile savings. 
Final Remarks
Throughout your browsing of the information above, you would have become familiar with many essential insights that make an executive chair sale more attractive to you than it ever has been before. 
First, you get acquainted with some of the factors that you may want to consider as you contemplate if a chair is even worth your time. After that, you got a rundown of four incredible Autonomous seating models, which provide feature overlap while being unique enough to appeal to different sets of people. 
You also learned about the employee purchase program, which allows you to get office chairs at wholesale prices with staff input, which is bound to make for a smoother and more enriching experience for everyone involved.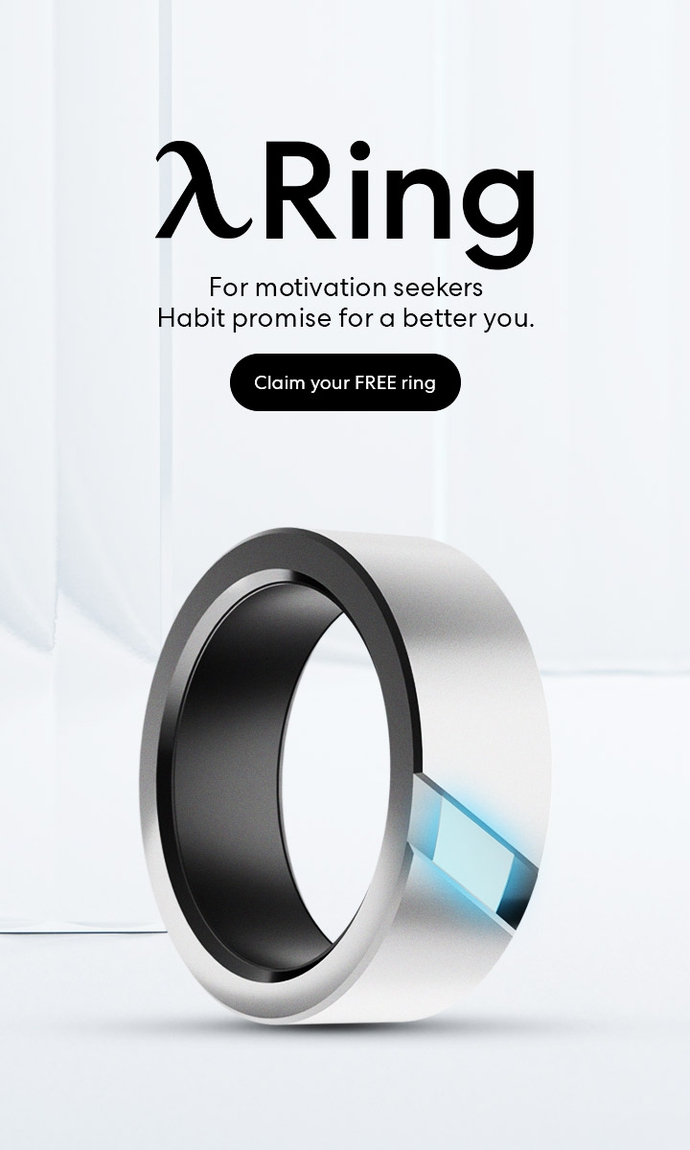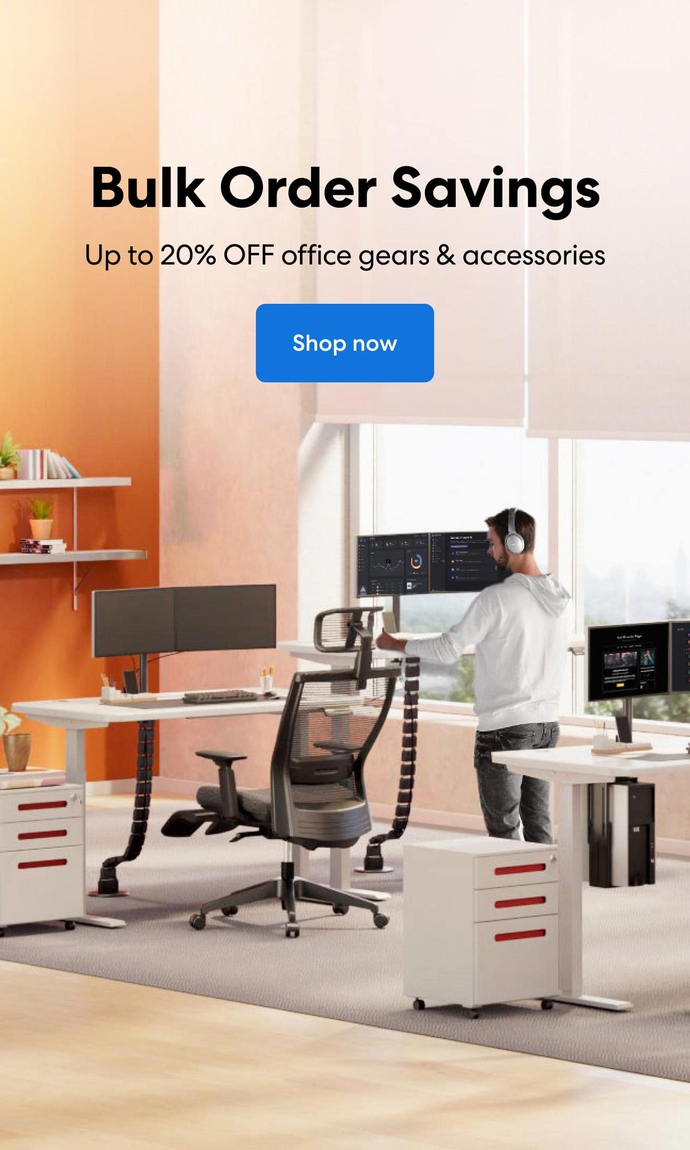 Subcribe newsletter and get $100 OFF.
Receive product updates, special offers, ergo tips, and inspiration form our team.