Workplace Inspiration
Ideas for Solar Backyard Lighting & Top Solar Lights To Choose

Autonomous
|
Feb 4, 2022
2,222 Views
Our backyards are the coziest and most comfortable part of our homes. From spending quality tea time with your family members to playing fun games with your kids, backyards are used for several purposes by all. But as the quarantine hit, the house backyard was the only window to the outer world and a way to stay closest to normal. Hence many people working from home set up their offices in the backyard.
Backyard offices and home office setups have many advantages over an indoor home office. They utilize the often ignored space, provide you the benefit of maximum closeness to nature, and keep you energetic by working in the fresh air. Since backyard office pods are common, there are now many ideas aimed to make a backyard well equipped and functional.
This also includes the solar backyard lighting ideas. LED home lighting and backyard office ideas need proper light to work during the night hours. An improper light will only result in eye strain and hence damage the user's efficiency. Hence we have come up with the best outdoor solar yard lighting and artificial backyard lighting ideas for your backyard office.
Outdoor Solar Lights for Yard – Creative Ideas
After the sun goes down, smart solar garden lighting solutions can alter your plot, allowing you to make the most of your outdoor space because there's nothing like a late summer evening spent relaxing in the garden.
Even a small quantity of lighting can transform a patio or a prefab home office at night, creating a soothing ambiance and extending the length of time that may be spent socializing outside. Outdoor solar backyard lighting solutions that are strategically placed may highlight notable trees and plants, transform patios into extra rooms at night, and illuminate dark boundaries.
Solar garden security lighting can also aid in the security of your garden. Especially if you are using an office pod, yard led solar lights can help you save costs by keeping the electricity consumption to a minimum. Here are some easy-to-install and budget-friendly solar yard lighting ideas for your backyard.
1. Fairy Lights
If your backyard isn't used for tough and focused purposes and you just want to have a peaceful place to sit and chat with your family, then fairy lights are a great and inexpensive solution. This solar backyard lighting idea suits even the gardens that don't have the main power supply in their backyard.
Fairy lights can be easily solar powered as they do not require a lot of energy and can be run for hours with minimum battery. Plant some fairy lights on the garden fence or beside the main door. You can enjoy a nice gloomy vibe outdoors.
2. Light the Path
If a path leads to your home office garden in the backyard, the great aesthetic idea is to light up the path. People often use post lights for such purposes as they are usually solar-powered.
Another great way is to use fairy lights or LED string solar lights to create a vibrant pathway to the main door to your office. And if you have a small business with clients coming up to meet you, there is no better way to create a lasting impression.
3. The light around The Water
Water reflecting soft light will always appear magical. So, if you have a garden pond, consider how you may combine them with lighting to create a breathtaking landscape.
On a neighboring gently sloping bank, dandelion clock designs seem enchanting, providing an otherworldly image from the far side of the pond. If you want something different, consider putting pond lights beneath the water - they'll give off a lovely glow and, when placed correctly, will also serve to highlight gorgeous aquatic plants.
4. Light up your Garden
Like any happy or healthy backyard, your backyard also has a fair share of plants. It's time you show them off. Many plants concentrated at one end can scare you with the possibility of insects and tiny reptiles.
But if you illuminate them wisely, the glow will only provide the right level of aesthetics. You can plant a lamp or two around the area where your garden starts. Garden lighting in the form of string lights also works the best.
5. Create a Family Dining Place
It helps to conceive of a terrace or patio attached to the house as a room when lighting it. Choose lights that cast a wash of light on an outside wall when installing solar backyard lighting. Lighting low objects like a raised planter, low wall, or bench beside the dining area from below are effective, giving a warm glow on the decking or pavement and providing a lovely atmosphere for outdoor parties.
6. Hang String Lights
Other than hanging lights on the fence or the house's main gate, you are in luck if your backyard has some trees as well. Backyard trees are a great way to freshen up your home and hang the outdoor lighting.
As the dusk falls, the string of LED lights you hang on the trees will make the entire place light up with an aesthetic look. This will also give a warmer calming effect during the cold winter seasons.
7. Light Holders
Different light holders might just do the trick if you're searching for something a little different for your outdoor lighting ideas. They're generally made of knitted, weather-resistant rope, which gives them a distinct look that works well with boho office and tropical decor. Furthermore, the intricate design will cast lovely shadows across your patio or terrace, and the brightness may be adjusted to suit your mood.
Hung from a branch above or any solid place to hold the hangings, you can work, write, read or even dine under these lights as they can complete the entire look without much hassle.
Why Use Solar Lights for Outdoors?
As the world is going towards renewable energy sources, solar lights and solar-powered lights are taking the lead in many ways. There are many reasons people opt for this way of lighting their backyard and even homes.
Solar lights are effective. They're not only cost-effective, but they're also an environmentally beneficial option to light up your gardens and sidewalks. They're also low-maintenance and simple to install, thanks to most modern solar landscape lights being wireless.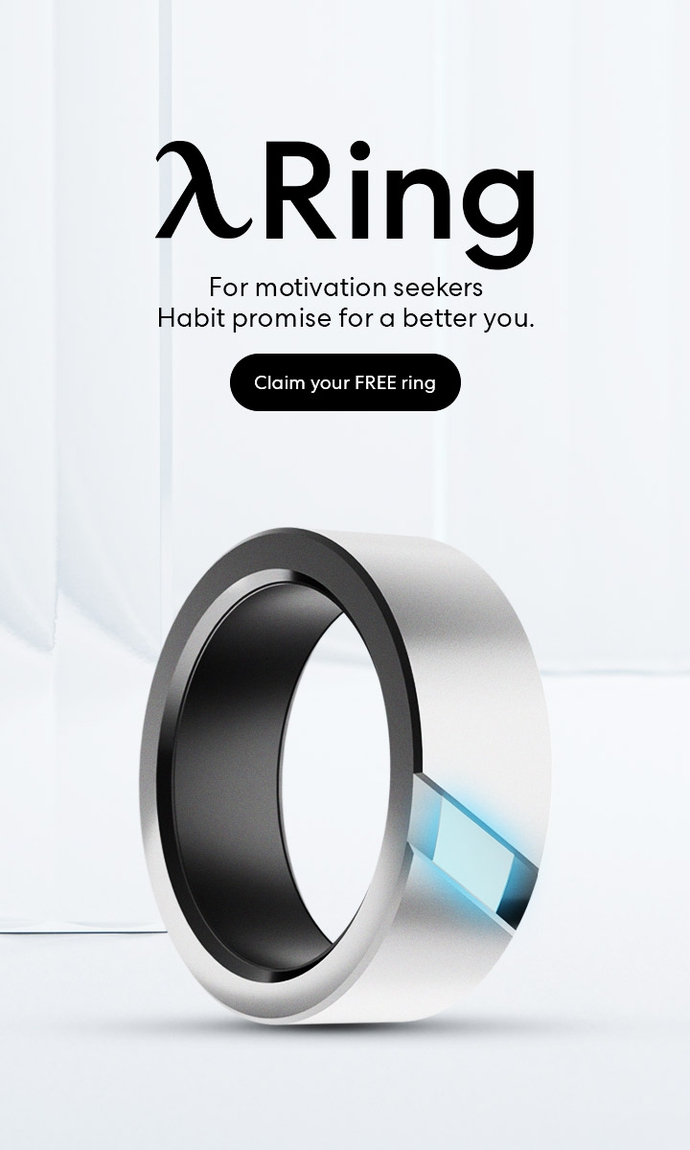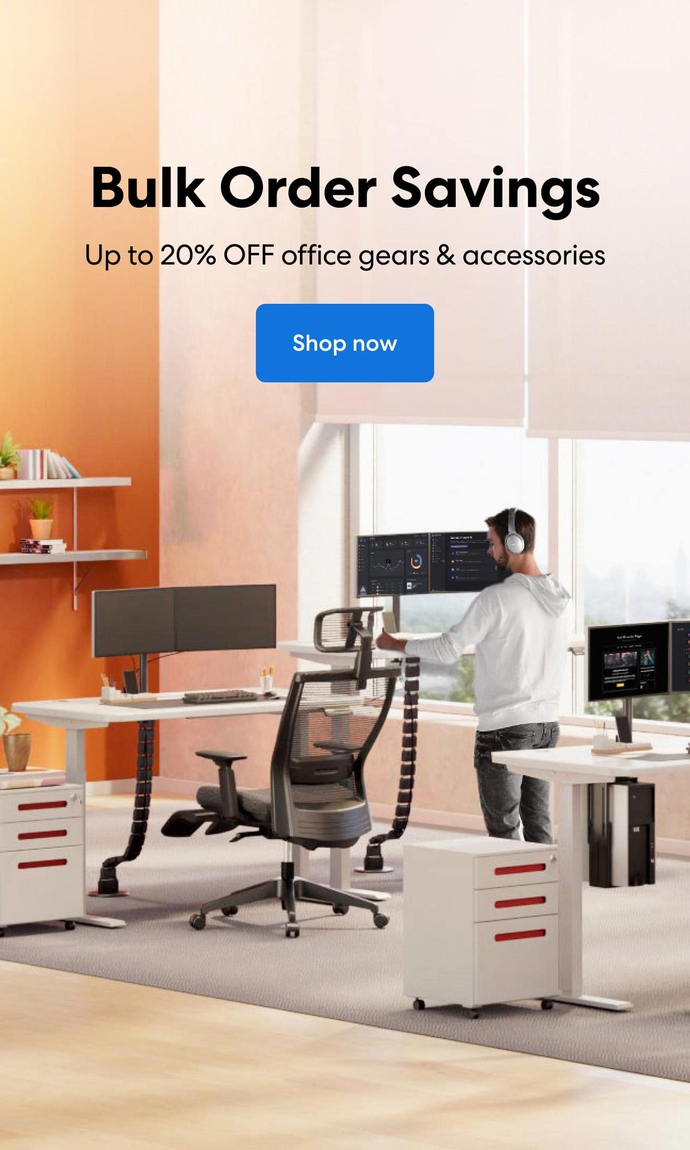 Subcribe newsletter and get $100 OFF.
Receive product updates, special offers, ergo tips, and inspiration form our team.