There is a high chance you wouldn't have seen your garden space as a potential place for your office setup before 2020. But didn't all of our lives suddenly change in the same year? Some changes are good, and the chance of coming across work from home routine has proven to be highly beneficial for both employers and employees in many ways. From having work flexibility to preventing long hours of commute, not only do we save our time, but we also can have productive employees.
Some organizations are still sticking to the work from home routine as they and their employees find themselves better at work when having control over their work hours. But a challenge arises when one has to build a proper home office setup. Many modern home office ideas go well and suit your likes but do you know what kind of setup would be the best one for you? This is where the real challenge arises. From solutions to set up a desk beside your bed to having a productive outdoor office, there are many pros and cons of each type. Hence in this article, we will cover a unique take on a home office which is a portable home office in the backyard.
There are many benefits of a portable home office setup, especially for remote workers who travel or move around, but how can you easily build a portable backyard shed office, and what changes does one need to make? Read below to find all about portable home office sheds.
What is Portable Home Office?

The backyard office is sometimes referred to as the shed office or the office pod. Whatever name you give it, it just refers to a little structure in your yard that you use for labor. It could be a simple do-it-yourself build, a custom-built structure with floors and windows, or an upgraded garden shed.
The advantages of having an office shed include not having to take office space away from your home's existing floor design and creating a physical barrier between your home and place of employment. This gives a better work-life balance and also makes you more productive when you are working from home.
Portable Home Office Ideas that Work
If you want to make a portable home office pod work, there are certain tips and practices one needs to follow.
A Glass Wall
Putting up the best shot first, a glass wall is always a wonderful choice for portable home office ideas, especially when there is a view involved. If you live nearby a large green land where there is grass, trees, open sky, and lots of natural scenes to savor, then there is no better recommendation than this. Install glass walls on the side which face the natural beauty, and you will find yourself happier and in a pleasant mood as soon as you step into the shed.
However, it is important to make sure that the glass you use is made of high-quality, durable material to withstand severe weather conditions such as rain and thunderstorms. Having temperature control is also very important. If you are worried about the cost, we would recommend checking out the employee purchase program and purchasing a wooden pod with some changes per your need.
Build Your Shed
For picky people who need a room as per their requirements to the last inch, this is a project you will enjoy. Purchase the materials you will need to build a shed and get started on a month's long DIY home office project. However, this seems like a not-so-easy decision. Make sure to contact a professional contractor or builder who will help you make a list of things to remember. Don't forget the electric connections and weather insulation plans.
Make your Garden Shed into Office Shed
This is a popular idea and a cost-effective one too, as the work that needs to be done gets reduced to half. And most homes with outdoor space have garden sheds in one way or another. And in theory, any shed might be converted into a home office. The presence of insulation, drywall, and some form of electricity in an office shed sets it out significantly from storage or garden shed. A competent family member or contractor can add these improvements to an existing garden shed.
Make it Functional
For a lot of people, working from home only requires a laptop and a Wi-Fi connection. However, it's crucial to ensure that it is set up like a professional workstation if your shed office will serve as a long-term alternative to a traditional home office. You will need a proper set of office furniture such as an ergonomic chair and a desk. It is also important to have a little seating space in the form of a couch or a bean bag. You will also be required to have a storage option, so your office supplies aren't cramping up your entire workspace and hence jamming your workflow.
Decorate your Shed
Consider the opportunity to be creative with the workspace that your shed home office provides. The decor need not match your home's aesthetic because it is not a part of your house. Although maximizing productivity is the main focus of the design, adding wall art, a rug, creative home office lighting ideas, or even some artwork from your preferred genre, can help you feel more relaxed.
Minimalistic Garden Shed
Always stunning are simple designs. Going beige and hanging your favorite painting on the wall will bring out that clean, sophisticated style. The glass doors and exposed beam ceiling give the appearance of a small but roomy office.
Greenhouse Garden Shed
If you have a luxurious life, then you have a greenhouse in your backyard for the plants and stuff. But it's time you look at your greenhouse from a unique perspective. Invest in this greenhouse garden shed idea to make yourself surrounded by the greenest possible. The plus point? It's a multi-purpose idea, and you will find yourself happy and productive around the many-many green plants.
Office and Patio Shed
Why not try to expand and make your office patio instead of the typical room office, where you can retire after a tense meeting or enjoy your garden with a cup of coffee after a good deal. Natural wood panels from floor to ceiling create a charming yet posh appearance. And when you require a change of scenery or mood, how about sitting on the couch and working for an hour or two?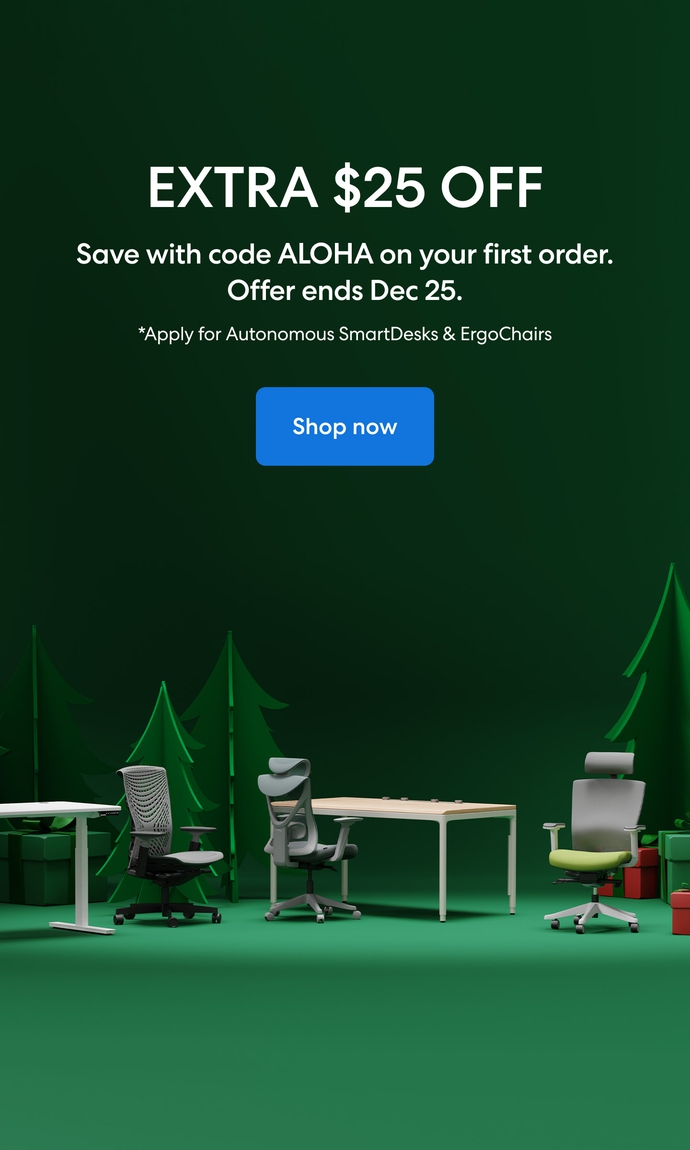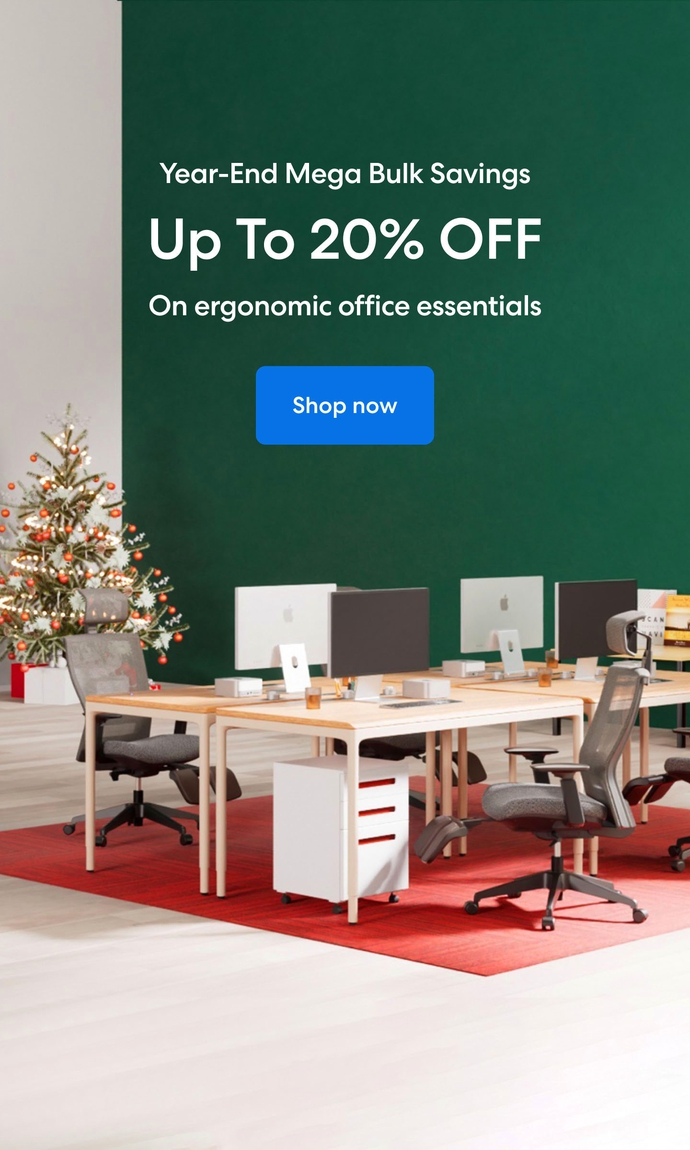 Subcribe newsletter and get $100 OFF.
Receive product updates, special offers, ergo tips, and inspiration form our team.