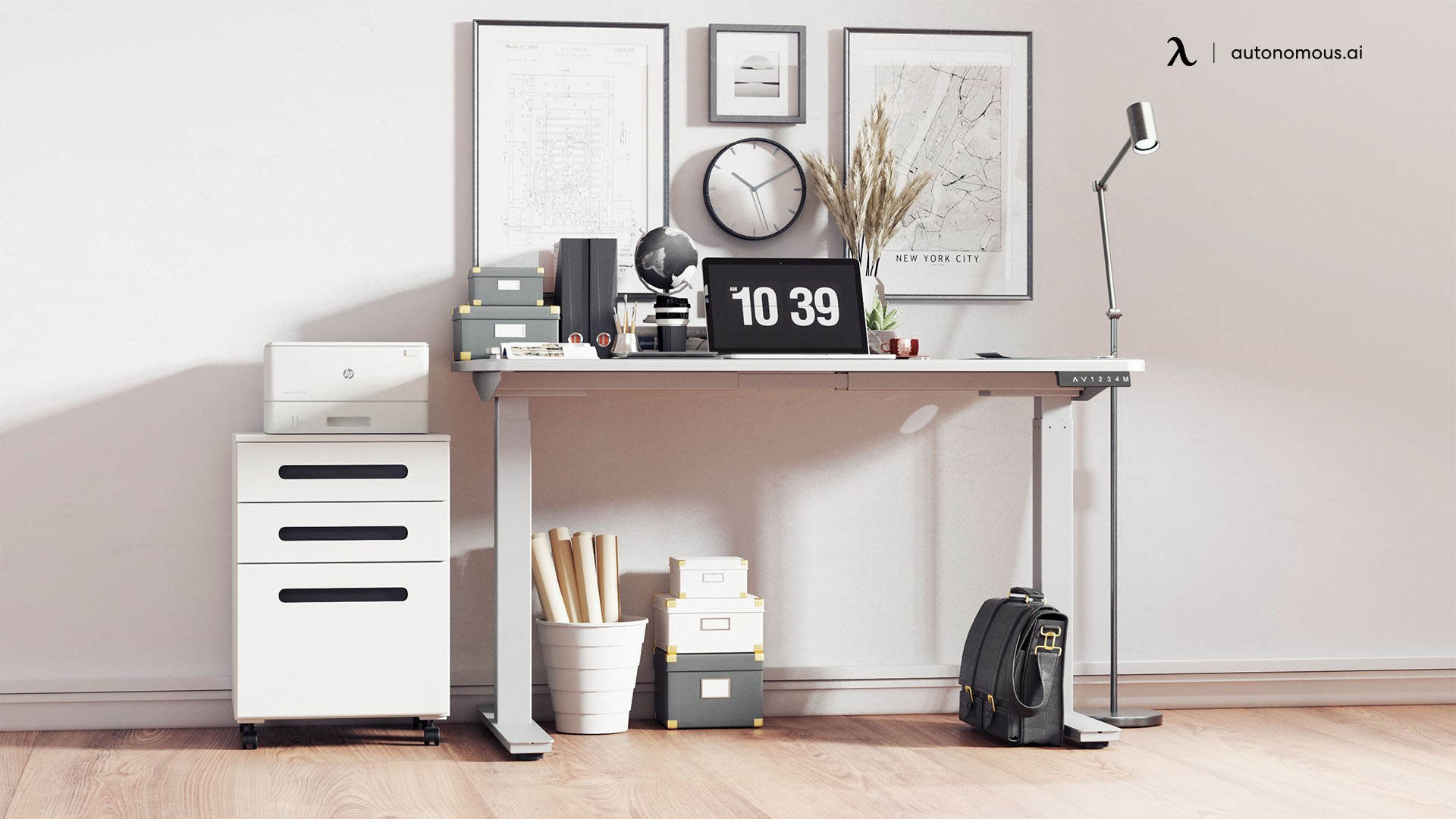 Smart Products
Top 10 Slim Office Desks to Buy For Minimalism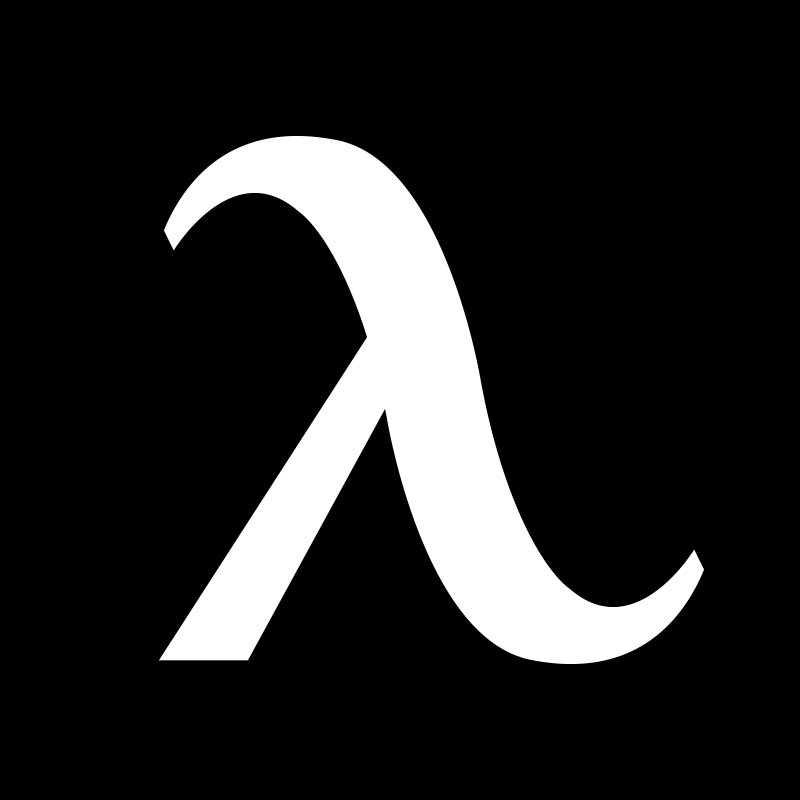 Autonomous
 | 
Feb 28, 2022
Did you also begin the hunt to find a perfectly quiet and focused corner while working from home? Working from home stirred our work lives in thousands of ways, and finding the right home office has also been a never-ending search. And since most of our homes were not big enough to dedicate an entire space to the home office, finding a perfect corner has been quite a challenge. The need to have a focused environment also calls because working needs complete attention and eliminates any distractions from the home life happening around us.
Probably a reason why many people found settling into this new routine tough and stressful. But thanks to ergonomic furniture and ergonomic office setups, there are many ways you can set up a private home office without shifting a lot of things. A slim office desk is one such intervention aimed to create a working setup in tiny rooms and small homes. With a slim office table and a home standing desk that doesn't take up a lot of space, one can easily keep their things organized and not worry about covering a lot of space.
Best Slim Office Desks for Your Home Workstation
1. Compact Desk by Wistopht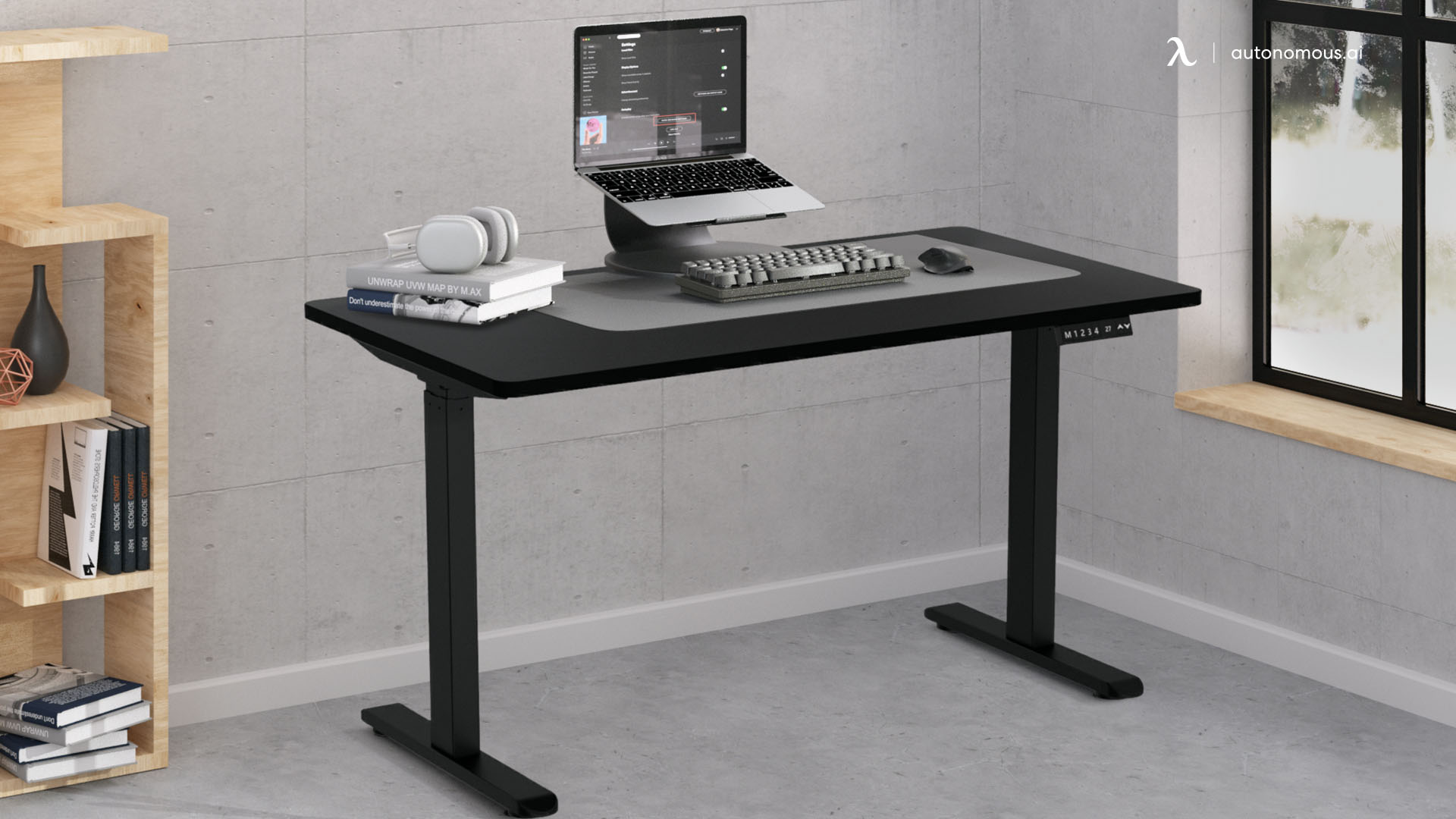 Who says a slim office desk has to be dull when designing. This tempered glass standing desk from Wistopht is a great work surface thanks to its clever desktop and similar features. The glass desk surface isn't just for show purposes, but it's the reason behind the desk's smartness.
The touch screen control panel allows you to adjust the desk's height, control the built-in wireless charger, and hold pre-set memory settings. The embedded drawer also enhances the storage space, and the five-year warranty makes this product a trustworthy choice for everyone.
2. Compact Desk by Happen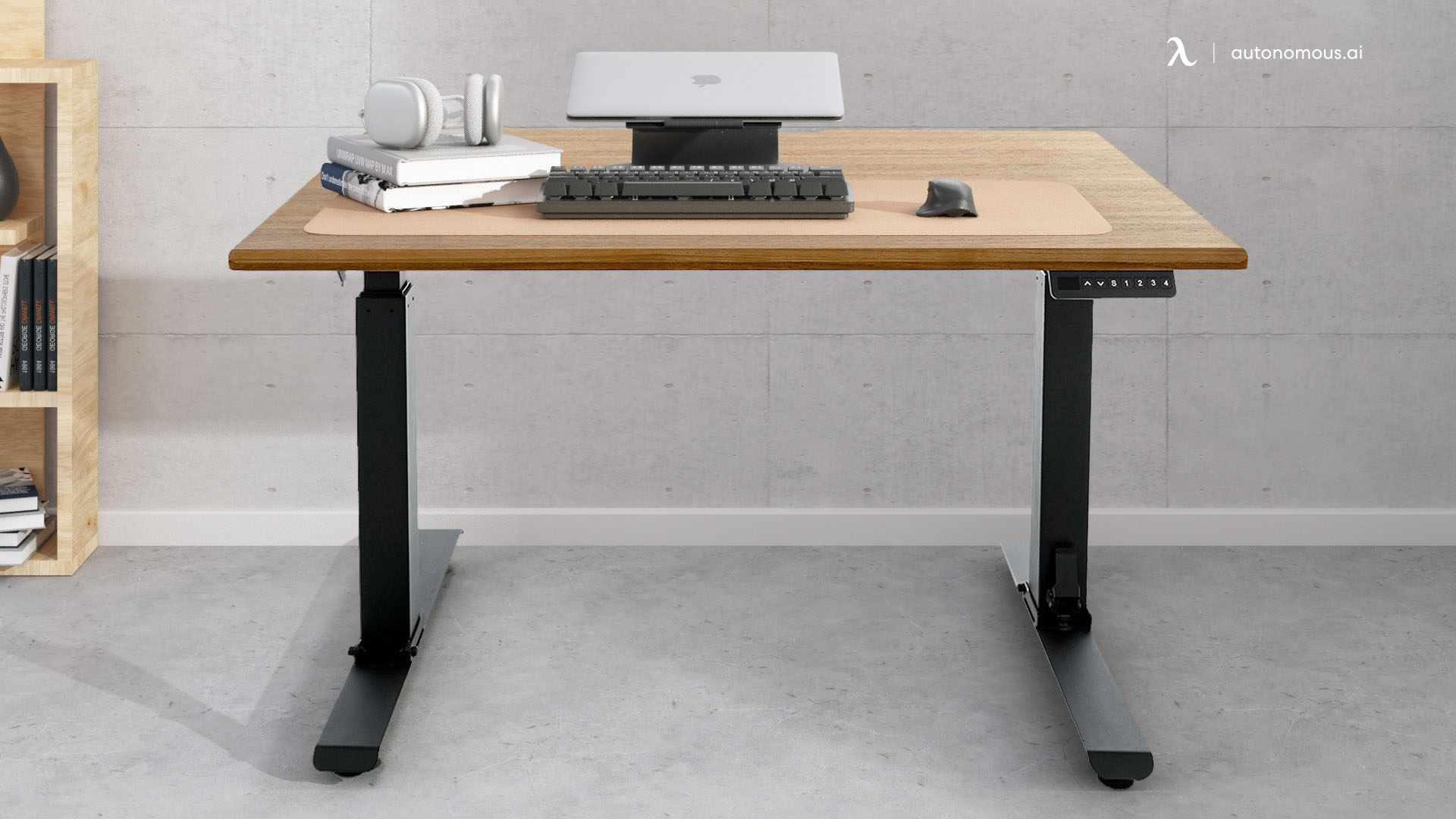 By Happen, this compact desk consists of ultra-high functionality and durability you will love for years. Priced affordably, the pillar desk is known for its compactness and ability to fold and keep away. The two-minute desk assembly process makes it portable and goes to the work desk. You can work on it for hours due to its sturdy frame, and once done, fold it away and place it under the desk.
The wood laminate and ergonomic functions make this desk a great pick for people who have limited spaces in their rooms. The Pillar desk also has an LED display memory keypad for smart functions.
3. SmartDesk Pro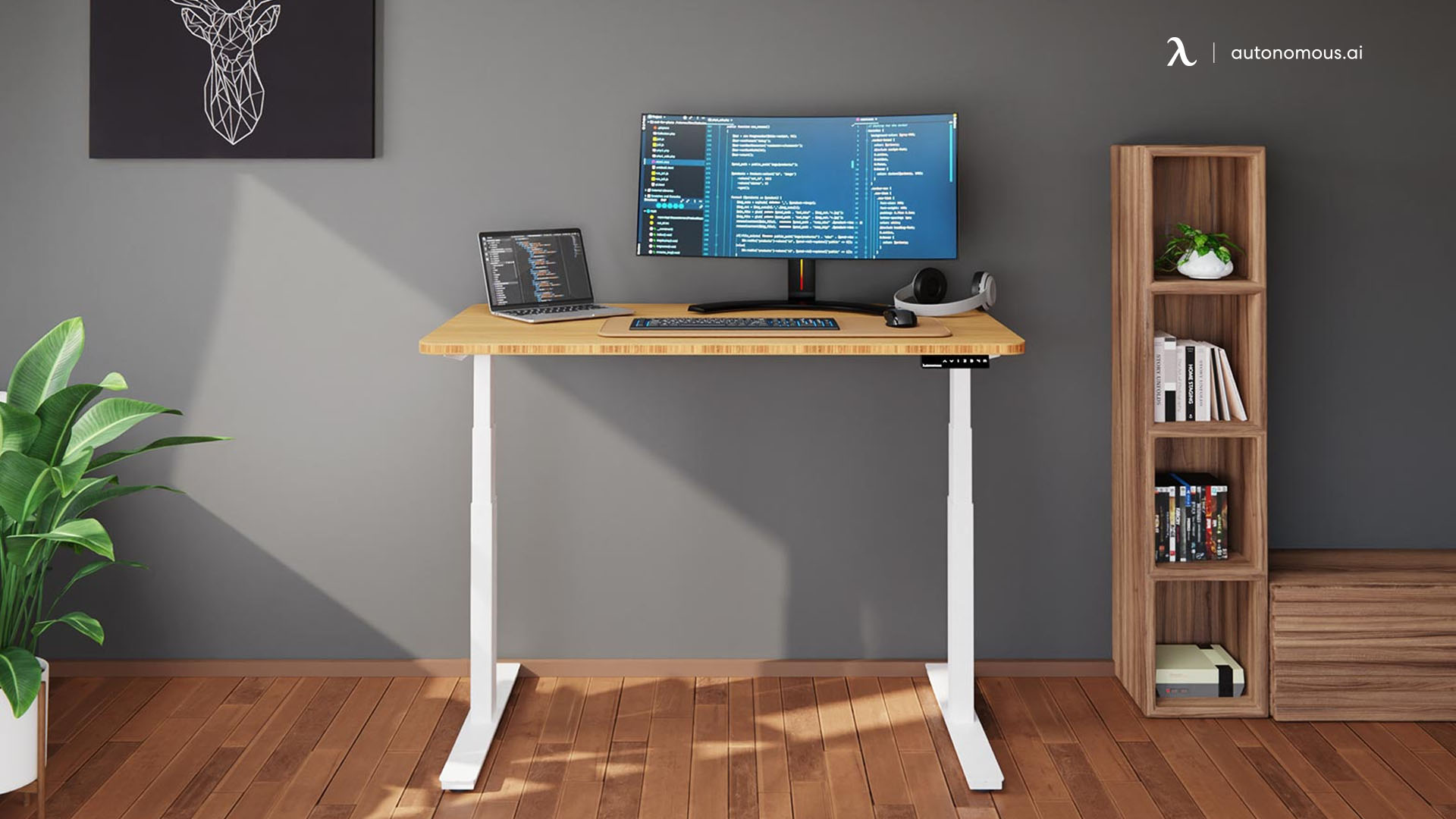 SmartDesk Pro is a modern office standing desk made for tiny to elaborate home office setups. This slim office desk is made with a classic finish and a unique design. The desk comes in various desktop options making it an all-rounder choice. With four programmable settings, you can easily control the height and save the pre-set heights for easy operation.
The natural wood top and classic finish on the surface make this product aesthetically pleasing. The solid steel frame ensures that the desk can withstand the maximum load with the minimum size.
4. Mount-It! Standing Desk Converter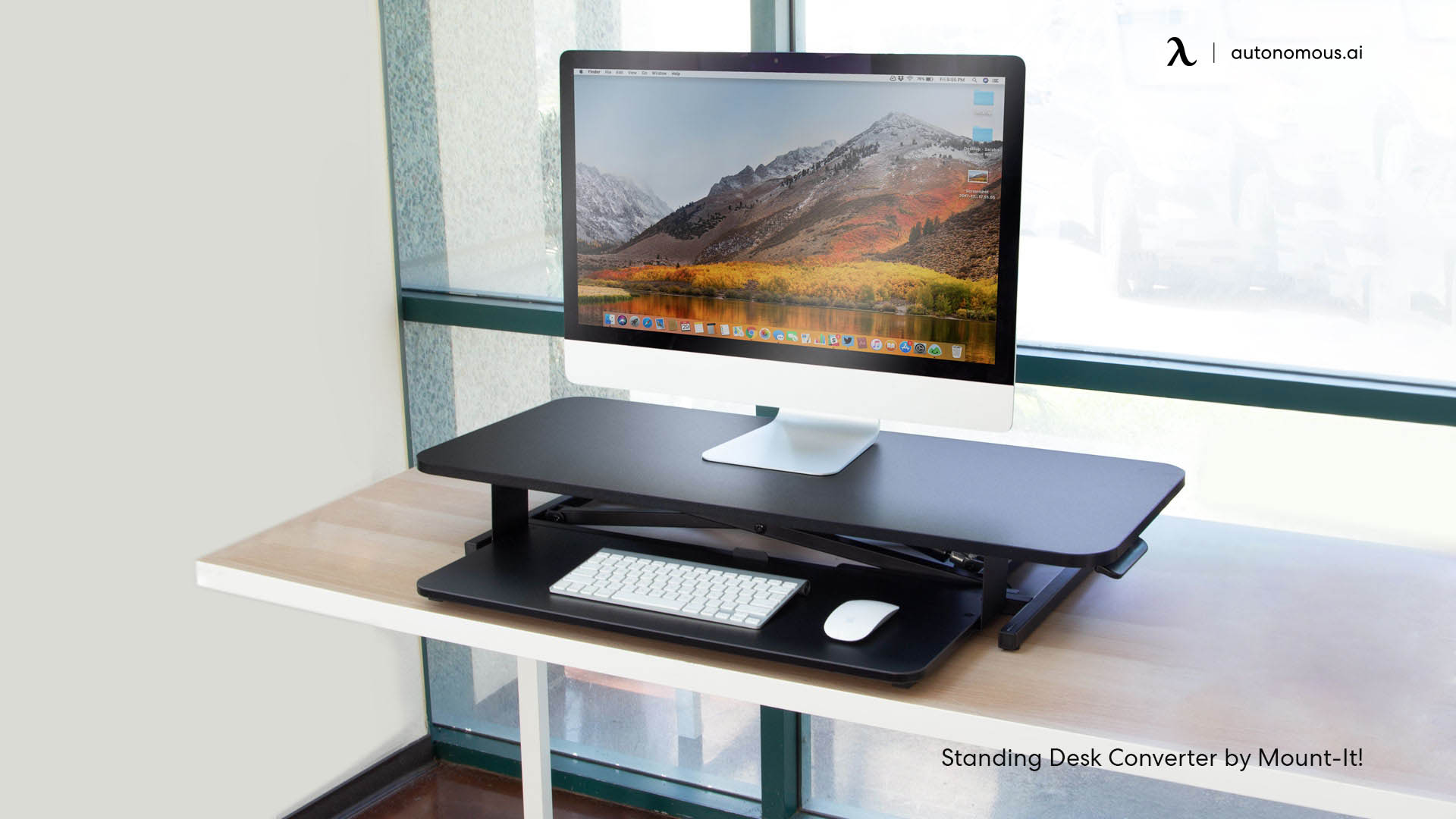 Standing desk converters are the best pick for limited space but need an elaborate workstation. This motorized standing desk converter is tailored to provide maximum ergonomic comfort and hold up to 45 pounds of weight. The weight capacity suffices for daily work needs and even a quick study session.
The desk also offers height adjustability to ensure it is a versatile option for most home offices with tiny space. We also love the additional slots for tablets and smartphones, keeping your tiny little workstation organized.
5. Ameriwood Retro Desk
The Ameriwood desk is modest and compact, making it ideal for a computer or home office desk. Thanks to the desk riser, tall people won't have to lean every time they want to view what's on the screen. In terms of ergonomics, placing the laptop on the desk riser will be the ideal viewing angle.
The desk is 35.4 inches in height, 44.7 inches in width, and 23.8 inches in depth when fully completed. It also just weighs 30.69 pounds, so there's no need to be concerned if you need to move it frequently.
6. Tribesigns Computer Desk
Talk about a desk with minimum footprint and maximum surface. The Tribesigns work desk is a smartly engineered piece of office furniture. The desk is your all-in-one home office in a corner with a top cabinet and bottom shelves. The all-black finish with wooden desktops and shelving platforms makes it a pretty choice for any home office theme.
7. Zinus Rectangle Office Desk
Some people, despite modernism, love simplicity, and there is nothing wrong with it. This simple yet modern desk from Zinus Jennifer is an amazing choice for a home office desk. This slim office desk comes in three different colors: brown, black and white.
The desk is a multitasking option as you can use it both for work and a piece of furniture to add aesthetics to your office. With 36 pounds, the desk might be a little low with the weight capacity, but it is ideal for simple work setups.
8. Gander Desk
The Gander Desk is a small, basic design that provides an attractive and functional workspace for working and storing essentials. This desk has a single drawer for notes and detritus and magnetic genuine walnut storage sections for office supplies. The desk is beautiful and stable, with a walnut wood design combined with steel powder-covered legs.
9. Peekaboo Acrylic Desk
Although desks are typically huge pieces of furniture, they don't have to feel like they're taking up all of your living areas. The Peekaboo Acrylic Desk, which, thanks to its clear plastic construction, has the ability of invisibility.
It's merely a single piece of thick-cut acrylic that's been folded on both ends to make a table-like shape. Despite its disappearing act, this slim office desk is modern and simple, making a powerful statement.
10. Floyd Standing Desk
With ease, you can lower the desk to 24.5 inches and raise it to 50 inches, allowing you to stand up and get your blood circulating throughout the day. The desk is available in six color schemes, with birch, walnut, or gray tops and black or white frames, and can support up to 350 pounds. The best thing about this desk is the oval edges which means the desk can fit under any tiny corner without any protruding edge.
Sum Up
A modern slim office desk also works best for a minimal gaming setup, making it an ideal choice for dorm rooms and shared rooms. This article covers the top 10 slim desks for home offices. Let's pick one for your needs and shop for itt now!
Hey, you have special pricing through your company.
Get exclusive rewards
for your first Autonomous blog subscription.
WRITTEN BYAutonomous
We build office products to help you work smarter.
Coming at You Live from Autonomous' Social Media!