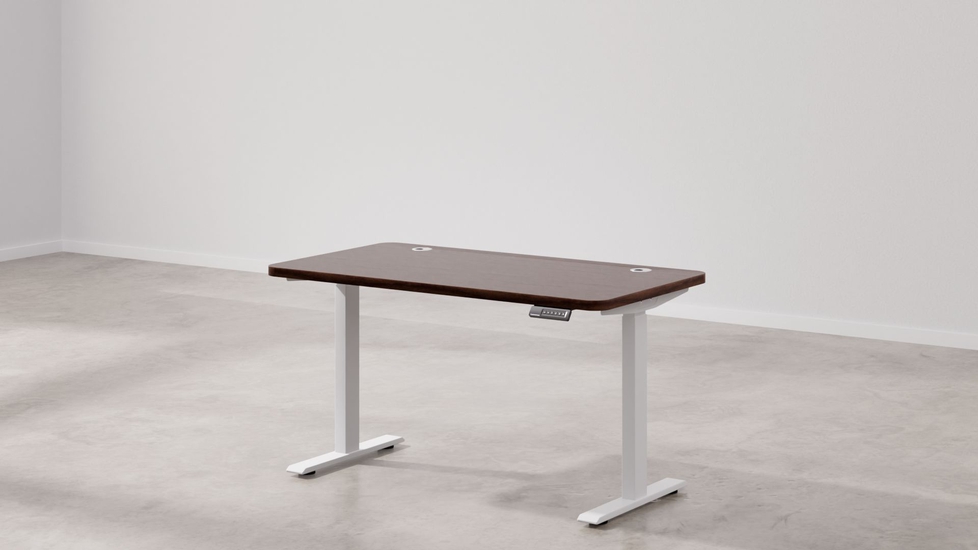 SmartDesk Core
- Home Office Standing desk
1642 reviews
Free shipping
Limited Time
Bulk orderSave up to 

7.5%
Desk Top:

Not available

Not available

Not available

Not available

Not available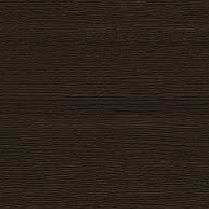 Not available
Desk Frame:

Not available

Not available
Buy now
Add to cart
FREE shipping Nov 29 - Dec 01.
Bought by 2189+ Microsoft employees.
Sold and shipped by Autonomous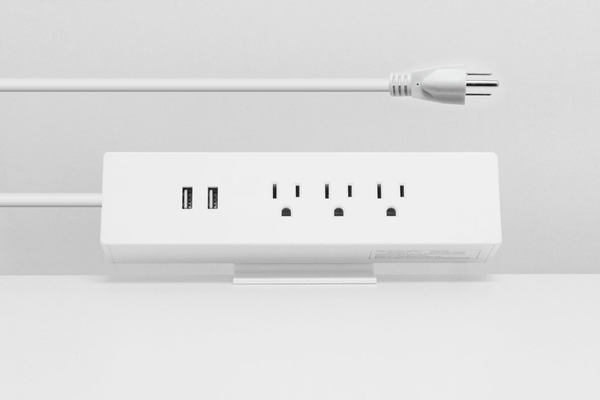 SmartDesk Core at a glance.
The essential standing desk. For all-day productivity and increased well-being.
• Quiet operation
• Easy to use
• Anti-collision technology
• Generous height range
• Multiple color + size options
• The trial and return policy does NOT apply to products on sale.
• 5-year warranty
Deep dive into specs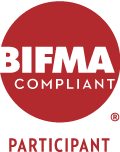 Features
Specs
FAQs
reviews
4.7
The Walnut Standing Desk from Autonomous
An Ultra-Powerful Motorized Desk Frame - Whisper-Quiet Engine
Our walnut top standing desk, built with a heavy duty industrial steel frame and combined with an advanced dual-motor system, is super durable and can lift up to 265 lbs easily. That's more than enough for the bulk of home office facilities. The solid steel frame desk is made to last and has our warranty to back it up. The dual electric motor on the SmartDesk walnut standing desk is a marvel. It's controlled by a keypad with four custom memory settings so you can get the right height every time. At only 45 db of sound, it's smooth and quiet so you don't disturb your coworkers or housemates. All that quiet power, right at your fingertips with the walnut standing desk.
Stay Energized, Stay Laser-Focused & Vetted for Safety, Strength and Compatibility
Working is such a big part of our lives - it's important for us to love what we do, wherever we work. Our walnut standing desk raises your energy levels, allowing for a more energized and efficient working day. It's also a perfect tool for gamers to remain on their A-game by flipping it between sitting and standing for longer periods of time. See how the excitement and vitality you need to get through the midday slump is made possible by our walnut standing desk. All our walnut standing desks are accredited by the worldwide protection body UL, one of the oldest independent inspection organizations in the United States. The Company and Institutional Furniture Manufacturers Association has also accredited SmartDesk strength and environmental protection statements (BIFMA). Finally, Electromagnetic Compatibility (EMC) has been approved for this home standing desk, which means it is the best home office standing desk that is secure for all your electronic devices.
Is the walnut standing desk right for you?
A home standing desk and an office standing desk, the SmartDesk walnut standing desk is suitable for working professionals who want to take their workflow to the next level. Are you looking to buy a walnut adjustable desk? Discover why the warp-proof MDF walnut top is the perfect standing desk for the home office.
The walnut standing desk is a dark wood standing desk designed to convey luxury, sophistication, and elegance
Its minimalist aesthetic ensures it is optimized for a perfect fit in nearly any home or corporate office setting. Anyone looking to buy a home standing desk can choose the walnut electric standing desk with a white, black, or grey standing desk frame. The standing desk walnut top finish is made from high quality natural wood, with each surface covered in unique curves and patterns that are a hallmark characteristic of walnut color. This dark, smooth walnut is the king of fashionable wood finishes—a great way to set yourself apart as a tastemaker either in your home or in your corporate office. Thanks to its minimalist design, the standing desk walnut top (warp-proof MDF wood), paired with a white, black, or grey standing desk frame, blends seamlessly into any home or corporate office space aesthetic, letting your work and your tools take center stage. Best of all, it complements other minimalist office accessories beautifully, like the Ultra Wide LED Desk Lamp and the Autonomous Filing Cabinet.
Good for the Environment
This dark wood standing desk is an eco-friendly option as well, made without harmful chemicals and harvested in an ecologically sustainable way. This means it's not only good for your health, allowing you to sit and stand throughout the workday, but it's good for the planet too. Plus, it's safe to use indoors, with no chemical air pollutants.
Enjoy your wellbeing and get the best out of what you do every day
For working professionals who want to buy a walnut standing desk to upgrade their home offices with a more ergonomic standing alternative, the walnut sit-stand desk is ideal. The list goes on: creators, creative people, IT, designers, executives, etc. No matter what technical equipment you use, the spacious surface of the SmartDesk is adequate to handle it all, up to 300 lbs! It's not only perfect for work, but it's also great for playing. Gamers should take advantage of this wonderful standing desk in the home office, with the option of sitting or standing to keep their energy levels up and their eyes on the prize. The walnut adjustable desk backdrop that really makes their visuals pop is great for graphic designers, too. Anyone who enjoys their wellbeing and wants to get the best out of what they do every day will benefit from the walnut electric standing desk. Science teaches us that a sedentary lifestyle can have harmful long-term health effects that can lead to cancer, causing back pain, circulation issues, and even carcinogenic effects. It will help you fight these ill effects by having the option of standing even for only a few minutes every day. The adjustable SmartDesk walnut desk has 4 programmable memory settings that you can use to lift and lower unique heights that you need during the workday. That means you can take the guesswork out of reaching the right height of standing desk; every time, just pressing a button takes you there.