We Guarantee
Top-notch engineering
30-day trial
Up to 7-year warranty
Free shipping within 24 hours
Hi! Are you searching for Black Friday furniture deals on office chairs, gaming chairs, standing desks or other furniture? You've come to the right place!
The Black Friday furniture sale is finally here
It's that time of year again! Check out all the Autonomous Black Friday furniture deals - from standing desks, ergonomic office and gaming chairs to office accessories and more! Take your time. Explore.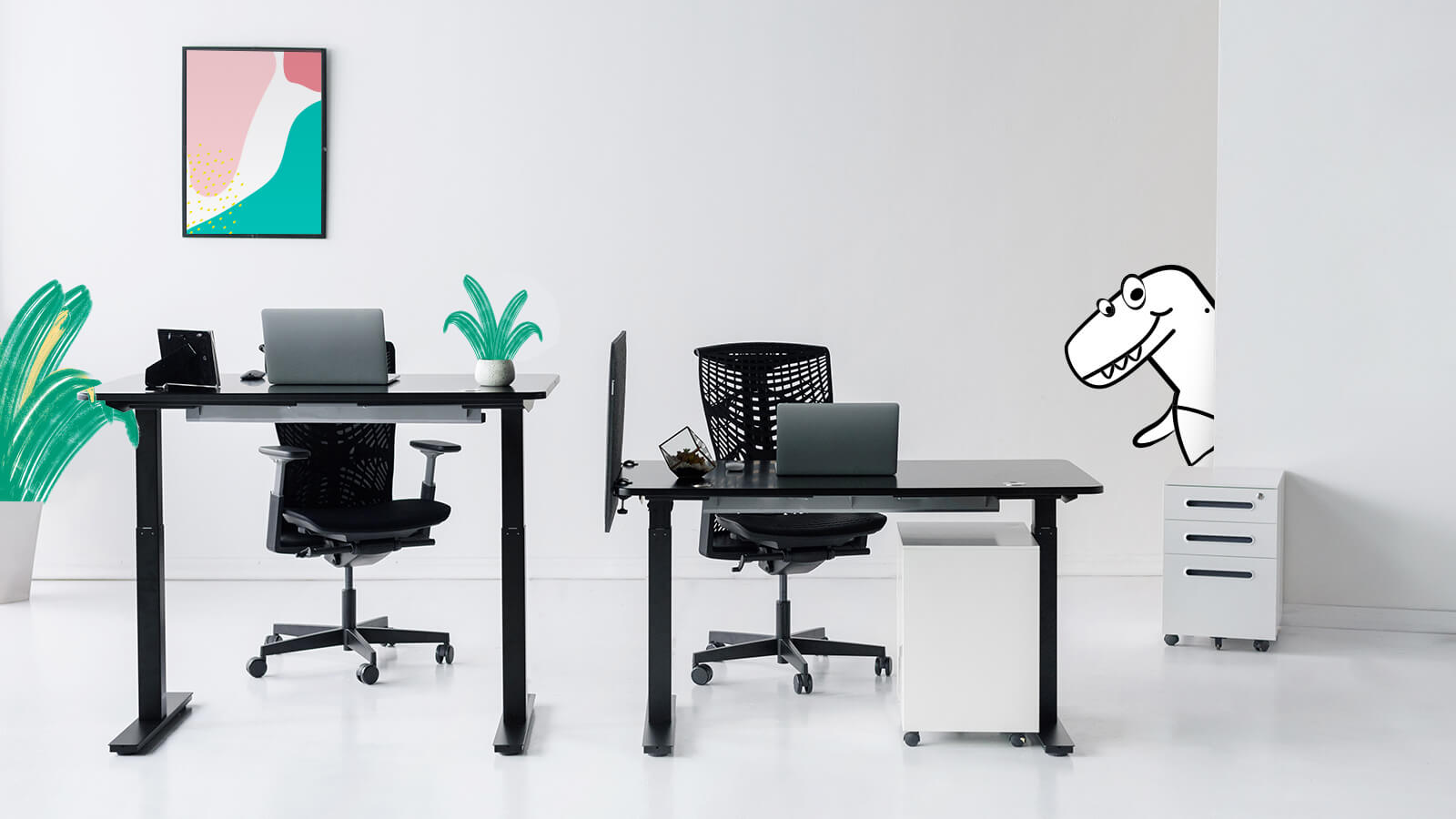 Don't miss out on the Black Friday furniture combo
During the shopping season, more is more! Take a look at our various combo discounts for students, gamers, executives, designers and developers. Find the best fit for you!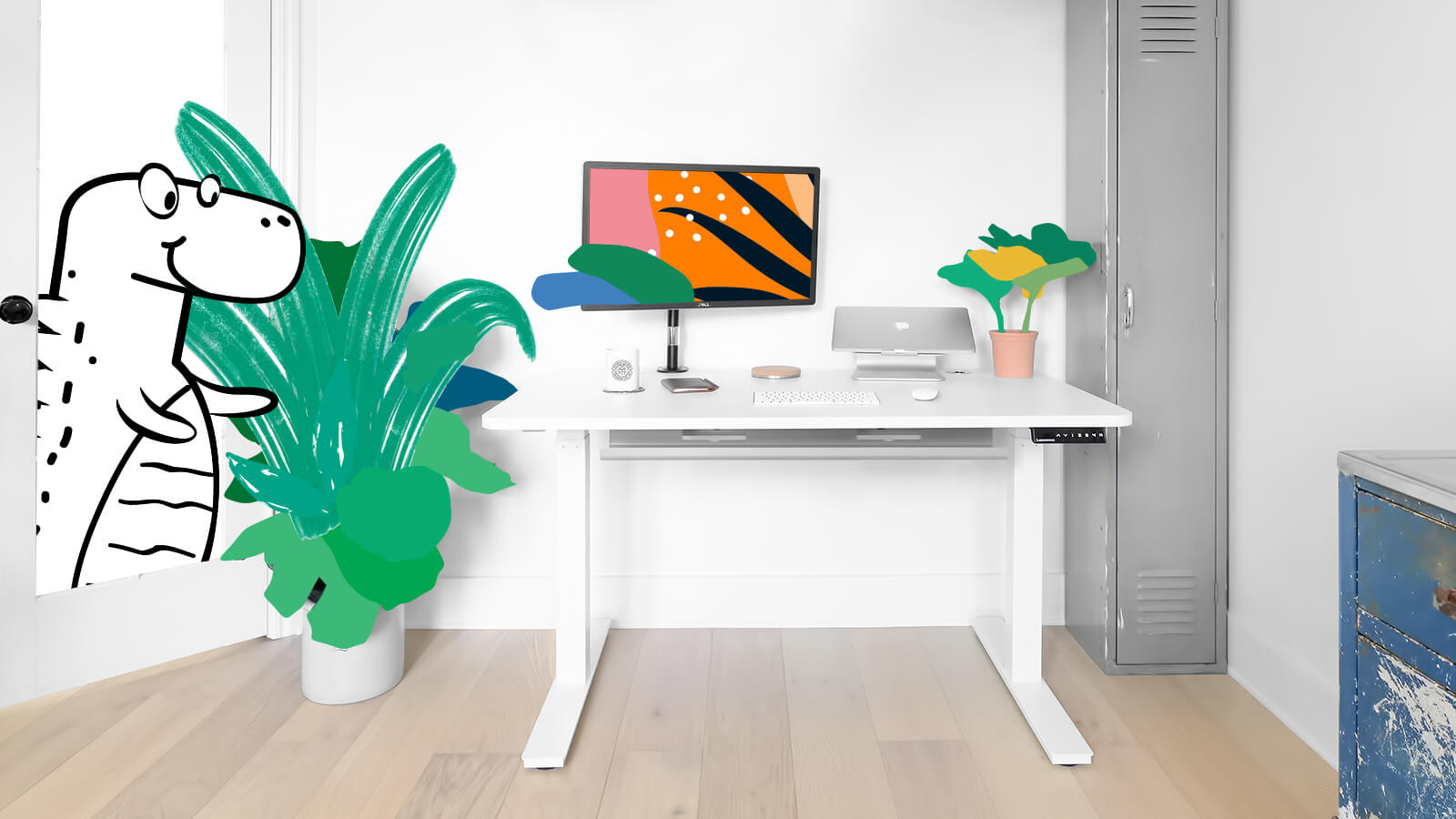 Expect the most expected
Gamers - we haven't forgotten about you! We have some excellent deals on gaming desks and chairs this Black Friday. Upgrade your gaming zone, so you can get into some serious battles in total comfort!