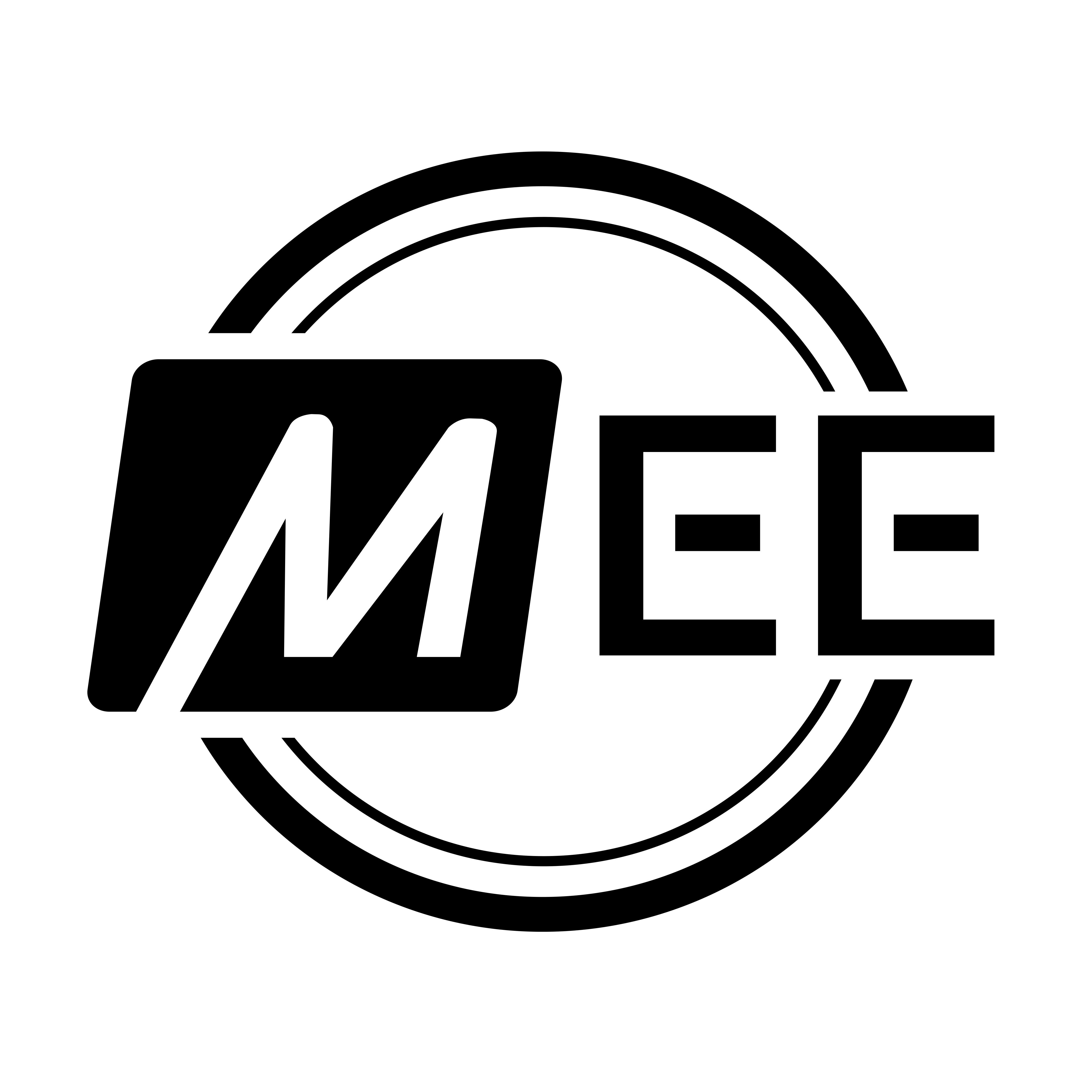 MEE audio
Specializing in sports, wireless, and high fidelity headphones and earphones that have won acclaim from casual listeners and audiophiles alike, MEE delivers Music Enjoyment for Everyone.
needHelp
orderAndReturns
csManager
productCompliance
Among the many modern desk accessories, webcams are one of the most essential. Webcams enable face-to-face contact online and are often more affordable than normal video cameras; this makes it simple to provide visual aids to the person you're communicating with. Because of this, the camera may be used in a wide variety of settings, including the workplace. Depending on the type, a webcam may be wifi, pan, and zoom, detect motion, or even have night vision. We recommend you go for the MEE audio webcams, they also have great MEE audio Bluetooth headphones. Whether you work in an office or have a home office setup, in the business sector, video conferences using MEE audio Bluetooth headphones and their webcams are commonplace. Among the many cool desk accessories available to us nowadays are one of the most commonly used. By using them, telecommuting is made feasible. It's easy for remote workers to feel cut off from the rest of the team, but thanks to webcams, they may still have regular meetings. Similarly, if business travel prevents you from making it into the office for a meeting, a webcam may help you stay connected. Video conferencing allows specialists from all over the globe to collaborate in real-time on a project and generate new ideas.
Why Have Webcams For Your Work Life?
Interactions with Others & Versatility
The ability to view loved ones' faces and reactions while staying in contact is a major perk of using a webcam. As a means of keeping in touch across vast distances, it's ideal since it's more personal than talking on the phone. Online dating is one common usage of webcams, but they are also popular among military personnel and frequent travelers who miss keeping in touch with loved ones back home. A camera may be used for a wide variety of additional purposes. It may be used as a piece of video surveillance equipment with the aid of certain applications. You may limit its view to just your room, or install many as a building-wide security network. A webcam may double as a nanny cam in certain situations. People may view live feeds from webcams installed at several weather stations and natural history museums. A webcam's versatility makes it useful for filming in the comfort of one's own home, whether for archival reasons or to submit a video clip for a contest.
A Proper Education and Training
Internet connectivity and webcams have democratized education by facilitating distant study. If a student is having trouble with a particular topic in the lesson plan, they may ask to have a webcam conversation with the instructor. The instructor may supplement their spoken presentation with visual aids like drawings and diagrams thanks to the use of a webcam. Using webcams by MEE audios, numerous students may participate in a live online training session or study group. It is common practice for cameras to be used in the creation of online instructional videos.
Features of The MEE audio CL8A Webcam
Whether you're using it for chatting, streaming, or video conferencing, this MEE audio webcam with a mic will make you look your best thanks to its built-in LED ring light, which emits a constant, direct light source to eliminate shadows and spottiness. The LED lights which are built-in make chatting, streaming, and video conferencing seem more official. Up to 1080p quality HD video at 30 frames per second is supported. With its autofocus and built-in low-light correction, your videos will always be crisp and well-lit.
Features of The MEE audio C11Z
With its 4K Ultra HD resolution, wide-angle lens, and 4x digital zoom, this USB webcam can help you get the photo you want, while its twin ANC mics eliminate echo and background noise in your audio. It's equipped with a wide-angle lens and a digital zoom of up to 4 times. The 90-degree viewing angle and dedicated zoom button make this digital zoom camera ideal for use in meetings. Videos never lose their clarity or brightness due to dim lighting because of the built-in auto-correction feature. Stereo microphones with active noise cancellation are included in the design.