Workplace Inspiration
13 Inspirational Modular Home Design Ideas for Eco-Friendly Living

Autonomous
|
May 10, 2023
431 Views
The idea of having a modular home has gained a lot of traction these days. The fact that modular homes have a lesser carbon footprint and promote sustainable living makes them more desirable. People who are inspired by modular home design love knowing the apt modular home decorating ideas that help them enjoy eco-friendly living.
This article contains all you need to know to revamp your modular spaces. So read on and find out more about some great modular home design ideas. 
How Can Eco-Friendly Living be Beneficial in a Modular Home?
Experts promote eco-friendly living a lot these days due to the calmness and serenity it promotes. Such a design helps you create a balance with the environment while staying within budget. The best part is you can create an aesthetic modular house design if you know the right ways of doing so. Thus, it won't be wrong that doing a little for your environment can pay you back in multiple ways.
You would be glad to know that we have shared multiple inspirational ideas in this blog that will help you practice eco-friendly living in a modular home. So, let's have a look at them! 
13 Modular Home Design Ideas for an Eco-Friendly Living
Here are the thirteen most inspirational eco-friendly modular home design ideas that you can try. 
1. Try Autonomous ADUs
Autonomous designs some of the best modular ADU variants in the market. These ADUs are constructed using eco-friendly materials. That's why people who are looking for a sustainable prefab guest house or wish to have an eco-friendly living space must give them a try.
These modular ADUs are designed while keeping the open space concept in mind. You can see that clearly in its StudioPod, which has large glass windows. Overall, you can get the most out of these ADUs if you incorporate some shed house ideas as well. 
2. Stay Minimalistic
Staying minimalistic is the key to keeping peace of mind and adopting sustainable living. It is better to avoid cluttering your modular home with bulky furniture and stay as minimal as possible. You may even think of selecting a light-color theme for your modular home to create a cool and calming atmosphere. 
3. Go Green!
Whether you are planning to design a minimalistic modular home or wish to give it an eco-friendly look, going green is always a great idea. You may think of putting around some feng shui plants to radiate positive vibes in your modular house. You may even get a few hanging plants for your patio, as that will look aesthetic as well. 
4. Try Concrete Flooring
Experts consider concrete one of the most sustainable flooring options, so you may consider replacing your modular home's floor with concrete flooring. It will keep your room cool and cut down on your energy costs. The best part is that it is easy to clean, and with a little maintenance, your concrete flooring will last a lifetime. 
5. Try Terracotta Flooring
Have you heard of Terracotta flooring before? Terracotta flooring consists of terracotta tiles. The manufacturers use clay and a few other natural materials to make these tiles. Therefore, they are quite eco-friendly. These tiles can make your modular home look more appealing and increase its value. The good thing is it can withstand a lot of traffic, so it won't be wrong if we say it is quite durable. 
6. Try Solar Roofing
You can think of completely shifting to sustainable energy by installing solar panels on your modular house. These houses come as small house kits, so you can easily install a solar roof during the installation procedure. The solar shingles will trap sunlight and transform the solar energy into electricity to power your modular home. 
7. Use Energy Efficient Lighting and Appliances
An eco-friendly modular home design advocates energy efficiency as well. Therefore, it will be ideal if you go for energy-efficient lighting and appliances for this space. Using efficient lighting, such as LED or CFL bulbs, can reduce your modular home's energy consumption. Both LED and CFL bulbs use significantly less energy and generate less heat, and thus they are pretty safe to use. 
8. Use Decoratives Made from Jute
This is one of the cool mobile home design ideas. Decoratives like jute rugs, ottomans, sofas, headboards, or upholstery can add an aesthetic yet eco-friendly touch to your modular house design. Therefore, adding such decorative pieces is one of the most eco-friendly modular home decorating ideas.
9. Get a Green Roof
A green roof is a roof covered in vegetation that helps regulate the temperature of a modular home. It also reduces rainwater runoff and provides a habitat for wildlife. These roofs can improve air quality and reduce energy consumption. You may adopt a tray-style green roof where you put up planters in the form of trays and containers above your modular home's ceiling. 
10. Add a Wooden False Ceiling
If the cozy and rustic-looking modular home inspires you, you should think of adding a wood false ceiling to your modular home. It keeps your home cooler and thus lets you lessen your electricity bill on air conditioning. The good thing is it provides you with plenty of space to decorate your ceiling with chandeliers or pendant lights. 
11. Choose Rattan Furniture
People are using rattan furniture pieces and interior design materials to decorate their modular homes in an eco-friendly manner, so you can do the same. You may get some rattan window blinds or lamp shades. Getting some rattan upcycled mirror frames as decorative pieces is a great idea too.
12. Go Aesthetic with Bamboo
Like rattan, bamboo can look great for your modular home design. You can use bamboo in various ways, from ceiling bamboo dividers to floorings. The great thing is bamboo flooring is a budget-friendly option for most people. You may select the sandy colored or caramel bamboo flooring to give your backyard guest house a chic look. 
13. Use Natural Fiber Carpets
Putting natural fiber carpets in your modular home is one of the most inspirational modular home design ideas. You will usually find these carpets made of woven wool fabric or plant fibers.
These carpets will not only avoid excess moisture but also act as insulators. People looking for the best guest house plans may consider incorporating natural fiber carpets in their list. Adopting all these ideas will help you optimize your modular home design for an eco-friendly living.
Try these ideas now and upgrade your living.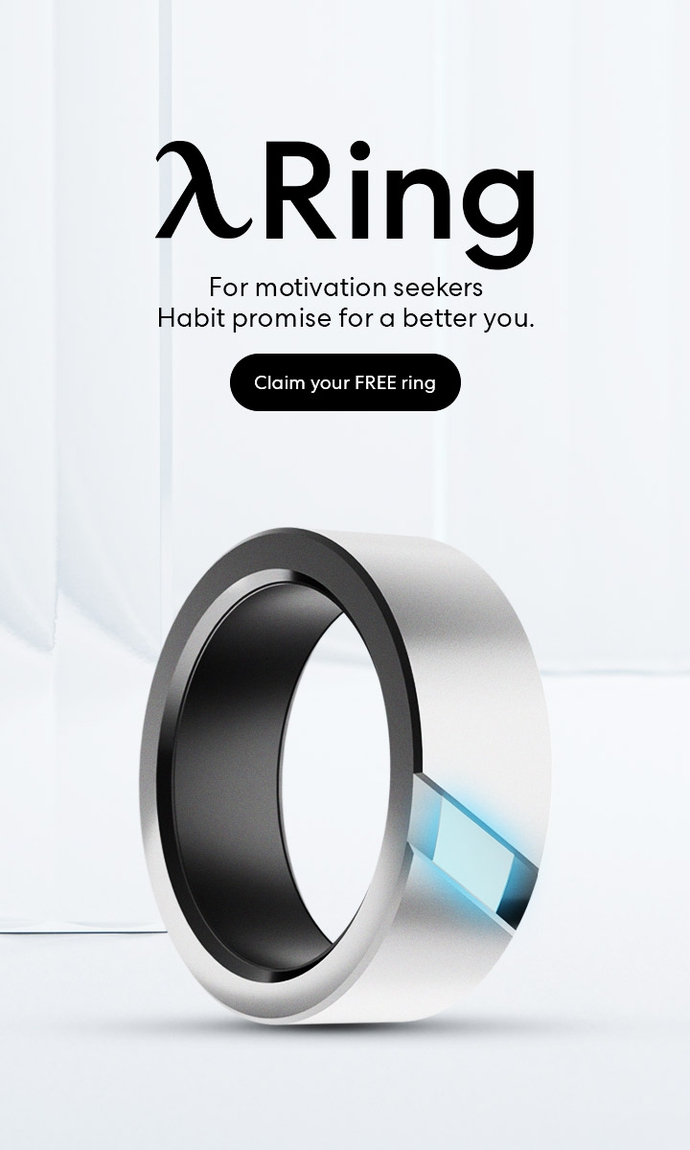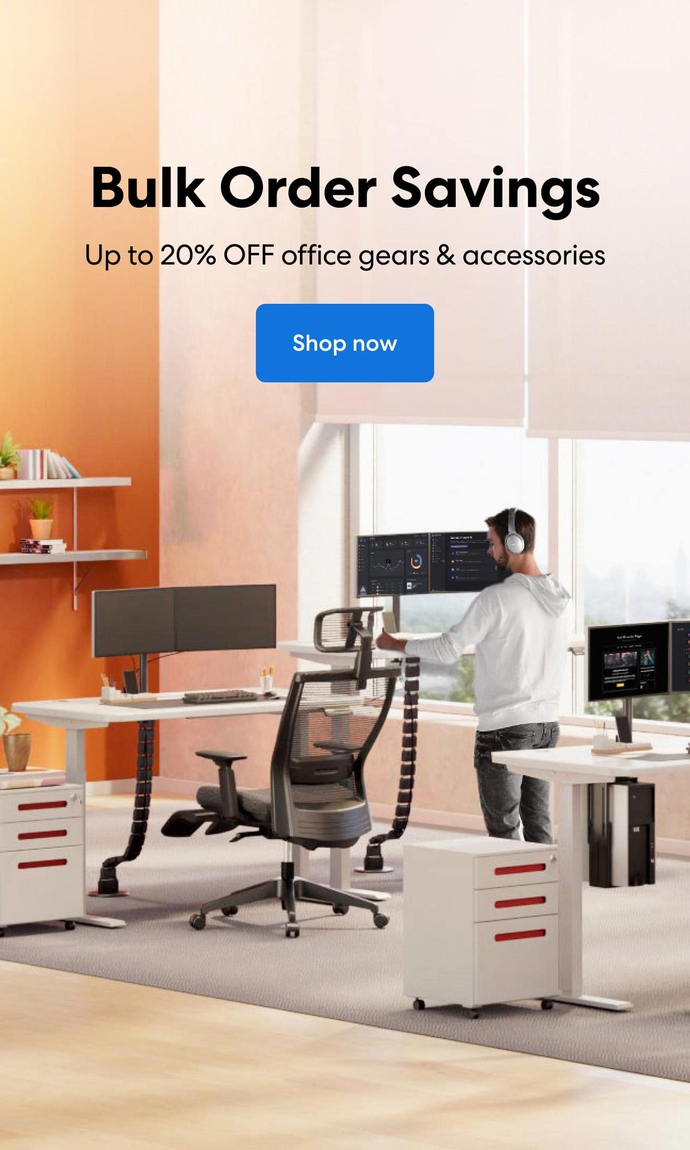 Subcribe newsletter and get $100 OFF.
Receive product updates, special offers, ergo tips, and inspiration form our team.