Workplace Inspiration
A List of The Best Tiny House Builders to Consider

Autonomous
|
Mar 6, 2023
1,303 Views
Tiny homes are more popular than ever, offering a minimalist and eco-friendly lifestyle that appeals to many. If you're considering building a small house, finding the right builder is vital to ensuring your vision becomes a reality. With so many options available, it can be overwhelming to choose the best one.
To help simplify your search, we've compiled a list of the top tiny house builders to consider. From reliability and affordability to customization and innovation, these California tiny house builders offer the best in small home building. Get ready to turn your tiny house dreams into a reality! Let's read on to find out more!
Best Tiny House Builders
1. Autonomous
Autonomous is a renowned tiny house builder known for its high-quality and luxurious designs. The company offers a variety of prefab and custom-built tiny homes, including prefab ADUs, soundproof pods, shed-to-house conversions, prefab pool houses, and tiny house kits.
In addition to their traditional tiny homes, Autonomous specializes in backyard guest houses and backyard houses.
With their commitment to using sustainable materials and innovative design, Autonomous creates unique and functional tiny house building kits perfect for anyone looking to downsize or add an extra space to their property.
Dimension
103"W x 142.5"L x 92" - 125.5"H
Material
Exterior: Composite wood
Interior: Plywood wooden frame
Frame: Steel, M300 cement
Include
SmartDesk Pro, ErgoChair Pro+, Cable tray, Filing Cabinet, Dual Monitor Arm, Anti-fatigue Mat
Minimum wattage
100W
Weight capacity
2.9 tons
Color
Black, White
Warranty
1 year
Dimension
106" W - 155"L x 106.3"H
Material
Exterior: Vinyl layer
Interior: Eco-friendly honeycomb paper
Frame: Steel
Include
A closet, desk, bookshelf, TV stand, a foldable coffee table and convertible sofa bed
Minimum wattage
150W
Lighting
3 color modes
Warranty
1 year
2. Build Tiny
Build Tiny is a premier tiny house builder based in New Zealand. The company is known for its exceptional craftsmanship and attention to detail, creating beautiful and functional tiny homes tailored to each client's unique needs and style.
Custom construction, prefabricated models, and ready-to-assemble tiny home kits are just some options available from Build Tiny. Build Small creates eco-friendly, beautiful, and long-lasting tiny houses emphasizing sustainability and energy efficiency, using high-quality materials and the newest technologies.
Whether you're looking for a primary residence, a vacation home, or a rental property, Build Tiny has a solution for you. With their expertise and commitment to excellence, Build Tiny is the perfect partner for anyone looking to build their dream tiny home or soundproof pods.
3. Summit Tiny Homes
Summit Tiny Homes is a leading tiny house builder located in the Pacific Northwest region of the United States. The company is known for its innovative and custom tiny homes, designed and built to the highest standards. Summit Tiny Homes offers a wide range of services, from custom builds to pre-designed models, and provides clients with the opportunity to fully customize their tiny home to meet their specific needs and desires.
Because of Summit Small Homes' dedication to employing eco-friendly materials and construction processes, their tiny homes are attractive, sustainable, and energy efficient. Summit Small Homes will help you construct your ideal tiny house or backyard guest houses, whether you want it as your permanent abode, a holiday home, or an investment property.
4. Tiny House Builders
Tiny House Builders is a company of dream makers and space savers. They craft cozy homes on wheels that embody adventure, sustainability, and simplicity. With a keen eye for detail and a commitment to quality, Tiny House Builders creates tiny, functional, and stylish homes. Each tiny home is a unique creation, reflecting its owner's personal tastes and needs.
From rustic chic to modern minimalist, Tiny House Builders offers a wide range of designs. And for those who want a completely custom build, the company's experienced team is always up for the challenge. They work with their clients every step of the way, ensuring that their tiny home is not only beautiful but also practical and sustainable.
So whether you're looking for a tiny home to call your own or seeking a flexible and eco-friendly solution for guests or renters, Tiny House Builders has you covered. Step into the tiny house revolution and see what these master builders can create for you!
5. Modern Tiny Living
Modern Tiny Living is a company that takes tiny homes to the next level. They believe that just because a home is small doesn't mean it can't be big in style and functionality. Modern Tiny Living is leading the way in the tiny home revolution with its cutting-edge designs and top-notch materials.
Each of their homes is a unique work of art, carefully crafted to meet each client's specific needs and desires. From sleek and modern to warm and cozy, Modern Tiny Living has a design for every style. And for those who want to take it to the next level, they offer custom builds that genuinely bring their client's vision to life.
But it's not just about looks. Modern Tiny Living is dedicated to creating homes that are sustainable and eco-friendly. They use only the highest quality materials, and their homes are built to last. With features like rainwater collection systems, solar panels, and composting toilets, they're not just building tiny houses but small homes with a conscience.
So whether you're looking to downsize, create extra space, or live life on your terms, Modern Tiny Living has the knowledge, skills, and experience to make it happen. Join the tiny home movement and see what this fantastic company can do for you!
Choosing the Best Tiny House-Building Kit
Determining the best tiny house-building kit is subjective and depends on individual needs and preferences. However, here are some factors to consider when making your decision:
Cost
Consider the total cost of the tiny house kits, including any additional materials, tools, or services needed. Make sure you clearly understand the budget and what is included.
Customization
Some tiny house-building kits may offer pre-designed models, while others may allow customization. Consider your specific needs and preferences, and choose a kit that provides the level of customization you require.
Quality
Look for a kit that uses high-quality materials and is built to last. Check for sound insulation, energy-efficient appliances, and robust and sturdy construction.
Customer Service
Look for a company with a good reputation for customer service and support. Consider factors such as responsiveness, availability, and willingness to help.
Sustainable Features
If sustainability is necessary, consider a kit with eco-friendly features such as solar panels, composting toilets, and rainwater collection systems.
Frequently Asked Questions
What is a tiny house?
A tiny house is a small little house that you can build for yourself or purchase from sellers across the market, and install it in your gardens or open spaces. They not only allow you to have an extra space in your house, but also add to its aesthetic appeal.
Are there any custom tiny house builders?
Yes, there are many custom tiny house builders. Custom tiny house builders specialize in designing and building unique, one-of-a-kind tiny homes tailored to meet each client's specific needs and desires. Some of the most well-known custom tiny house builders are Tiny House Builders and Modern Tiny Living
These are just a few examples of custom tiny house builders, and many other great options are available.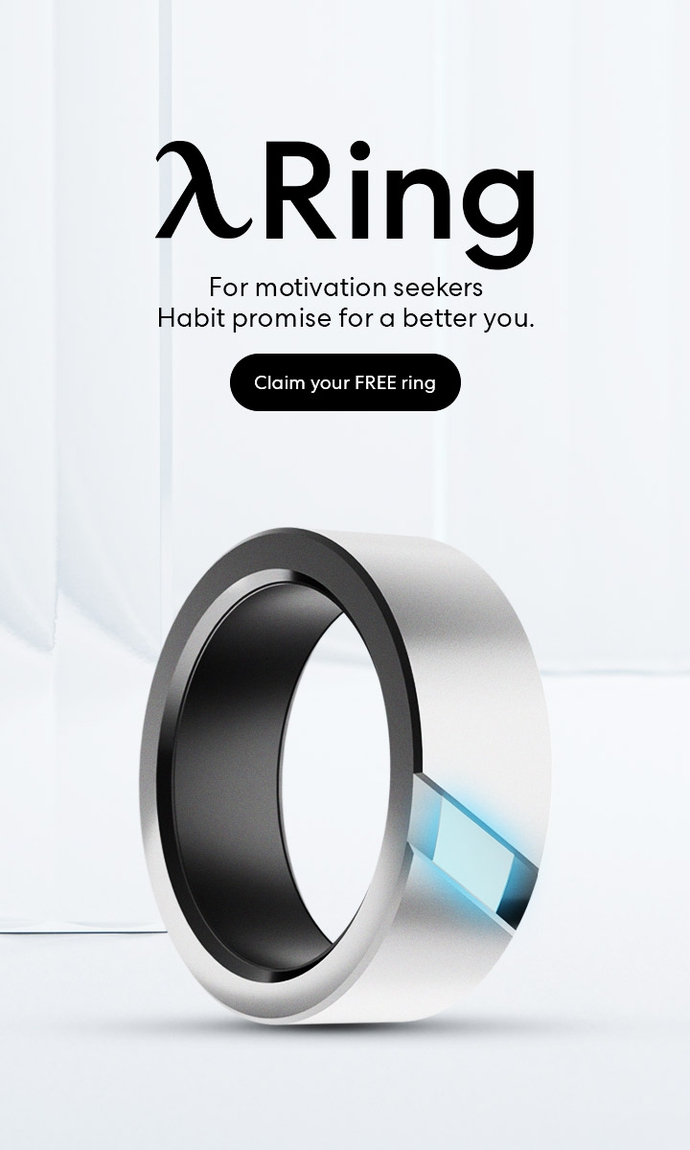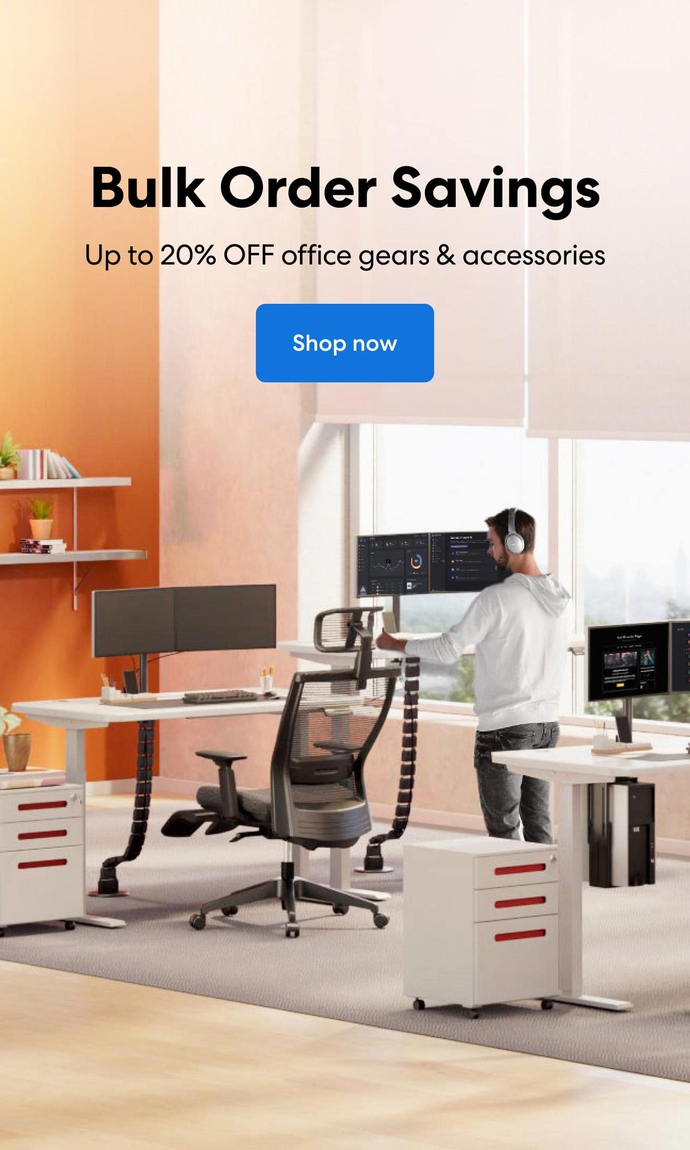 Subcribe newsletter and get $100 OFF.
Receive product updates, special offers, ergo tips, and inspiration form our team.