Workplace Inspiration
Top 12 Prefab Guest House Ideas to Maximize Outdoor Living Space

Autonomous
|
Jan 5, 2023
3,262 Views
Welcome to our list of the top 12 prefab guest house ideas for a better outdoor experience! A prefabricated guest house can be the perfect solution if you want to add extra space for guests or create a private retreat in your backyard. 
Prefabricated buildings offer a quick and convenient way to add additional living space without the hassle and expense of traditional construction. We've compiled some of the best-prebuilt guest house ideas to inspire you and help you make the most of your outdoor space. 
Whether you're looking for a simple and affordable prefab ADU or a luxurious and stylish retreat, you'll find something on this list to suit your needs and budget. Therefore, sit back, relax, and get ready to be inspired by these top 12 modern prefab guest ideas! 
What Is a Prefab and Modular Guest House?
A prefab guest house is constructed off-site and assembled on-site. Prebuilt guest homes are a popular choice for homeowners looking to add extra living space to their property without the hassle and expense of traditional construction. 
Prefabrication involves building the components of the guest home in a controlled factory setting, using high-quality materials and advanced construction techniques. The finished modules are then shipped to the site and assembled by a team of professionals. This process allows for a faster construction timeline and often costs less than traditional building methods. 
On the other hand, a modular guest house is similar to prefab cabins because building one takes the same process. However, these modular cottages are typically larger and more complex structures constructed in multiple sections or modules. These modules are easily portable and assembled on-site, allowing for a wide range of customization options. 
Overall, a prefabricated guest house offers a convenient and cost-effective way to add extra living space to your property. Whether you're looking for a simple and affordable guest cabin or a more luxurious and stylish retreat, these homes offer a range of options to suit your needs and budget. 
The 12 Prefab Guest House Ideas That Will Make You Want to Update Your Backyard!
A modern prefab guest house is great for any guest who comes into your home. It offers privacy and a comfortable place to sleep well at night. Here are the 12 best outdoor prefab homes that your family and friends would love. 
1. Autonomous Pod
An Autonomous Pod is a convenient and affordable way to add extra living space quickly and easily. It can be set up and used within a day and allows you to transform your backyard into a multi-purpose area for work or leisure. This small prefab ADU provides additional space without the high cost of home renovations. You can use it for various purposes, including a workspace, fitness area, entertainment space, or guest room. 
Furthermore, it comes fully wired and ready to use and can help you maintain a boundary between your personal and work life if you work from home. The Pod is also spacious enough to accommodate your indoor fitness routine or to be used as a playroom for children. Overall, it offers a versatile and cost-effective solution for adding extra space to your home. 
Dimension
103"W x 142.5"L x 92" - 125.5"H
Material
Exterior: Composite wood
Interior: Plywood wooden frame
Frame: Steel, M300 cement
Weight capacity
2.9 tons
Minimum wattage
100W
Color
Black, White
Warranty
1 year
2. Autonomous WorkPod
WorkPod is a private, soundproof workspace with floor-to-ceiling glass doors, providing a sense of openness while still allowing for privacy. It is made from sustainable materials such as oak and walnut wood, aluminum, and tempered glass and has a spacious interior with high ceilings and room for a desk, chair, and built-in bookshelf. 
You can set up the work-from-home Pod in about 250 square feet. It comes with a SmartDesk Connect & ErgoChair Plus for an ergonomic workspace setup, an anti-fatigue mat, a cable tray, a filing cabinet, and a dual monitor arm for added convenience. 
Additionally, it can be used as a home office or repurposed for other purposes, such as a yoga studio or modular guest house, with slight modifications to the decor. This WorkPod is delivered and set up by Autonomous, making it an easy and convenient way to add extra space to your home. 
Dimension
103"W x 142.5"L x 92" - 125.5"H
Material
Exterior: Composite wood
Interior: Plywood wooden frame
Frame: Steel, M300 cement
Include
SmartDesk Pro, ErgoChair Plus, Cable tray, Filing Cabinet, Dual Monitor Arm, Anti-fatigue Mat
Minimum wattage
100W
Weight capacity
2.9 tons
Color
Black, White
Warranty
1 year
3. Autonomous StudioPod
StudioPod is a small, private space that can be easily set up in your backyard and used for various purposes, including as a home office, extra living space, or a modern prefab guest house. It has a closet, desk, bookshelf, TV stand, a foldable coffee table, and a convertible sofa bed, making it a convenient setup for living, working, and playing. 
The prefab studio has all the necessary sockets and connections for electricity, climate control, and mood lighting with three color modes. Moreover, the exterior of the StudioPod features an aluminum cover for waterproofing and weather resistance, and the interior has eco-friendly honeycomb paper insulation, which also acts as soundproofing. 
This outdoor cabin has a sturdy steel frame that is more durable than a standard wood frame, and it can be set up in just one to two days, eliminating the need for permits and lengthy renovation construction projects. 
Dimension
106" W - 155"L x 106.3"H
Material
Exterior: Aluminum layer
Interior: Eco-friendly honeycomb paper
Frame: Steel
Include
A closet, desk, bookshelf, TV stand, a foldable coffee table and convertible sofa bed
Minimum wattage
150W
Lighting
3 color modes
Warranty
1 year
4. FarmHouse 20 x 14 by Cedarshed
The Cedarshed FarmHouse is a great solution for anyone looking for a simple yet stylish home. This prefabricated guest house is easy to assemble and ideal for a weekend getaway and your guests. Its modular construction makes it versatile and repairable, so you can enjoy them for years. 
Plus, the stylish design will complement any outdoor décor. If you're looking for a temporary solution or a long-term investment, the FarmHouse by Cedarshed is an excellent choice. 
5. Handy Home Products 10x12 DIY Windemere Wooden Storage Shed: Floor
You'll love the Windemere DIY small backyard shed if you're looking for a handy home product to help with storage and organization. This prebuilt guest house is perfect for anyone who wants to create a functional and stylish space. Not only is it easy to build, but it also comes with a floor that makes it easy to clean. 
Best of all, it's made of high-quality wood to last for years. Whether planning on inviting guests or storing your belongings while you're away, the Windemere Shed is a good solution. 
6. Lifetime 60127 Outdoor Storage Shed 20 x 8 ft.
This Lifetime 60127 outdoor office shed is great for those needing a modern prefab guest house. It measures 20 x 8 feet, making it ideal for providing extra living space for your family or friends. The shed is weather-resistant, thanks to its Desert Sand finish and durable steel structure. You won't have to worry about the weather ruining your outdoor retreat! 
Lifetime's shed also features two side windows, a skylight, and two vents, meaning you can enjoy plenty of natural light and air circulation. With its two screened windows, you can quickly get some fresh air. 
Moreover, the shed also comes with a limited warranty, so you can rest assured your investment is repairable if something happens. Whether you need extra living space for your family or a place for your guests, the Lifetime 60127 shed can be a fantastic addition to your backyard. 
7. Handy Home Products 12x8 Palisade DIY Wooden Storage Shed: Floor
The Handy Home Products Palisade modern garden shed is ideal for homeowners needing extra storage or a pre built guest house in their backyard. This storage shed is both attractive and durable and constructed from sturdy wood. Its pre-cut pieces make assembly easy, and the included floor frame and panels provide a level flooring surface. 
Furthermore, the Palisade also features a window, door, and storage loft for additional storage space. You can find all included materials and instructions to quickly assemble this storage shed and enjoy it for years to come.
8. Arlington Wood Storage 12 ft. x 20 ft. Shed Kit
Arlington's wooden backyard studio shed is perfect for the DIYer and the experienced builder. The kit includes pre-cut and pre-drilled parts, making it easy to assemble. You'll also get two barn-style doors and two windows with shutters, so you can customize the shed to your needs. 
This shed can serve as extra storage space or a prefab guest house. It also includes a treatment guide to help you protect the wood from the elements. Furthermore, the Arlington shed is made from high-grade lumber and can withstand the weather. 
With its sturdy construction, you can rest assured knowing the shed will stay strong for years to come. Therefore, the Arlington shed is the way to go if you want to add extra storage or a guest home to your property. 
9. Best Barns 12' x 12' Fairview Wood Shed Kit
The Best Barns Fairview wood shed kit is excellent for a modern prefab guest house. Its spacious interior is ideal for storing garden tools and supplies, or you can convert it into a guest house with minimal effort. With its solid wood construction, this shed kit can last for years. 
This shed is easy to assemble with just a few essential tools and has clear step-by-step instructions. Additionally, the windows provide plenty of natural light, while the double doors make it easy to access the interior. Anyone who wants to customize the look can order the kit with vinyl siding in their choice of color. 
10. Outdoor Living Today Penthouse Cedar 9 ft. W x 9ft. D Wood Garden Shed
The Outdoor Living Today penthouse cabin is an excellent choice for stylish and durable outdoor storage solutions. Constructed from premium cedar wood and featuring French doors, this shed can last for years. Its walls are double-walled for added strength and stability, and the floor is treated and sealed for protection from the elements. 
With its thoughtful design and beautiful cedar wood finish, the Outdoor Living Today wooden penthouse home is an outstanding solution for protecting and organizing your outdoor items. This shed also has four large windows, allowing plenty of natural light, and has several useful accessories, including a built-in bench, a cedar ramp, and two adjustable shelves. 
11. YardCraft Solid Wooden 12 ft. W x 26 ft. D Garage Shed
YardCraft's solid wooden garage shed is fantastic for those who need extra storage space or a prefabricated guest house. This premium-quality shed contains high-grade solid wood with tongue and groove sides for extra strength and durability. The interior walls are insulated, and the exterior is coated with a water-repellent finish, ensuring years of use. 
Furthermore, the shed also comes with a storage loft and two double doors, making it easy to access your belongings. Depending on your needs, the shed can serve as a garage, storage shed, or even a guest house. With its solid construction and all-weather protection, this shed is the perfect addition to any backyard or outdoor space. 
12. Little Cottage Company Gable Colonial Hobby 96" W x 96" D Greenhouse
Transform your outdoor space with the colonial gable greenhouse. This modular guest house is perfect for any backyard, providing an area to relax, work, and play. The Colonial Gable is made of solid wood and vinyl and comes in three different sizes. It includes two large vents, two double doors with windows, and a window on each side. 
Moreover, the front of the building is capped with a gable roof, giving it a classic look, and its walls are also pre-primed, so you can easily paint them your desired color. Little Cottage's cabin is ideal for anyone looking to add a versatile and stylish structure to their outdoor space. Its spacious design and classic look are sure to be the perfect addition to your home. 
Final Thoughts
In conclusion, these 12 small house extension ideas can help you maximize your outdoor living space by providing additional room for guests and family members or even as a rental property. These guest homes offer a variety of benefits, including being cost-effective, quick to install, and customizable to fit your specific needs and preferences. 
If you prefer a modern, minimalist design or a more traditional, cozy aesthetic, there is a pre-built guest house option for everyone. Whether you want to add a guest home for practical purposes or the added luxury and convenience, these shed house ideas can help you transform your outdoor space into a functional and enjoyable living area.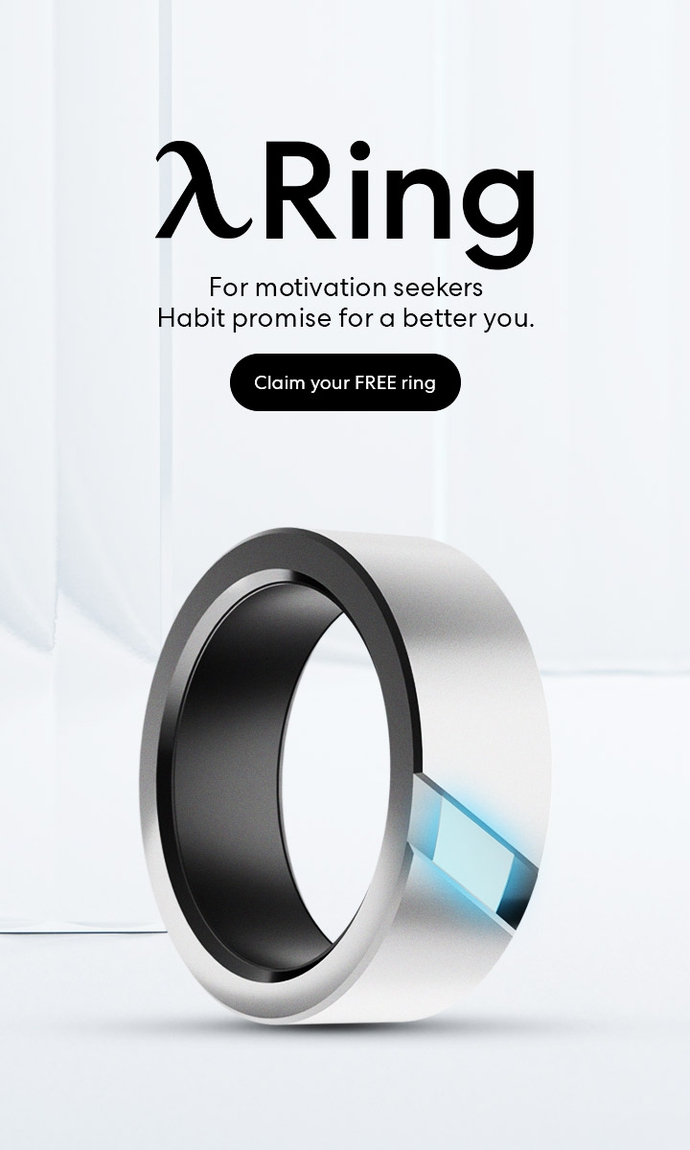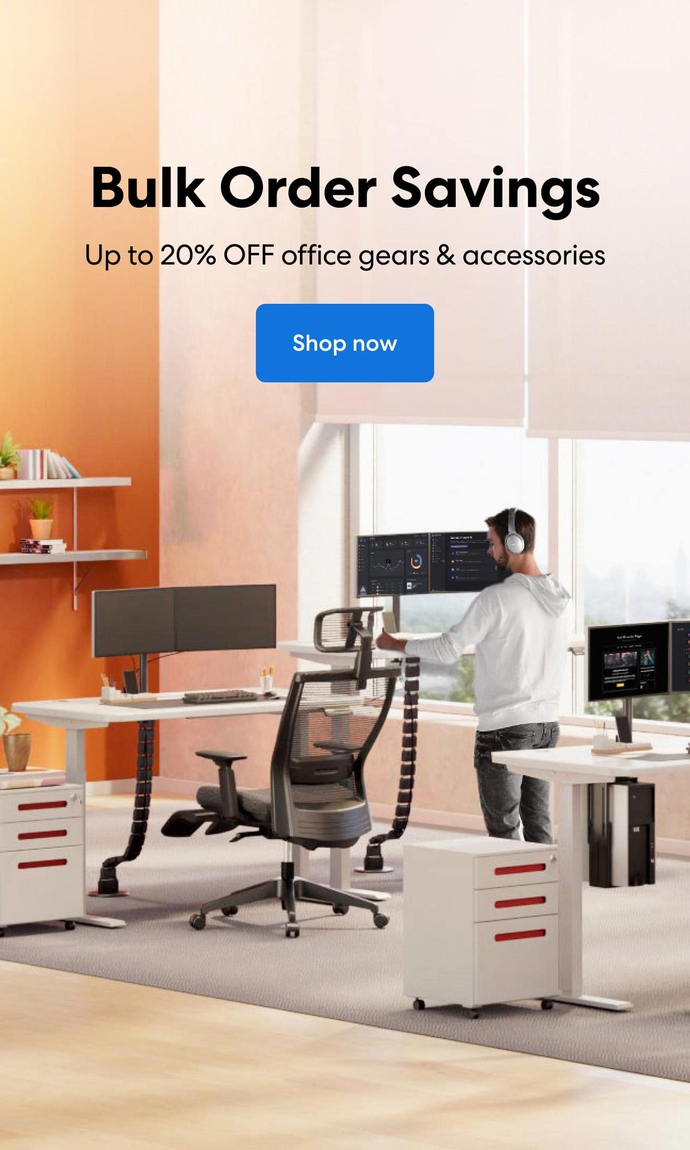 Subcribe newsletter and get $100 OFF.
Receive product updates, special offers, ergo tips, and inspiration form our team.