Are you tired of settling for less when it comes to gaming monitors? The gaming world is constantly evolving, and gamers always look for the latest technology to give them an edge over their competition. A high-quality gaming monitor is essential to any serious gaming setup, as it can greatly enhance the overall gaming experience.
That's where the Pixio PXC348C comes in. It delivers a truly immersive and seamless gaming experience unmatched by other monitors on the market.
So, if you're looking for a gaming monitor that can keep up with the demands of today's most popular games, look no further than the Pixio PXC348C. Whether you're a casual gamer or a hardcore esports competitor, this monitor will surely exceed your expectations and take your gaming to the next level.
Introduction to the Pixio PXC348C
This monitor is widely considered the best 4K gaming monitor on the market, and for a good reason. It offers a range of features that set it apart from the competition and make it a must-have for any serious gamer.
Once you experience the ultra-wide clarity, fast response time, and stunning color gamut of the Pixio PXC348C, you won't want to settle for anything else. The Pixio PXC348C is a powerful gaming display that gives players of all skill levels a novel and immersive experience. The ultra-wide curved 1500R panel will allow you to game like never before, as you will now have a lot of room to move about in. With an aspect ratio of 21:9 and resolution of 3440 by 1440, the display is guaranteed to impress even skilled players.
The monitor also has an ultra-fast 1 ms reaction time and refresh rate of 144 frames per second which will give you an edge in fast-paced video games. The inbuilt AMD FreeSync Premium technology will prevent tearing and stuttering in real time, making for a seamless gaming experience.
The PXC348C's 96% DCI-P3 color gamut will make the colors pop and the 65W power delivery and Type-C DisplayPort input will make the USB-C port a flexible complement to any arrangement whatsoever.
When it comes to monitors, the Pixio PXC348C stands head and shoulders above the competition. The Pixio PXC348C is an excellent choice if you're shopping for a 34-inch curved gaming monitor.
Specifications
In terms of gaming performance, the Pixio PXC348C is unrivaled among 34-inch ultrawide curved monitors. With its 144Hz framerate, 1500R curved screen, and FreeSync Premium, this monitor is ideal for players that need a fluid gaming experience.
Specifications-wise, the Pixio PXC348C is remarkable for its 3440 x 1440 pixel maximum display resolution and 450 nits of brightness. Its 1ms maximum picture reaction time (MPRT) guarantees smooth playback of even the fastest-moving pictures. And the monitor covers between 96 and 97% of the DCI-P3 color gamut, which translates in a color presentation that is both more realistic and accurate.
Pros & Cons
As with any product, there are pros and cons to the Pixio PXC348C. One of the main pros of this monitor is its ultrawide curved panel, which provides an immersive viewing experience. The 144Hz refresh rate and 1ms (MPRT) fast response time ensure smooth gameplay without stuttering or tearing. Furthermore, the monitor's Type-C USB charging and display capabilities and HDR support make it an excellent choice for both work and play.
On the downside, the Pixio PXC348C does not have built-in speakers, and some customers have reported that the monitor's stand can be wobbly. However, these issues can easily be resolved using external speakers and mounting the monitor on a VESA-compatible stand.
If you're interested in learning more about Pixio monitors, we recommend checking out our review of the Pixio PX277, another great gaming monitor from the brand. Additionally, if you're in the market for monitors, read our guide on the top models available.
We also have articles on monitor sizes, how different monitor resolutions affect display power, and the debate between curved vs. flat monitors to help you make an informed decision when choosing a new monitor.
Customer Reviews
The Pixio PXC348C has a rating of 4.5/5 on amazon and has received glowing customer reviews, with many praising its stunning display quality and excellent gaming performance. Customers particularly love the ultrawide curved panel, which maximizes productivity by providing more virtual space.
Frequently Asked Questions
Is the Pixio PXC348C monitor compatible with VESA mounts?
Yes, this monitor is compatible with VESA mounts and has a VESA pattern of 100mm x 100mm.
How does the Pixio PXC348C monitor compare to other monitors?
The Pixio PXC348C is a 34-inch ultrawide curved monitor with a 3440 x 1440 pixels resolution. Compared to traditional 16:9 monitors, this ultrawide monitor provides a wider field of view and more virtual space for multitasking. Additionally, the 1440p resolution balances clarity and performance, making it a popular choice among gamers and content creators.
Does the Pixio PXC348C support G-Sync?
No, the Pixio PXC348C does not support G-Sync. However, it does support AMD FreeSync Premium, which eliminates screen tearing and stuttering for smooth gameplay.
What is the maximum power consumption of the monitor?
The Pixio PXC348C has a maximum power consumption of 90 watts.
Is the stand adjustable?
Yes, the stand of the Pixio PXC348C is adjustable, and it can be tilted forward and backward and swiveled left and right.
What is the warranty period for the Pixio PXC348C?
The Pixio PXC348C comes with a 3-year warranty covering defects in materials and workmanship. So, don't settle for less regarding your monitor - upgrade to the Pixio PXC348C and take your gaming experience to the next level!
Conclusion
The Pixio PXC348C, in general, is an excellent monitor that provides an engaging and satisfying viewing experience. It is, in fact, the ideal gaming display for just about any dedicated gamer. Its ultra-wide clarity, quick reaction time, and high refresh rate will give you the upper hand in any game.
We hope that reading this article has provided you with useful information on the specs and features of the Pixio PXC348C. You should now be able to make an educated selection concerning your future monitor purchase.
We believe the PXC348C is a top competitor whether you're a professional gamer, content producer, or just browsing for the best monitor for your work and personal requirements. Get yours now to experience the best.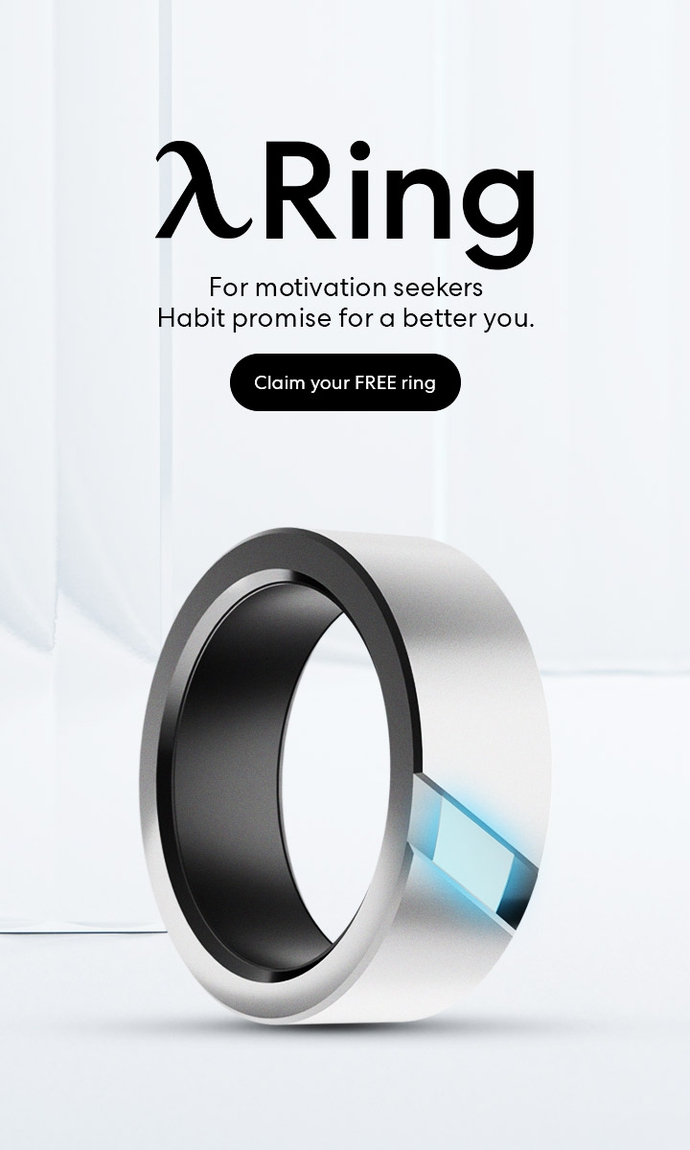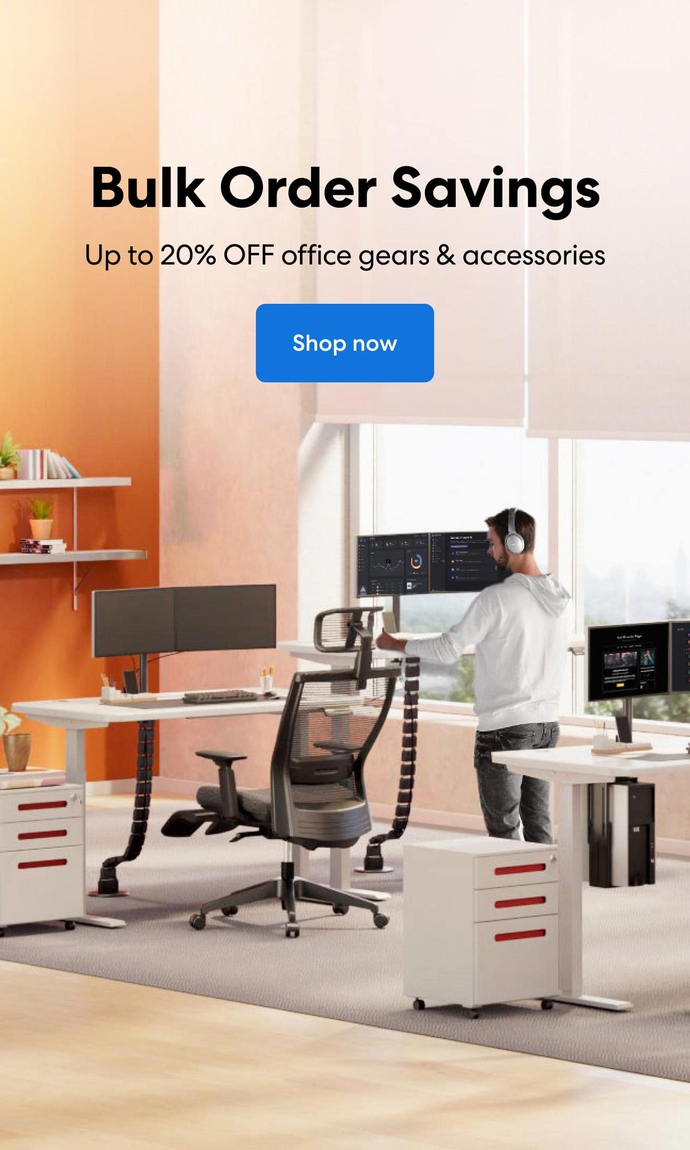 Subcribe newsletter and get $100 OFF.
Receive product updates, special offers, ergo tips, and inspiration form our team.