Smart Products
Top 10 Active Stools for Kids for Active Learning Posture

Autonomous
|
Apr 29, 2023
647 Views
As parents, we want our children to have the best possible learning experience, including providing them with the right tools to succeed. That's why we've compiled a list of the top 10 active stools for kids! These stools aren't just ordinary seating solutions - they are fun, engaging, and designed to promote active learning posture.
Say goodbye to boring chairs and hello to ergonomically designed standing stools that will have your child's mind and body fully engaged in their studies. Get ready to take your child's learning experience to the next level with our top picks for active sitting chairs and stools!
Our Picks for Active Stools
1. Autonomous ErgoStool
The Autonomous ErgoStool is the ultimate active learning stool, designed to strengthen your core and back while you work or play. With its cushioned seat and 10" adjustable height range, this stool is perfect for any body type or desk setup.
Its durable nylon plastic frame and UL 2818 - 2013 Gold Standard certification ensure long-lasting quality, while its range of motion and adjustable seat height keep you comfortable and engaged. Available in Navy Blue, All Black, Cool Gray, and Evergreen, the Autonomous ErgoStool is a must-have for anyone looking to improve their posture and productivity.
2. Uncaged Ergonomics Wobble Stool - Standing Desk Balance Chair
Say goodbye to boring seating and hello to our second most favorite innovative active sitting stool! Designed specifically for standing desks, this stool offers an adjustable height range of ~23-33", a counterbalanced design that rests upright, and a 360 swiveling seat.
The perfect solution for those who need to take a break from standing without fully sitting down, this stool promotes active sitting and helps improve posture and engagement. And with a 3-month warranty, you can trust that this stool is built to last. Elevate your workspace and upgrade to our active sitting stool today!
3. Uncaged Ergonomics Wobble Stool Air Balance Chair
You can experience comfort and convenience with this versatile active seating chair, featuring an adjustable seat height range of 19-25.5 inches, a 15-inch seat diameter, and an 18-inch base diameter.
This chair is built to support up to 250 lbs and is made with durable materials such as steel and polyester. Perfect for those looking to stay active while sitting, this active stool is lightweight and easy to move around, weighing only 12 lbs. Upgrade your workspace and embrace active sitting with this stool.
4. Pearington Adjustable Wobble Stool
You can boost your performance with this ultimate active sitting chair designed to help you train your core muscles, improve your posture, and increase your attention and focus. With an adjustable height range of 16.5" to 24", this versatile office stool is perfect for kids and adults and features a textured seat and non-slip base for added safety and stability.
Whether in a classroom, library, or office, you can transform your personal space and create a more dynamic and engaging environment.
5. Safco Products Active Seating Stool
The Twixt active desk chair is an innovative ergonomic office stool that encourages minor movements throughout the day, engages your key muscle groups, and helps support improved posture and balance for a more productive and comfortable workday.
Seat angle may be adjusted with the use of an innovative, flexible ring located beneath the chair's base, allowing you to perch, lean, or sit comfortably, while the hydraulic height adjustment control is conveniently located within reach.
The metal base of this upholstered chair swivels a full 360 degrees, and a finger slit under the seat makes it simple to lift and move from one location to another. No assembly is required for this stool, which can also be used as an office chair.
6. ECR4Kids Active Seating Adjustable Stool
This sit-stand stool is a flexible, comfortable, and functional seating option! The cushioned top provides a luxurious seating experience, while the backless design promotes proper posture and strengthens core muscles.
This flexible seating option is perfect for classrooms and offices, with the ability to quickly rearrange workspaces for collaboration and teamwork. Its lightweight and portable design makes incorporating movement and engagement into seated tasks easy, and its safety certifications give you peace of mind.  This wobble active stool is perfect for any environment and comes fully assembled and ready to use.
7. Learniture Active Learning Stool
This modern standing stool is made with your health and convenience in mind. The seat height may be easily adjusted from 18 to 28 inches with the help of the pneumatic gas lift. The flexible, non-slip base gives you plenty of room to maneuver to maintain a lively posture all day.
Because of the lack of a back, our design encourages good posture, which helps strengthen your core muscles and lessens the likelihood of experiencing pain there. The 12 5/8" broad seat is made from vinyl-covered foam that can be cleaned quickly and easily. This stool is ideal for home or workplace use due to its portability and compact design.
8. Norwood Commercial Furniture Active Stool
This active pivot seat invites you to twist, rock, and swivel while you work, keeping you from becoming too tired and helping you stay focused. With a 360° swivel, you can quickly alter your posture and be comfortable all day.
Comfort and convenience are both improved by the bike-saddle design of the seat. This long-lasting stool can support up to 275 pounds of weight. The iron base is level and strong, so the stool remains in place as you shift positions. The base's diameter of 15 inches is ideal for support. Yet with a weight of only 11 lbs., this active stool is simple to maneuver about your office.
This stool conformed to the BIFMA specifications for durability and had fireproof upholstery (CA-117).
9. Boss Office Products B16245-BK Stool
The Boss Office Products Drafting Stool was created to give superior comfort and convenience to all users. This stylish stool is upholstered in either beige or black Caressoft material, which is long-lasting and simple to maintain.
The chrome finish of the stool's base, gas lift, and adjustable seat height and back depth make it suitable for various users. The stool's two-wheel casters make it easy to move about, making it ideal for use in offices, hospitals, or any other setting where convenience and ease of use are paramount. This office chair with headrest meets all your sitting requirements with its 275-pound weight capacity and 25"D x 25" W x 47"H dimensions.
10. Seville Classics Swivel Stool Chair
Here's the best standing desk chair on the market, which will change how you work forever.
You may spin, wobble, and tilt in any direction you choose thanks to our cutting-edge swivel 'n lean active sitting function, which enables the seat to lean as much as 10 degrees from its center and rotate a full 360 degrees. Your posture will improve, and your pain will lessen due to the healthy movement and strengthened core muscles that this encourages.
The thick foam cushion can handle as much weight as 250 pounds, ensuring comfort. You can sit comfortably and in the correct position because of the seat's ergonomic design. This adjustable seat may be used in various environments, from private study to public study halls to communal work areas. The base's non-slip surface provides a secure platform to rock and navigate easily.
Conclusion
Is your child tired of sitting in the same old office chair with footrests all day? It's time for a more modern, dynamic stool! Desks and tables that can be adjusted between sitting and standing heights make it possible to get up and move about whenever you want. This makes active stools the best choice for children.
Boost your kid's activity by purchasing a stool from this list and you're good to go!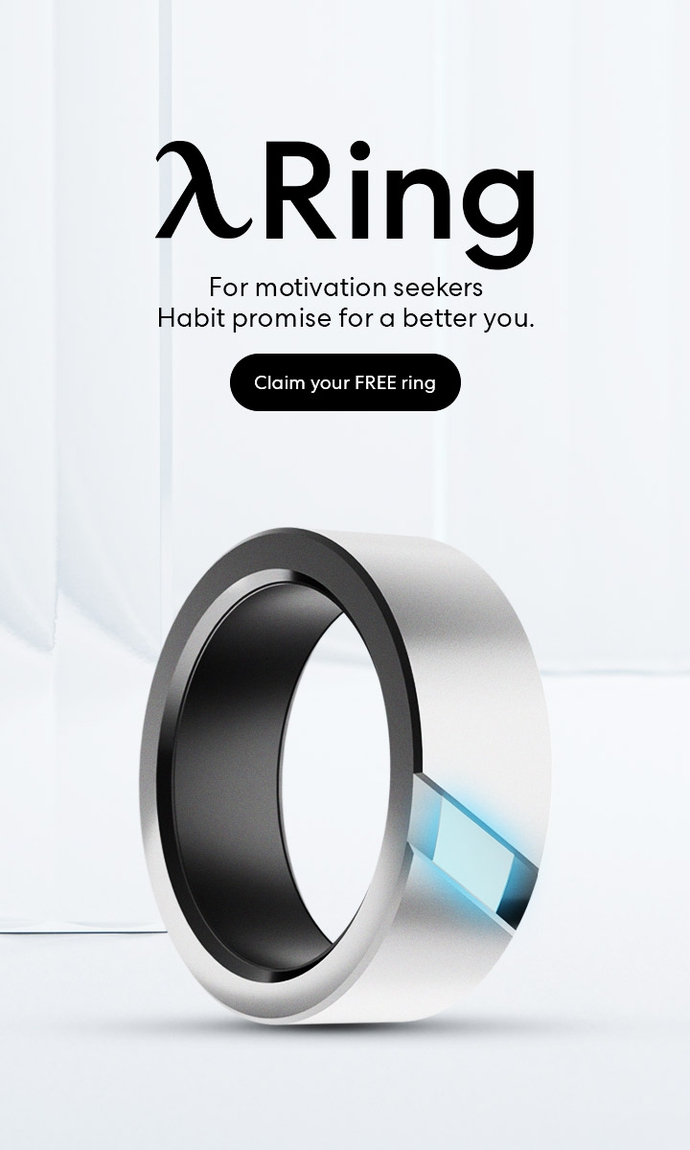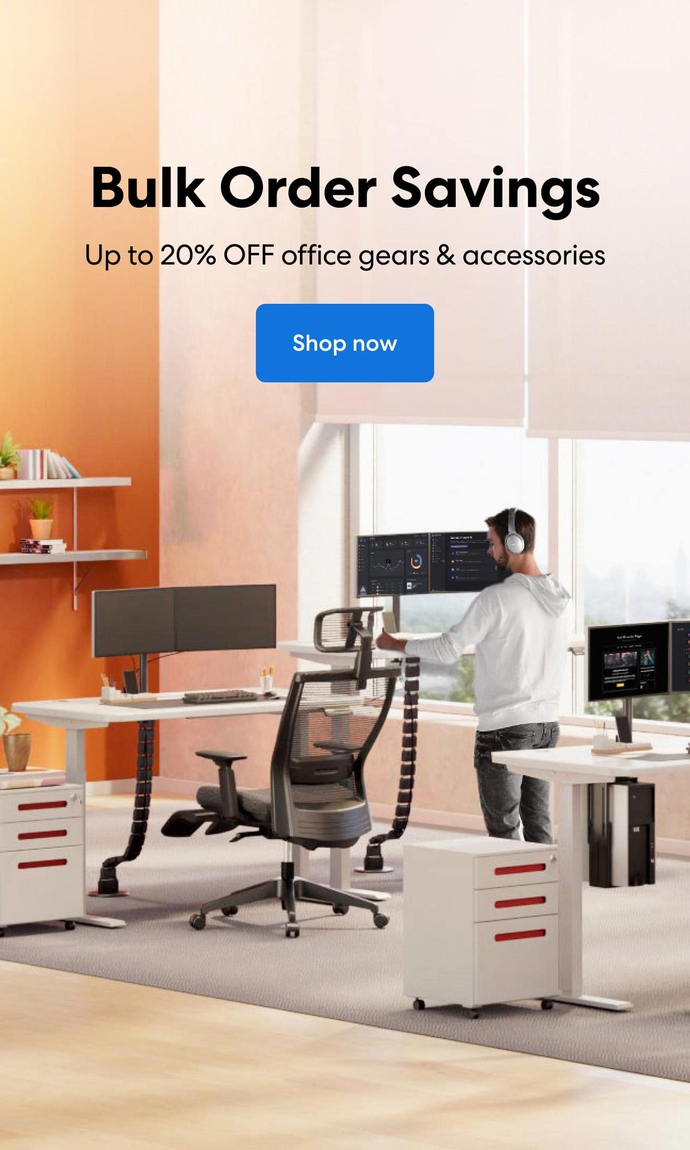 Subcribe newsletter and get $100 OFF.
Receive product updates, special offers, ergo tips, and inspiration form our team.