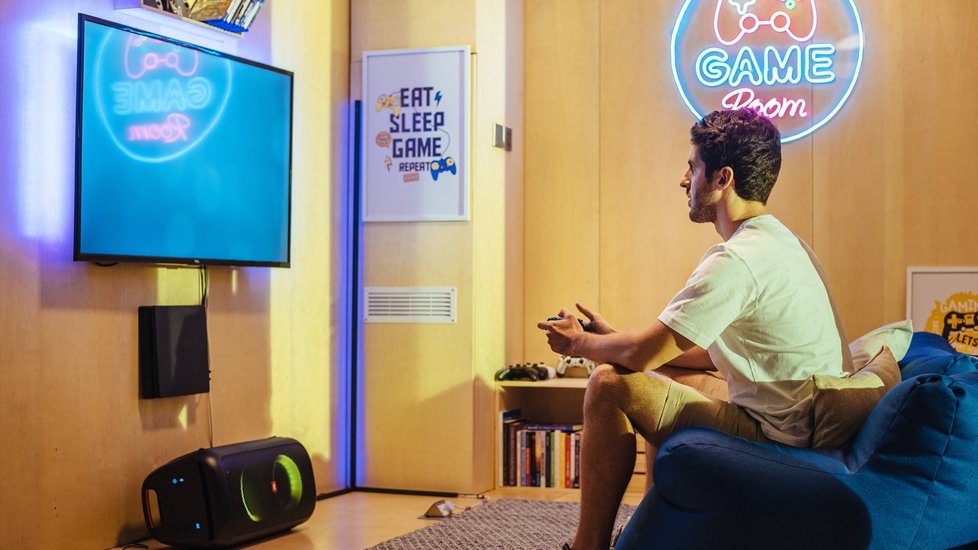 Lamp Depot RGB Corner Lamp: Remote Control & 300+ Lighting Effects
103 Commentaires
Visit our store
Livraison gratuite et flexible
Commande en grosEnregistrer jusqu'à 

5%
Type: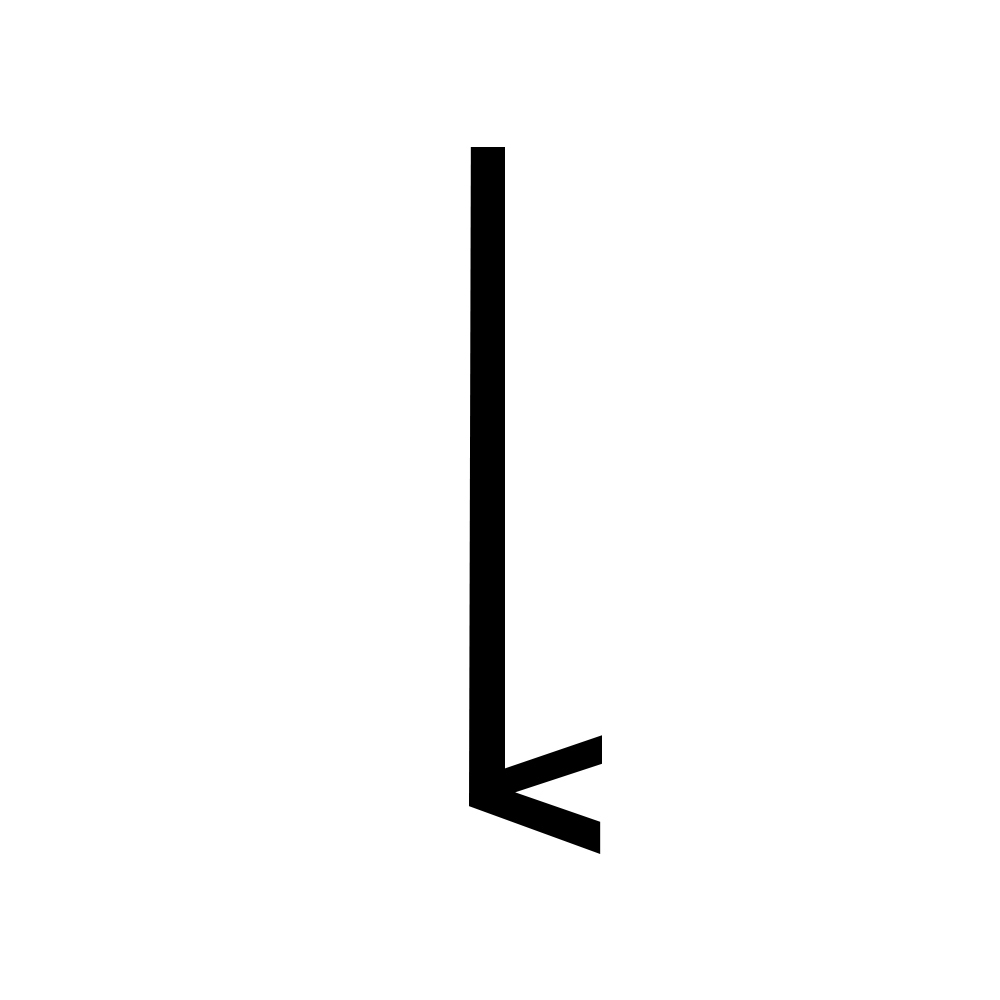 Not available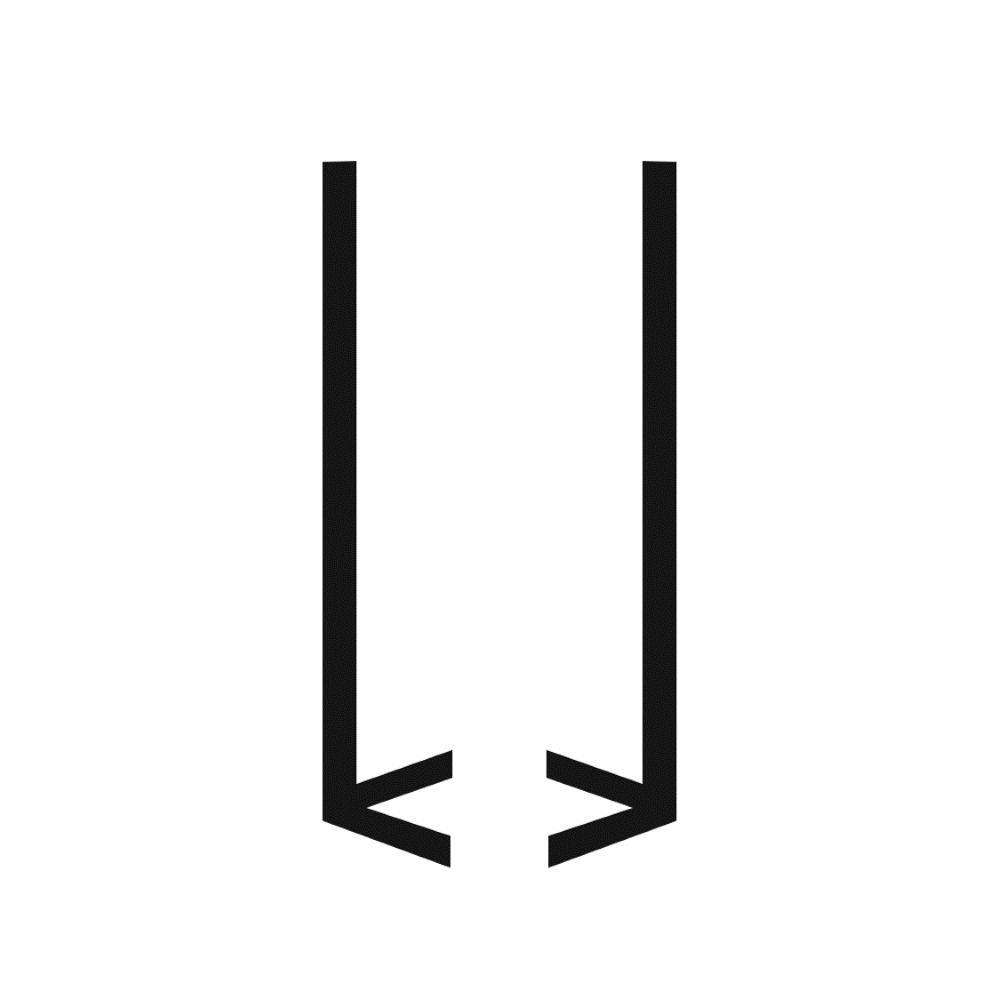 Not available
Acheter maintenant
Ajouter au panier
Livraison gratuite Dec 13 - Dec 15
Acheté par 203+ Apple employés.
Vendu et expédié par Lamp Depot
Fonctionnalités principales
• Music Sync: Experience a symphony of light as the lamp synchronizes with your favorite tunes, creating a captivating visual display. • Remote Control: Adjust brightness, switch between lighting modes, change colors, and activate the music sync feature at the touch of a button. • Colorful Ambiance: Choose from a wide spectrum of colors to create your desired atmosphere, adding a touch of vibrancy to any room. What's Included? • Foot Switch Switch • Remote Control • Built-in LED Light
• 1-year warranty
Discover the LIGHT Corner Lamp: stylish, space-saving, and customizable. With 16M colors, 300+ effects, music sync, timing function, remote control, Bluetooth app, and colorful ambiance, it's the perfect lighting solution. Order now for the ultimate lighting experience!
Plongez-vous dans les spécifications
Caractéristiques
FAQs
Spécifications
Commentaires
4.6
Lamp Depot 55" RGB Color Corner Floor Lamp – Set the right atmosphere
Illumination is necessary for all spaces, but it can serve more purposes than functionality. They can also serve as another piece of decoration, allowing you to modify the atmosphere of your room. As RGB lighting has become widely popular among the gaming community, the Lamp Depot 55" RGB Color Corner Floor Lamp can help you build the gaming or work setup of your dreams. You will be able to customize the RGB corner lamp with your preferred settings, allowing you to modify the atmosphere of the room based on what you prefer or need at the moment. Would you like to concentrate on your work? Perhaps some soft-white lighting can help you keep your workstation as ergonomic as possible. If you'd prefer to make your setup more appropriate for gaming, you can also play around with more than one million colors and 300 multicolor effects. If you're looking for an RGB corner lamp, here's the best option you can choose.
An essential element for gaming room setup
Many gamers look forward to building an RGB gaming setup. If that's your case, perhaps the Lamp Depot 55" RGB Color Corner Floor Lamp is what you need to make it seem more luxurious. Despite its minimalistic design, it has incredible illumination power thanks to the integrated LEDs. Furthermore, it will continue to be useful throughout time, ensuring energy efficiency at the same time. Play around with the colors and set the right mood: Stop for a while and think about how you'd like the RGB corner lamp to display its colors. Would you like it to have a single, static color or multiple ones moving simultaneously? Anything you have in mind can be possible. This home floor lamp has more than 300 multicolor effects, allowing you to set the perfect mood at the right time. Furthermore, more than one million colors are available (including combinations). The multicolor effects have adjustable speeds, allowing you to customize the lighting as much as possible. The Lamp Depot 55" RGB Color Corner Floor Lamp allows you access to more than one million colors and over 300 effects. Keep your room stylish and illuminated.
Minimalistic but powerful - Stable and durable
This RGB corner floor lamp has a minimalistic and space-saving design that makes it perfect for any space, not only an aesthetic gaming setup. It will be the right fit for your home office, bedroom or even living room. You can choose between two options, the "single" and the "twin." Both of them function equally and will aid you in setting the right mood for each of your rooms. You can play the colors even further if you choose the "twin" version. This lamp is built on high-quality metal and has a weighted rubber bottom to make sure it remains in the same place at all times. Even if there's a lot of activity going on throughout the day, you can be sure that the lamp will continue to work efficiently where you placed it. This Lamp Depot minimalist LED corner floor lamp comes with remote control. It will allow you to choose your preferred settings with a few touches. The color ring will guide you through the perfect shades for each color you'd like for the lighting.
What is an RGB lamp, and how does it work?
This minimal LED corner floor lamp integrates red, green and blue diodes to create different color and lighting effects. Thanks to the combination of these colors in different intensities, you get different shades and illumination effects each time. The color combinations are possible since one color can "overlay" another. This way, you have access to different tonalities. For instance, combining red and green will give you yellow. Thanks to this function, you have access to millions of colors, making it possible to find your preferred shades within a few seconds. If you want to be able to personalize your battlestation or home office as much as possible, the Lamp Depot 55" RGB Color Corner Floor Lamp is the way to go. Bring a futuristic, more technological approach to your workstation with this Lamp Depot minimalist LED corner floor lamp.
About Lamp Depot
Lamp Depot is a company based in Santa Clara, California. As its name suggests, the company provides lighting solutions with different shapes and functions that help users worldwide decorate their homes based on their preferences.