Workplace Inspiration
A Guide on Building an Accessory Dwelling Unit in D.C.

Autonomous
|
May 6, 2023
853 Views
With housing prices continuing to rise and no expectation of them coming down, many homeowners in D.C. are exploring ways of maximizing their existing properties. And one of the most promising and practical options is the construction of ADU apartments in D.C.
ADUs, or Accessory Dwelling Units, are self-contained, independent residences that exist on the same property as an existing house and allow people to create new properties they can rent out or give to their loved ones without having to own new property. That being said, as good as they sound, the construction and legal process of building and operating an ADU anywhere is subject to many complex rules and requirements. And if you don't plan your venture well enough, an ADU might cost you more than it would earn you back.
This is why this guide will walk you through all of the legal requirements you will have to meet before you can construct an affordable dwelling unit in D.C., as well as different design and financing considerations you may want to keep in mind. We'll also talk about government-led programs that will bring the cost of such ventures down by a huge margin for those who qualify.  So let's read on to find out!
How Do Affordable Dwelling Units Work?
As mentioned earlier, ADUs, also known as Guest Houses, Granny Pods, and Living-Sheds, are independent residences constructed alongside the main building on a property. What this means is that the tenants there have all the comforts of having their own residence, including privacy, amenities, and everything in between, all the while being of minimal cost and effort to the landowner.
But besides these basic facts, a lot can vary between different ADU projects. For one thing, while in some areas you might be able to build an entire, multi-story residence that is a house in all things but name, in others, due to building laws, you might be limited to a one-story, tiny cabin-style living pod.
This is why the market offers many such cabins based on your requirements and budget. You can always construct a backyard guest house with a separate foundation, as we just mentioned, but you can also get yourself a prefab guest house, which comes with all its parts already manufactured and is thus much quicker and easier to construct.
Or, if you go for the really future-proofed option, you can enter the world of modular ADUs, which are not only pre-fab but are cheaper, more versatile, and far more expandable in the future as you put in more money.
And all of these can serve different uses, from renting out on things like Airbnb to acting as an entire home office for others or a place for your grandparents or other relatives to live without obstructing your life.
ADU Requirements in the District of Columbia
All of the benefits and kinds of ADUs sound great and everything, but they are only useful if you can construct them in the first place. So let's talk about all the hurdles one has to cross to construct a D.C. accessory dwelling unit.
Before we get into the details, we'd like to remind you that while the following requirements are up-to-date and applicable in most areas, the requirements and laws surrounding ADUs in D.C. are subject to change over time and may differ slightly for some special zones.
When considering such a project, we recommend that you consult your local homeowner's organization and contractors to be up to date on your area's particular requirements. That being said, let's get into the affordable dwelling units in D.C. list:
Zoning requirements: For the most part, ADUs are allowed in almost all of D.C.'s residential zones, with the exception of R-1-A and R-2 zones.
Size limitations: Since ADUs are usually constructed in backyards, the state states that their maximum size is limited to 30% of the required rear yard area or 450 square feet; whichever is greater, they also cannot be greater than 35% of the primary building's square footage.
Occupancy: Unlike some states, in DC, ADUs can be used for rental purposes, given that the landowner resides in either the ADU or the main property, which also means it is also possible for the landowner to take up residence in the ADU while renting out the main property for a ton of extra cash. The district also calls for all ADUs to have their independent entrance that opens on the main road.
Codes: Besides all of these, the accessory dwelling must meet all the local building codes for safety, ventilation, plumbing, electricity, and any others, if applicable.
Permits: If the building meets all the above requirements, then all you need to construct is a handful of permits for zoning, building, and electrical work, depending on the project from the district's Department of Consumer and Regulatory Affairs (DCRA).
Different Ways to Build an ADU in D.C.
As mentioned in the beginning, the forms that ADUs can take are practically endless. That being said, depending on which fancy guest house plans you choose, you will have to go to different contractors.
The most obvious choice is the local ADU contractors, but you can also go for prefabricated small house kits to save time and money. There are even shed house ideas that don't even require the digging of a full foundation and can be erected within a week.
All in all, our top 3 list of ADU construction methods/contractors would be:
Prefab modular construction companies like Autonomous ADUs.

Single-unit cabins from places like Amazon.

Local contractors like CARNEMARK design + build in Bethesda and Michael Nash Design Build & Homes in Fairfax paired with your own

shed house ideas.
Bonus: The ADU Program in D.C.
While ADUs are not inherently costly, undertaking such a project is not for everyone. But due to increasing demand and ever-more expensive real estate, the Department of Housing and Community Development of the District of Columbia has actually initiated an easy Affordable Dwelling Units Program for homeowners.
This project will focus on low to medium-income homes and will help them by providing financial incentives like low-interest loans and tax reductions, given that they meet all the legal requirements. And you can contact the Department for more information today.
Bottom Line
As the market continues to be unstable, it is apparent that it will become more difficult to survive without the right real estate decisions. ADUs provide a practical, affordable, and quality solution to that problem and might be the right option for you.
And that covers our talk about ADUs in D.C. We hope you found the article helpful, and if you did, remember to share this with your friends. With that, stay curious, guys, and thanks for reading.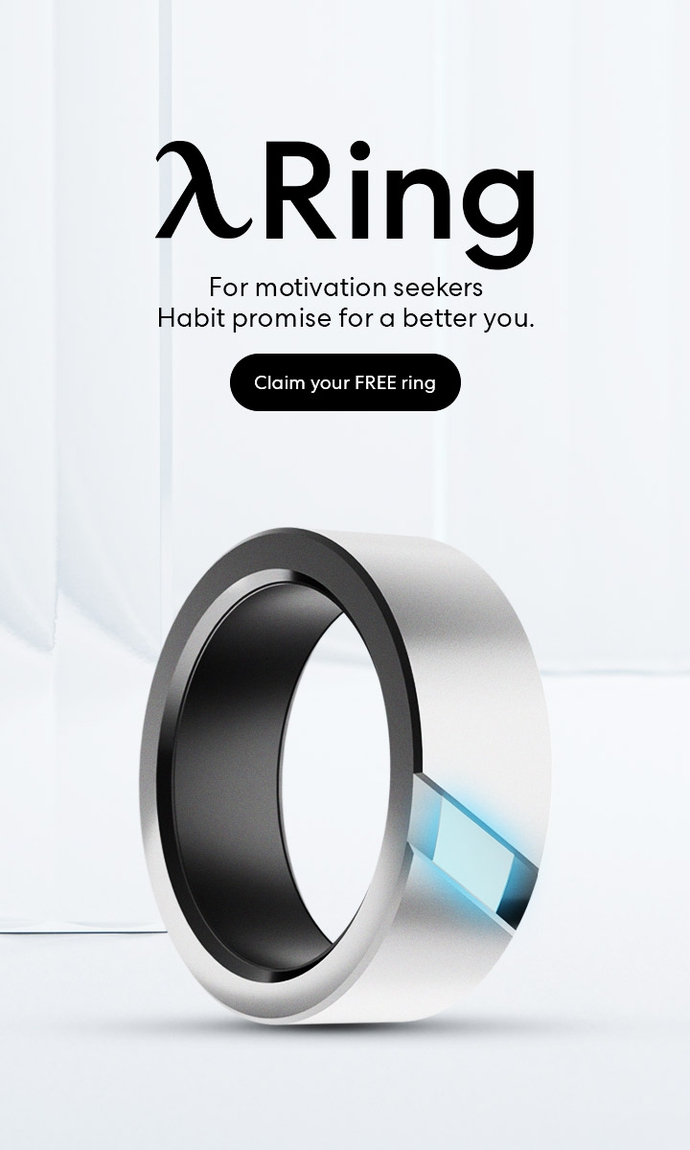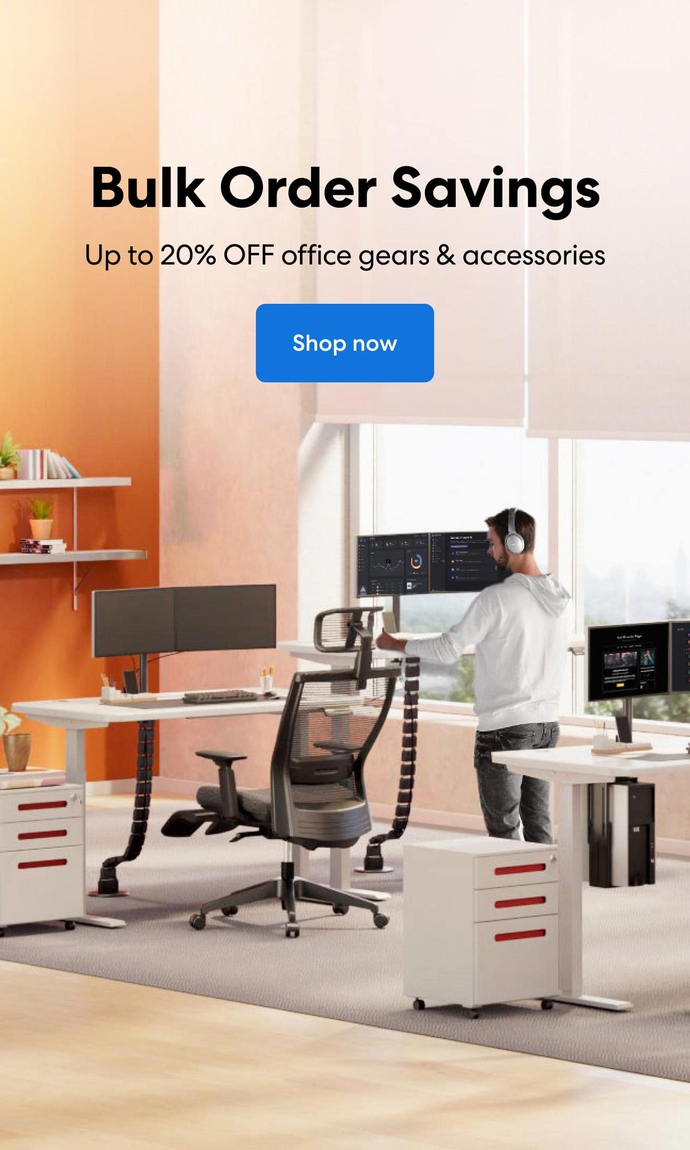 Subcribe newsletter and get $100 OFF.
Receive product updates, special offers, ergo tips, and inspiration form our team.