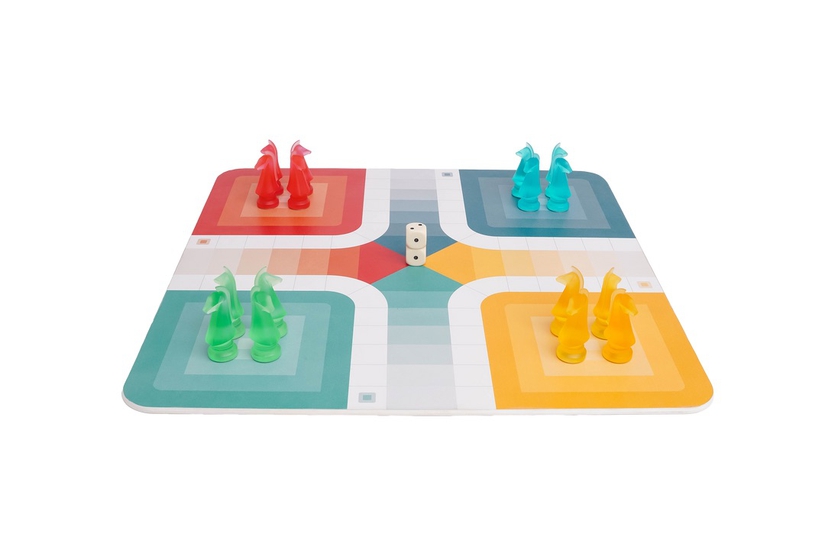 Working from home?
Get special pricing
Lumina Horse Race - Ludo
$185
Ships by Feb 11
|
Free & flexible shipping
|
30-day returns.
• Creative, modern and sophisticated design • Vivid reflective color effect • Skillful color mixing technique creates an eye-catching feeling • Elevate the traditional game experience • Impressive highlight in living and working space
• 6-month warranty
A perception of luminousness. An illusion of translucency. A play with gradients. The clean, minimalist lines of modernism meet the vibrant gradient stylings in a new ludo game called Lumina Horse Race - Ludo. Translucent, gradient, vibrant. It's everything you have imagined to add a touch of color to your home or office and to immerse yourself in the fun experience.
FAQs
Don't see the answer to your question?