Maztermind Saigonopoly by
Saigonopoly by Maztermind
Buy now
Add to cart
FREE shipping Jun 23 - Jun 26. FREE 30-day returns.
Sold and shipped by Maztermind.
• An overview of Saigon beauty through a map. • Beautiful 3D laser cut pine wooden map. • Vintage decor for home or office. • Well-intentioned gift from the hearts of Saigon.
• 6-month warranty
Visit every street corner and iconic local store in Saigon through Maztermind Saigonopoly. With the magnet compact board, you can easily divide it into four pieces and pack your bags to embark on a tour of the most dynamic city.
Deep dive into specs
Experience beloved Sai Gon with just an inch of your fingers
Within several rolls of the dice, Saigonopoly will take you to every little corner of the most iconic places and own your properties from street vendors to luxury restaurants that are based on the actual locations of Saigon.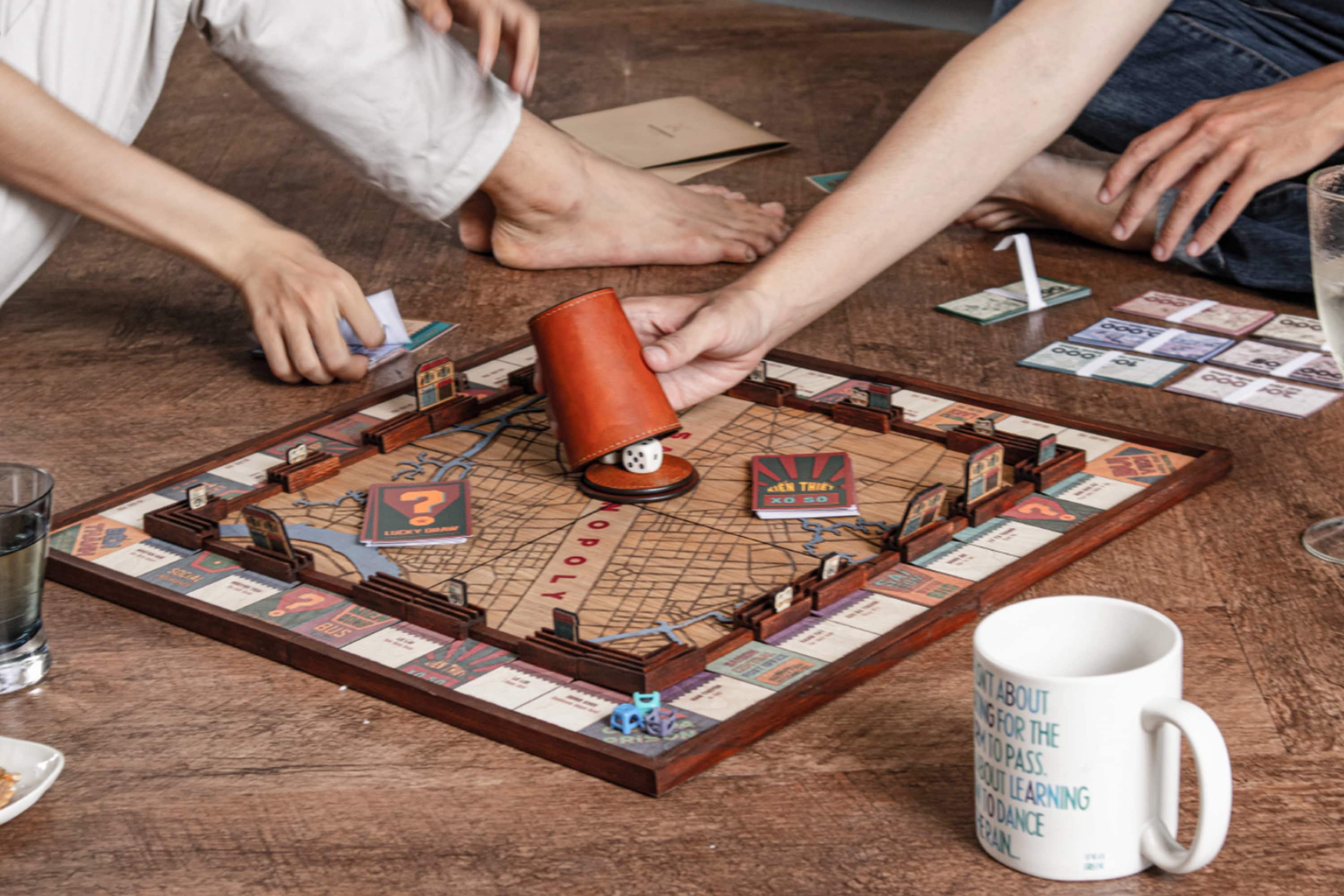 The arts of craftsmanship
15 artisans
20 working hours
17 crafting steps

Each detail on the board is carefully crafted and put together. Saigonopoly is not just simply a board game but it carries the artisans' enthusiasm for mastering each component.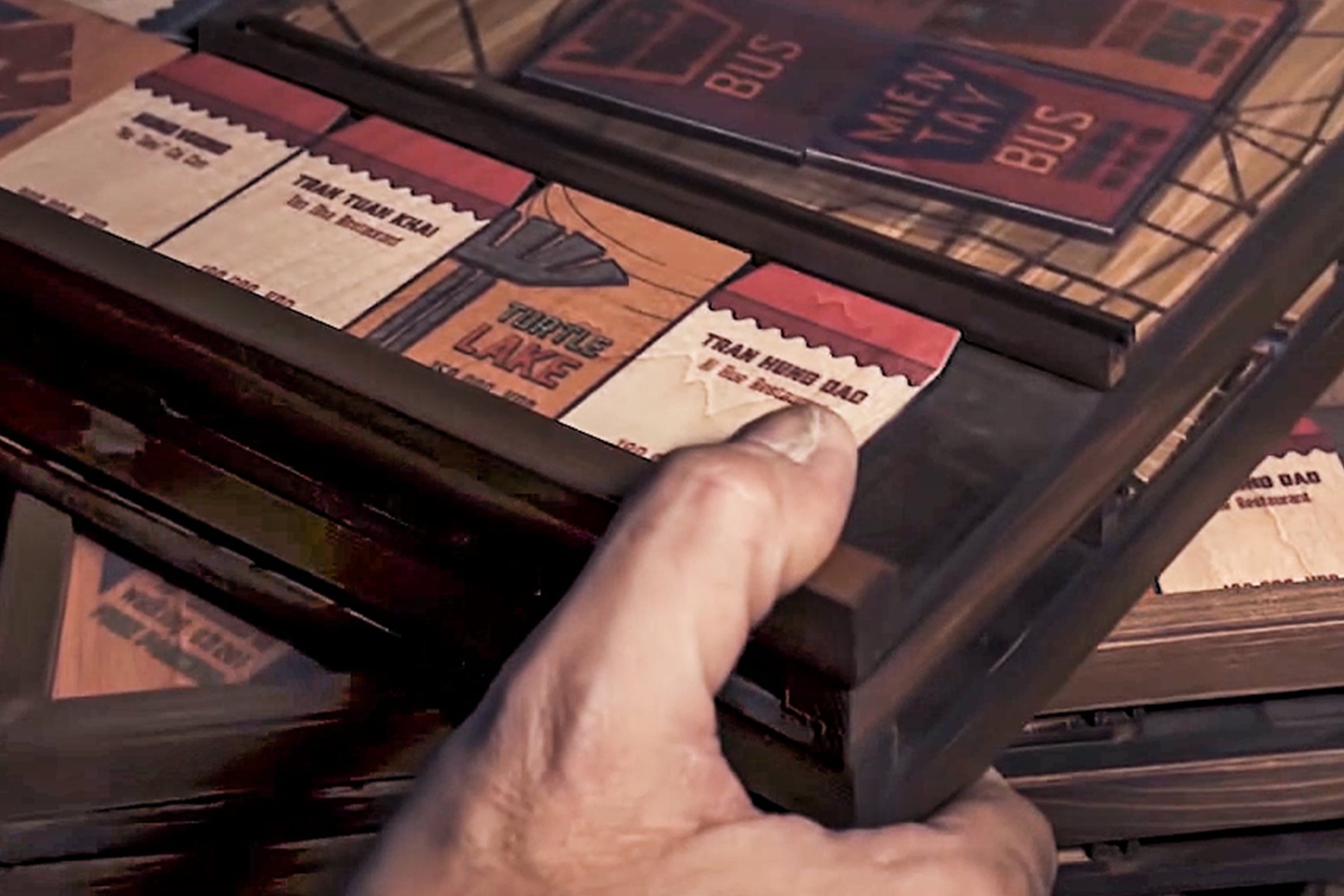 Making a remarkable material even better
Maztermind's Saigonopoly is a 3D magnet compact pine wooden map with UV printings that can be easily separated into 4 pieces, along with a set of cards and stools which are carefully handcrafted by our passionate design team and artisans.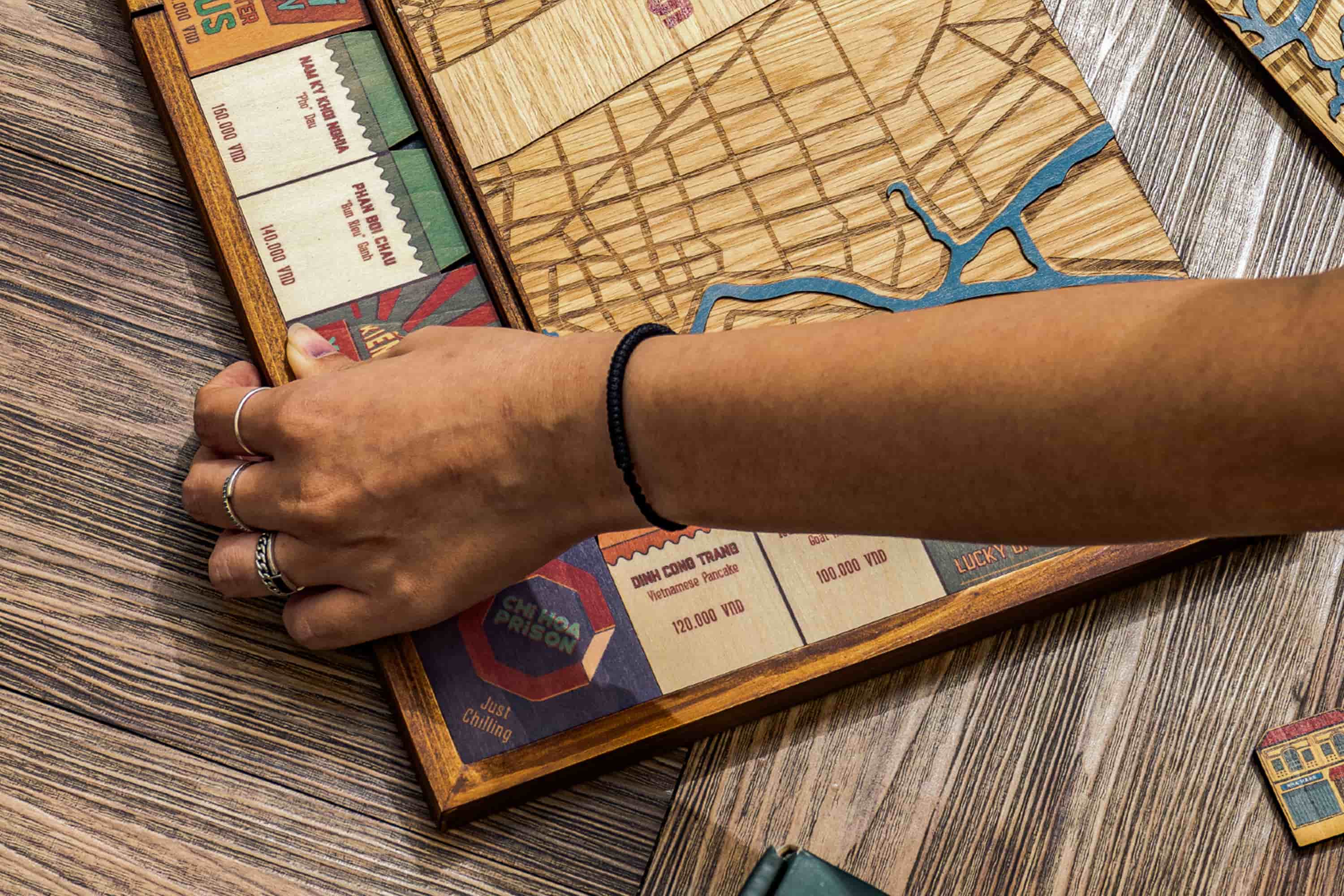 Experience the tradition in the new Saigon
Putting words to describe about the experiences of playing Saigonopoly will never be enough, instead you should be the one to be in the game enjoying each journey through every corner of the city.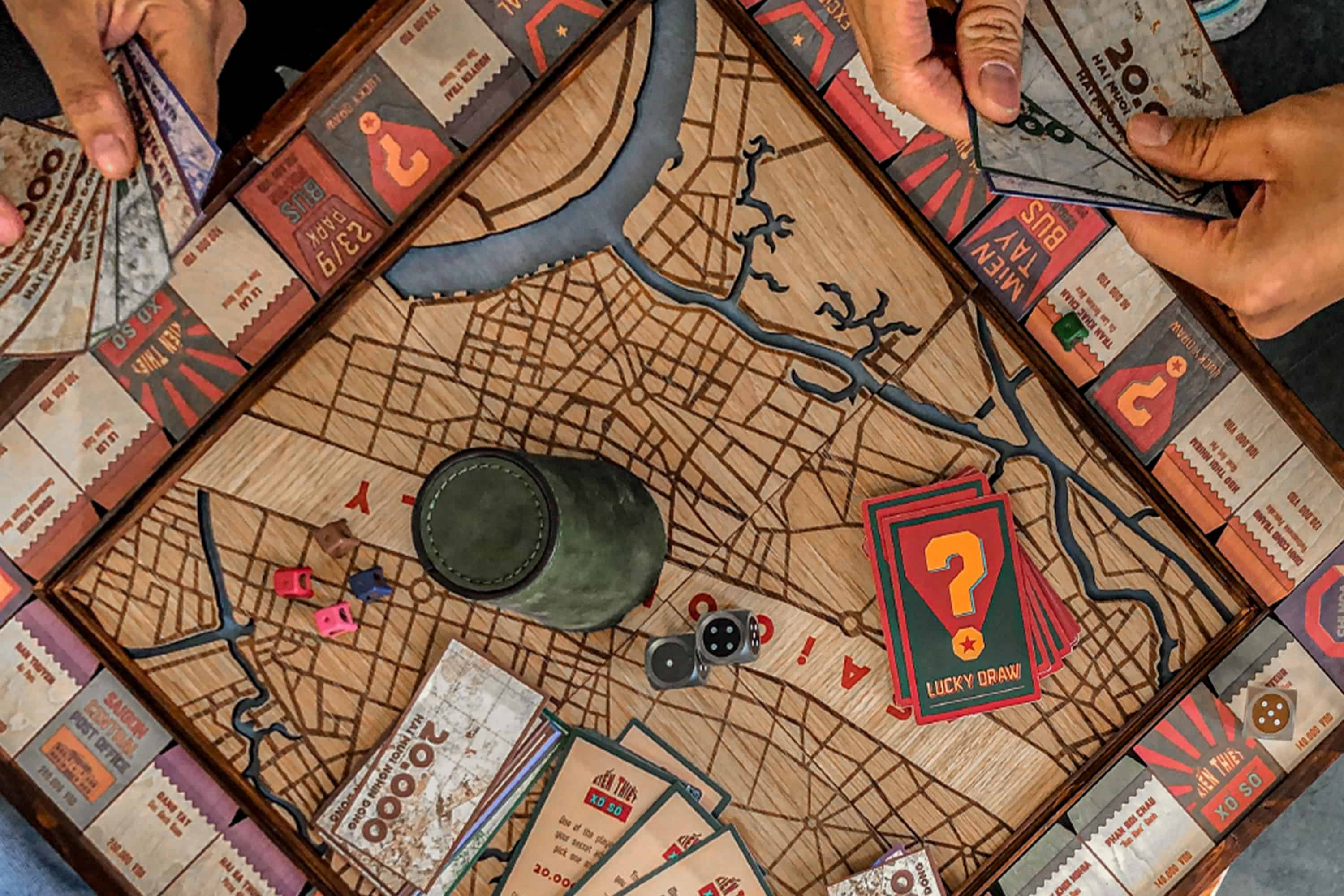 Bringing everyone closer
Saigonopoly is more than just a game; it will shorten your distance with everyone, making your time well spent and valuable. In those family and friend reunions, a good story along with a good game should always be counted.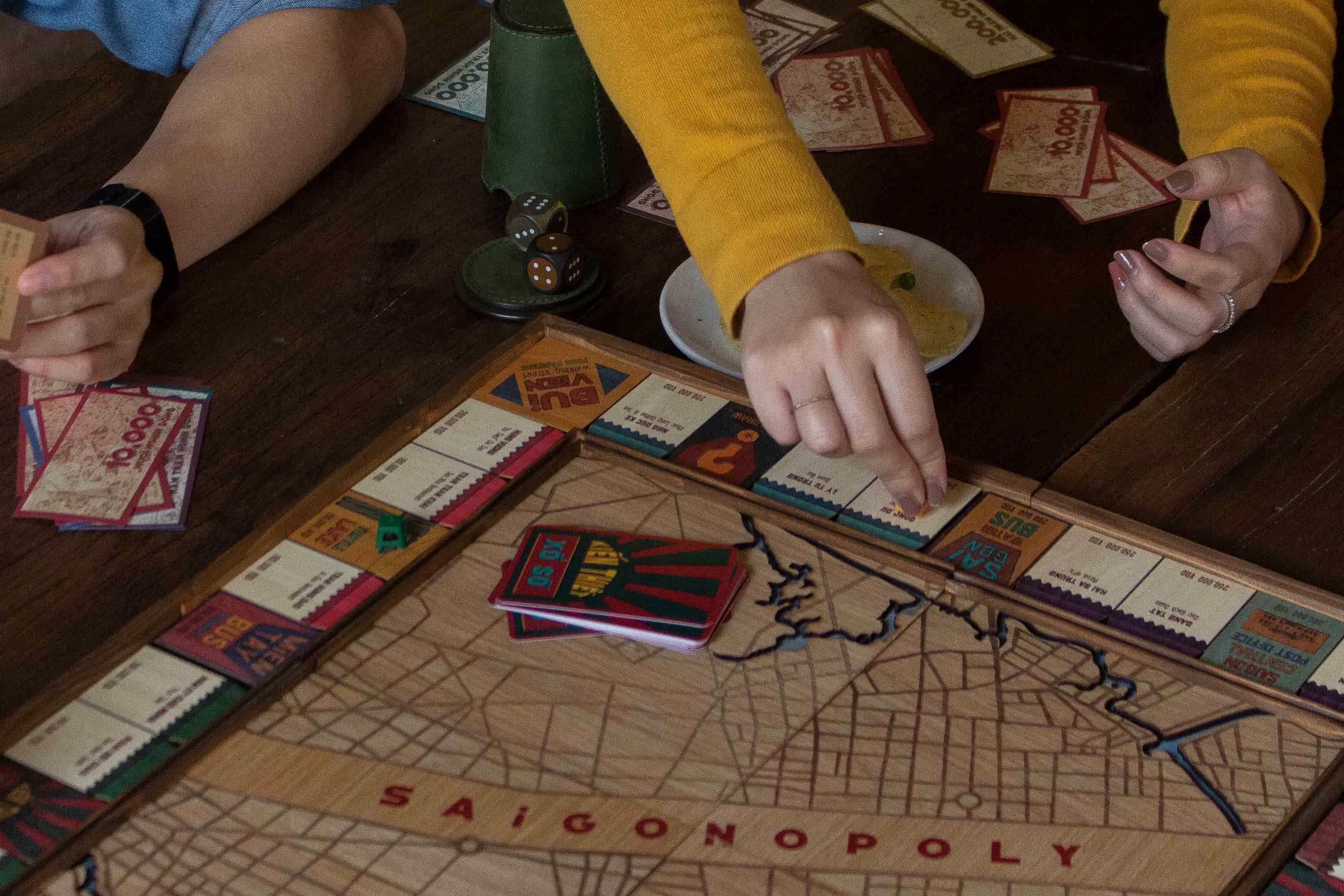 An ideal "anywhere - anyone" gift
A carefully crafted board game like Saigonopoly will be the perfect idea to upgrade your personal life space. There is nothing more meaningful than giving someone the memories to be memorized just by Maztermind's Saigonopoly.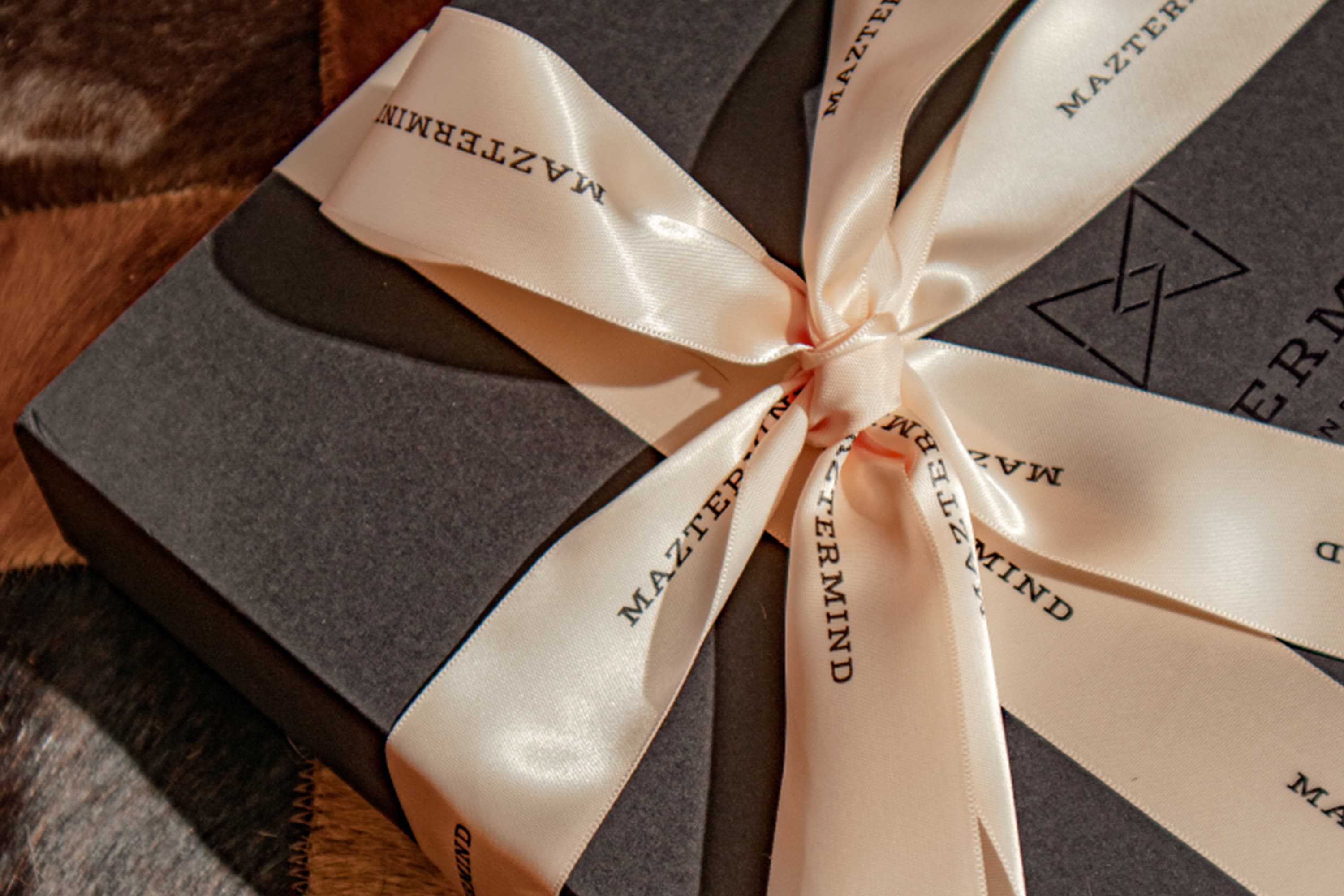 FAQs
Don't see the answer to your question?