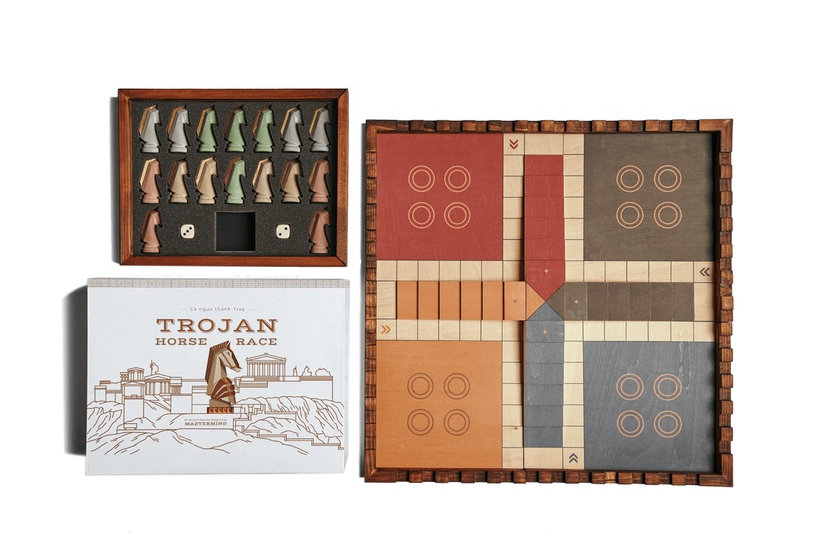 Maztermind Trojan Horse Race - Ludo by Maztermind
Trojan Horse Race - Ludo by Maztermind
Buy now
Add to cart
FREE shipping Jun 27 - Jun 29. FREE 30-day returns.
Sold and shipped by Maztermind.
• Each game is handcrafted by 15 craftsmen within 20 hours. • 3D pinewood board, easy to take apart and carry. • Highlight the natural cement beauty of pieces with rustic earth colors. • Add sustainable value to your home decor. • The perfect gift for special occasions.
• 6-month warranty
Inspired by the famous Trojan horse's story, Maztermind redesigned the standard ludo set, reviving the heroically festive air of the ancient battle. With its unique combination of materials and meticulous hand-crafted cement casting techniques, Trojan Horse Race Ludo is an exquisite set coming complete with everything you need to play the classic game.
Deep dive into specs
True inspiration story of a legend
Inspired by the famous legend "The Trojan Horse'', this handcrafted game surrounded by four solid wooden walls representing Troy. Each step is designed with majestic artistry, leading your armies to the pinnacle of fame.

Proudly crafted in Vietnam.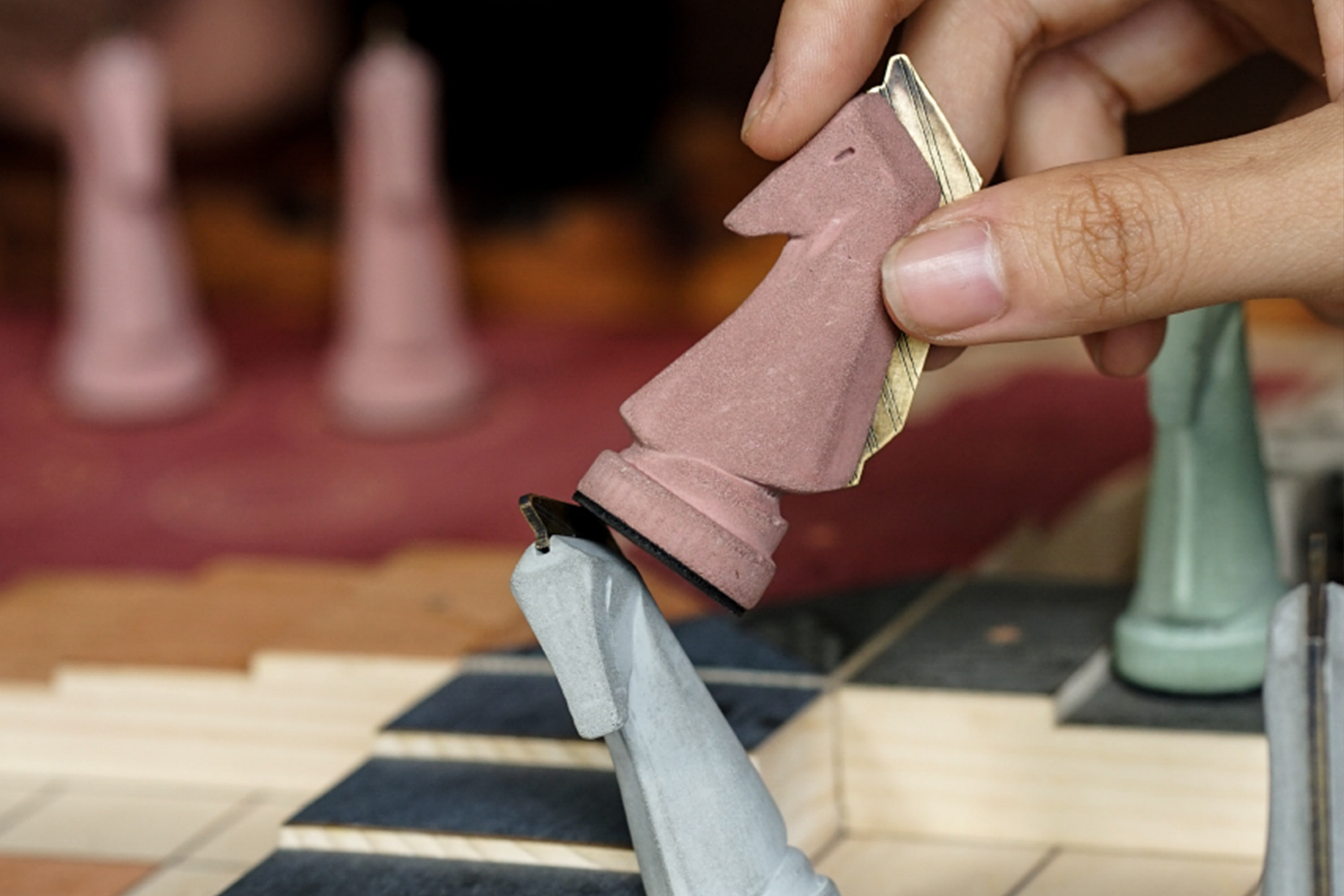 Quintessential of Vietnamese craftsmanship
15 artisans.
12 working hours.
22 crafting steps.

Each horse is stylized with a cold face and a sharp gaze, cast entirely by hand in colored cement, combined with a sturdy brass mane.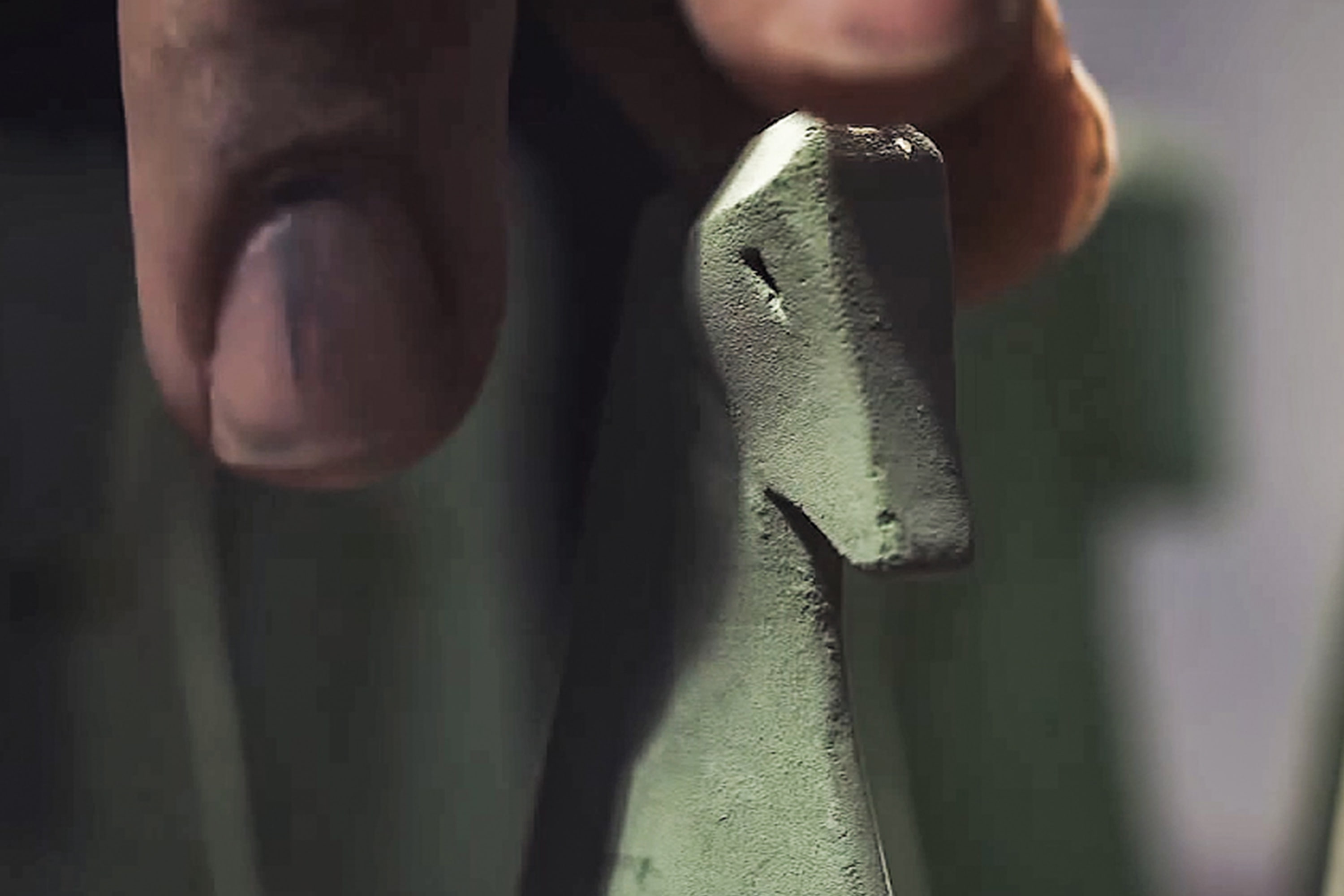 Beauty lies in the details of your house
With optimized construction and built-in magnets, the crafted board can be split into four separate panels that fold neatly in an easy-to-carry box. So you can display it as a decoration item or take it on a trip.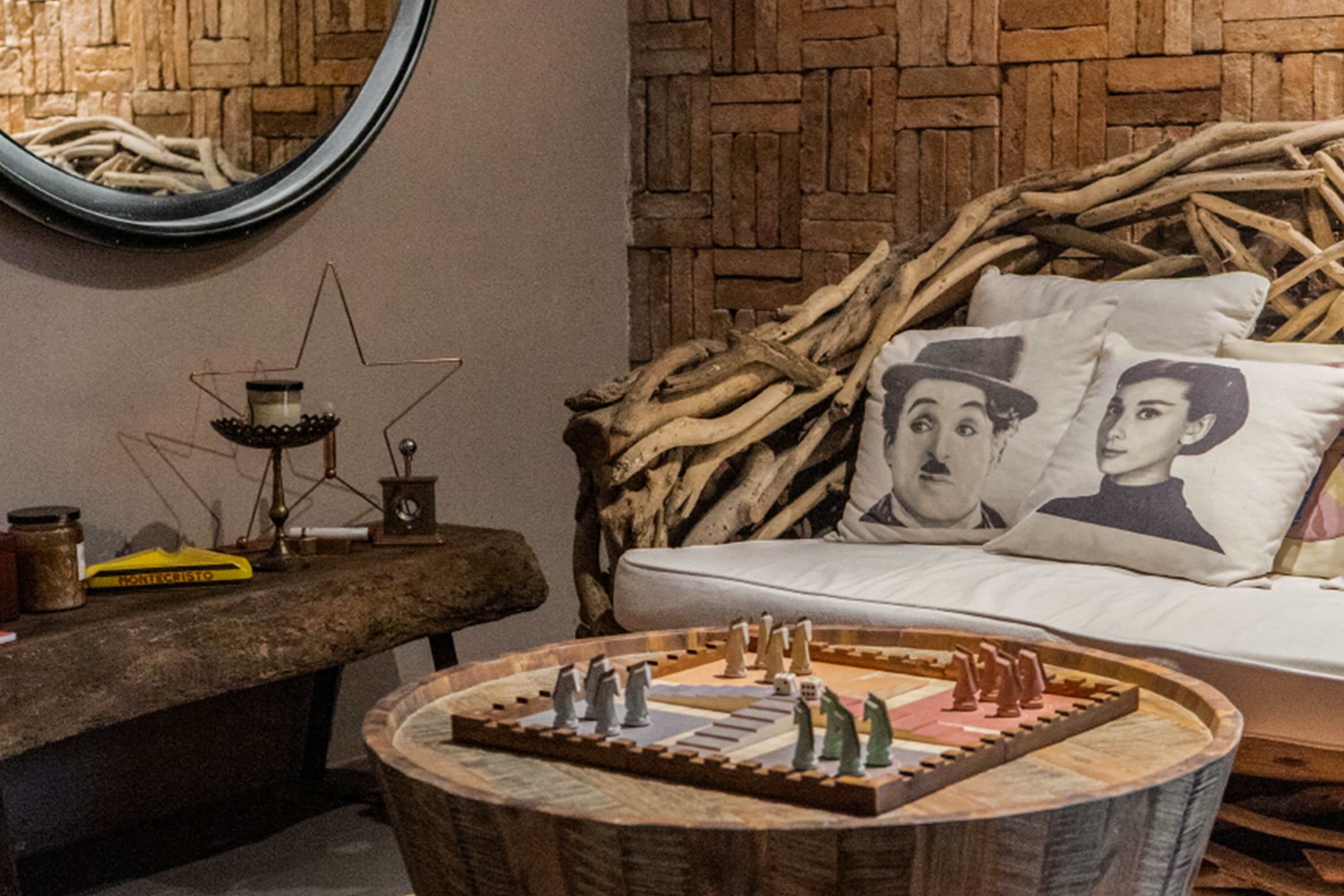 The spirit of connection
Although each match is antagonistic, the match also helps players bond. With this set of Ludo, players can join the battle with tactics that require ingenuity, gather your beloved ones to experience the lush and unique atmosphere of Trojan.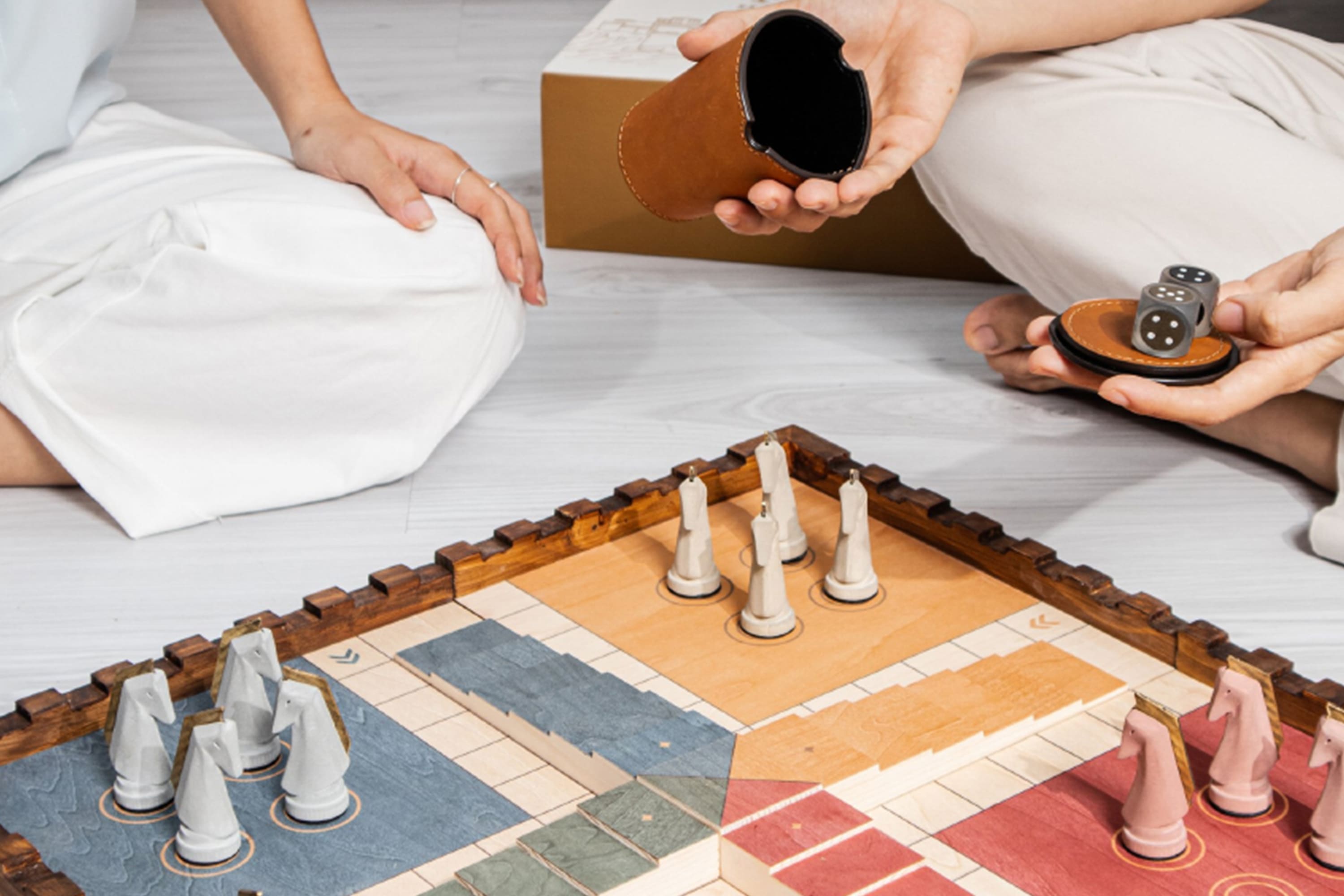 Perfect gift for occasions
The best gifts are those that encourage interactions. Send your love and care to someone completely with a delicate and luxurious gift so they can have a hands-on, screen-free play.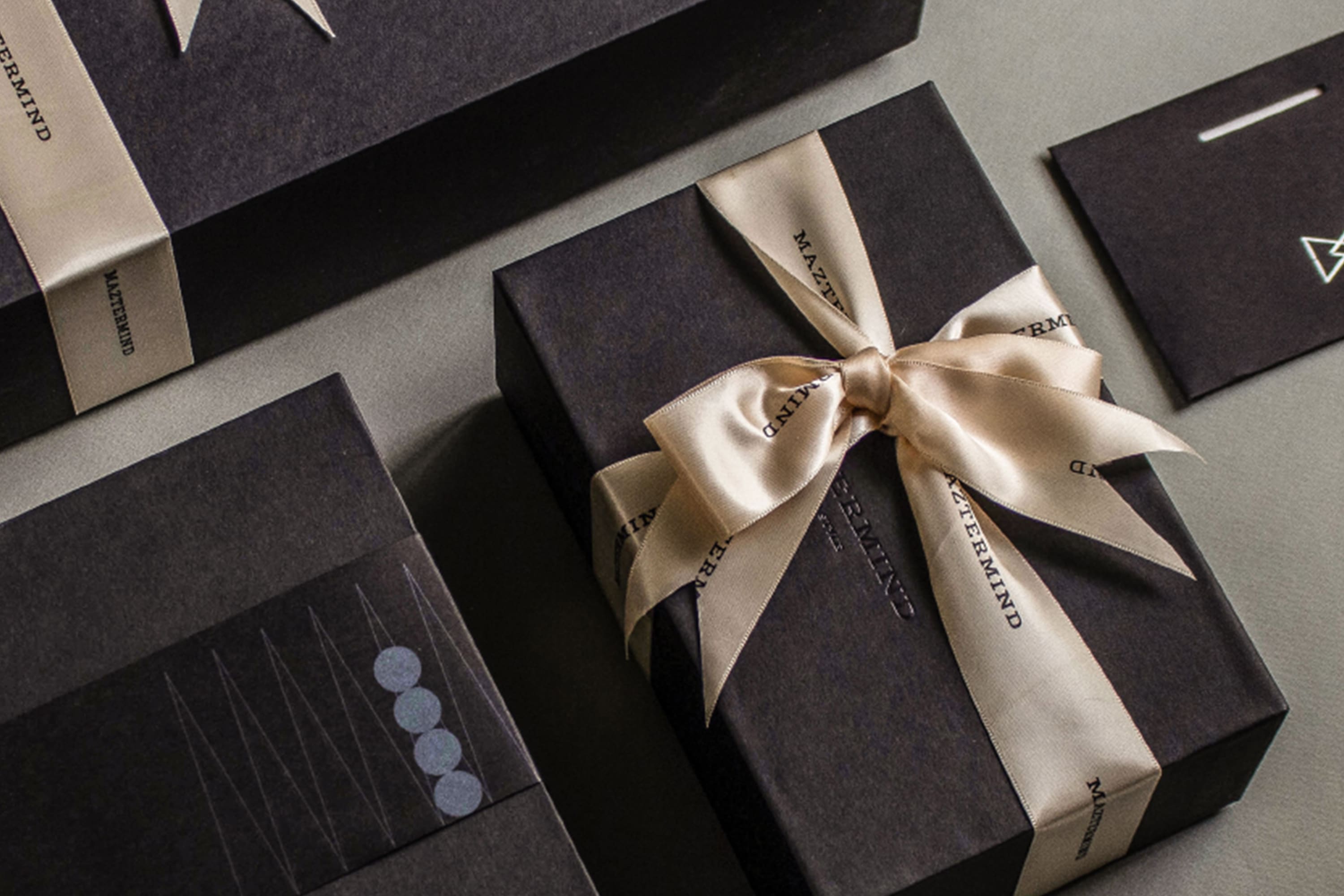 FAQs
Don't see the answer to your question?