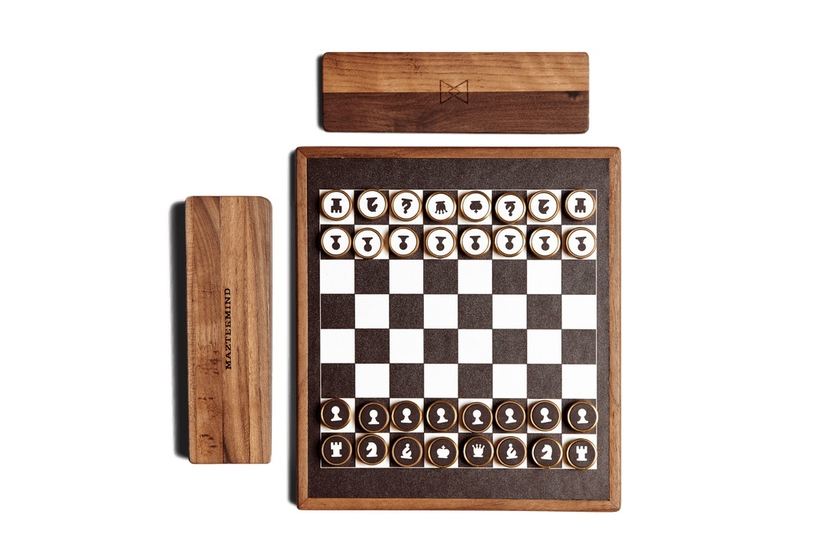 Working from home?
Get special pricing
Two In One by Maztermind
$238
Ships by Feb 11
|
Free & flexible shipping
|
30-day returns.
• Each chess set is handcrafted by 14 craftsmen within 20 hours • Integrating two classic games: Chess and Chinese Chess • Exquisite combination of walnut wood and brass with PU leather • Luxurious design thanks to classic brown color • Proudly crafted in Vietnam
• 6-month warranty
Whether you want to have an intellectually stimulating chess experience or enjoy the traditional Chinese game, this chessboard has you covered. Just by flipping it all upside down, your battlefield will move from the 64-square board to the intersection of the river and palace.
FAQs
Don't see the answer to your question?