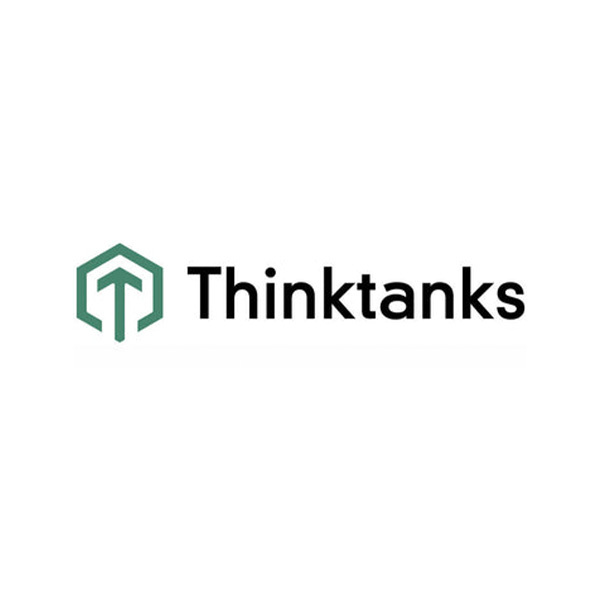 Thinktanks
Freestanding booths for the modern workplace
Need help?
Orders & Returns
CS Manager
Product Compliance
About Thinktanks
Thinktanks is a company that offers office pods as a solution for businesses looking to create more private and quiet spaces in their open office environments. Their outdoor office pod is designed to be easy to install and can be customized to fit the specific needs of a business. They come equipped with features such as soundproofing, air conditioning, and lighting to create a comfortable and productive work environment. Using Thinktanks outdoor office pod can be a good way for businesses to create more privacy and quiet spaces for their employees, especially in open office environments where noise and distractions can be a problem. However, it's important to consider how the pods will be used and whether they will meet the needs of the employees who will be using them. For example, if the pods will be used primarily for phone calls, it may be necessary to ensure that they are equipped with good acoustics and noise-canceling technology. Backyard pods, also known as prefab accessory dwelling units are a great thing to add a home office to your outdoor space. They are self-contained, insulated structures that can be used as a workspace, a place to relax, or even a guest room. They come in a variety of sizes and styles, and can be customized to fit your needs. Their looks are so aesthetic and pleasing, that they add amazing presence to your outdoor settings. The benefits of backyard pods are numerous, which will be discussed below. They are an affordable and convenient way to add extra space to your home without the hassle of remodeling or construction. They are also great for those who work from home, as they provide a private and comfortable environment to focus and be productive. Additionally, work pods are a great way to separate work from home life, allowing you to switch off from work when you need to. If you think you need an office pod as well, we recommend you visit the Thinktanks store on Autonomous right now and get the best one in the market.
What is an Office Pod, and What Are Its Many Advantages?
An office pod is a small, enclosed workspace typically located within a larger office environment. It is designed to provide a private, distraction-free space for employees to work on individual tasks or collaborate with colleagues. The Thinktanks office pod is a relatively new concept, but it has quickly become popular among businesses looking to increase productivity, reduce noise levels, and improve employee morale.
Privacy - Reduce Distractions
The most obvious benefit of the prefab shed is the privacy they provide. In a traditional office environment, workers may be subject to distractions from other employees or outside noise. An office pod can help reduce these distractions, allowing employees to focus on their work without interruption. Additionally, Thinktanks office pods can provide a sense of security and comfort, allowing employees to work in a more relaxed environment. This can help create a more productive environment, as employees are able to concentrate on their tasks without being disturbed by loud conversations or other noise. Additionally, office pods can help to reduce the spread of germs, as they are typically designed with a sealed interior to help prevent the spread of airborne viruses.
Work Focus - More Productive
Office pods can also help to improve collaboration between employees. By providing a private, enclosed space, employees can work together on projects without being disturbed by other workers. An office privacy pod can help to foster a sense of teamwork and collaboration, which can lead to increased productivity and better results. With an office privacy pod and its distraction free work environment, you are able to not only get your work done on time but the quality of work is significantly improved as well.
What are you waiting for? Visit the Thinktanks store on Autonomous right now and get a privacy pod for yourself.