Workplace Inspiration
10 Stunning Ideas For Your Airbnb With California Coastal Style

Autonomous
|
Apr 12, 2023
592 Views
California coastal style has become increasingly popular in recent years, particularly in the world of Airbnb decor. This design style embodies the relaxed and effortless vibe of the California coastline, showcasing a mix of natural elements, beachy colors, and coastal accents.
In this blog post, we'll dive into 10 decorating styles that embody the essence of ADU design ideas, perfect for elevating the look and feel of your Airbnb property. Whether you're a seasoned interior designer or just looking for inspiration, these ideas will bring a touch of the California coast into your space.
What is Coastal Style?
California's coastal design style is simply the traditional and artistic way of living in the coastal regions of California. These designs call for creativity and coolness through antique pieces of decorations, out-of-the-box amenities, and more.
Top 10 California Coastal Style Airbnb Decorating Ideas
1. Vibrant and Colorful Rugs
Introduce texture and color into your California coastal-style Airbnb with vibrant rugs. Choose rugs with fun, beach-inspired patterns or bright colors that complement your bold and beachy accent pieces.
Feel free to layer rugs for added depth and interest. Use rugs to anchor different zones within your space, creating a cohesive and inviting look. With a vibrant rug, you can instantly transform your Airbnb into a beachy paradise.
2. Accent with Bold and Beachy Colors
In California coastal style, bold and beachy colors are crucial in creating a relaxed and effortless vibe. Think of colors like aqua blue, sunny yellow, and coral pink that remind you of the ocean and sandy beaches.
But be careful not to overdo it. Too much color can be overwhelming, so consider using neutral colors as a backdrop to help ground the space. A white or light palette can also help emphasize the bold and beachy colors, making them even more impactful.
3. Luggage Rack
Make your guests feel at home in your California style Airbnb with a convenient and stylish luggage rack. Choose a rack that fits with your space's overall look and feel, such as a wooden rack with a beachy design.
Place the rack in the bedroom, near the closet or dresser, for easy access. A slight touch of the luggage rack can create a comfortable and welcoming environment in your Airbnb decor.
4. Hotel-Style Bedding
Create a luxurious and inviting bedroom in your California coastal design Airbnb with hotel-style bedding. Opt for crisp, white linens made from high-quality materials like cotton or linen. Add plush pillows and a cozy comforter for added comfort.
Consider using different patterns and textures for a touch of interest, but keep the overall look clean and cohesive. Hotel-style bedding makes your guests feel pampered and relaxed, just like staying in a top-notch coastal hotel. These modern shed ideas could be a game changer for your Airbnb.
5. Basic Storage Options
Ensure your guests have plenty of storage options in your Airbnb by providing essential storage solutions. Offer ample closet space, hangers, and drawers or shelves for clothes and personal items in the bedroom.
Consider placing baskets or bins around the space for additional storage and organization. Providing basic storage options makes guests feel more at home and helps keep the space neat and organized.
6. Greenery with Indoor Plants
Bring some of the California coast's natural beauty indoors with greenery and indoor plants. Choose hardy, low-maintenance plants like succulents or ferns that can thrive in various lighting conditions. Use plants as accent pieces throughout your space, like on windowsills, bookshelves, or coffee tables.
Consider grouping plants together for a more impactful look, or display them in decorative pots or baskets. Indoor plants add a touch of nature and help purify the air, creating a healthier and more inviting environment for your guests. Indoor plants make a lovely backyard pod.
7. Unique Antiques
Give your Airbnb decor a touch of history and character with unique antiques. Choose pieces that reflect the relaxed and effortless vibe of the California coast, like vintage beach signs, weathered lanterns, or old maps.
Mix and match antiques with contemporary pieces for a layered and exciting look. Unique antiques bring a sense of individuality and charm to your California coastal style Airbnb. You can equip the experience of pod living with a ton of these unique antiques.
8. Wood and Leather Accents
Add warmth and texture to your California coastal design Airbnb with wood and leather accents. Use natural wood elements like reclaimed wood wall art, driftwood sculptures, or wooden baskets.
These materials bring a touch of sophistication and a sense of grounding to the otherwise breezy coastal style. Balance the natural materials with pops of bold and beachy colors and plenty of greenery for a cohesive and inviting look.
9. Customized Sign (Coastal Style)
Add a personal touch to your California coastal style Airbnb with a customized sign. Choose a sign that reflects the unique character of your space, such as a coastal-inspired quote or a beachy illustration.
Display the sign in a prominent location near the entrance or the living room, where guests can see it immediately. A customized sign is a simple yet effective way to bring a touch of personality to your California coastal style Airbnb.
10. Place a Welcome Poster
A welcome poster makes your guests feel at home. Make sure to take advantage of it. This will not cost you a fortune but will be a great way to earn guests' happiness. Make sure that the poster is unique and stands out from the other accents of the room.
You can also put up a signed book nearby where guests can share their experiences. This is a great way to accumulate customer testimonials.
Conclusion
Bringing the laid-back, beachy vibe of the California coast into your Airbnb is easy with these 10 decorating ideas. From accenting with bold and beachy colors to adding unique antiques, these tips will help you create a warm, inviting, and comfortable space that your guests will love.
Investing in a studio shed is the best way to start an Airbnb business. Autonomous's awesome shed house ideas allow you to live your dream of passive income easily.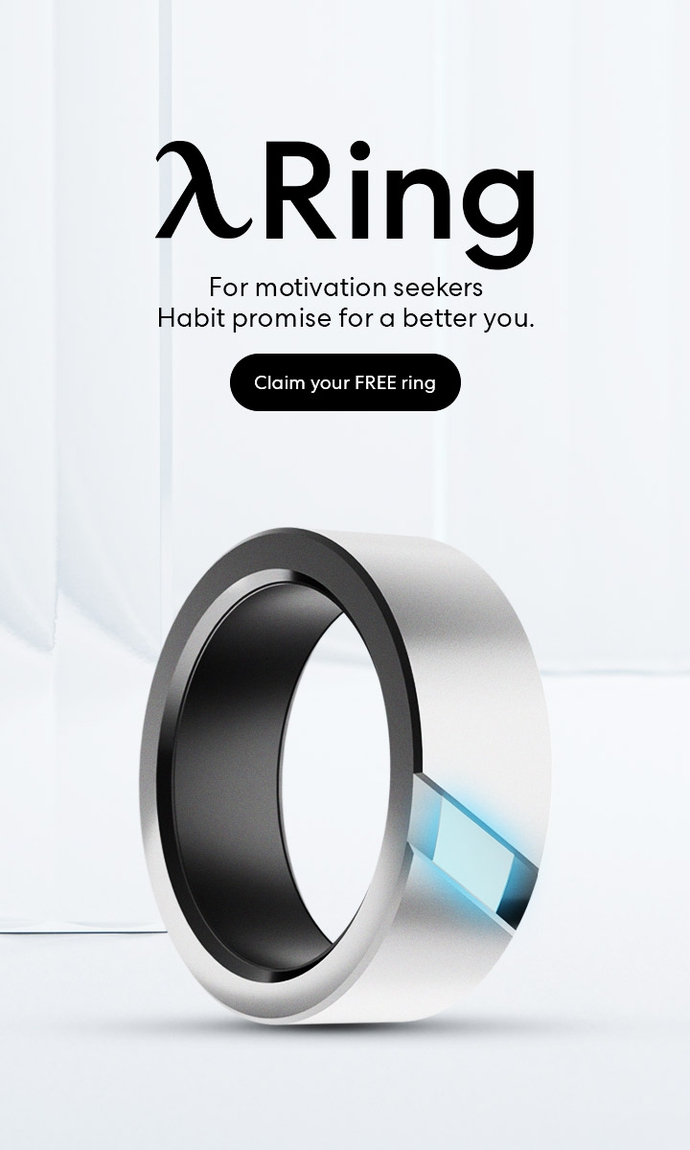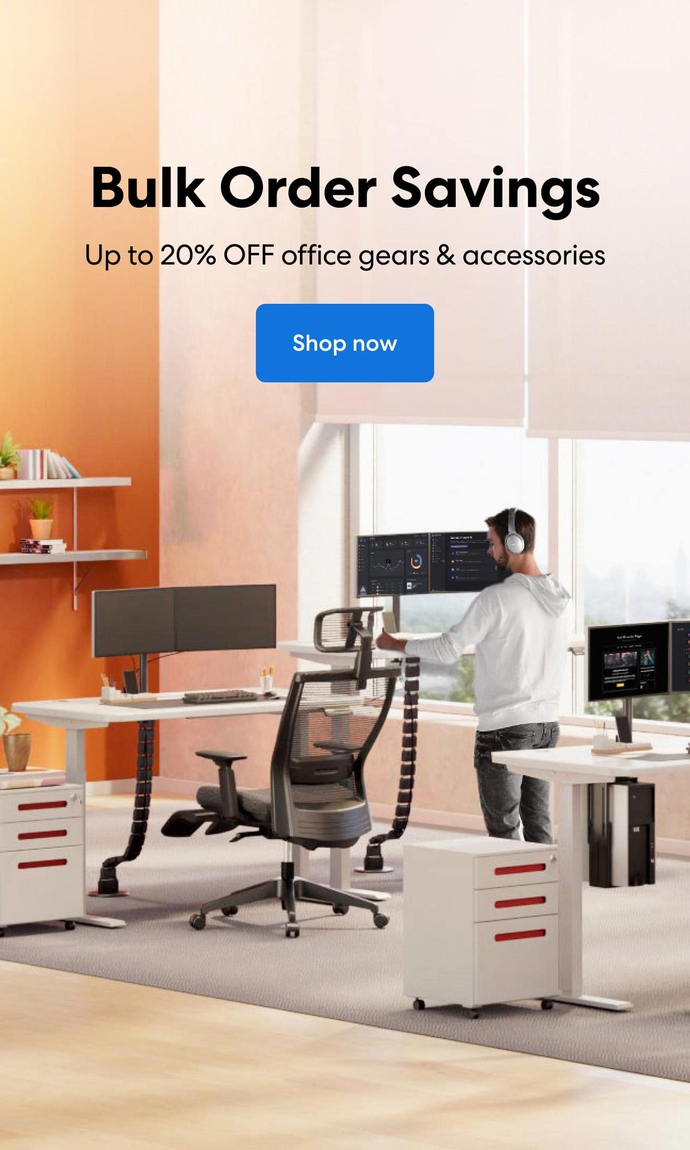 Subcribe newsletter and get $100 OFF.
Receive product updates, special offers, ergo tips, and inspiration form our team.