Styles of houses continuously evolve throughout time. The number is countless. However, in this article, we'll explore 20 of the most popular types of home styles you might have often found. 
Whether you're looking for new housing ideas or simply wish to explore, learning about these different house styles will help you discover its unique characteristics. In the process, you might understand your preferences as well, so you can make better decisions and appreciate the art of architecture more. 
20 Types of Home Styles
These are some of the most popular house design types: 
1. Townhouse
A townhouse, often called a rowhouse, is typically designed to accommodate a single family. These houses are built in a row, with their walls attached to their neighboring units. The design allows for a more compact use of land. 
Even though they're compact, townhouses are not necessarily small. Many of them have more than one story, so they can still offer ample living space, even for big families. 
2. Cottage
Typically, cottages are used as vacation homes, although it's not uncommon to find people who actually live there. Many of them are made of natural materials such as wood or stone. You can easily find them in various locations such as beaches, mountains, or lake resorts. 
Cottages are usually not big or lavish. Because of its modesty, they can make people feel cozy and comfortable. This is why they're such a popular type of vacation house. You can even make backyard guest cottages yourself.
3. Contemporary
Contrary to popular belief, contemporary isn't equal to modern. It's a type of residential architecture that reflects current design trends. On the other hand, modern architecture was popularized from the 1920s to the 1950s. 
The constantly evolving nature of this housing style makes it hard to define the actual definition of a contemporary house. It's not tied to a specific era or set of designs. However, today, people might recognize them for their minimalist design and clean lines. 
4. Colonial
The origin of this housing style dates way back to the 1600s when European settlers brought their architectural traditions with them. Despite having such a long history, this style remains timeless and a favorite for so many people. 
Balance is one of the keys to Colonial houses. They often feature symmetrical facades with rectangular floor plans. The front door is often located right in the center of the facade. Usually, they're squeezed by two windows, which are evenly spaced.
Most Colonial houses have natural or earthy tones. They're also often made of natural materials. These classic and elegant details are what draw people to love this housing style. 
5. Spanish Colonial
Spanish Colonial houses are characterized by the use of natural materials such as adobe, which is Spanish mudbrick, or coquina rock. They usually have white stucco-clad walls that absorb heat during the day and radiate it back at night. 
These houses typically don't have more than two stories. The modest, open windows make this housing style feel friendly and welcoming. Another thing that makes these houses unique is their inner courtyards. These places serve as a meeting place for family and friends. 
6. Cape Cod
A Cape Cod house is a type of house that originated in New England in the 17th century. It's characterized by its low, wide, and steep roof and a big central chimney. 
When cape cod houses were first popularized, the designs were very straightforward, with very little or no ornamentation or accents. However, Cape Cod houses nowadays usually have more interesting designs that give each house its own personality. 
The original Cape Cod houses are classified into four types: quarter, half, three-quarter, and complete Cape. The style of house that you can find most often is the half Cape, which features a door and two windows on the facade.
7. Mid Century Modern
As its name suggests, the mid century modern style originated in the middle of the 20th century, around the 1940s to the 1960s or after World War II. You can recognize it by its clean lines, simple forms, and emphasis on functionality. These houses often combine bold colors with neutral or earthy tones, creating a harmony between nature and modern life. 
One of the most notable characteristics of the Mid-Century Modern home design is its openness. Since the goal of this style of house is to create a space that is both functional and welcoming, the rooms are unified instead of segregated. Therefore, families can cook, dine, work, and entertain themselves in the same area. 
8. Farmhouse
The styles of farmhouse architecture differ in various locations in the US. They can be affected by many factors, including the available materials, climate, and local produce. 
These houses were initially built by early colonial families who settled on farms and established themselves as agricultural communities in the 1700s. At the time, there was a lack of experienced architects, so homeowners would build these houses themselves. 
The first farmhouse designs were modest and functional, reflecting the demands of farming life. However, they have now evolved into more intricate and exciting designs. Still, they have one characteristic that doesn't go away with time, and that is their porches. 
9. Mobile Home
A mobile home is also known by various names, such as park home or trailer home. These homes are affordable prefab homes manufactured in a factory before being carried to their permanent land. They come in various shapes and sizes. Most of them are designed to be small to allow easy transport. However, they're highly functional. 
Its affordability and possibility are some of the reasons why they're such a popular housing option. However, there are some drawbacks to living in a mobile home, such as restricted space, the need for regular maintenance, and the risk of damage during transfer. 
10. Art Deco
Popularized in the 1920s to the 1930s, art deco houses incorporate lavish and bold elements such as animal prints, metallic accents, and geometric shapes. They're truly the representation of the Roaring '20s. 
Typically, an art deco house features large furnishing with intricate decorations. The features also resemble those of contemporary design but with a bolder combination of colors, patterns, and shapes. 
11. Craftsman
Craftsman-style houses are a popular architectural design that began in the early 20th century in the United States. The emphasis on simplicity, workmanship, and the use of natural materials are what give this housing style its personality. 
Some of the common features of craftsman houses are low-pitched roofs, wide eaves, and covered front porches supported by huge pillars. The exterior is frequently clad in natural materials such as wood, stone, or brick, and it may include more architectural elements. 
12. Mediterranean
The use of outdoor areas is a prominent characteristic of Mediterranean-style houses. Many of them include patios to catch breezes and give shade from the sun. These outdoor areas, which often have elements such as fountains, fireplaces, or outdoor kitchens, are great for relaxation or entertaining guests. 
Another unique feature of these houses is the use of exposed beams and other natural materials such as wood and stone. Together, they create a welcoming and cozy environment that's also stylish.
13. Ranch
Also known as a rambler house, a ranch house design type typically features a single story that is functional and simple. It focuses on convenience and comfort, so it often has an open floor layout. 
In addition, these houses often feature low-pitched roofs that contribute to its low-profile appearance that blends in with the surrounding scenery. Its minimalist designs make them appealing to homeowners who appreciate simplicity. Furthermore, ranch houses nowadays are built to be sustainable, attracting more people who are conscious about the environment. 
14. Tudor
Tudor houses are easily recognizable by their distinct appearance that features steep roofs, front-facing gables, brick exteriors, and decorative half-timbering. You might have noticed that traditional Tudor-style houses have become rarer to find recently. 
However, many of these houses have evolved to combine modern elements that replaced their traditional features. They're a popular choice for homeowners who value the unique appearance and feel of this classic housing style.
15. Victorian
Victorian house design type can be distinguished by their opulent and extravagant elements, such as towers, turrets, and verandas. The construction of these houses began from the mid-19th century to the early 20th century. You might have guessed that the style was named after Queen Victoria of England, who ruled England at that time. 
These houses were often designed to accommodate big families. Therefore, they may include several rooms for various purposes, such as a formal living room, dining room, and library. They're also frequently asymmetrical, and that's what gives them their unique characteristic.
16. Duplex
While they may look like regular townhouses, duplexes are multifamily houses. A duplex is built on a single plot of land and is divided into two separate units. The two units usually have the exact same design that mirrors each other. Each unit in a side-by-side duplex has its own entrance and may share a wall. 
Row duplexes are more common to find, but there are also stacked duplexes that resemble apartments. They're designed to maximize living space.
17. French Country
The warmth and coziness of French country houses are frequently linked to the comfort of rural France. This architectural and house design type was inspired by many things, ranging from rustic farmhouse elements to the grand chateau. 
Some of the most distinguishing aspects of these houses are curved arches, soft lines, and stonework. The interiors of French Country houses frequently have wood beams, plaster walls, and stone flooring, which contribute to the creation of a warm and pleasant ambiance. 
18. Cabin
It's quite difficult to define what a cabin is. All cabins are houses, but not all houses are cabins. Traditionally, cabins are smaller than houses. They're also found in more secluded areas. People often use them as vacation houses or hunting lodges.
 Compared to regular houses, cabins sometimes lack contemporary utilities such as central heating and electricity. They tend to be simpler in style, and they're built with natural materials, such as wood. Still, they can make a comfortable living space with their coziness. 
19. Italianate
Italianate houses come in a variety of shapes and sizes, but most are tall and two or three stories tall, although you can still find the ones that have one story. You can recognize it by its upward thrust that attempts to resemble villas of the Italian countryside, particularly Tuscany. 
The materials of these houses are usually brick, stone, and stucco. Often, they have flat roofs, porticos, and columns that emphasize their height, creating the illusion that the houses are taller than they appear.
20. Greek Revival
The Greek Revival style gained popularity during the early to mid-19th century. When this style of house started to become well-known, it was used to build a wide range of buildings, from public buildings like banks and government buildings to individual houses. 
This style is distinguished by its symmetrical facade with regularly spaced columns and a pedimented gable. In modern architecture, the Greek revival style is still popular due to its timeless elegance and classical beauty. 
Autonomous Prefab ADUs for a Unique Living Experience
ADU stands for an accessory dwelling unit, a secondary unit detached from your main house but still located on the same land. Because of its flexibility, people use a prefab ADU for so many reasons. It can serve as a working space, extra bedroom, playroom, or even a room to rent out for extra income. 
Autonomous ADUs come in three styles: office pod (WorkPod), prefab studio (StudioPod), and the newest one, WorkPod Lite. Each of them creates a unique living and working environment for those who seek more flexibility in their lives. 
WorkPod is ideal for people who prefer a separate working area from their house. On the other hand, the WorkPod Lite offers a more economical choice for people looking for a compact and practical workspace. 
StudioPod provides a multifunctional living space that can be used for so many activities. If you're looking for home gym ideas, summer house ideas, or backyard remodeling ideas, this one would be ideal for you. Additionally, if you wish to build a modular guest house, you can do so with this ADU. 
Final Thoughts
These 20 popular styles of houses are not even a fragment of all the house design styles in the world. There are many more waiting to be explored, each with its own history, characteristics, and charm. In the future, we can expect more new styles to be invented.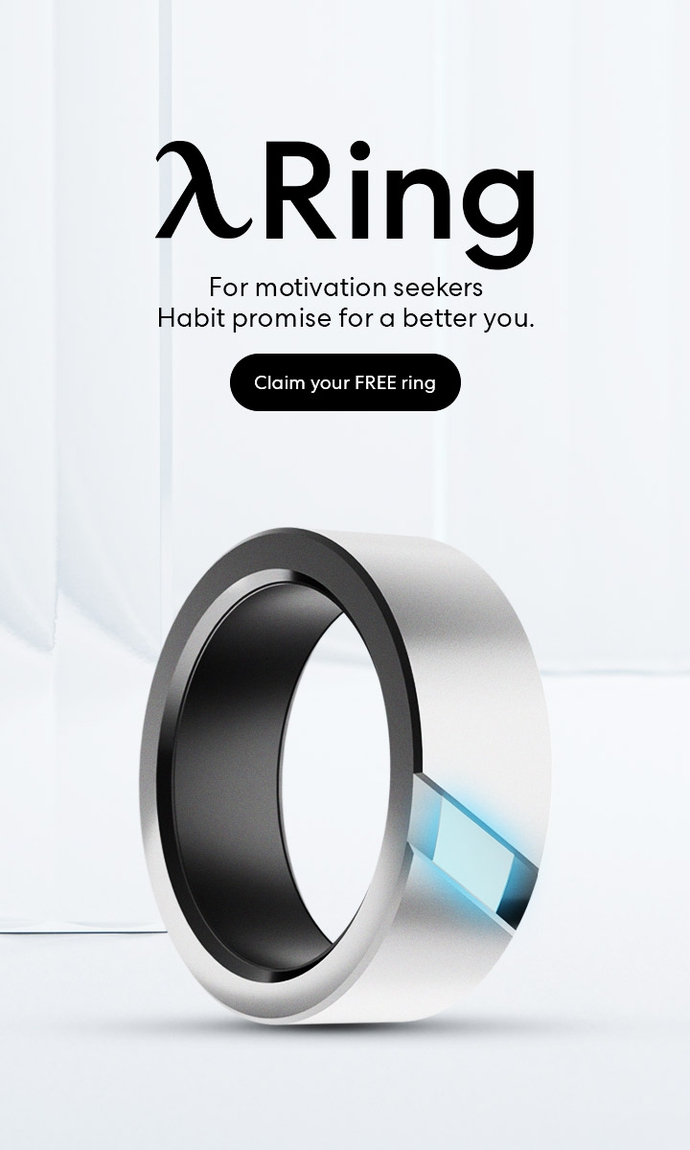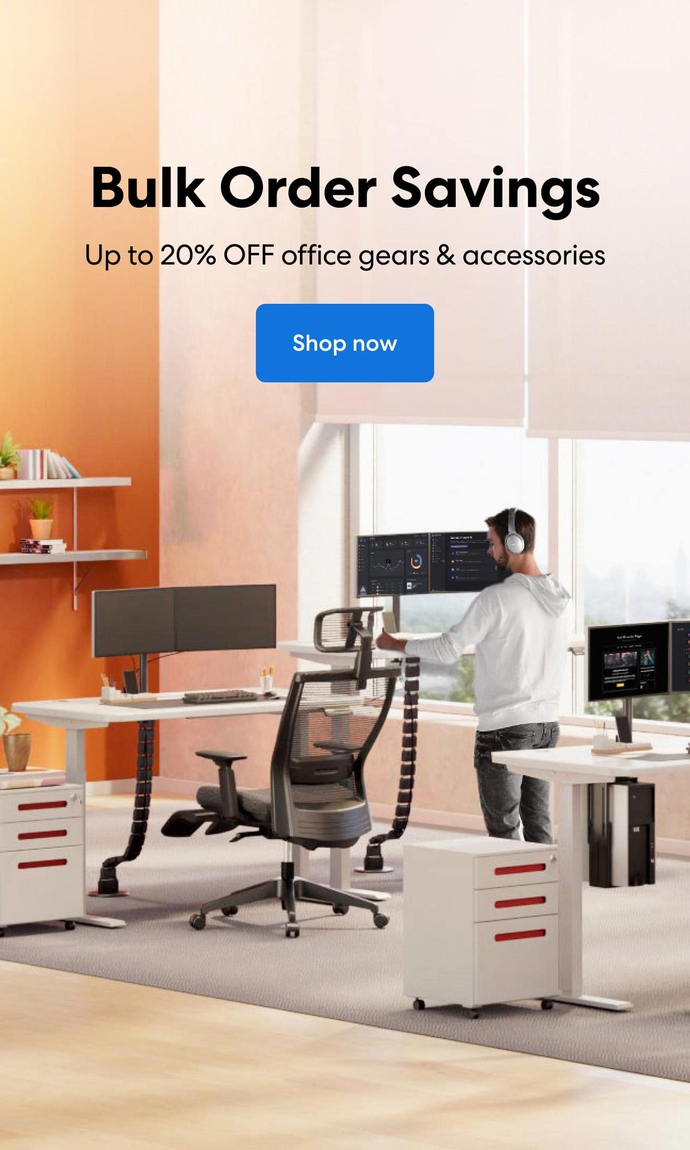 Subcribe newsletter and get $100 OFF.
Receive product updates, special offers, ergo tips, and inspiration form our team.