Workplace Inspiration
Top 20 Affordable Prefab Homes Almost Anyone Can Buy

Autonomous
|
Jan 24, 2023
5,508 Views
Do you need a new home? Have you considered moving somewhere else? What about buying an affordable prefab home? This type of housing is becoming increasingly popular, and we can see why. It may be just what you need. 
Prefab homes have many advantages. The building process is faster and less complicated because usually, one company does all the work. Also, the entire process, from paperwork to permits, goes more smoothly than with traditional houses. 
The price is another aspect to be mentioned here. Prefab homes are usually cheaper than other houses, so you can choose the one that fits your budget. In this article, we will focus on listing the top 20 affordable prefab homes, but before we do that, let's look at what you need to know before choosing a prefab home. 
Top 20 Affordable Prefab Homes
Now that we know what prefab homes are, let's look at our list of 20 affordable ones that almost anyone can buy.
1. Autonomous Pod
Affordable and nicely designed, the Autonomous Pod is the right choice for everyone looking for inexpensive prefab homes.
Beautifully designed with a lot of windows, this pod provides a lot of light, which makes the space look larger than it is. You can use it as a workspace, a living area, or a place to focus on your hobbies. 
Dimension
103"W x 142.5"L x 92" - 125.5"H
Material
Exterior: Composite wood
Interior: Plywood wooden frame
Frame: Steel, M300 cement
Weight capacity
2.9 tons
Minimum wattage
100W
Color
Black, White
Warranty
1 year
2. Autonomous WorkPod
Imagine working in your garden, looking at the beautiful flowers and trees planted in your backyard. This work pod gives you that at a low price. It is intended to provide you with enough light and space to have the perfect atmosphere to finish your work in complete privacy.
Dimension
103"W x 142.5"L x 92" - 125.5"H
Material
Exterior: Composite wood
Interior: Plywood wooden frame
Frame: Steel, M300 cement
Include
SmartDesk Pro, ErgoChair Plus, Cable tray, Filing Cabinet, Dual Monitor Arm, Anti-fatigue Mat
Minimum wattage
100W
Weight capacity
2.9 tons
Color
Black, White
Warranty
1 year
3. Autonomous StudioPod
This option is a multipurpose prefab studio with an intelligent design and a low price. You can use it as a workspace, a place where you can practice a musical instrument, play video games, or even have someone sleep over. All that at a reasonable price.
Dimension
106" W - 155"L x 106.3"H
Material
Exterior: Vinyl layer
Interior: Eco-friendly honeycomb paper
Frame: Steel
Include
A closet, desk, bookshelf, TV stand, a foldable coffee table and convertible sofa bed
Minimum wattage
150W
Lighting
3 color modes
Warranty
1 year
4. Livinghome 6 Series
This California-based company offers two models. They can upgrade a smaller one with two bedrooms to a 3-bedroom unit with two baths. If you want a more compact design, you have the Livinghome 10 series, with one bedroom and one bathroom. They both come at an affordable price.  
5. Cleverhomes Custom Prefabs
This is another inexpensive prefab home designed to meet customers' needs. These prefab homes have intelligent and catchy designs. The company focuses its attention on creating green and healthy homes. Moreover, you can have the house designed according to your preferences. 
6. Ark-Shelter
Students from Belgium designed these simple and elegant boxes. They created them to last and to save energy. They are rightfully included in our list of inexpensive prefab homes because they are affordable and very functional. These units come with complete furniture, and the company can install them anywhere. 
7. Big Box by Bert and May
This company is based in London and produces modern prefab homes under 100K. They are called boxes and come with one bedroom. However, there are also two-bedroom or studio options. 
8. Koda Loft by Kodasema
This 300-foot home has one bedroom, one bathroom, and an open kitchen. The large windows let the sun in, making this affordable modular home look more spacious. Moreover, the company will bring this unit fully assembled, and it can be placed anywhere with level ground. 
9. Dwell ADUs
This modular accessory dwelling unit is designed to focus on functionality and simplicity. Whether you need a work pod or a tiny home, this is where you will find what you need. With reasonable prices and good-quality building materials, these pods get excellent customer reviews. 
10. Alchemy LightHouse ADU
This affordable prefab home is designed to look like a big house in a small space. They are intended to be accessory dwelling units or guest houses. These units are eco-friendly and luxurious at the same time. The best part? You get it all at a reasonable price. 
11. Ecocor Passive Houses
This company creates environmentally friendly passive houses that are energy efficient. They are committed to designing homes with reduced environmental impact. You can choose from the different models with a number of bedrooms and bathrooms. 
12. Ideabox Sage House
They call this company the Ikea of prefab houses. By installing bamboo flooring in the home, this company offers nicely designed and practical dwellings at affordable prices. 
13. Build with Nature
What is interesting about this company is that they use one of nature's most renewable materials - straw. They produce kit homes using straw panels at a price that anyone can afford. 
14. Smithaven Tiny House Kit
This tiny house fits our list of tiny houses under $15 000. The main characteristic of this home is that it does not look like a typical little house box. It is a small cottage, and it is perfect to be used as a place to have a picnic. 
15. Wooden Pod for the Garden
Here is another pod from our list of tiny houses. It comes in white and black frames, so you can choose the one you want. You can place it in your garden, backyard, anywhere you like and use it as a workspace or a place to rest.  
16. Cabin One Homes
If you buy this affordable prefab home, you get a place to rest, where you can work, or where you can forget about your problems. All home parts are pre assembled, so you have to tell the company where to place them. Suppose you're interested in a cabin, but don't like this option. In that case, you should check out our list of backyard cabin houses and choose the one that you like. 
17. Quality Sheds
The price is what is most appealing about this modern prefab home. In addition to being affordable, it has a modern design, and you can have a say in the construction by modifying the size that you get. This pod is one of the top backyard studio sheds in California. We rightfully include this backyard shed studio in our because it is attractive yet affordable. 
18. Yard Pods
Yard Pods are both functional and modern. Here you have the perfect choice for those who care about the home's aesthetics and want to have some control in the design process. 
19. Tetra Shed
This modern garden shed has an intentionally odd design that makes it look like office cubicles. It is perfect for anyone who wants to work alone and not be bothered by the hustle and bustle of everyday life. You can have complete privacy in this modern shed. 
20. Phoenix Haus
The designers of this unit wanted to create a home free of dust and pollen. They also focus on creating houses using a system of lightwood insulated with whiteboard and cellulose. The company offers a lot of predesigned homes that can be placed anywhere.
What Is a Prefab Home?
Building companies construct prefab homes in sections. They are sometimes built entirely in a factory and brought to the site where contractors position them. Prefab homes are not a new idea, but they have recently gained popularity. 
Who Builds Prefab Homes?
One of the main advantages of these homes is that a single company does all the work. You have one contact person from the company, and one site manager that organizes everything about the installation of the house, so he knows everything about your project. 
The fact that one team is responsible for everything is very convenient. Your experience is all about constructing a home without frustration. 
The Price of Prefab Homes
Some prefab homes can cost a lot, but usually, these units are less expensive than traditional ones. Cheap prefab homes are in demand, and that is where prefab building companies focus their attention. 
The Difference Between Prefab Homes and Modular Homes
It may seem that prefab and affordable modular homes are the same, but they have some differences. 
The company produces the elements of prefab homes in the factory. Then they are assembled at the factory and brought to the site. 
Affordable modular homes, on the other hand, are built in a factory. There is no option to order the elements and assemble them at the site. You get the completed house brought to your site, and you do not have the opportunity to have any role in the building process.
The Advantages and Disadvantages of Prefab Homes
Now that we have looked at the list of top 20 affordable prefab homes let's view the advantages and disadvantages of this kind of dwelling, so you can decide if you want to have one or not. 
Advantages of Installing Prefab Homes
Here are some of the advantages of choosing a prefabricated home: 
1. It saves time
The whole construction and installation process saves time. You can choose a modular home they construct at the factory and bring it to you at the site, or they can assemble the parts of the house on the site. Either way, these homes are faster to build, and the process is more coordinated without delays. 
2. A single company does all the work
The fact that one company is responsible for the whole project makes everything easier and simpler. Moreover, the people in charge of the building and installation process know your preferences and plan their activities accordingly. This means no frustration and miscommunication. 
3. They are energy efficient
Most of these dwellings are built with energy-efficient materials, saving you money on heating and lighting. You could also go for a glass shed house. These houses let the light in and make the whole space look more spacious. 
4. Sturdiness and durability
Prefab homes are sturdier than traditional houses. The designers of modern prefab homes under 100K construct them in a way that they can withstand natural disasters like earthquakes and continue to function afterward. They must be durable because they transport them by truck. 
Disadvantages of Installing Prefab Homes
These structures also come with a few disadvantages, such as: 
1. Land ownership
The land is not included when you buy this kind of house, so you have to place it on land you own or buy the site. However, this is the case with building a traditional house, too, making this a slight drawback for prefab homes. 
2. Utilities
Some companies take care of connecting the electricity and installing connections to sewer lines, but more often, you have to take care of that, which results in additional costs. 
FAQs
1. Are cheap prefab homes safe?
Yes, they are safe. Traditional homes may be considered safer and sturdier than prefab homes, but that is not the case. On-site inspections strictly control the building process and are constructed according to building regulations.  
2. Is buying a prefab home a good investment?
That depends on the conditions of the sale. It will help you to research the local property market. You can see if the prices are increasing and how much you could get if you decide to sell the house. 
3. How long will this kind of house last?
That depends on several factors. The quality of the materials is the first thing to consider. You need to hire a good company that uses only materials with excellent quality that will guarantee the house's durability. 
Also, the company and the workers must be experienced and skilled, so you are sure everything is according to the highest quality standards. 
Final Thoughts
Prefab homes are becoming a popular option for many people today. These affordable prefab homes are ideal if you want something inexpensive that won't take up too much space. It's also quick to build, and workers can have it up in no time. 
If you're looking for the perfect prefab unit, you can use our list to find one that best meets your demands for aesthetics, convenience, affordability, and functionality.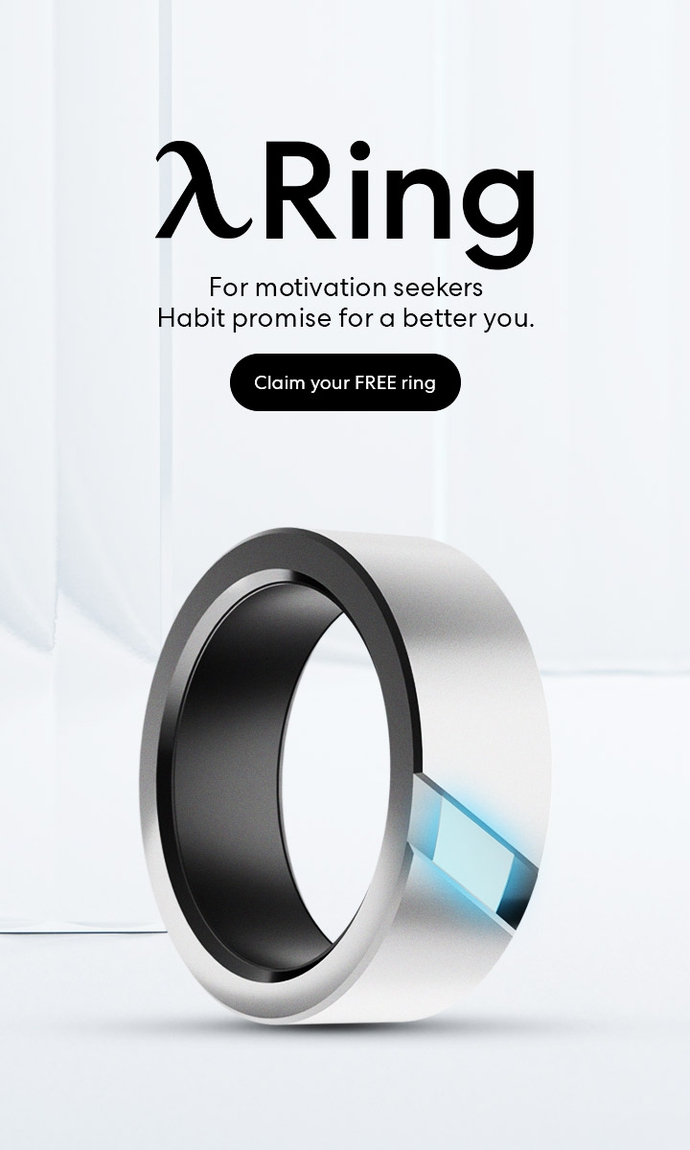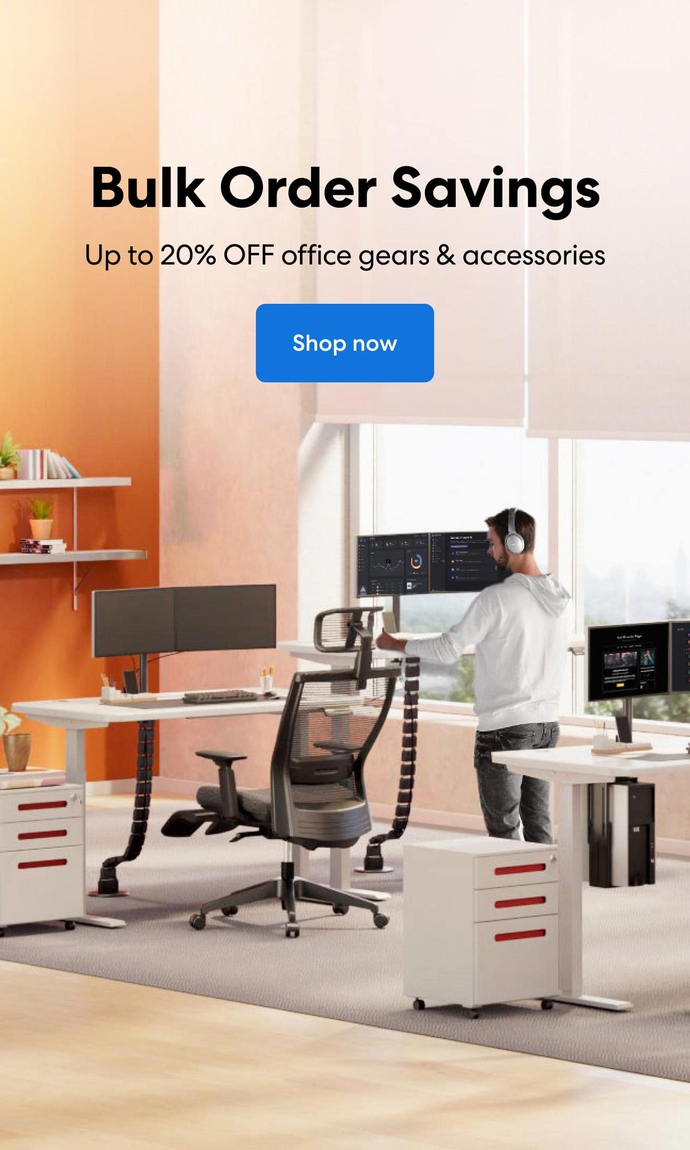 Subcribe newsletter and get $100 OFF.
Receive product updates, special offers, ergo tips, and inspiration form our team.