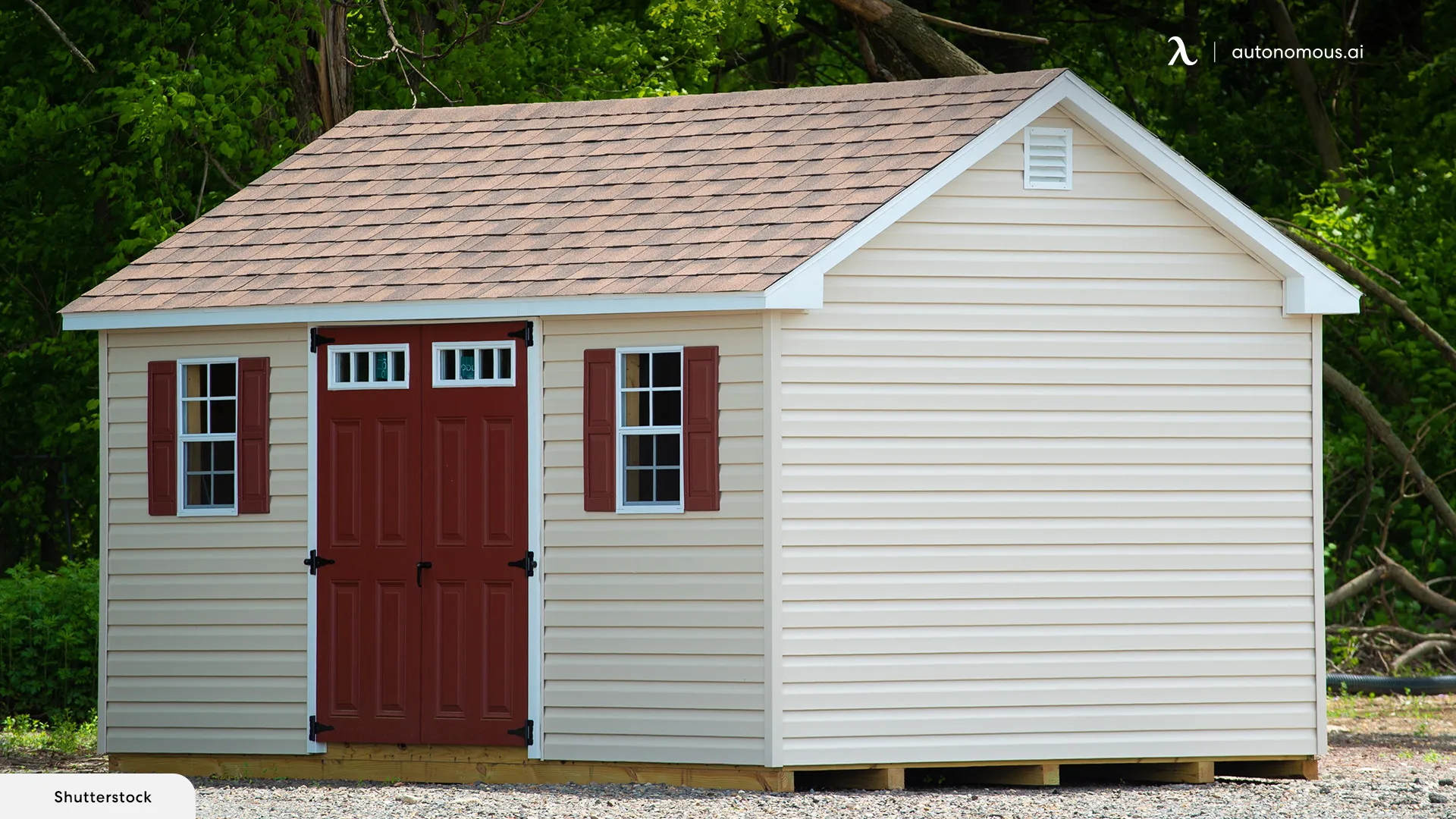 Workplace Inspiration
Prefab Home in Wisconsin: Top Builders & Permits to Know

Jessica Martinez
|
Nov 18, 2023
507 Views
Building a Prefab home in Wisconsin is a popular practice because of the recent tiny home movement, where minimalistic living and cheap modular homes are becoming an increasing trend. However, as appealing and exciting mobile home additions sound to your property, you must also be aware of the laws and regulations that come for mobile home builders in Wisconsin.
To make tiny houses legal in Wisconsin, following these laws and regulations as per the state building codes is important. If you are a resident of Wisconsin and planning to design a prefab shed for your backyard, read below to educate yourself regarding the tiny house Wisconsin laws.
Wisconsin Tiny Home Laws and Regulations
As you might have seen, tiny house laws vary from county to county, and most states are up for easy adaptation of tiny homes to ease the concept of minimalist living. But when it comes to modular homes in Wisconsin, you will discover that it is fairly difficult for homeowners to downsize their living space or adapt Accessory Dwelling units on their properties. This doesn't mean it is impossible to build an ADU in Wisconsin, but by navigating through the extensive list of laws, you can achieve what you have been planning.
Check with Zoning
Before getting started even with the planning, it is important to check with the zoning laws. The tiny house type greatly depends on the laws in your region, but ADUs are the most easily permitted units for a property. The zoning staff will explain the location, allowed size, setback limits, and living conditions limits while planning your tiny home.
Site Plan
After you are all set with the zoning laws and have educated yourself enough about all the know-how, you must hire a contractor for this job. Many mobile home manufacturers in Wisconsin are experienced in dealing with properties of different scales and building homes of different sizes. Or even if you wish to purchase tiny home kits and build an ADU yourself, Site plan submission is required. Zoning will do a preliminary review of your proposal at your appointment. If you need to modify, Zoning will determine if your application is ready to be submitted.
Safety Measures
In Wisconsin, a permanent small home must have a solid base that complies with state building regulations. Depending on the design and local laws, the kind of foundation might be a conventional concrete slab, a crawlspace, or piers. It should cover all the electrical systems with proper installation of wirings adhering to safety protocols. For plumbing and water systems, there should be properly installed plumbing lines with relevant drainage systems and sanitation standards met.
For fire safety, permanent houses should include smoke detectors and fire-rated materials when needed. They should have the same fire safety system installed as the primary residence. To comply with all these measures, hiring modular home manufacturers in Wisconsin will be a much more professional job than doing it yourself.
Other Conditions
A prefab guest house or a secondary unit on a Wisconsin property must be no less than 900 square feet of living space and should have two-bedroom units, too. The ADU must have a setback of at least three feet away from your primary house and three feet from the rear side of the property, too. The setbacks could change from what is specified if your lot is on a corner or has an irregular shape. Present the city's zoning department with your site plan to find out where you may build an ADU.
The ADU must have a separate entrance from the primary residence and comply with sanitary and building codes. It cannot be smaller than 120 square feet and cannot function as a primary residence (a primary residence must be built on the same property before an ADU can be started).
Tiny House on Wheels
As long as they are less than 150 square feet, the city of Madison, Wisconsin, permits small houses on wheels because it views them as "portable shelters." It would help to park at an RV park for a tiny house on wheels. However, each one could have different guidelines that you must follow. State parks, campgrounds, and other open public leisure places are often subject to the same rules.
Call for Inspections
Once building permits for an ADU are approved, homeowners will be assigned an inspector for their area. The building inspector will ensure the entire project is done properly without errors or mistakes. Inspections ensure that the artistry and materials conform to regulations. You must make the necessary corrections and request a re-inspection if any work fails the inspection. All permits must have final inspections that were granted.
Top Tiny Home Builders in Wisconsin
Considering the work involved, from permits to construction to execution and tiny home costs, many people opt for professional tiny home manufacturers. Especially in a region with tough laws like Wisconsin, hiring a contractor to perform the service is better than doing it for yourself. This will help you achieve a structure that complies with all the laws and does not fail. Below are our top recommendations for tiny home manufacturers in Wisconsin.
Autonomous ADUs
Autonomous ADUs are renowned ADU manufacturers and sellers of pre-built secondary units with several customizable options. You can get Autonomous ADUs in a wide range of sizes offering fully furnished structures with all the amenities such as windows, plumbing, electric wires, and sewerage systems pre-installed. They are professionally approved to construct living units in all parts of the country, and they also have several packages to offer affordability on this new home project for you.
Wisconsin Escape Travelers
Working in this business for over 25 years, Wisconsin Escape travelers have vast experience designing tiny homes with all the conditions met. They can ship anywhere in the continental United States, and their open designs have received several honors. The small homes at Escape Traveler have full kitchens, spacious bathrooms, enormous bedrooms on the first floor, washers, and dryers, lots of storage, complete temperature control, LED lighting, and off-grid alternatives.
Wisconsin Tiny Homes
Wisconsin Tiny Homes is a tiny house design company specializing in tiny homes. The business constructs a wide range of tiny dwellings of different lengths and widths. They can be used as permanent dwellings, second homes, guest quarters, hunting cabins, workplaces, and a variety of other uses. You may purchase a prefabricated tiny home from Wisconsin Tiny Homes, create your design, or purchase floor plans online.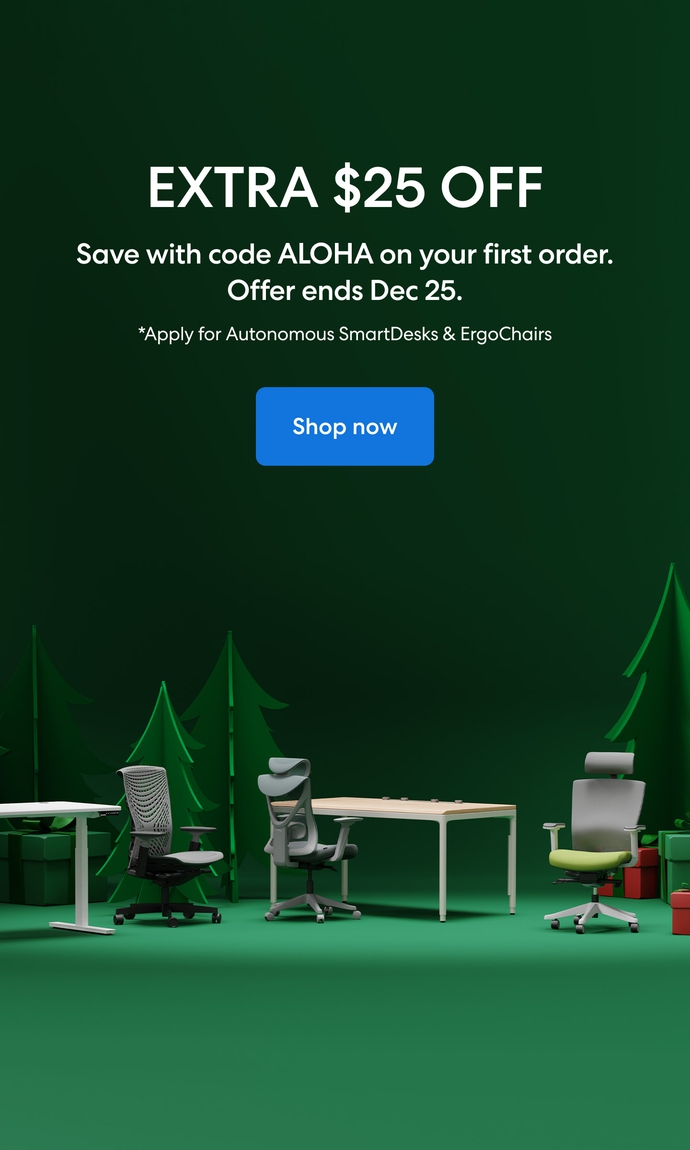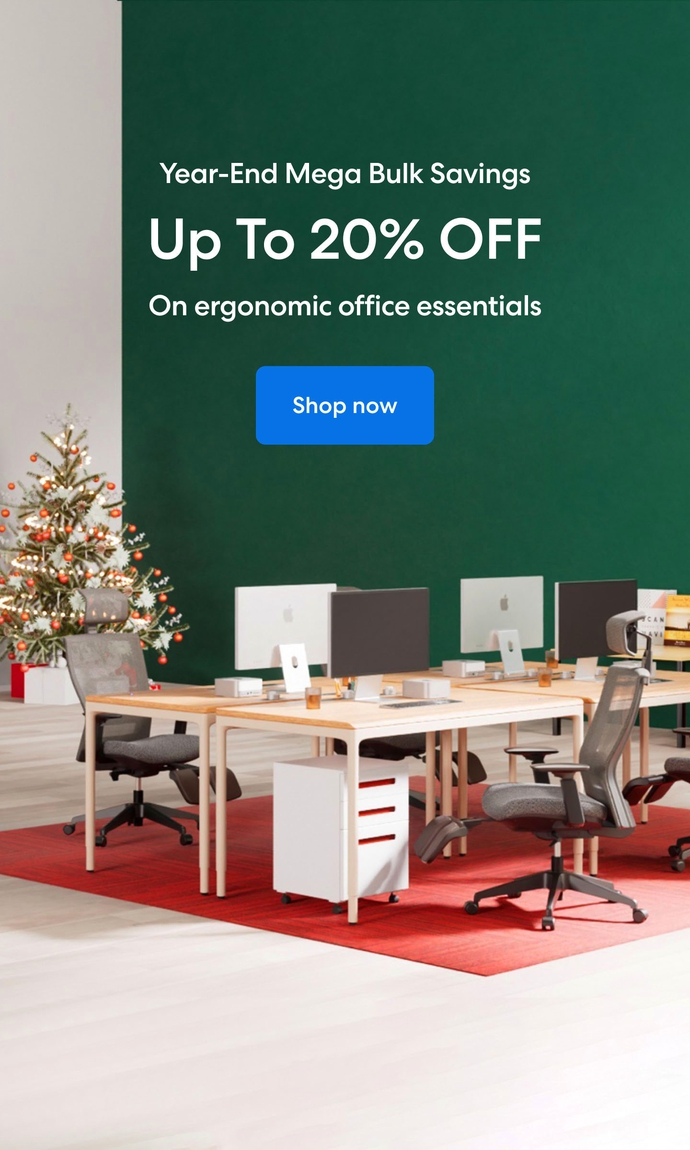 Subcribe newsletter and get $100 OFF.
Receive product updates, special offers, ergo tips, and inspiration form our team.