Workplace Inspiration
Find Out All You Need to Know About Prefab Homes in Ohio

Jessica Martinez
|
Nov 14, 2023
1,294 Views
With its beautiful landscapes and bustling markets, Ohio is the perfect place to settle down and call home.  
Tiny home kits are a cost and time-efficient way to build your dream property. Ohio modular home builders make them off-site and then transport them to your desired location. This process makes a prebuilt ADU budget-friendly, as there is minimal waste. 
If you're interested in setting up cheap tiny homes in Ohio, prefab homes are your best bet. These compact structures can provide a cozy living or working environment. They are perfect for those who want a minimalist lifestyle or need to extend their usable space. 
Why You Should Invest in Ohio Prefabricated Homes?
Now, why should you consider such a thing in the first place? Well, here are three interesting reasons: 
Affordability: As mentioned earlier, Ohio prefab cabins are cheap. This makes them an excellent choice for those looking to save money. You can find prefab homes for under $50k in Ohio, making homeownership within reach for many. 
Space: Need more room? Prefab additions are a practical way to increase the square footage of your home without breaking the bank. 
Creative Uses: Think outside the box when you live in Ohio! Prefab homes can be used for Airbnb rentals, offering an extra income stream. You can rent out your space to travelers or use it as a comfortable getaway for yourself. 
While there aren't many local builders and prefab ADU sellers in Ohio, you can still access a wide range of options.  
Several large online companies, like Autonomous, ship home office pods to many states, including Ohio. This means you can explore a vast selection from the comfort of your own home. From customizable modular homes to prefabricated extensions, there is something for everyone.
What Are the Rules and Regulations for Building Prefab/Modular Homes in Ohio?
Before starting your project, it's essential to understand the rules that govern the building process in the Buckeye State. From foundation requirements to zoning regulations, it's necessary to follow the guidelines to ensure safety and compliance. 
Local Building Codes and Compliance
When it comes to building prefab and modular homes in Ohio, sticking to local building codes is crucial. 
Each county and municipality may have its own set of regulations. This could include zoning ordinances, permits, and inspections.  
It's essential to consult with your local building department to familiarize yourself with specific requirements and ensure compliance. Doing so will prevent any potential roadblocks during your construction journey. 
Solid Foundations for Your Modular Home
In Ohio, prefab home builders cannot use wood foundations for their projects. This rule guarantees the durability and safety of the structures, especially in areas prone to flooding or other environmental hazards.  
Ohio modular home builders need to use solid foundations, such as concrete slabs or piers. These materials provide stability and protect against potential water damage. 
Flood Hazards and Leveling Considerations
Another critical aspect of building an affordable backyard ADU in Ohio is addressing leveling. Local building codes demand that all homes, whether modular or traditional, have leveled floors to ensure safety and structural integrity.  
During the construction process, it's crucial to work with experienced professionals. They can address water hazards and ensure a seamless and level foundation for your home.
How Long Does It Take to Build a Modular/Prefab Home in Ohio?
Building a prefab studio is an exciting journey for homeowners. One of the most common questions is, "How long does it take to build one?" Well, the answer isn't set in stone; it depends on various factors. 
Size of the Project
The total area of your prefab home plays a significant role in determining the construction timeline.  
It won't take long for contractors to build smaller units. These compact structures are designed for efficiency and can be ready quickly. 
Larger prefab homes, such as those with many rooms and extensive finishes, will take longer to build. These projects involve more elements and complexities, which can extend the construction period. 
The type of customization you want also influences the timeline. Suppose you have specific design preferences and want high-end finishes. In that case, it may take extra time to source and install these elements.
Number of Builders
The team of workers assigned to your project can impact the project deadline. More builders can speed up the process, especially for larger prefab homes. They can work at the same time on different aspects of the task. 
Reputable Ohio modular home builders send many contractors to such construction sites. Keep in mind that more labor means higher costs.  
Average Timeline
As a rough estimate, most Ohio-manufactured homes take around six months to complete. It takes eight to 10 months to build a traditional house.  
This period is a reasonable guideline for a standard prefab home with moderate finishes and typical size. It's essential to remember that every project is unique. Your specific preferences and circumstances may influence the duration. 
You should talk to your builder to get a more accurate estimate for your specific project.
The Cost to Build a Prefab or Modular Home in Ohio: A Detailed Breakdown
"How much do tiny homes cost?" – this is a question most homeowners ask while on the fence. Let's dive into this topic and explore the typical expenses of these innovative housing solutions. 
The cost of building a prefab or modular home in Ohio can vary based on several factors. These include the design, materials used, and the house's quality. 
1. Design Options: Customization vs. Standardization
One of the great benefits of Ohio prefab homes is the ability to customize your design according to your preferences and needs. 
Customization may include features such as more bedrooms, upgraded finishes, or unique floor plans. It's important to note that customization can increase the cost of your home. 
Choosing a standard design can help keep the cost down. Many Ohio modular home builders offer a variety of pre-designed models that you can tailor to your liking without adding expenses. 
2. Material Selection: Quality and Cost
The choice of materials can play a role, too. Higher quality materials, such as energy-efficient windows, durable siding, and upgraded flooring, may increase the price. Investing in quality services can also result in long-term energy bills and maintenance savings. 
While it's tempting to focus on cost-saving measures, it's essential to strike a balance between quality and budget.
3. Traditional Houses vs. Tiny Home Kits
When comparing the price of Ohio prefab cabins to traditional houses, the former offers a more affordable option. 
Traditional homes in this state can cost around $135 per square foot. Prefab homes can range from $50 to $100 per square foot. This price variation is due to prefab homes' smaller size and simplified construction process. 
Affordable units provide a more cost-effective alternative. These kits come with pre-cut materials and detailed instructions. 
They allow homeowners to cut labor costs while building their homes themselves. While we suggest homeowners hire modular home builders for such projects, you can still DIY them.
Autonomous ADUs Offer Convenience and Style in a Budget!
Ohio prefabricated homes are innovative and practical choices for homeowners looking to maximize the use of their property. These self-sufficient, standalone structures offer a range of benefits that make them an attractive option. Let's explore why you should consider choosing Autonomous ADUs: 
Cost-effective
Building a full-sized addition to your home can be pricey and time-consuming. Autonomous prefab homes under $50k in Ohio offer a cheaper alternative.  
They typically come at a fraction of the cost of a traditional home extension, making them an attractive option for those on a budget. 
Versatility
Autonomous ADUs are versatile. They can serve as guest houses, home offices, art studios, or even private spaces for aging family members. Their adaptability makes them an excellent choice for various needs.
Many of the prefab units from this brand have sustainability in mind. They have features such as energy-efficient heating and cooling systems. Some units also have solar panels and sustainable building materials.  
Quick Construction 
Compared to traditional homes, you can build Autonomous ADUs quickly. Depending on the size and complexity, some units can be ready in a matter of weeks. This swift construction process minimizes disturbance to your property and daily life. 
Its state-of-the-art manufacturing process and eco-friendly materials ensure that every home has the highest specifications.
The Three Best Autonomous ADUs
Let's take a closer look at three popular Autonomous ADUs: the WorkPod, WorkPod Lite, and Studio Pod. These self-sufficient installations have gained attention for their innovative designs and versatility. Here's a review of each: 
Autonomous WorkPod
With its sound-insulated walls, the WorkPod ensures a calm and quiet workplace. Say goodbye to the noise of everyday life and focus on what matters most – your work.  
The natural light from the ceiling-to-floor windows creates a pleasant atmosphere. It adds a touch of elegance to your home office. 
This Autonomous product has a dual monitor arm and an electrical cabinet. They let you set up your workstation with ease. You have all the space to connect your gadgets and appliances. 
The WorkPod features a SmartDesk Connect and a cable tray to keep your office clutter-free and organized.  
It also has a built-in bookshelf and an anti-fatigue mat, providing you with both storage space and comfort. The WorkPod is built to industry standards using a solid wooden frame, honeycomb paper, plywood, and vinyl sidings. 
This ensures durability, stability, and longevity, even in harsh weather conditions. With its all-terrain compatibility, this prefab unit is the perfect addition to your backyard.
Autonomous WorkPod Lite
The WorkPod Lite is a little different from its heavier counterparts. It's the perfect choice for those on a tighter budget. Don't be fooled by its affordable price tag – it still maintains the high-quality standards that you would expect from an Autonomous product.  
This minimalist and compact prefab studio offers one size that homeowners can turn into anything they need. Turn it into a gaming room, yoga studio, or even an Airbnb! 
Setting up the WorkPod Lite is a breeze. With its pre-wired components, you can have your backyard oasis up and running in a few days.  
Worrying about complicated construction processes or lengthy waiting times is unnecessary. Autonomous has made it easy for anyone to create their dream backyard space without the hassle. 
This prefab unit can protect you from the harshest weather conditions. It's made from a combination of plywood, housewrap, steel frame, and bitumen. 
With prefab homes under $50k becoming popular in Ohio, the WorkPod Lite stands out as an affordable option for homeowners. It offers a cost-effective alternative to traditional buildings. This makes it an ideal choice for those looking to expand their living or working space without breaking the bank.
Autonomous StudioPod
Thanks to its sleek matte black design and a range of practical features, the StudioPod is the ultimate multi-purpose solution for your needs. 
It has a footprint of 105 square feet. This beauty can fit into any backyard space. Whether you have a sprawling lawn or a cozy nook, you can customize the StudioPod to fit your needs. 
Speaking of affordability, this unit is a budget-friendly option with a price tag that won't leave you empty-handed. The gem is priced under $50,000 and fits into the affordable prefab homes market. 
Don't be fooled by its compact size. The unit has features designed to maximize functionality. Inside, you'll find an in-built cabinet, a foldable sofa table, a TV shelf, and more. 
Comfort is key when it comes to enjoying your backyard oasis, and the StudioPod has got you covered.  
With climate control, you can enjoy this space all year round, no matter the weather. The three-color modes and mood lighting options set the ambiance that suits your mood and enhances productivity. 
Setting up the StudioPod is a breeze. With the plug-and-play functionality, you can connect your devices and use them right away.  
The built-in sockets provide easy access to power up your gadgets, and the vinyl sidings ensure durability and longevity for years to come. Also, the steel frame and honeycomb paper make it sturdy and lightweight, allowing easy and hassle-free installation.
Conclusion
Now that you've got the scoop on Ohio prefab homes, we hope you've found this world of prebuilt homes informative and inspiring. Whether you're considering a cozy cabin or a tiny home kit, there are a bunch of options to suit your needs and budget. 
Ohio manufactured homes are all about efficiency, affordability, and eco-friendliness. They provide a flexible canvas for your housing dreams. 
In the end, the best prefab unit for you depends on your unique vision and requirements. There's a world of possibilities. Here's to finding your perfect prefab haven in the Buckeye State!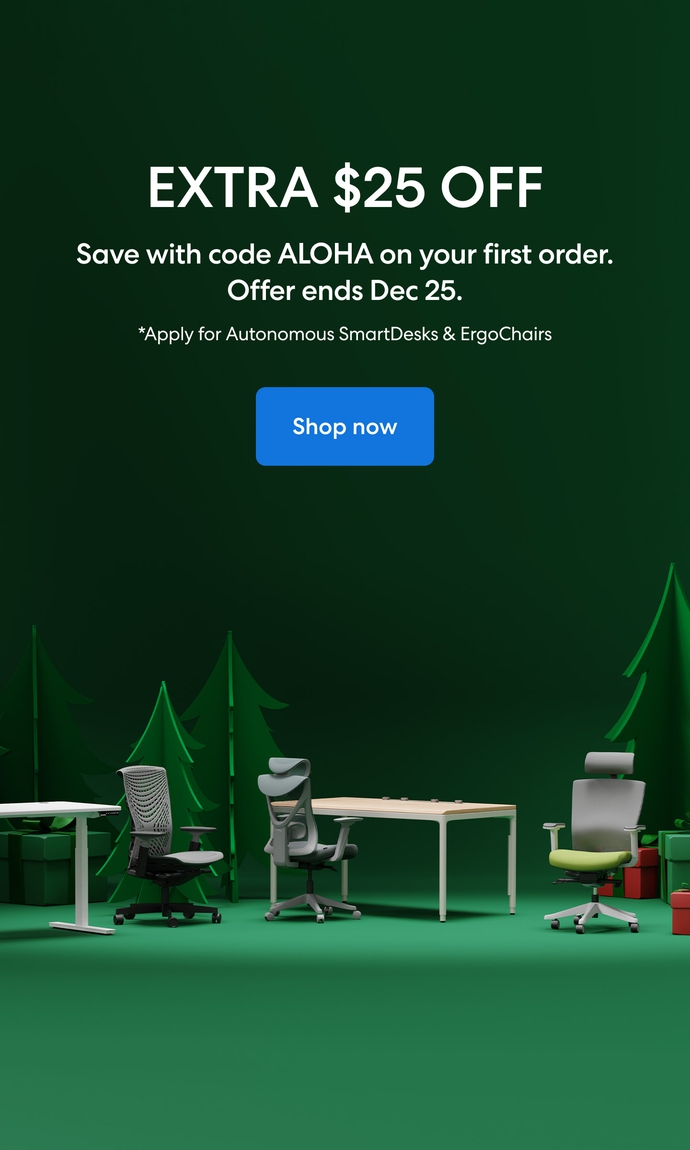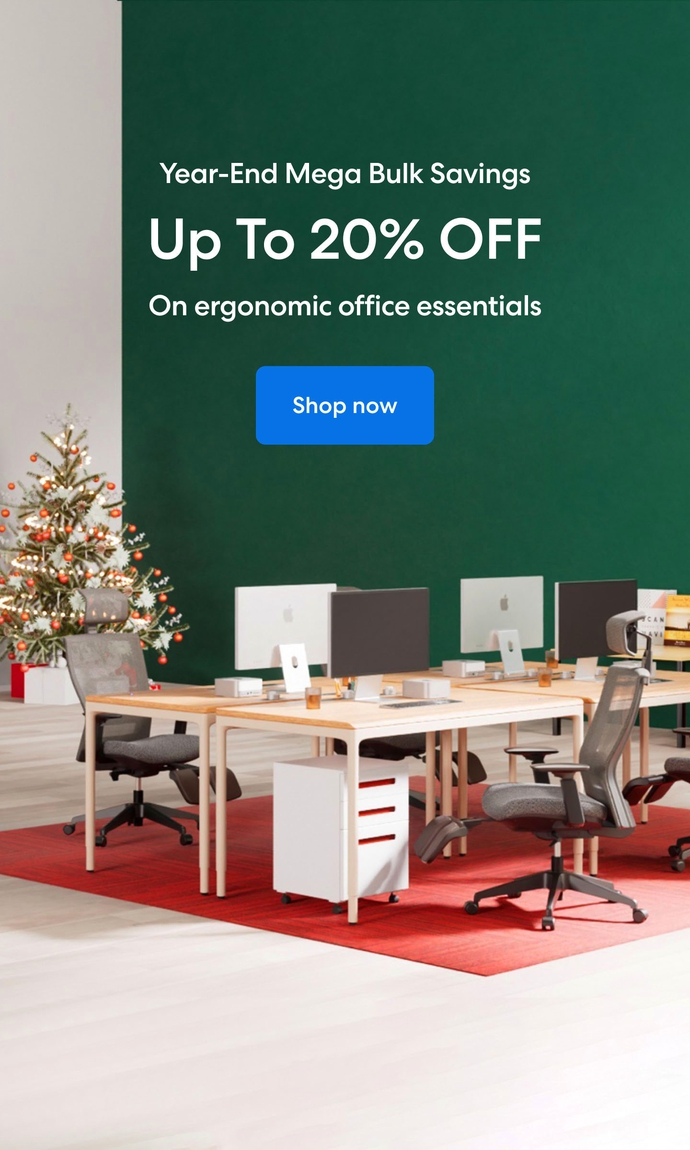 Subcribe newsletter and get $100 OFF.
Receive product updates, special offers, ergo tips, and inspiration form our team.