Don't we all desire a secluded, quiet place in our homes where we all could relax, blow off the steam and finally tune out everything chaotic? Having a stunning retreat that allows you to relax at home and reconnect with yourself is crucial, especially if you are someone who already works from home, spends their days indoors, and has minimal to zero time dedicated to yourself. While to some people, their bedrooms are all they need at the end of a tough day, what if you share your room with someone else? Even if you dearly love them, there is no comparison to having some time for yourself, and as proven by science, there are many benefits of some 'me time' every single day.
While you could be out of place and even have ideas, one thing that never fails is the summer house. For those warmer months when you need to enjoy the weather but it's too hot to go outside, a summer house is a perfect solution for your pastime, gardening, and some relaxing. Thankfully there are a bunch of summer house ideas that can be applied to personalize your space as you please. In this article, you will find all the best summer house decor ideas, which you can scale up and down to meet your needs.
Modern Summer House Ideas
As far as summer house interior ideas are concerned, here are some of our top tips to design a cool summer house.
Have a Porch
Having a porch with your summer house is a foolproof way to improve the quality of life and be happy during the warmer months. Don't be skeptical because this one is tried and tested. A porch to a summer house adds a wonderful dining or chilling place. You can enjoy your morning coffee with the open sky view or even have a nice candlelight dinner there. The porch also makes a good place for the kids to play and adds definition and direction to your summer house. For small summer house ideas, the porch is a good way to make it look more spacious and open.
Large Windows
What's the point of a summer house if you are not letting the summer in? Large windows are the perfect way to distinguish between the internal and external weather and add some aesthetics to your summer house. Large wooden panel windows with light gray or blue hues match perfectly with the hotter months. Open up the windows during the evening to let the fresh air in and close them in the morning to keep the heat out.
Classic Summer House Style
Here is one of the popular summer house ideas. Make a tiny house in the same box shape using traditional design. You might use white and black in the external design. Don't forget to utilize glass for the door and windows so that the summer house feels pleasant. For a more classic look, choose white furniture and seating options inside.
Retro Style Summer House
Interiors of summer homes can easily be given a touch of nostalgic appeal. Create your summer home in the manner of a retro-style living area to bring it into the 1980s. Use crocheted blankets, wrought iron shelving, slender crockery, and roses on the table.
Ingenious garden storage solutions may be found throughout this lovely garden room. An old crate doubles as a side table, a miniature bookcase, and a specially designed storage bench is the ideal spot to store away craft supplies or gardening tools.
Make Some Steps
Good things are worth making an effort for. And if your summer house demands a few steps walk, there is nothing wrong with it. For people who live on the hilly side, a summer house elevated above the rest of the garden or the house is a wonderful idea. You can plant some flowers on the steps and make your summer house the focal point. Polish the stairs with some marble or pebble design to reach the perfect look. Make your summer house a tree house so people can feel pleasant and calm the instant they look at it.
Wooden Summer House
This idea goes hand in hand with a potting shed and a summer house, a cool cozy summer place, and a nice warm winter retreat. A summer house built in a backyard or close to a garden gives the area a new sense. A wooden summer house with an arched roof can be attractively decorated. Make wooden panels for the summer house's roof. In front of the summer house, plant flowers.
Modern Style Summer House
Here is the simplest way to modernize your summer home for those looking for inspiration. For a crisp, modern look, paint the whole interior of a wooden summer cottage white, including the walls, flooring, and ceiling.
But because it's still a rustic structure, little touches like this bench made of exposed wood can help it blend in with its surroundings. Then add a tonne of white and neutral-colored pillows for relaxation, and add soft lighting.
Shepherd Style Summer House
Want to build a typical summer home? A shepherd's hut is the best possible option. The shepherd's hut served as a bedroom, living room, and kitchen, complete with a stove for warmth and cooking, while being used as a movable shelter during lambing season. The shepherd could hear his flock through stable-style doors, and the bed frequently had space underneath for abandoned or sick lambs.
Get Autonomous ADUs
Many summer houses arrive with just the basic foundation with you to proceed with all the work, while others come up with all the assembly and are well-furnished, just ready to go. Either way choosing a type of summer house is a personal preference and depends on budget. Suppose people fear not having personalization in an already built summer house. In that case, it is better to check the variety of Autonomous pods that offer various types of a shed or tiny houses for your home extension plan.
These sheds are an office pod for your outdoor office, a wooden pod for a garden to enjoy the hotter months, and even a prefab studio with all the built-in amenities. With these pods, you can design a potting shed, opt for modern home office ideas, or even create a chill zone for warmer months. They also come with cooling and heating methods, and you can earn a discount with the employee purchase program.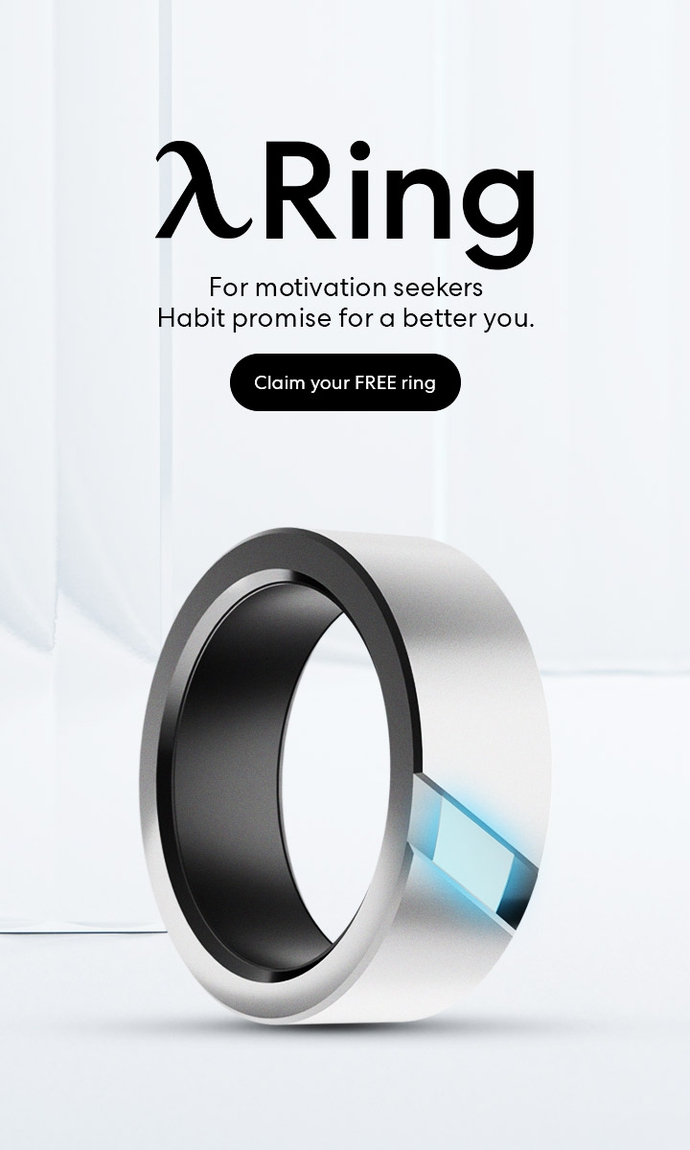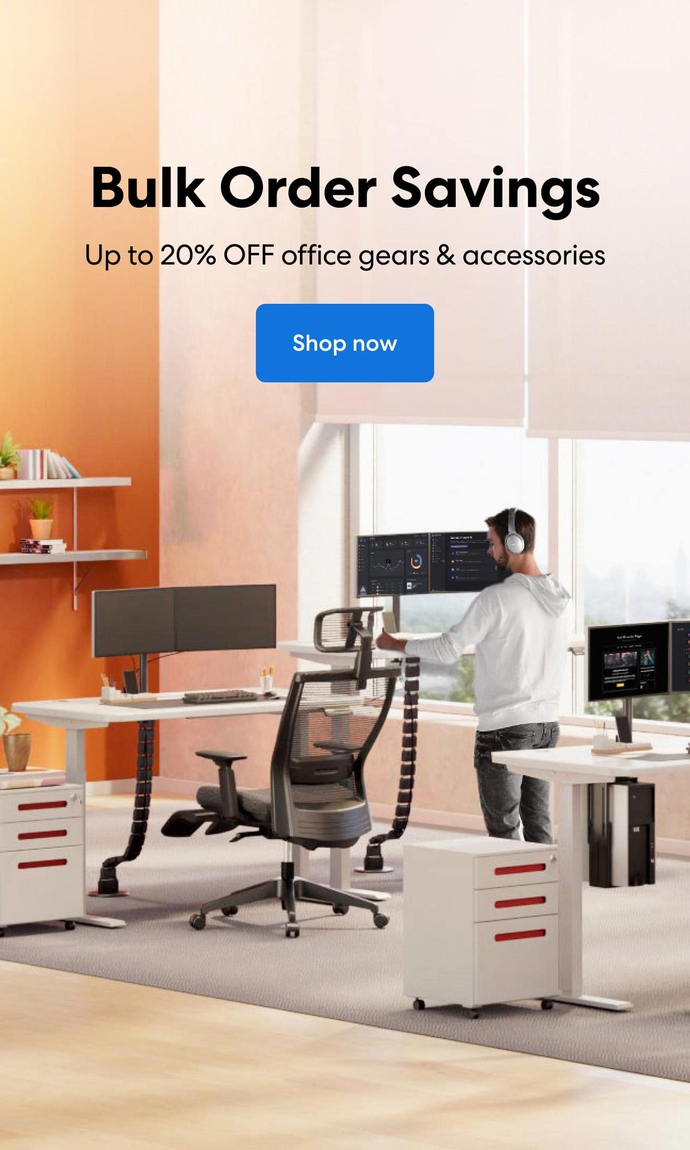 Subcribe newsletter and get $100 OFF.
Receive product updates, special offers, ergo tips, and inspiration form our team.