Latest Updates
Best Labor Day Monitor Sales & Deals for Gaming & Working

Autonomous
|
Aug 25, 2022
1,281 Views
The stress of work emerges and shows in many different ways. Some people suffer because of excessive workload, while some are just scared about the type of environment their office has. And if the workload and work environment are comfortable, the lack of the right office supplies and gadgets can compromise your ability to work.
Hence a workplace needs to be designed with multiple factors in mind. From the right office furniture, office lighting, environment, and work schedules to buying the perfect gadget, each thing adds up to deliver the final experience. Though office accessories and gadgets cost you some during sales and offers, you can purchase a good deal without compromising on quality.
Therefore, with Labor Day monitor sales, you can settle for a wonderful screen option which is the key driver of productivity in the workplace. The importance of a suitable screen cannot be ignored. Everything you do on your computer will appear mediocre if your display is inadequate, including playing games, viewing and editing images and videos, or even reading text on your preferred websites.

Hardware manufacturers know how the user experience varies with various display features and specifications; therefore, they have saturated the market with many choices. Below we have mentioned the best Labor Day monitor sales and our top brand with the best monitor collection.
Best Labor Day Monitor Sales & Deals From Autonomous
1. PX277 Pixio Gaming Monitor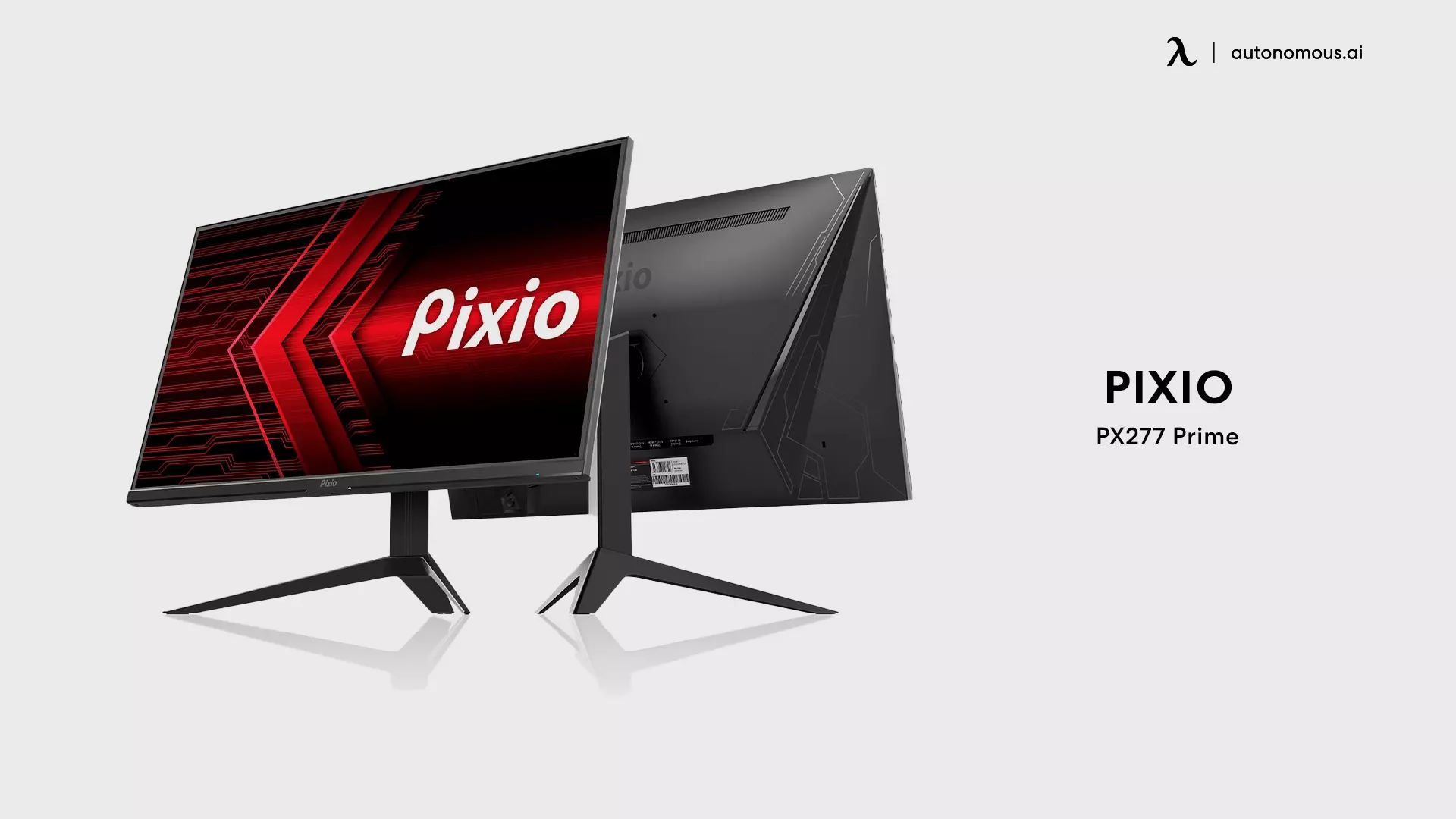 The PX277 Prime is perfect both for work and gaming. This is because of its flat glass display, which adds life to the characters on the screen even more. The thin bezel display has an orientation of 2560 by 1440p display; hence you can open up entire codes, scroll through long programs and even view virtual worlds on the large screen.
It is one of the best Labor Day monitor deals because generally, this monitor is priced high, and for the feature it offers, you are likely to get discounts much rarer than one would like. The eye saver mode is a blessing during the late night working hours, and the Vesa-ready back ensures it is mountable on any screen or platform you need.
2. PXC327 Gaming Monitor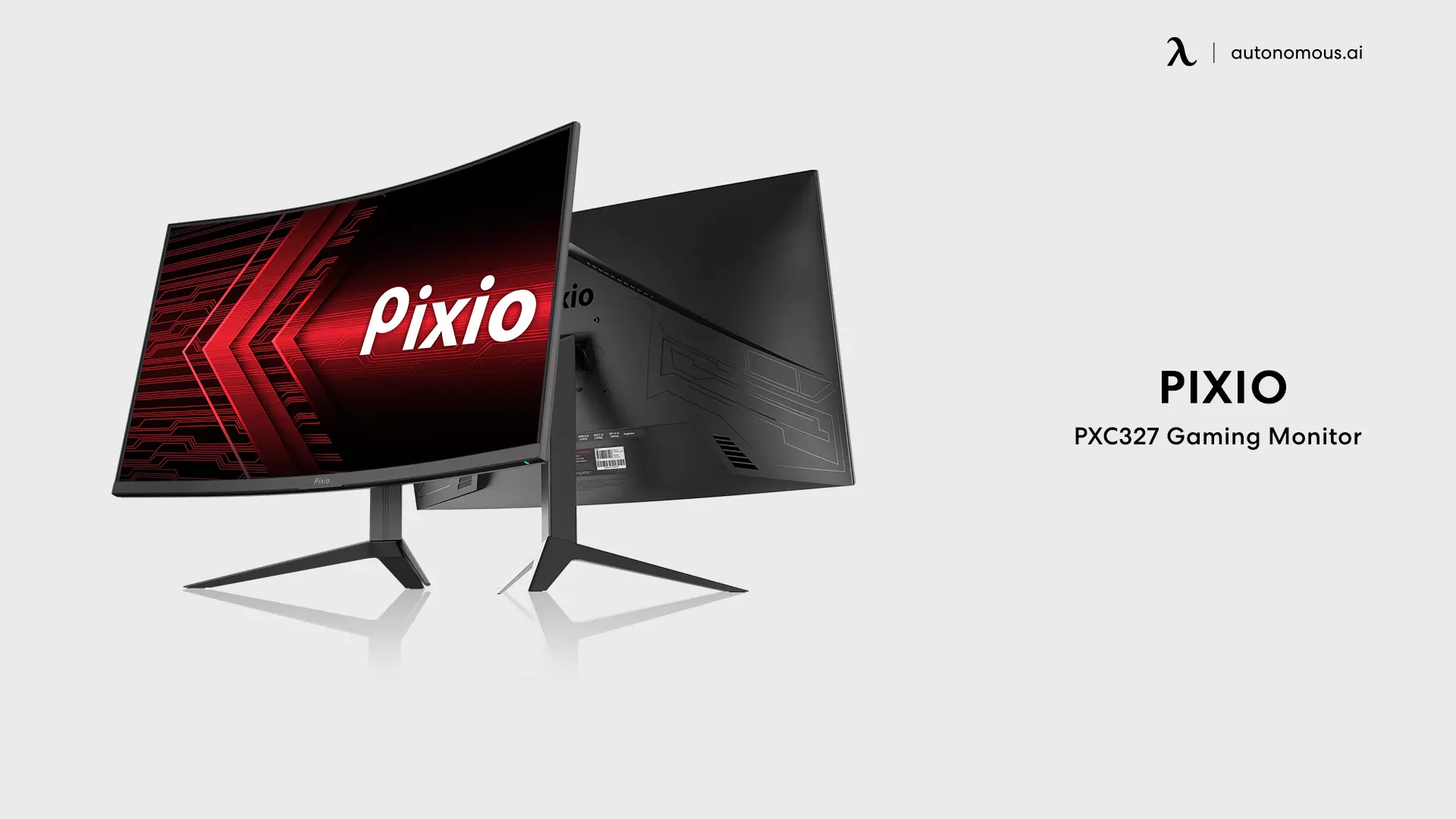 Gaming monitors need to be reliable because one cannot expect lag or slow response rate when killing off enemies online. The PXC327 gaming monitor is a curved glass screen with a thin bezel display. This monitor is HDR compatible and has a 165HZ refresh rate. Moreover, it offers a 1ms response time, and the G-sync compatibility allows you to operate it with multiple setups.
Besides the curved screen's added style and looks, the curvature provides the perfect viewing angle and protects your eyes from any strain. It also comes with an eye saver mode and a 3-year warranty. You can get a great deal during the Labor Day gaming monitor sale.
3. PX275C Prime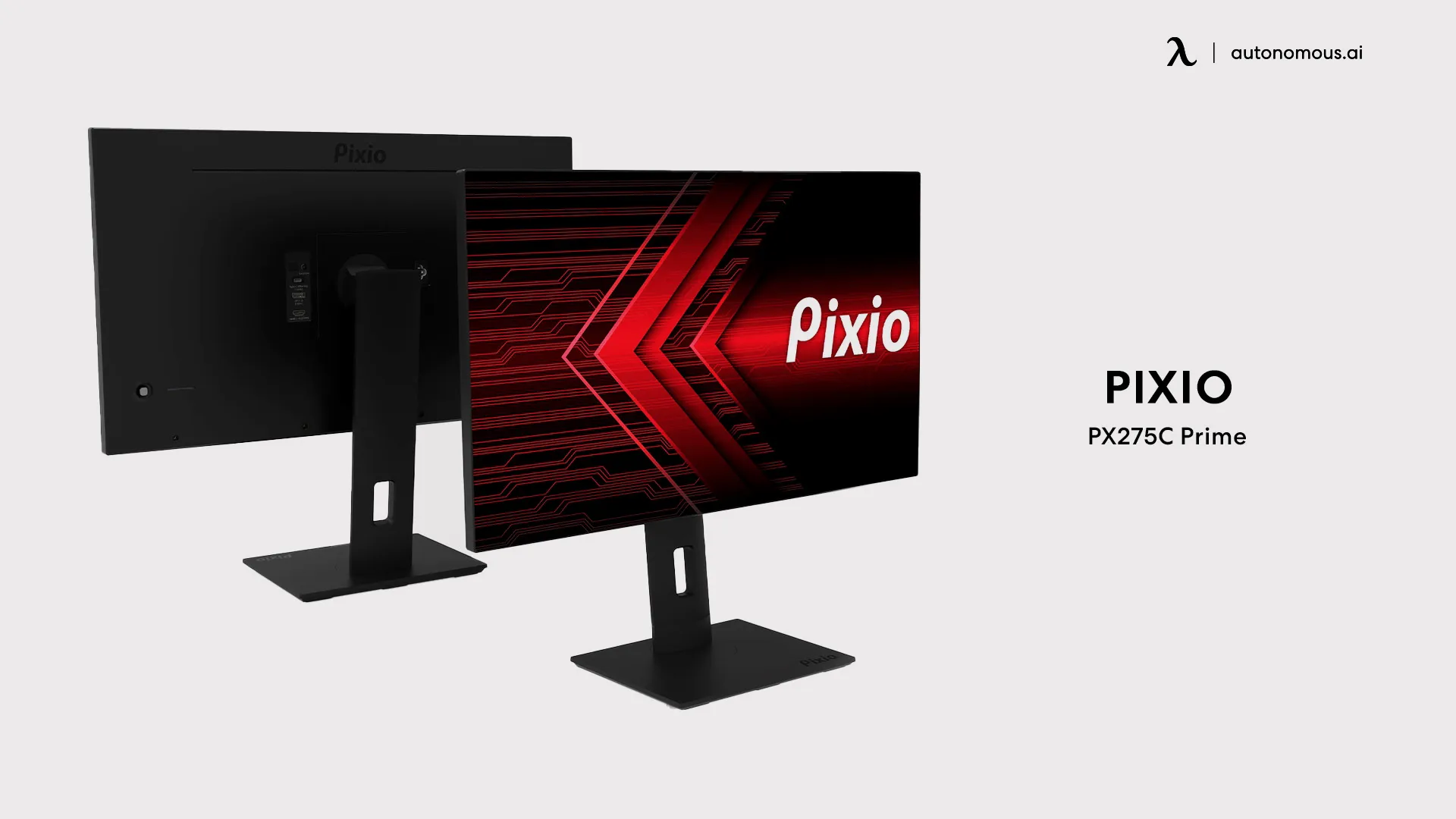 Among the many computing and electronics Labor Day sales, coding monitors will sell fast because, on regular days, these monitors can seriously rip you off your hard-earned money. Check out this amazing deal on one of the best monitors by Pixio. The PX275C Prime Monitor is all you need on your work table for fast, efficient program runs and quick response rates.
The HDR-compatible monitor screen has a 100Hz refresh rate and a 4ms response time. The 27 inches glass display works with an eye saver mode, and while the colors feel vibrant, they don't damage your sensitive eyes in any way. The free sync and G-sync compatibility option works well with many games, external devices, and programs. It is one of the fastest selling Labor Day computer monitor sales, so check out before the stock runs out.
4. PXC325 Curved Screen
Among the many Labor Day Sales and Labor Day monitor deals, check out the PXC325 by Pixio for competitive technology and a great viewing screen. The screen is a 31.5 inches curved glass with a bezel display, and the HDR-compatible features ensure smooth working and real-time display.
With this screen, you will get a response time of 1ms and a 165Hz response rate. These two features make it suitable for multiple applications such as work and gaming. The 1500R curved panel gives an excellent viewing angle and engages your peripheral vision for a better experience and reduced eye strain.
How to Choose the Best Computer Monitor Deal?
Most models in our ratings perform well in this area, making display quality—possibly the most crucial monitor feature—not a big source of concern. But while picking a monitor, you should also consider the following elements.
Resolution
The number of visual components, or pixels, that make up an image is referred to as a monitor's resolution. Today, 1920x1080, also known as 1080p or Full HD, is the most popular resolution. More content can fit on the screen with higher resolution since it allows for smaller text and image sizes. When working with photos and graphics, higher resolution is preferable.
Screen Size
Monitor screens are measured diagonally, much like TVs. When the screen size increases, the price typically increases, so consider your budget and available space. The standard screen size is 20 inches or a few under, which can deliver the basic functions and be taken from room to room due to its portable design. This size is also sufficient if you are opting for multi-screen setups. However, a larger screen size might be suitable for gamers and programmers.
Refresh Rate
This displays, in hertz, the frequency with which your monitor updates with new data each second (Hz). Images are better, smoother, and less jerky when numbers are larger. Gamers need a display with the lowest response time possible and a refresh rate of at least 75 Hz. If you're not gaming, a refresh rate of 60 Hz is sufficient.
Price
The price is bound to be higher for products like monitors, which involve a lot of complexity and design. It is also true that cheap things come with limited features and life while expensive gadgets are designed to last and provide more quality to your work. This doesn't mean you should drain your bank of all the savings to get a properly functioning screen.
For monitors and accessories, price match and comparison are two things that will deliver the right results. Check out multiple brands and deals to find the best one. You can also shop during the sale season when many famous brands make huge sales. For Pixio monitor screens in all categories, check out the upcoming Autonomous Labor Day Sales.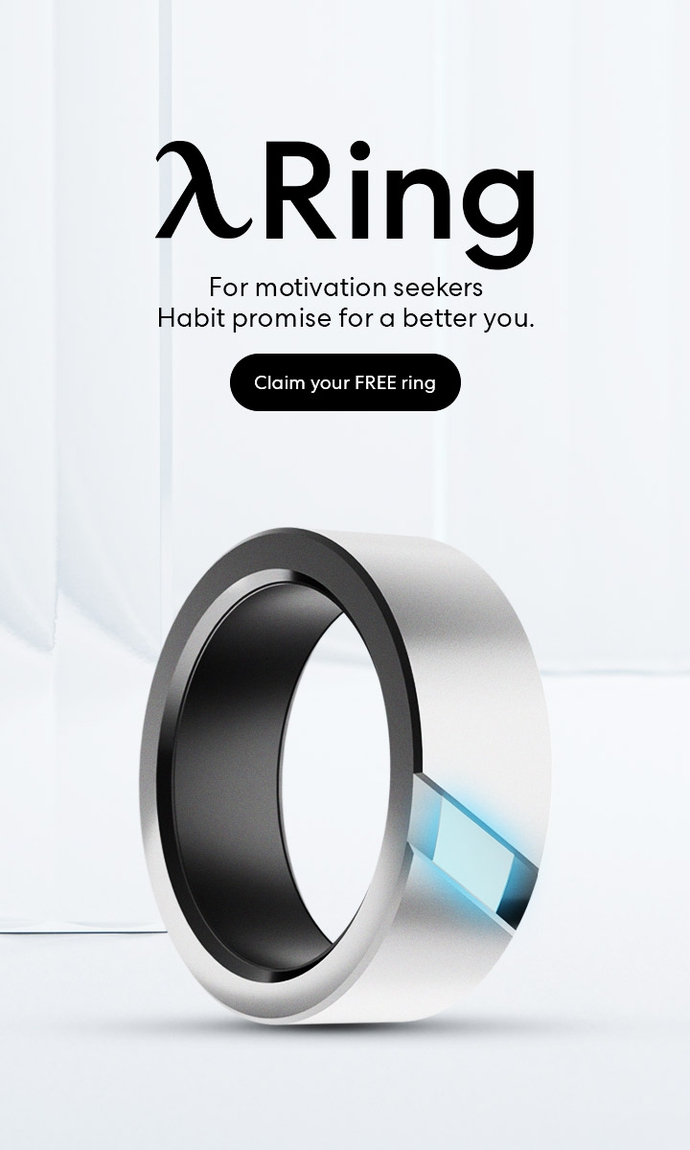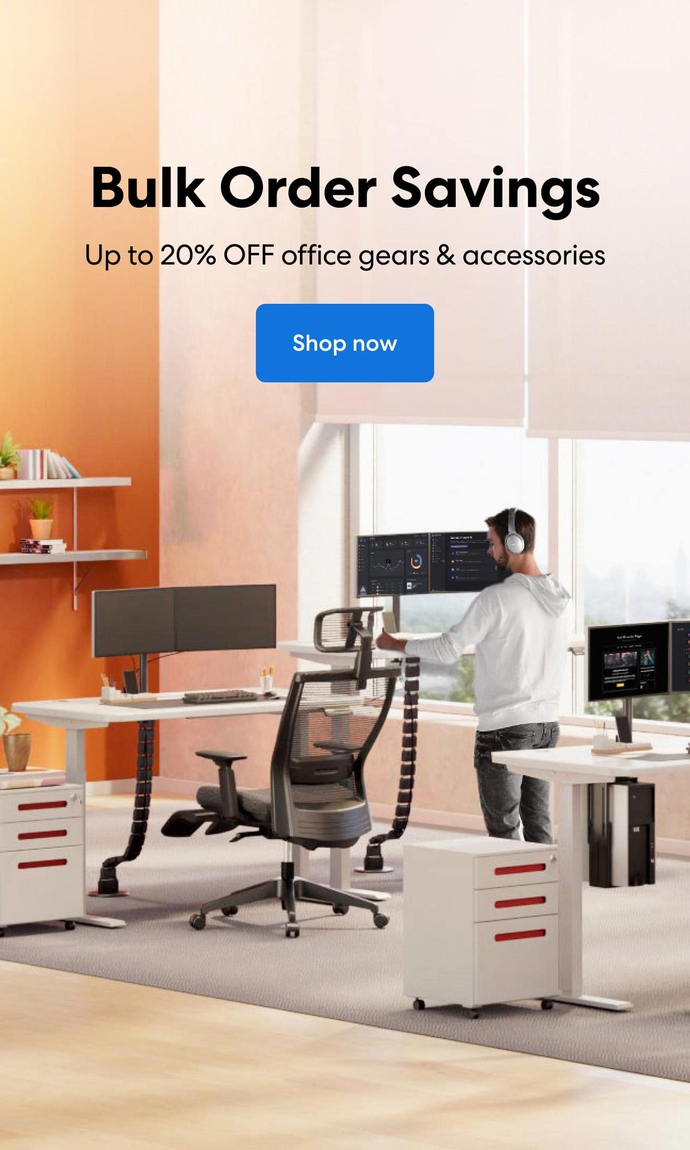 Subcribe newsletter and get $100 OFF.
Receive product updates, special offers, ergo tips, and inspiration form our team.