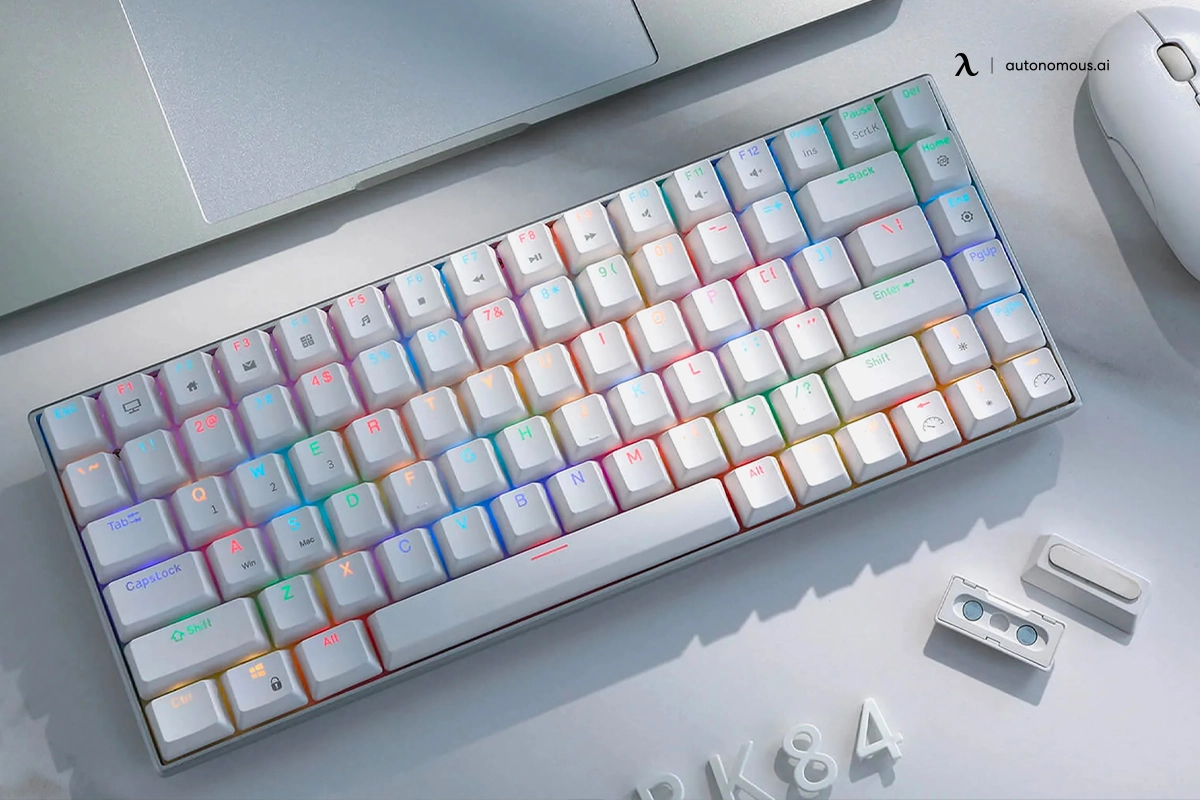 Smart Products
Top 10 White Mechanical Keyboards for Your All-White Setup

Autonomous
|
Apr 10, 2023
5,831 Views
Are you looking for a sleek and stylish gaming setup? Why not consider a white mechanical keyboard to go with your all-white setup? A white gaming mechanical keyboard adds a touch of elegance to your desk while offering a great tactile response to help improve your gaming performance. 
Whether you're a gamer, a professional, or someone looking to upgrade their typing experience, this article will review the 10 best white backlit mechanical keyboards on the market. 
Let's get started! 
Top 10 White Mechanical Keyboards
From the Royal Kludge RK61 keyboard to the ANNE PRO Mechanical Keyboard, Royal Kludge RK84, and many more, we've tested and reviewed the 10 best white backlit mechanical keyboards. 
Whether you're looking for a full-sized mechanical keyboard, 60% or 75% keyboards, there is something on this list for everyone. 
1. Royal Kludge RK61 Wireless 60% Triple Mode Mechanical Keyboard
The Royal Kludge RK61 Wireless 60% Triple Mode Mechanical Keyboard is a fantastic white wireless mechanical keyboard that will look great with your all-white setup. It offers two modes of connection: wired with USB-C and wireless connectivity with a fast 2.4 GHz Bluetooth. 
With a 60% ultra-compact layout and ultra-low latency wireless transmission, it is an instant choice for most FPS gamers as they have more wiggle room for their mouse movements. You can make your own unique keyboard by switching the swappable keys freely without soldering. 
The Royal Kludge RK61 keyboard can connect three devices simultaneously and has enough battery life to last 13 hours or stay on standby for up to 360 hours on a single charge. As a gamer, the single-colored 17 dynamic backlit modes are an extra addition to this white backlit mechanical keyboard. 
2. Royal Kludge Redragon K617 Fizz 60% Wired RGB Gaming Keyboard
With a 430g ultralight design, the Royal Kludge Redragon K617 Fizz 60% Wired RGB Gaming Keyboard is a great white RGB mechanical keyboard perfect for FPS gamers with an all-white setup. 
It comes with Type-C connectivity to reduce latency during gaming, and the hot-swappable red switches are a fantastic addition. The Redragon mechanical switches are smooth and linear with 40g actuation force, 2.0 mm travel distance, and a lifespan of 50 million clicks allowing gamers to keep tapping the keys without worrying about breaking the keyboard down. 
The 60% ultra-compact design means it does not have a number keypad but is compact enough to sit on a table and provide gamers with sufficient space for mouse movements. It comes with a vibrant RGB, and 20 presets backlighting. You can adjust the brightness and flowing speed and expand the mode options using the software. 
What's great about the Redragon K617 white backlit mechanical keyboard is that the software allows users to bind keys or attribute shortcuts, allowing for more efficient work or gaming. 
3. Royal Kludge RK Mechanical Keyboard: Hot-swappable Switches
Equipped with three modes, the Royal Kludge RK Mechanical Keyboard: Hot-swappable Switches is an excellent white gaming mechanical keyboard offering Bluetooth, a 2.4 GHz dongle, and USB-C wired connectivity. The three modes allow users to connect three devices to the keyboard simultaneously. 
With an innovative 75% unique layout, this white mechanical keyboard saves on desk space but still provides support for multimedia and control keys. You can even replace the pins for a layout that's perfect for you without soldering. 
The hub design provides users two built-in USB pass-through ports and a single Type-C port, allowing you to connect more devices to your system. It has a vibrant RGB that you can customize through software, and the high-capacity battery on this white backlit mechanical keyboard does not disappoint, providing up to 200 hours of use. 
4. Royal Kludge RK ANNE PRO Mechanical Keyboard: Gateron Brown Switch
With a minimalistic design, the Royal Kludge RK ANNE PRO Mechanical Keyboard: Gateron Brown Switch is a great white RGB mechanical keyboard that does not require much hand movement, making it a perfect option for gamers and professionals. 
Equipped with Gateron's brown switch that has the characteristics of both blue and red switches, the keyboard press feels smooth but also has a bump to it without making loud, clicky noises. 
The Kludge RK ANNE Pro offers decent Bluetooth connectivity and up to 8 hours of battery life. It has its own software allowing you to set up your key layout and lighting or create macros. The keyboard is compact enough to save desk space, and you can easily fit it in your backpack, making it easy to carry around. 
5. Logitech G915 TKL
Made from aircraft aluminum alloy, the Logitech G915 TKL is a tactile white RGB mechanical keyboard that is incredibly thin and has a highly durable design. The tenkeyless design allows enough mouse movement, while the lightspeed wireless technology provides low-latency gaming. 
With the light sync technology and the Logitech Hub software, you can create custom animations from about 16.8M colors. This white gaming mechanical keyboard charges in 3 hours and can last up to 40 hours on a single charge. 
6. ASUS ROG Strix Scope
The ASUS ROG Strix Scope is a high-performance white mechanical keyboard featuring a tenkeyless design. Its small footprint provides gamers with broader mouse movements, perfect for FPS games. 
To provide resilience against daily wear and tear, this white RGB mechanical keyboard has an aluminum faceplate and is finished with a stylish, striking slash. 
Using the ROG Strix Scope, you'll get an excellent keystroke feel and feedback whenever you push a key. The actuation force on the keystrokes can range between 40 to 55-gram force, great for rebound feedback. 
With dynamic RGB lighting and an underglow that extends beyond the keyboard, the ASUS ROG Strix Scope can be a great addition to your all-white setup. However, it does come at a higher price tag. 
7. Razer Huntsman Mini
Made from aluminum, the Razer Huntsman Mini is a compact, beautiful white backlit mechanical keyboard with faster switches. With a 30% shorter actuation distance, you get a satisfying clicky feel and quicker input. The Doubleshot PBT keycaps are oil resistant; for gamers, that is an essential feature as it is more durable and less prone to grime buildup. 
With the Razer software, users get ultimate personalization and can change the RGB lighting according to their needs. Wired labels the Razer Huntsman Mini as the best small gaming keyboard on the market! 
8. Redragon K552
Light and easy on the budget, the Redragon K552 is a fantastic white mechanical keyboard with 87 keys offering nice feedback, medium resistance, and an audible click. It has 18 different RGB modes and provides an ultimate gaming performance with its anti-ghosting key rollover. 
The nonslip ergonomic design is excellent for an all-white setup, but its splash-proof design makes it a great addition. Compared to others on this list, this white backlit mechanical keyboard comes at an affordable price tag. It takes the #1 spot on the best mechanical keyboards you can buy list by Android Authority! 
9. Corsair K70 MK.2 SE
The Corsair K70 MK.2 SE is a full-sized white mechanical gaming keyboard with 104 keys, including the numeric keypad, which is missing in most other keyboards mentioned on this list. With a 1.2 mm actuation and a pooling rate of 1000hz, you get a quicker response from the keys and won't miss registering a keystroke. 
This white mechanical keyboard is made from aluminum, ensuring durability and a sturdy design that can withstand long gaming hours. The PBT Doubleshot keys have an excellent feel, and the RGB is highly customizable using the CORSAIR iCUE software. It even has onboard storage to save three lighting profiles and a USB pass-through for additional device connection. 
10. Roccat Vulcan 122
Designed by Roccat's in-house engineers, the Roccat Vulcan 122 is another full-sized white gaming mechanical keyboard made from aluminum. Its sturdy and the Titan switch mechanical keys with 1.8 mm actuation offer a nice feel, tactical bump, and instant responsiveness. 
With AIMO illumination, the keyboard can produce 16.8 million colors, providing an immersive gaming ambiance that looks great. Its detachable palm rest is perfect for long gaming sessions, making the Vulcan 122 a fantastic white backlit mechanical keyboard.
Differences Between Membrane and Mechanical Switches
There are two types of switches commonly used in keyboards, and these are membrane and mechanical switches. 
The key differences between the two types of switches are as follows: 
Tactile feedback: Mechanical keys provide excellent tactile feedback followed by an audible click, providing a satisfying experience. On the other hand, membrane switches are less tactical and have less feedback, but they require little force to actuate, which makes them ideal for people who type for extended periods.
Durability: Mechanical switches can withstand more actuation, making them a durable option over membrane switches which are prone to wear and tear and may require replacement after prolonged use.
Price: Since mechanical switches offer better feedback and are more durable, they are much more expensive than membrane switches. If you're on a budget, you may want to consider membrane switches as an affordable alternative.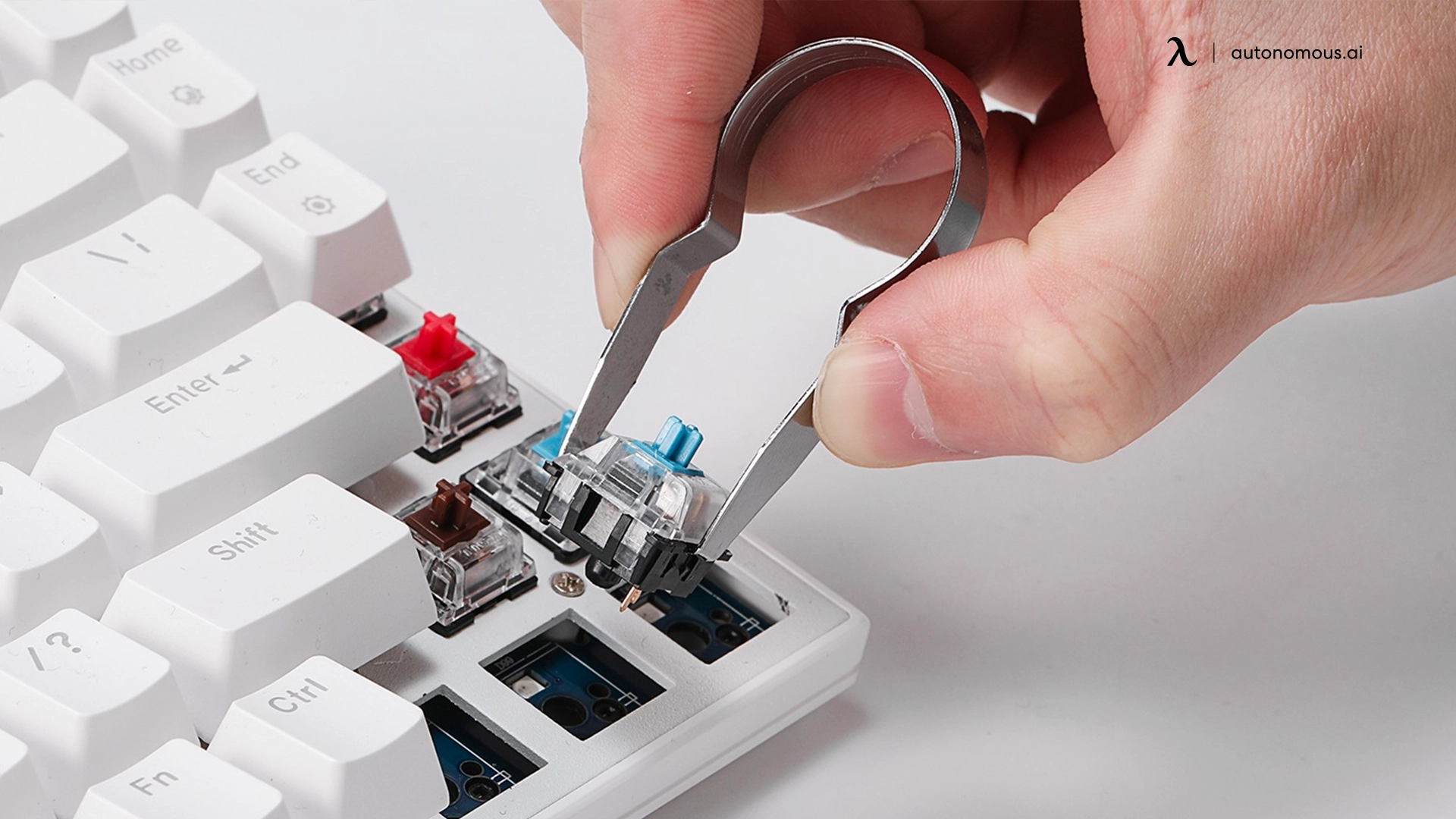 Things to Consider When Buying White Mechanical Keyboard for Gaming
There are a few things you should consider when buying a white gaming mechanical keyboard, including the following. 
Size
It is essential to identify whether you want a full-sized keyboard, a 96 keyboard, or a small gaming keyboard. If you have a smaller desk and need more space for broader mouse movements, consider mini or compact gaming keyboards. 
However, if you're looking for keyboards for work and gaming, you may want to read our article on the best split gaming keyboards. 
Switch Type
Switch type is an important consideration for gamers as it provides different types of tactile feedback, noise levels, and actuation. A quiet mechanical keyboard often has Cherry MX Red or Brown switches. Research the different types of switches and determine which would fit your needs before investing in a white gaming mechanical keyboard.
Build Quality
Gaming sessions can get intense, and you need a keyboard that is sturdy and built to last. Keyboards made from aluminum or reinforced plastic are great options to consider.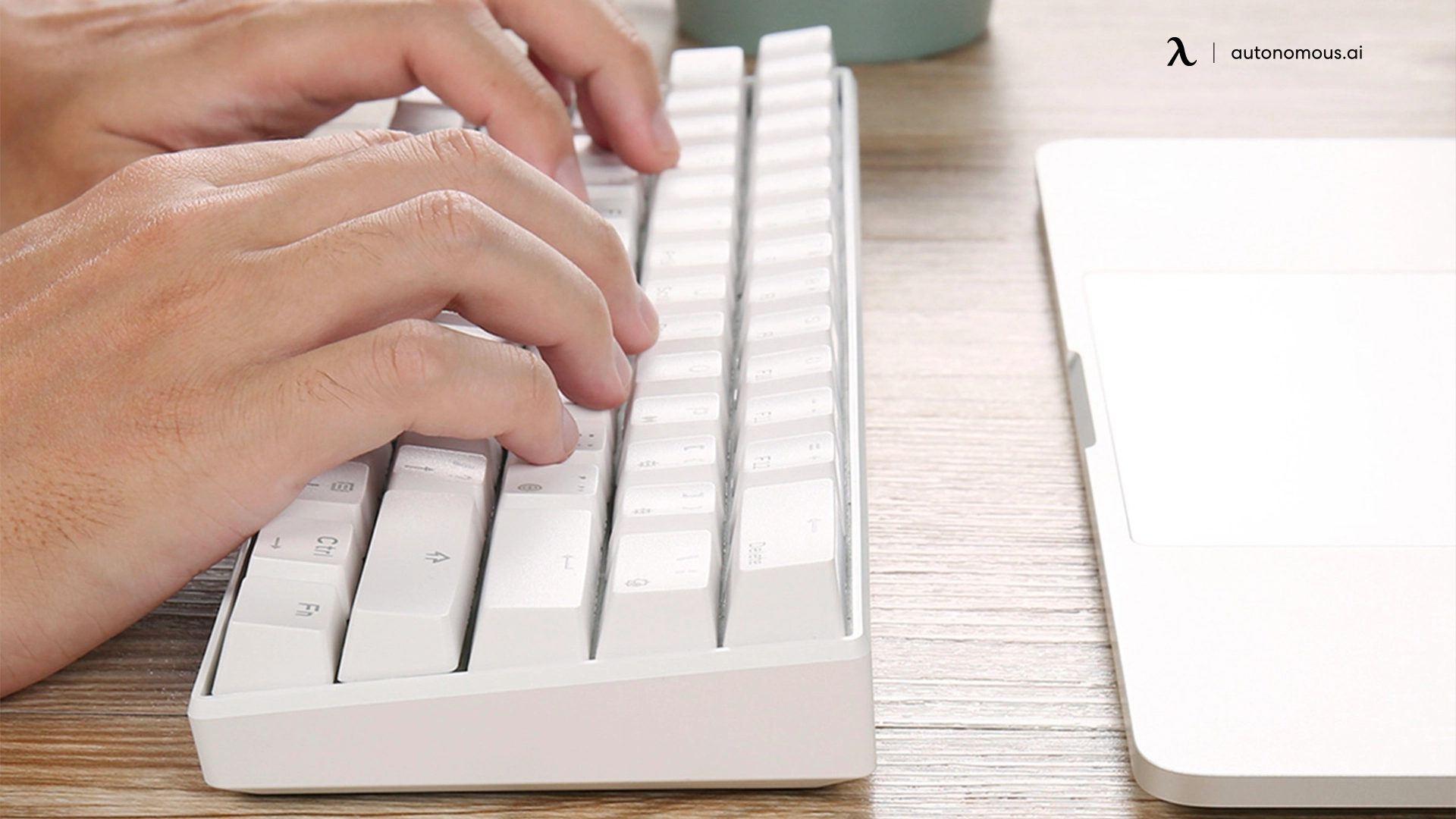 Lighting
RGB lighting enhances the ambiance and sets the mood right for gaming which is why it is essential to look for a gaming keyboard with RGB. However, not all RGB keyboards are the same, as some come with preset options while others are entirely customizable. 
The best RGB mechanical keyboard is the one that is highly customizable, allowing gamers the personalization they need to match their ambiance with their room setup. 
Programmable Keys
For competitive gaming, you need to have a keyboard that comes with programmable keys. These are shortcuts for commands, allowing you to save on movements, time, and effort and improve your gaming performance. 
Compatibility
You must ensure that the keyboard you're buying is compatible with your setup. Does it require a wired setup, or is it Bluetooth connectivity? This is an important question that you need to consider before investing in a white mechanical keyboard. 
Price
From affordable options to high-end, gaming keyboards cater to all budgets. You must consider your budget before deciding on the features you want at that price tag. It can help you narrow your options and choose a white gaming mechanical keyboard that is best for you!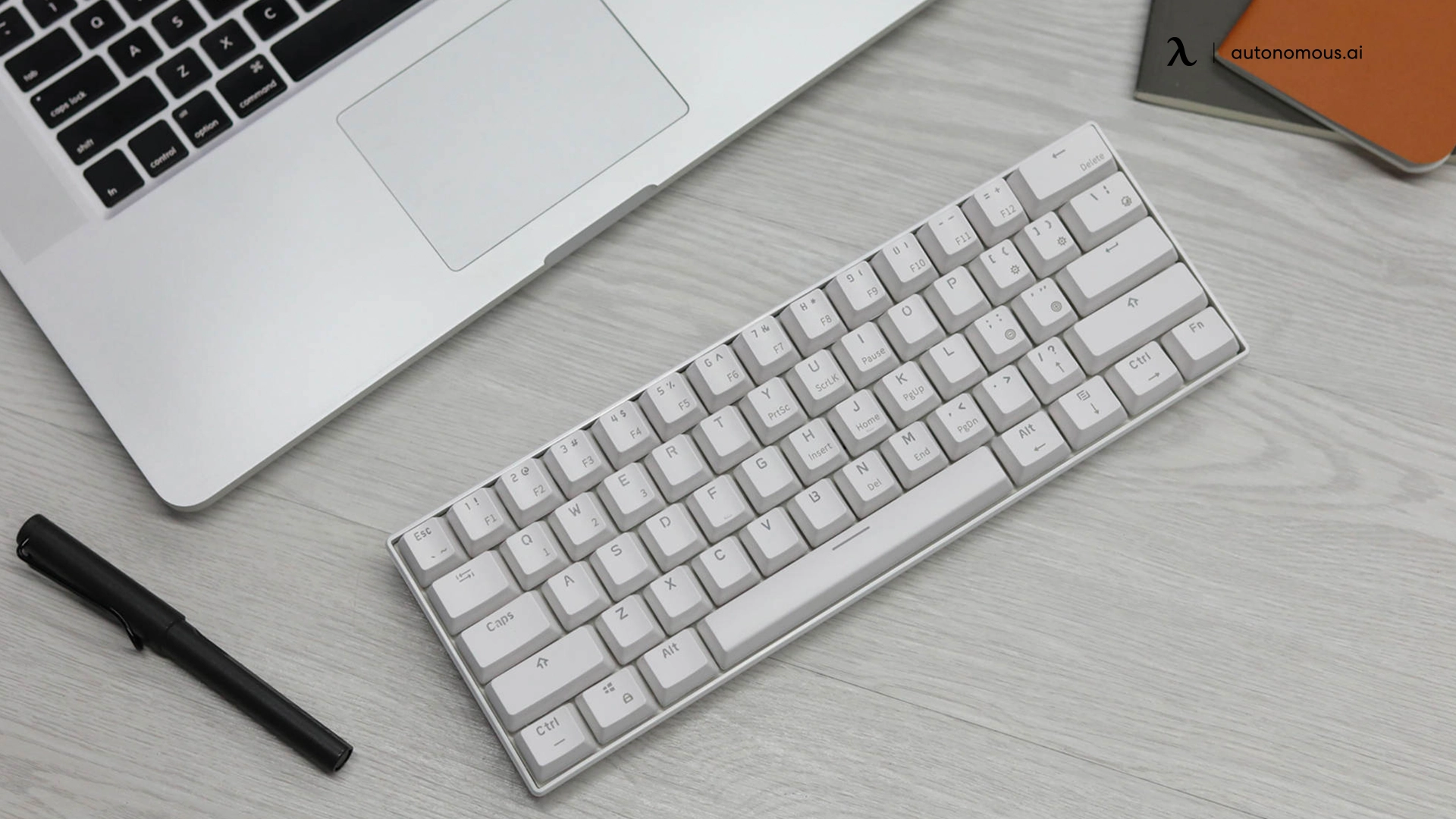 Downsides of a White Gaming Keyboard
Although a white RGB mechanical keyboard looks great with everything and reflects light better, there are some drawbacks to having a white keyboard in your gaming setup, and these include the following: 
White keyboards are quick to accumulate dirt and grime. You would need to ensure regular cleaning with white keyboards compared to black ones, as the dirt on the black keyboards is not that visible.

Even if you regularly clean your keyboard to prevent dirt and grime, a white mechanical keyboard can turn yellow due to UV light. However, it can be a long time before it turns yellow.

The white backlight on a white keyboard can be disturbing, which is why you must always invest in RGB lighting white keyboards if you're looking for a keyboard to match your 

tech accessories or all-white setup.

You may encounter matching problems with a white gaming keyboard if the shade of white does not match your all-white setup.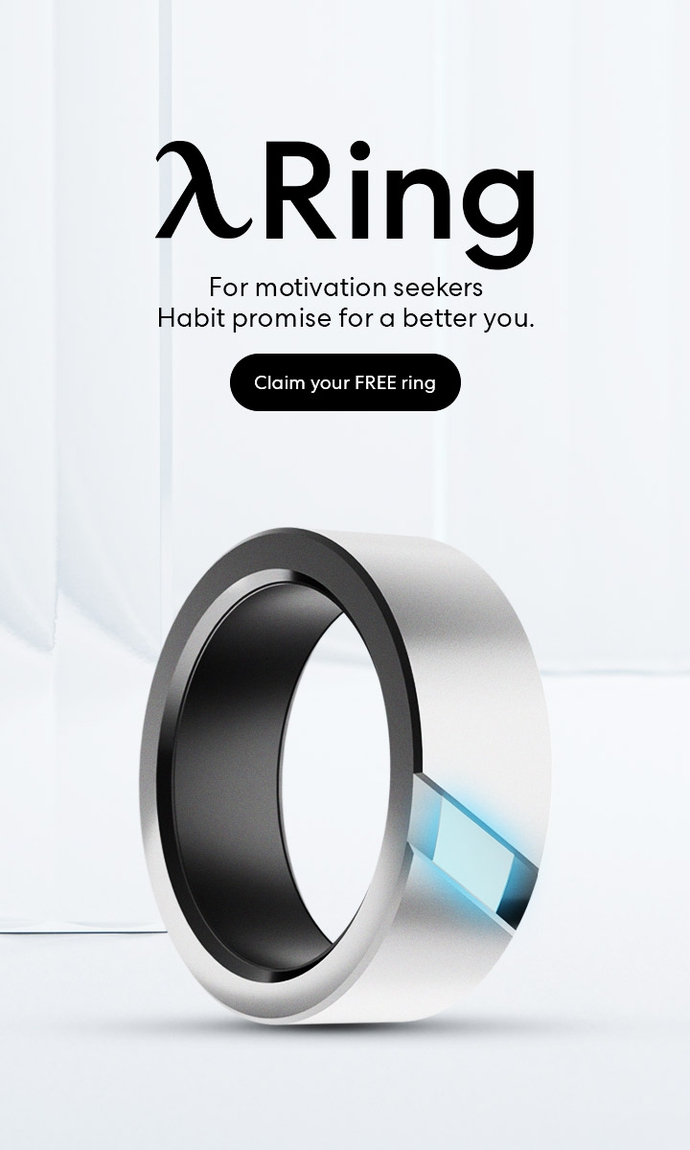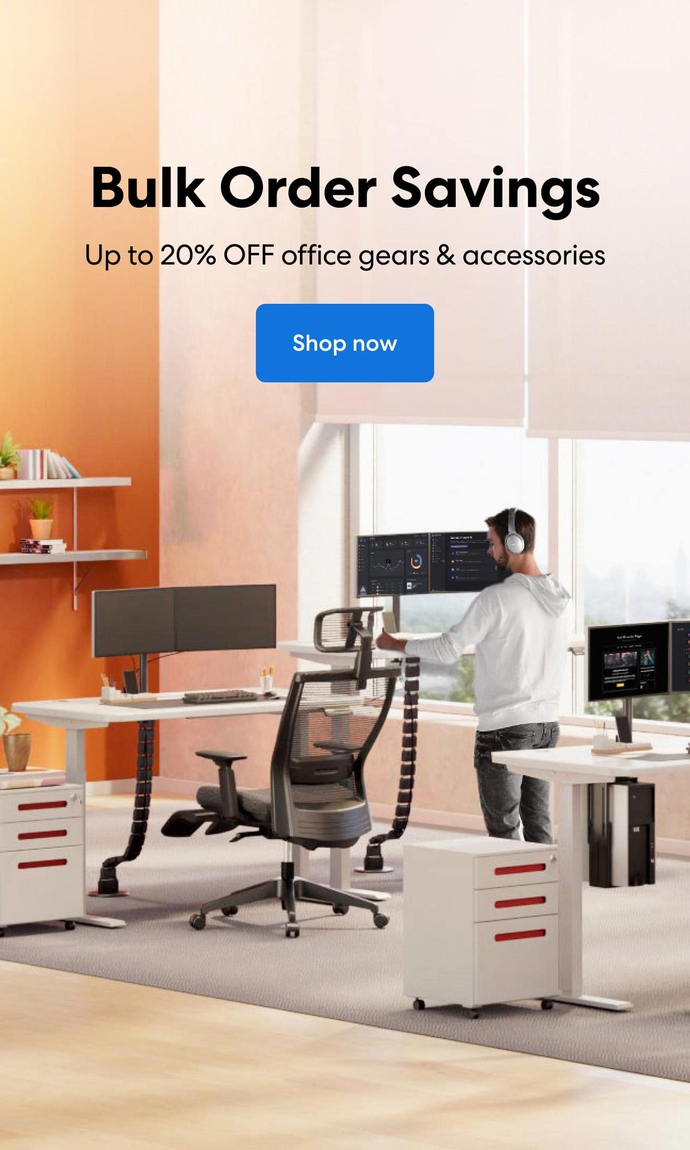 Subcribe newsletter and get $100 OFF.
Receive product updates, special offers, ergo tips, and inspiration form our team.