Smart Products
Top 10 Stylish and Functional Wood Monitor Stands Review

Autonomous
|
May 11, 2023
456 Views
Have you ever experienced neck strain or back pain issues after spending so much time sitting in front of your computer or laptop? It might have been caused by many factors, and improper screen position is one of them. 
Often, your screen is placed lower than it's supposed to be. This leads you to hunch when you look at it. To resolve this problem, one of the things you can do is use a wood monitor stand, which will elevate your screen to the appropriate level. 
Common Types of Woods Used to Make a Monitor Stand
These are types of wood that are often used as materials for monitor stands: 
Oak
Because of its many benefits, oak wood is also a popular option for furniture. It's sturdy, durable, and resistant to regular wear and tear. Furthermore, it's moisture resistant, which means that it can last for a long time without warping or breaking. 
Plywood
Plywood is a versatile material that's widely used in building constructions. It's often used for furniture. This material is manufactured by gluing thin sheets of wood veneer and stacking them together.
Walnut
Walnut wood is a highly appreciated hardwood known for its rich, dark color and unique grain patterns. There are various types of walnut trees, including English walnuts, black walnuts, and white walnuts. 
This wood is known for its strength, durability, and stability. It's also a popular wood for carving since it's easy to work with and keeps intricate details nicely.
Top 10 Monitor and Laptop Stands
These are our top picks for monitor and laptop stands: 
1. FinerCrafts Desk Shelf
This desk shelf is designed to match with FinerCrafts Standing Desk. However, it can still be suitable for many types and brands of desks because it's designed to be neutral. With a white metal frame and a beige wooden finish, the desk shelf has a sleek and modern style that will suit any interior style. 
The product measures 29.3" x 9.8" x 5.7" and can support up to 15 kilograms of weight. It's wide enough to place your monitor, laptop, and other desk accessories without looking cluttered. Under the shelf, you can put small items such as books and documents. 
The best part about this wood monitor stand is the 10-year warranty it comes with. It's quite rare to see a piece of furniture that has a warranty that long, especially for a shelf.
2. AOTHIA Aothia Large Dual Monitor Stand Riser
This wood monitor stand for desks doesn't only fit one but two monitors at the same time. Therefore, it's perfect for those who need to work with two monitors or require extra space. 
The shelf is supported by three legs. There's one on the right side, one on the left side, and one in the middle but leans more toward the right side.
We feel like this is the unique thing about this stand because instead of balancing it and putting the leg in the middle, the manufacturer lets the user put things of different sizes under the shelf. 
Under the left side of the wood monitor stand, you can store longer and larger items, such as your keyboard. On the other hand, you can store smaller items, such as your books or documents, under the right side of the shelf. 
Of course, it comes with a drawback. It doesn't look balanced, and the materials don't look very sturdy. Still, this wooden dual monitor stand can support up to 100 lbs.
3. Enkel Studios Laptop Stand: Solid Birchwood
Appearance-wise, this one is very appealing. Just like the previous laptop stand, it can only fit one laptop. The size is even smaller than a 14-inch laptop, so it doesn't hold all the surface of your laptop. 
It also has a tilted design. The leg is S-shaped, creating a hanging illusion. With a design like this, we wondered if this stand is sturdy enough to support large laptops. However, despite only having a dimension of 7.5" x 10.6" x 5.5", this stand can even hold a 16-inch laptop just well. 
Furthermore, it's made from birchwood that was sustainably sourced. The design itself was created for a reason. Its S-shaped leg forms an aesthetically pleasing look and ergonomic function that makes it even sturdier.
4. AOTHIA Aothia Laptop Stand
This wood monitor stand is pretty straightforward. It does one job: propping your laptop, and that's it. However, it comes with one key feature, which is its elevated surface that tilts 30 degrees. 
People who use laptops or computers for a long time might adopt bad posture as a result of looking down for too long. This can lead to neck strain and other health issues. 
The Aothia Laptop Stand offers a solution to this problem by raising the laptop screen to an ergonomic height. That way, users can maintain a comfortable posture while working on the laptop. 
Furthermore, this laptop stand is made of 12 layers of composite hardwood plywood and premium cork. These high-quality materials can guarantee that the stand is strong and long-lasting. Remembering that this product is used regularly, those qualities are essential for this stand.
5. Enkel Studios Home Office Work Smarter Set: 2-piece
This set will give you the Enkel Studios Laptop Stand as well as the computer monitor from the same brand. These products will help you achieve the ideal ergonomic height for these devices, which will promote a comfortable and healthy working environment. 
By using these stands, you'll reduce the risk of neck and back issues caused by hunching over a computer. This is especially crucial if you tend to spend a long time in front of a computer. 
We've talked about the laptop stand, but how about the monitor stand? Material-wise, it's the same. They're both durable and strong. The design also creates a seamless look that's so stylish. Furthermore, they have the same color. 
Therefore, if you're looking to buy both laptop and monitor stands, this set can be a perfect choice. They complement each other, and the neutral color will fit any style.
6. The Office Oasis Bamboo Computer Monitor Stand: Lasts a Lifetime
Bamboo is well-known for being an extremely strong and durable material. This makes it an excellent choice for a product that needs to sustain heavy objects. Furthermore, it's also sustainable and eco-friendly. 
The strength and durability of bamboo are proven by this bamboo computer stand, which can withstand up to 100 lbs. of weight. It also has a decent amount of surface. 
With the addition of stainless-steel legs that prop up the shelf, the stand just becomes more stabilized. Stainless steel is also a very durable material that can support significant weight without bending or warping. 
You can also use the space below the stand as extra storage, although it only fits small things. Overall, the combination of durable material and stainless steel legs makes this bamboo monitor riser an ideal choice for people looking for a sturdy monitor stand that lasts a very long time.
7. Maydear Bamboo Monitor Stand: Desktop Monitor Riser
This wood monitor stand with a drawer has so many functions. It's equipped with so much storage, including mini drawers and shelves. Therefore, it's ideal for those who want to keep their workspace tidy and clutter-free. 
The drawers provide a useful spot to keep pens, notepads, and other office accessories, and the shelves can store even smaller items. With this stand, your office essentials will always be within your reach, making it more convenient for you. 
Furthermore, this stand is also made from bamboo. The smooth surface of the bamboo makes it easy to clean and contributes to the appearance of the stand.
8. Maydear Bamboo Monitor Stand (heart): desktop monitor stand
In terms of functionality, this monitor stand is almost the same as the previous one, but it has some additional aesthetic touches that set it apart. 
The most noticeable difference is that the drawer holes on this stand are shaped like hearts, adding a lovely and cute element to the entire design. Therefore, if you're someone who values style, this stand might be very appealing to you. 
While it has a different drawer arrangement from the previous stand, you will still have plenty of storage space. The drawers of this wood monitor stand have the same function as keeping your office supplies, including pencils, notepads, and other essentials. This monitor stand with a drawer will also help you keep your workspace organized and clutter-free.
9. Oakywood Laptop Stand
This wood laptop stand is designed to fit a 14-inch Macbook perfectly. It's equipped with a steel grip that prevents it from falling, making it steady even with heavy typing or other activities. 
The stand's design is also minimalist and sleek, with clean lines and a smooth surface that gives it a modern appearance. The stand's tilted angle elevates the laptop screen to an ergonomic height. This keeps the laptop at the best angle for viewing and typing position, reducing strain on the neck, shoulders, and wrists.
10. SAMDI Wooden Laptop Stand for Laptop
Finally, we have this wooden laptop riser. Similar to other laptop stands on this list, this stand is also ergonomically designed to lift your electronic device to a comfortable viewing position while working. It's also built with ventilation, keeping your device cool and preventing overheating. 
Not only that it's suitable for laptops, but you can also use it for other electronic devices such as tablets and iPads. It's manufactured with high-quality walnut wood and has a sleek and stylish design that adds a touch of style to any workspace. 
The wood monitor stand also has a cable management function to keep your desktop neat and easily accessible. This function helps to the workspace's overall clutter-free look.
What to Look for in a Monitor Stand?
These are the things you should consider when buying a monitor or laptop stand:
1. Materials
The quality and type of a wooden stand material greatly affect its durability and strength. Therefore, choosing a monitor stand with high-quality wood material is a must. 
In addition, its finish may also contribute to the stand's endurance. Make sure it's coated with a high-quality finish, such as a clear polyurethane or varnish. This will help prevent damage from scratches, dents, water, and stain. 
2. Weight Capacity
When choosing a wood stand for a monitor, it is important to consider the weight capacity and make sure that it's heavier than the weight of your monitors. This way, you can confirm that the wooden monitor stand riser can securely hold your monitors without causing instability. 
Take into account the stand's stability as well. To avoid wobbling or sliding, make sure it has a stable foundation and a non-slip surface. A stand with adjustable legs can also increase the stability of the monitors on uneven surfaces.
3. Price
It is critical to weigh the cost of the stand against the benefits it delivers. The most important thing is to find a monitor stand that suits your needs and budget while yet offering the essential functions.
4. Height
To determine the appropriate height for your stand, you should consider a few factors. First, make sure the top of the screen is at or slightly below eye level. Second, the distance between your eyes and the screen should be around the length of your arms. 
Final Verdict
A wood monitor stand is more than simply a decorative addition to your workspace. It also brings many benefits to your health and productivity. If you're feeling creative, you can also try making a DIY monitor stand. Hopefully, this review will help you determine which monitor or laptop stand is suitable for your needs.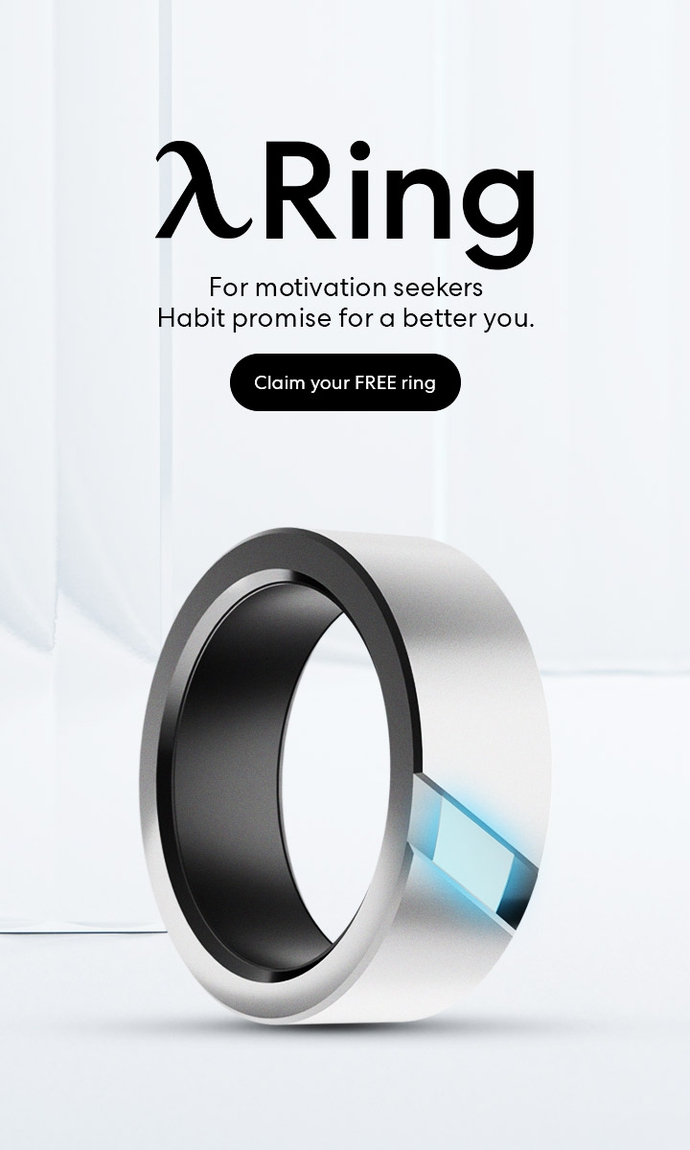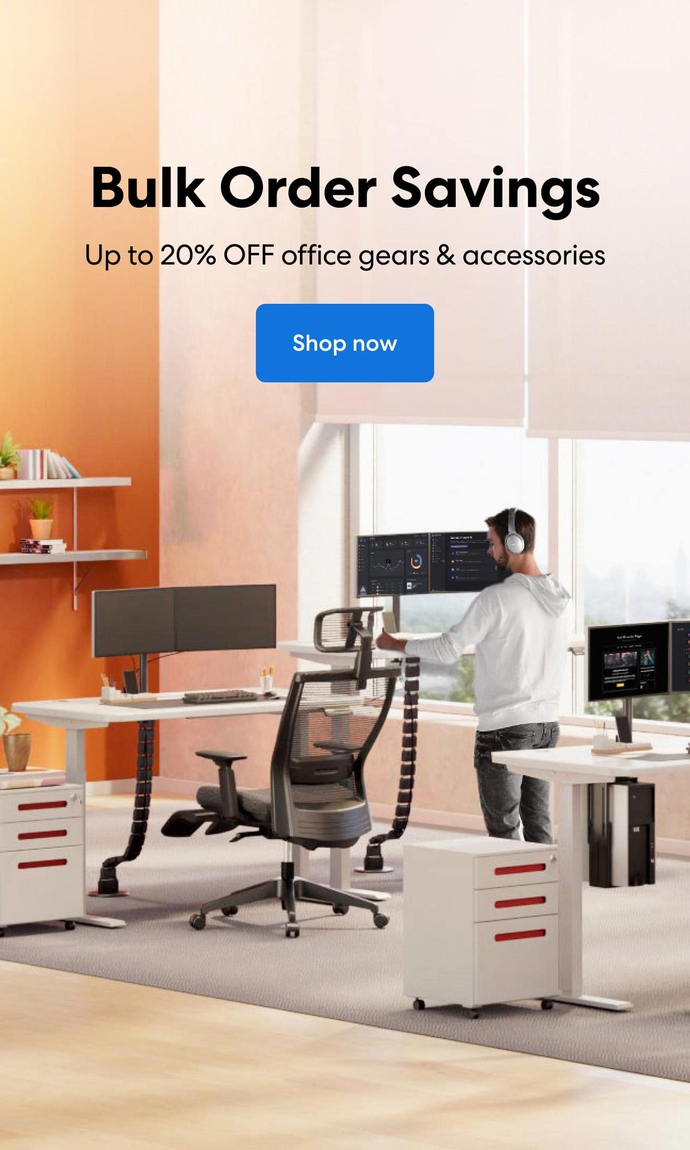 Subcribe newsletter and get $100 OFF.
Receive product updates, special offers, ergo tips, and inspiration form our team.