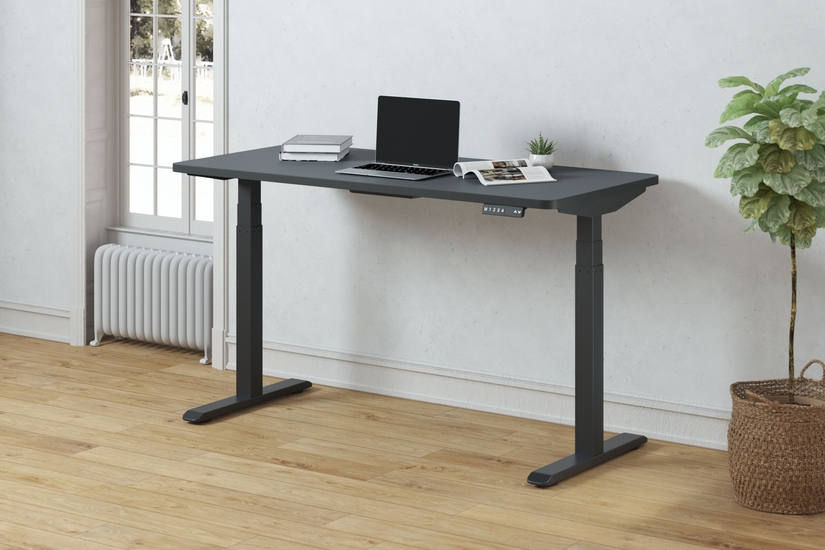 AOKE Wistopht SmartDesk Advanced
5 reviews
Visit our store
Size:
Not available
Not available
Top:

Not available

Not available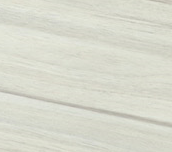 Not available

Not available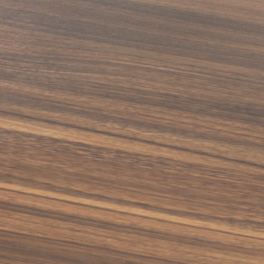 Not available
Frame:

Not available

Not available
Not available
Buy now
Add to cart
FREE shipping Dec 07 - Dec 11. FREE 30-day returns.
Bought by 14+ Google employees.
Sold and shipped by Aoke
AOKE Wistopht SmartDesk Advanced at a glance.
Whether your workspace is minimal or fully loaded with all the latest tech. Let your office standing desk do the heavy lifting for you and enjoy a more ergonomic WFH environment.
• Height range of 25" - 51"
• Max lift capacity of 265 lbs
• Dual motors
• No pre-drilled holes
• Max speed of 1.6"/sec
• Simple cable management
• Easy installation
• 7-key digital control pad
• CE, CUL, CB, SAA, BIFMA certified
Deep dive into specs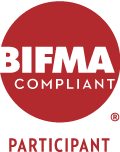 Features
FAQs
Specs
reviews
5.0
Autonomous X Wistopht Office Standing Desk - Work Comfortably While Standing
The Autonomous x Wistoph Office Standing Desk has arrived to make your work sessions less complicated and more fluent. It is perfect for people with minimalistic approaches or fully-loaded workstations. This new addition to the Autonomous catalog compiles some of the best features found in previous models. If you want to buy an office standing desk, the SmartDesk Pro is an excellent option for you. We'll go through some of the benefits of a standing desk, as well as why the Wistopht electric standing desk frame can be perfect for your workstation.
Benefits Of Standing Desk For Physical & Mental Health
Office standing desks have been proved to be beneficial for the user in different ways. The benefits range from an improved mood to productivity benefits, as well as reduced pain in certain areas. More concentration, less back pain: It's a fact that back pain is one of the most common ailments among office workers. While ergonomic chairs can be a good solution for this problem, being seated for prolonged periods isn't the healthiest thing you can do. Thus, a business standing desk can help you reduce your back pain and help you follow a healthier lifestyle in the future. Furthermore, office standing desks have been associated with more productivity. These desks will help you become more energetic as you get used to working on them while also reducing your stress in the process.
A healthier lifestyle - Live a longer life: Following a sedentary lifestyle can have severe repercussions on our health. Without proper physical activity, you'll be at risk of developing diabetes, heart disease and other conditions at a greater percentage than the average individual. If you can't find the right time to do physical activity, the Autonomous x Wistopht Office Standing Desk can be what you need. Standing can help you burn more calories throughout the day, and considering that we spend a long time sitting at hour desks, you can be sure that you'll be avoiding many of the adverse effects of being seated for too long. Research has associated sitting time with early death. People who sit for prolonged periods are more likely to suffer an early death than those who sit for less time. Furthermore, sitting only three hours a day can help you extend your life expectancy by two years.
Tips To Buy Office Standing Desk
If you've already decided to make a change and buy an office standing desk, here we describe some of the elements you must evaluate before completing your purchase. It goes without saying the Autonomous x Wistopht Office Standing Desk complies excellently with all of the below-mentioned factors. Consider your height: First, it is important for you to take into account how many inches the office standing desk comprehends before you can purchase it. Not all desks are equipped with the optimal height for people with heights lower or higher than the average. Make sure that the business standing desk you want to buy is actually a great fit for your height. The Wistopht electric standing desk frame goes from 25" to 51". It can be perfectly useful for all kinds of users out there.
Weight capacity, structure and other features: While most desks have a considerably high weight capacity, not all of them will be capable of carrying all the items in your setup with ease, especially when it comes to standing desks. Thus, if you usually have a loaded workstation, we highly recommend you choose a desk that has a relatively high weight capacity. The Autonomous x Wistopht Office Standing Desk can smoothly lift up to 265 lbs. Other features you may want to take into account include cable management, installation and speed. For instance, this business standing desk allows you to raise and lower the height levels quickly and smoothly, at a 1.6" per second speed.
Autonomous x Wistopht
The main purpose of the collaboration between Autonomous and Wistopht is to improve one of Autonomous' bestsellers, the SmartDesk. Wistopht has become one of the industry leaders in intelligent electronics. Combined with the expertise found in Autonomous products, you can only expect high quality and performance from the SmartDesk.