Limited collections.
Get early access to new product lines and exclusive bundles curated just for the working crowd.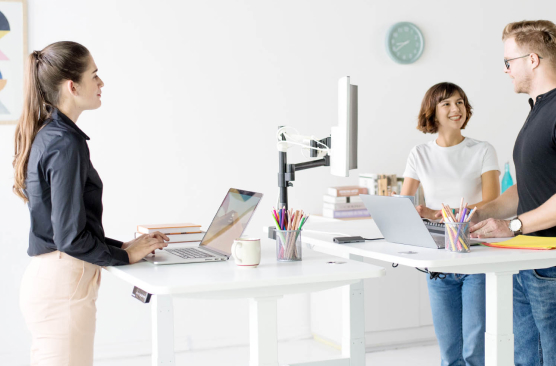 Special pricing.
Heading back to the office or investing in your WFH? Benefits increase based on purchases made company-wide – up to 10% off any order.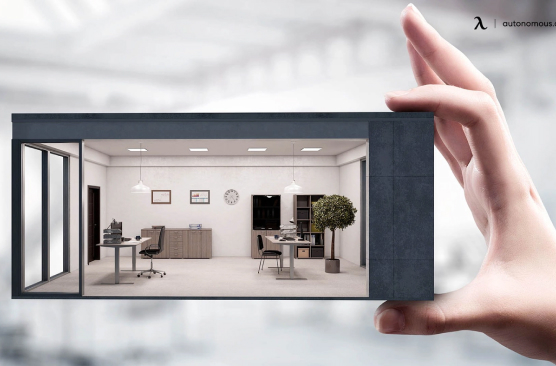 Expedited shipping.
We'll help you get going faster. Let your dedicated Autonomous rep take care of logistics for you.