No gaming experience truly feels complete without an excellent audio-visual system to bring the graphics in your video game to life, which is why every gamer knows the importance of investing in a high-quality gaming mic headset that can round out your immersive experience every time you sit down at the console. Crisp, undisturbed audio can genuinely make or break a gaming experience. 
With the vast array of products on the market, however, we know it can be hard to identify which product will work the best for your gaming setup and which PC gaming microphones are not all they're cut out to be. That is why we've compiled this list of the best gaming microphones on the market in 2023 and a comprehensive outlook on their features so you can decide which product will suit you best.
Without further ado, let's jump right in. 
Best Gaming Microphone Headsets on The Market
Movo MOVO Desktop Microphone: with 2 Pickup Patterns
It is a high-quality USB condenser microphone designed for use with desktop computers and laptops. The microphone features two selectable pickup patterns: cardioid and omnidirectional, allowing users to choose the best pattern for their recording needs. It also features a frequency response range of 20Hz-20kHz, a built-in headphone jack for real-time monitoring, and an adjustable stand for convenient positioning. The Movo microphone is a versatile and affordable option for podcasting, voiceovers, video conferencing, and other audio recording applications.
Movo WebMic HD - USB Condenser Microphone with HD Webcam
The Movo WebMic HD is an amazing all-in-one solution for anyone looking to take their video and audio recording to the next level! This powerful USB condenser microphone comes with an HD webcam built right in, making it the perfect tool for online meetings, video conferencing, live streaming, and more. With crystal-clear audio and high-definition video capabilities, the Movo WebMic HD delivers an immersive and professional experience that will leave you feeling confident and prepared for any situation. Whether you're a content creator, business professional, or simply someone who wants the best audio and video quality for their online interactions, the Movo WebMic HD is the perfect choice. So why settle for less when you can have it all with the Movo WebMic HD?
Blue Yeti X
You cannot go wrong with the Blue Yeti X is a popular choice among gamers, and for a good reason; featuring high-quality audio recording and a sleek design that is sure to spice up your gaming room setup and complement the immersive mood of your space, so you feel fully in the zone every time you play. It features four different pattern modes, a built-in LED meter for monitoring levels, and advanced audio controls via software that includes higher-level settings that you can adjust to curate the best possible experience for yourself.
Audio-Technica AT2035
The Audio-Technica AT2035 is another fantastic option with a condenser microphone that offers a great frequency response and high SPL handling, which works towards making your audio as smooth as possible, so nothing gets in the way of your multiplayer battles when you're playing with your best friends. To ensure the clearest, most disturbance-free experience, it also comes with a shock mount to reduce vibration noise and a pop filter to eliminate plosives that could interrupt your sound when you're in the middle of gameplay. 
With high-quality filters, this PC gaming microphone has no issues handling high sound pressure levels without sustaining any damage or compromising sound quality. With this Audio-Technica gaming headset, you'll be invincible on the console.
Razer Seiren Elite
This classy device from Razer is a versatile gaming microphone that boasts a super-cardioid polar pattern for directional pickup that ensures your mic doesn't pick up unnecessary background noise that might block your voice and make you less audible while streaming. This means this microphone is amazing, even in noisy environments. 
The PC gaming microphone also contains a built in high pass filter and limiter to reduce distorted sound and incorporates a shock mount to minimize vibrations from moving the setup. This device is an especially excellent PC gaming accessory for streamers and players who want to be heard as clearly as possible during gameplay and have a fun and immersive time.
Samson G-Track Pro
The Samson G-Track Pro is a versatile USB gaming microphone with advanced features such as dual 1-inch condenser capsules for multiple recording patterns to ensure you pick up the best stereo sound possible for a fully immersive gameplay experience. The interface is exceptionally convenient and easy to use, with all the controls in one place at the front panel mixer, ensuring that your experience is highly customizable and as easy to navigate as possible.
Hyperx Quadcast S
The QuadCast S from HyperX is another sleek and stylish gaming microphone that will provide you with a high-quality, crystal-clear audio experience, spice up your gaming PC setup, and add an aesthetic touch that looks fantastic both on camera and in person. The mic features a built-in pop filter and shock mount for clear, high-definition audio recording without too much background noise to distract from your streaming experience. This device features stunning RGB lighting and a touch-activated mute button for convenience. 
Are Gaming Microphones Worth The Investment?
Investing in a high-quality gaming microphone is worth the money to enjoy a more immersive and complete gaming experience. With a good microphone, you can communicate more clearly with your teammates, record high-quality audio for your streams or video content, and even reduce background noise for a more focused gaming environment. Investing in a quality microphone for gaming will help ensure you have the most enjoyable, immersive, and successful gaming sessions possible. 
Can I Use a Regular Microphone for Gaming?
Yes, you can use a regular microphone, but it may not provide the best audio quality or gaming experience. Standard microphones may not have features specifically tailored to gaming, such as directional pickup patterns, noise reduction, and easy-to-use controls. Gaming microphones are designed with gamers in mind, offering a range of advanced features to improve audio quality and reduce background noise for better gameplay. So, while you could use a regular microphone for gaming, investing in a dedicated microphone will undoubtedly provide a more optimal gaming experience. 
The best wireless headsets are undoubtedly indispensable to any impressive gaming setup and investment you're sure not to regret. We hope this article has helped you decide which products suit your needs best and are worth your money for long-term usage and that you can make the best decision for yourself whether you need a microphone for multiplayer gaming, streaming, or any other activity that requires high quality audio.  
Summary
This article provides a brief overview of the top gaming microphones available for purchase on the market right now, and answers some of the common queries associated with gaming microphones. At Autonomous, we're committed to finding you the best PC accessories for your computer setup at the most reasonable prices possible, so you're sure to find a great collection of products on our page for absolutely affordable prices. If you use the tips provided in this article and browse through our extensive catalog of the top tech gadgets available today, you're sure to find something that suits your fancy. Happy gaming!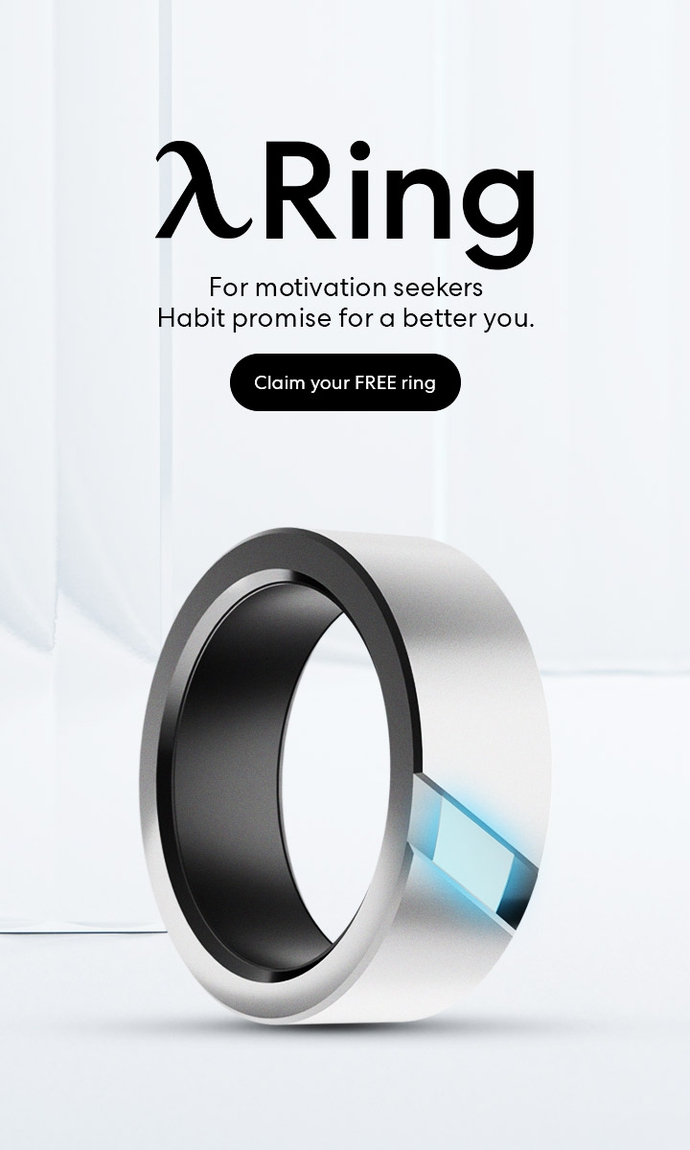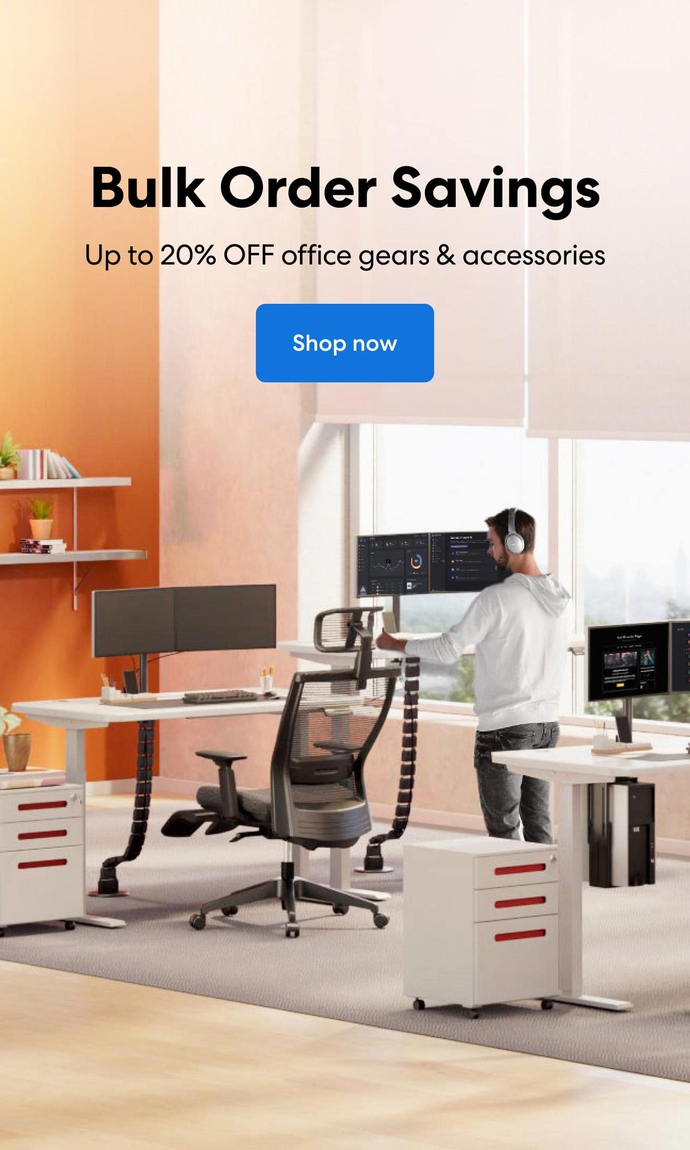 Subcribe newsletter and get $100 OFF.
Receive product updates, special offers, ergo tips, and inspiration form our team.