We are all aware of how important computers are to our daily lives. They help us find the most recent news, link us with family and friends through social media, and store our memories. But what happens when we need a break from our jobs? Or perhaps you require the music for your commute? It's good to occasionally hear anything other than music coming from your computer speakers.
But how can you achieve this without spending much money on audio equipment or carrying bulky speaker systems? PC accessories can help with that.PC accessories and work desk items are essential in keeping the whole desk organized, tidy, efficient and productive. The best gaming PC accessories and PC setup accessories are the ones that make your experience more easy and enjoyable.
Especially with the work from home and the several challenges of inadequate office supplies at home, a smartly curated desktop computer accessories list can help you create the right desk setup. This article will cover some essential PC accessories for your work desk.
We will now go over every essential cool accessory for PC that you need to improve your workspace or personal private space. Bluetooth speakers which you can use to share your favorite songs with pals, adorable computer organizers that will improve the look of your workstation, and portable speakers you can use to listen to music while you're on the road are just a few of the items you may purchase from any computer accessories store.
1. Monitor Arm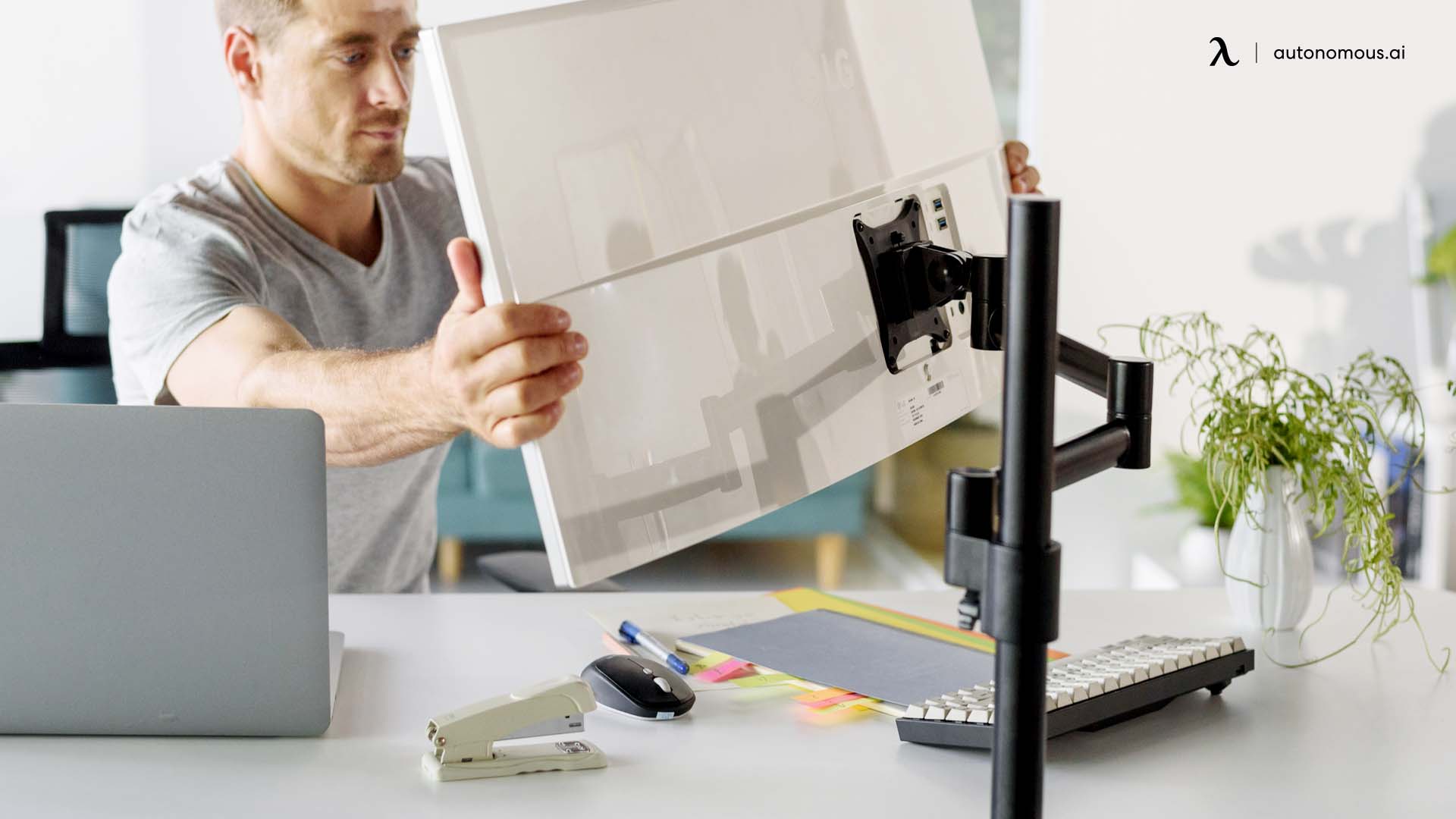 People working with PC and gaming setups are likely to have multiple screens. Using multiple screens is fun and game until you subject your neck to long term pain and strain. A monitor arm is undoubtedly a must-have accessory for people who have a dual or triple monitor setup. This monitor arm from Autonomous comes in a single and a dual setting to help you choose the best option for you.
2. USB Speakers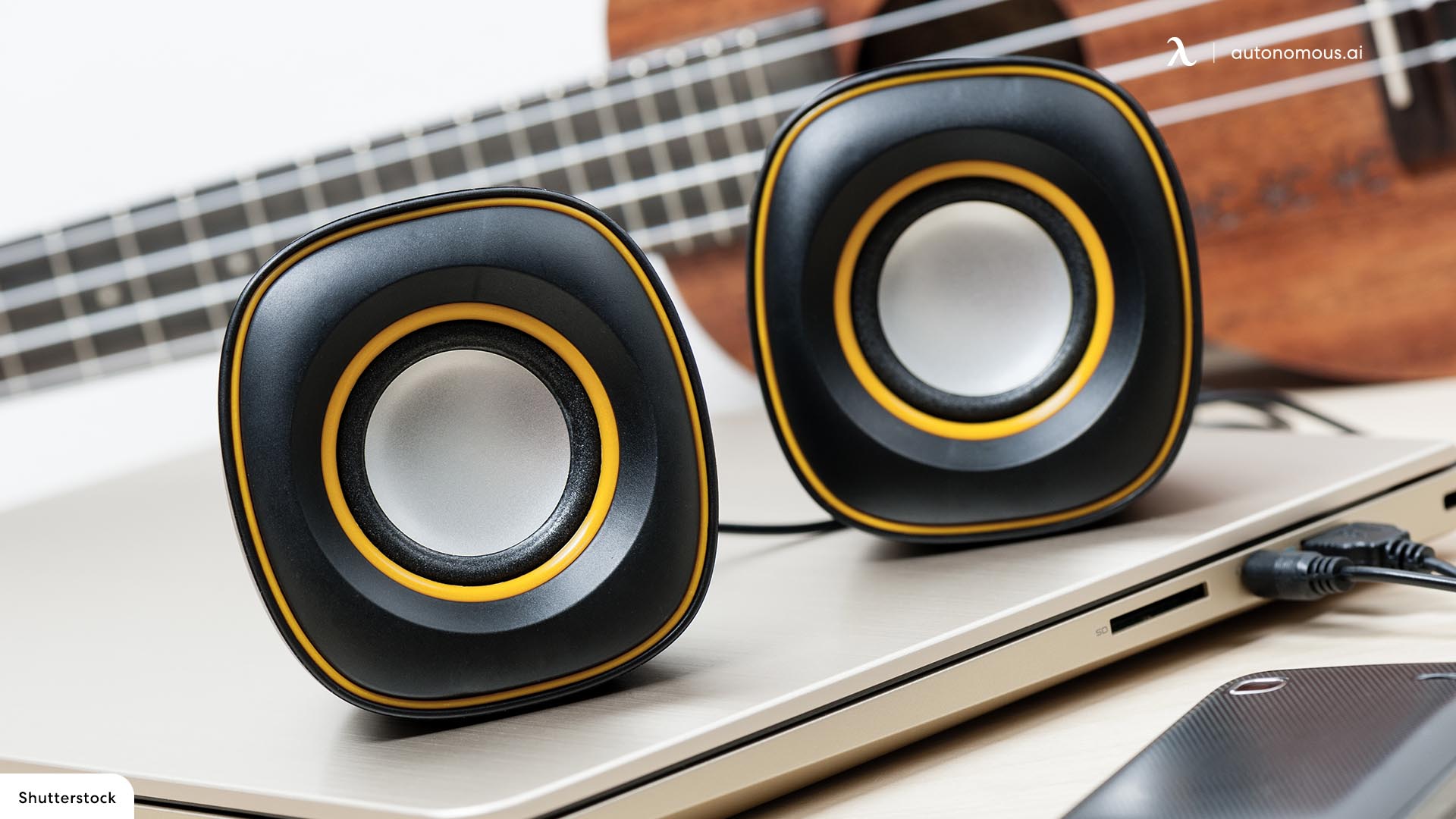 Whether your PC setup is for gaming, work, or watching movies, a good set of speakers always adds right to the charm. Make sure you opt for loudspeakers to give a pleasant sound experience and compact enough not to cramp up your entire workstation. These amazon basics USB Speakers are our top pick for various reasons.
You get a well-rounded sound and an attractive design for something so little. Better yet, they're fully powered by USB, and they're really simple to use, thanks to internal volume control.
3. USB Docking Station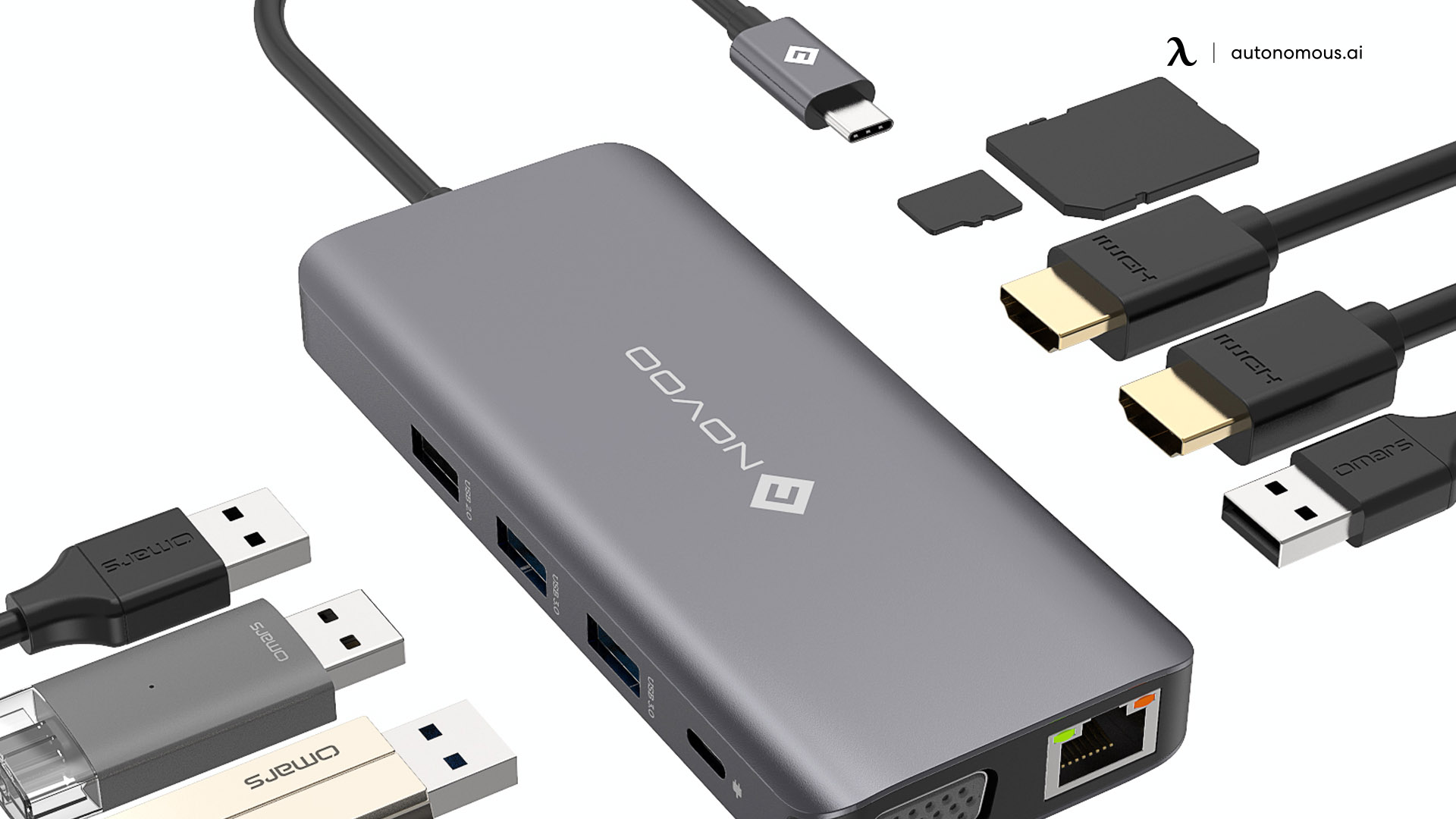 If you are tired of cable clutter and organizing those long wires every other hour during the workday, then a USB docking station is the most effortless solution. A USB docking station provides multiple power outlets for all of your devices. It is like a charger that can subsequently charge various devices at once without finding the right cable for minutes at a time.
This under desk stand with USB ports from Amazon helps tidy up the cables. Thanks to its property of going and sticking under the desk, which keeps the cables out of your way and brings tidiness in your workstation one step ahead.
4. Power Supply
This is one of the necessary PC accessories. Even in the age of auto-saving desktop programmes, a power outage on a desktop PC can result in the loss of your work. This is when a UPS (uninterruptible power supply) comes in handy. These devices are equipped with numerous regular power outlets for your desktop PC, monitor, printer, and other equipment, as well as huge batteries.
They may also have USB ports for charging, and surge protection is frequently included. When the lights go out, these aren't supposed to be power generators that keep you working for hours. In a power loss, the battery should keep your PC working long enough to save your work and safely shut down.
5. Ergonomic Mouse
An ergonomic mouse is a wonderful solution for people who have to move their mouse a million times a day swiftly. An ergonomic mouse also eliminates any constant strain from your wrists and improves work efficiency. The G502 from Logitech is a high-performance gaming mouse that works well with a high-efficiency PC gaming system.
The wired mouse features 25,600 dots per inch sensors that ensure your each movement is tracked and translated instantaneously. Moreover, this mouse is covered with the latest spring-loaded switches that ensure the game punctually acknowledges each click.
It's typically advisable to select a mouse for your PC setup accessories that match your grip the best. While an ergonomically designed mouse is designed specifically for a healthy grasp, there are other things to consider. A comfortable slanted mouse accommodates a more stable wrist position. Because the vertical mouse design requires less isometric contractions to grip while using, it may cause less discomfort in your forearm.
6. Headphone Stand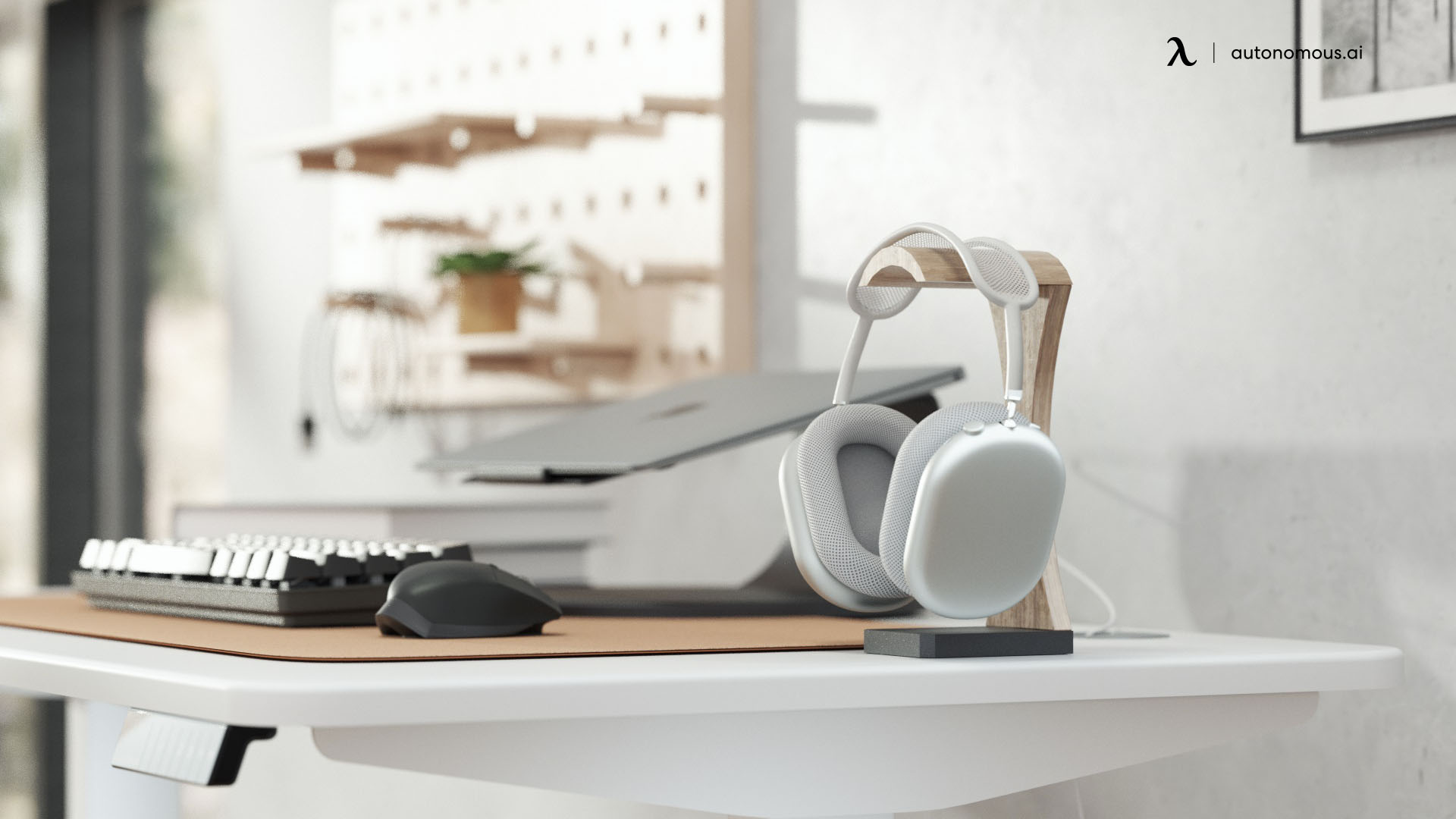 This is one of the amazing PC accessories in the market. You likely spend a significant portion of your computer time wearing headphones. The problem is that when headphones aren't in use, there's never a good spot for them to sit. If you set them on the desk, they'll probably fall off, and the same is true if you put them on top of the computer tower.
NZXT's Puck is a common technique to counter this. It may gather and keep any excess cable from your headphones in addition to offering a convenient place to hang them. The Puck doesn't take up any additional room, but it does assist you in cleaning up the trash on your work or gaming desk to some extent.
7. Wrist Rest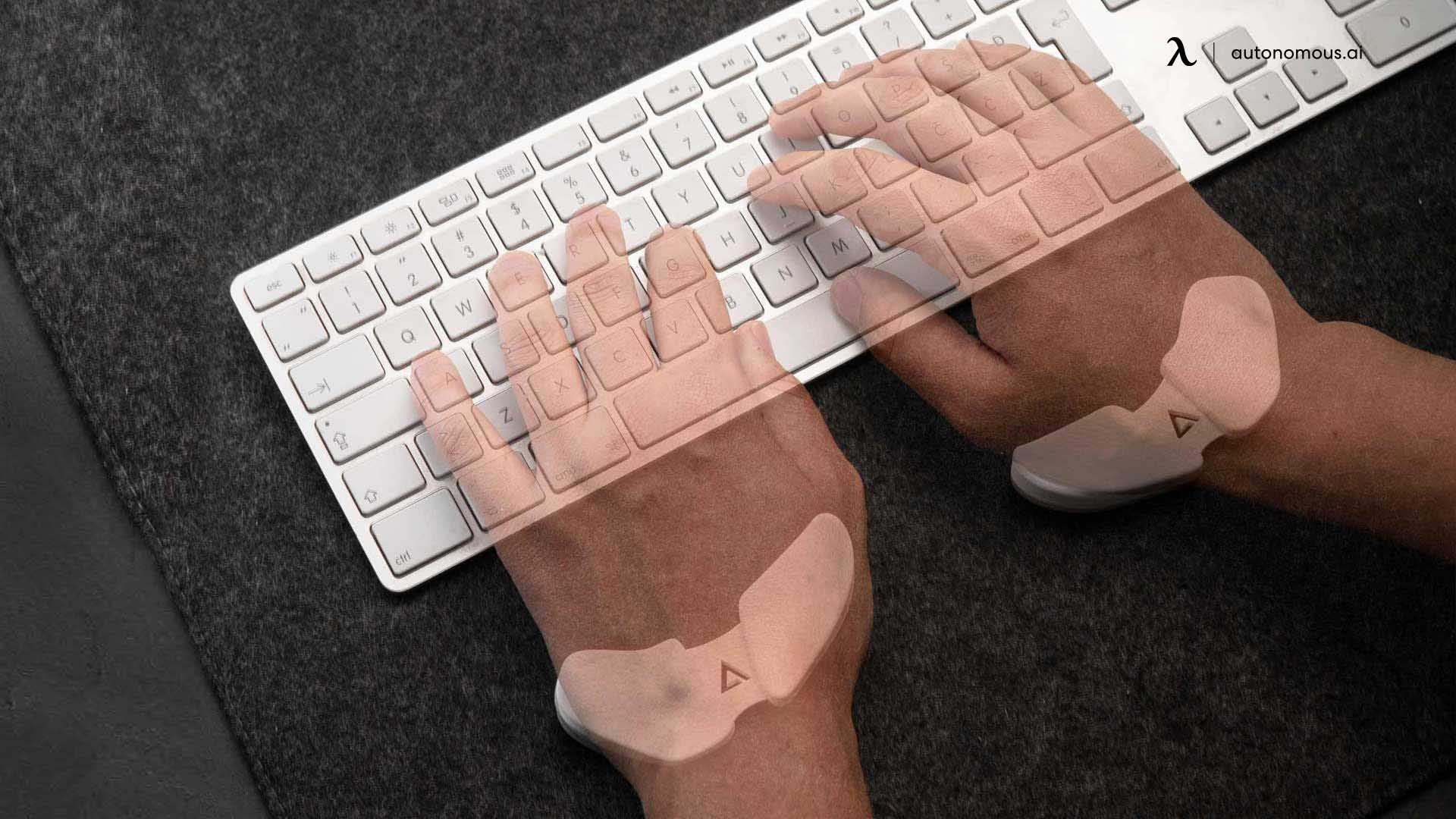 Whether using a single screen setup or multi-screen setup, having support for your wrists is a part of any proper desk setup. Especially people who spend hours on their keyboards in front of the screen suffer from various tiny to long term injuries such as carpal tunnel syndrome and repetitive strain injury.
An ergonomic wrist rest is the simplest solution to keep your wrists safe and prevent any joints' long-term injuries. An ergonomic wrist rest also ensures smooth gliding movement of the mouse, making the user feel more efficient and productive while working.
8. Ergonomic Keyboard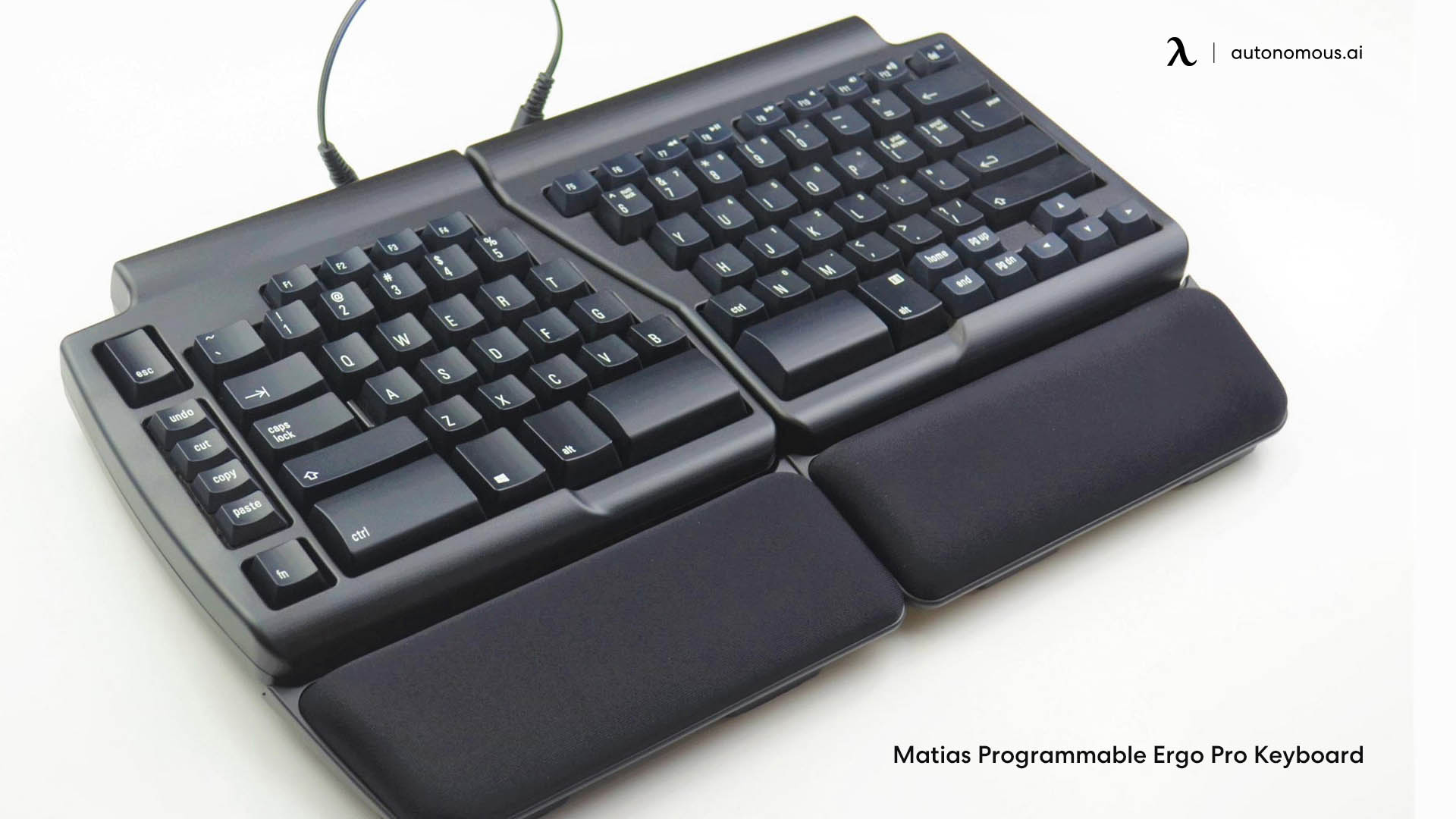 PC users are most definitely gamers who have to swiftly kill the enemies and programmers who are stuck to their keyboards and cannot expect a delay when they are working. An ergonomic keyboard is suitable in both cases. An ergonomic keyboard allows you to work with minimum pressure on the keys, and the keyboard is also designed to prevent any uncomfortable angle of your wrists.
To use your Macbook Air effortlessly, opt for ergonomic keyboards such as the Matias programmable Ergo Pro keyboard for PC or the Cloud Nine ergonomic split mechanical keyboard from autonomous. These options are ideal for people who work for hours and complain about sore wrists at the end of the day.
9. Desk Pad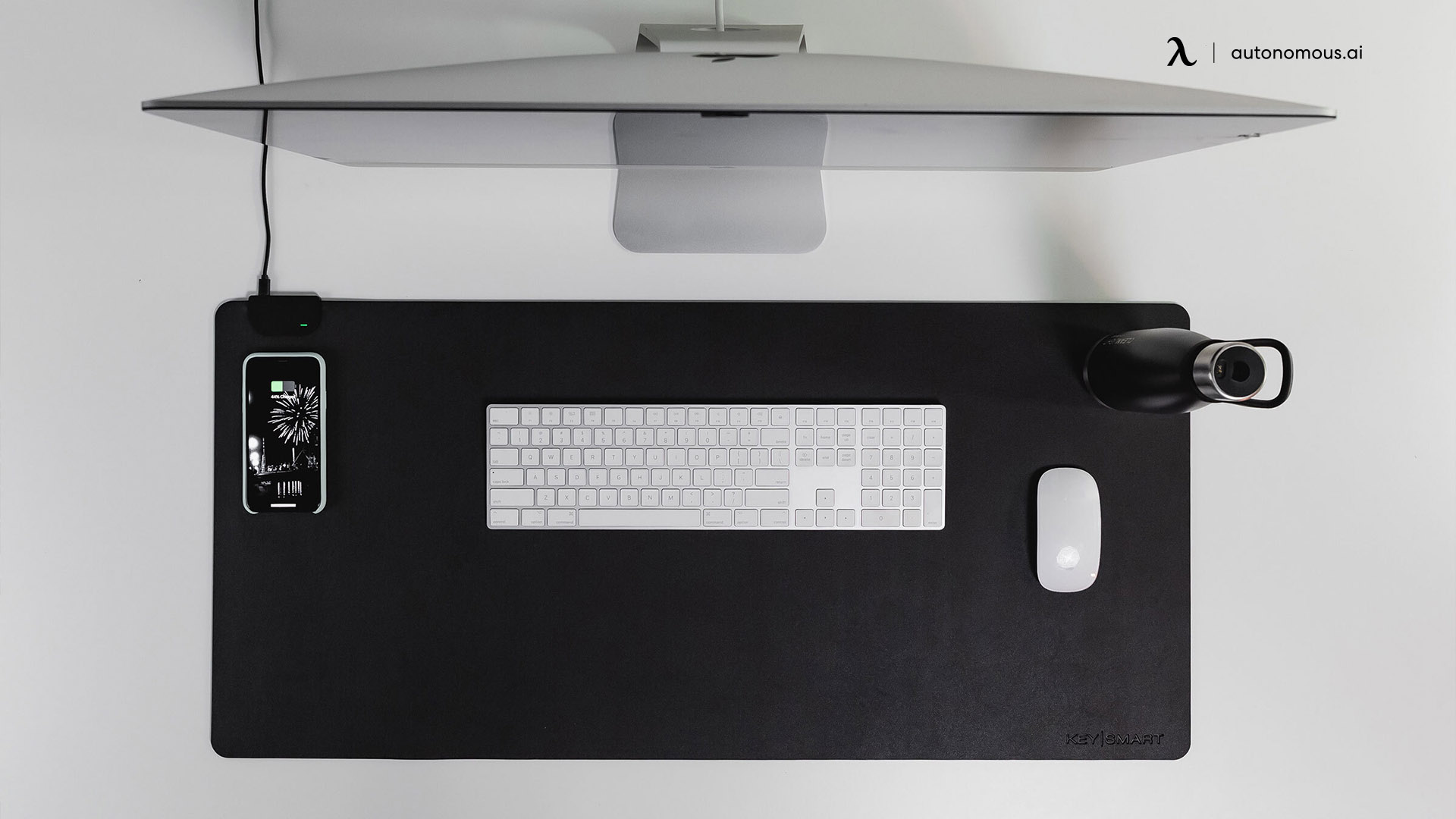 A desk pad is the safest way to keep your desk accessories safe, your desk organized and also prevent your work desk from scratches. This smart product from task pad is a two in one solution for your coolest computer accessories list. The wireless charging leather desk pad is the perfect example of luxury and comfort for modern desk setups.
The desk pad is water resistance, stain proof and keeps your desk free from any scratches. It is a great way to add a touch of elegance to your work desk without having to spend much.
10. Wireless Charger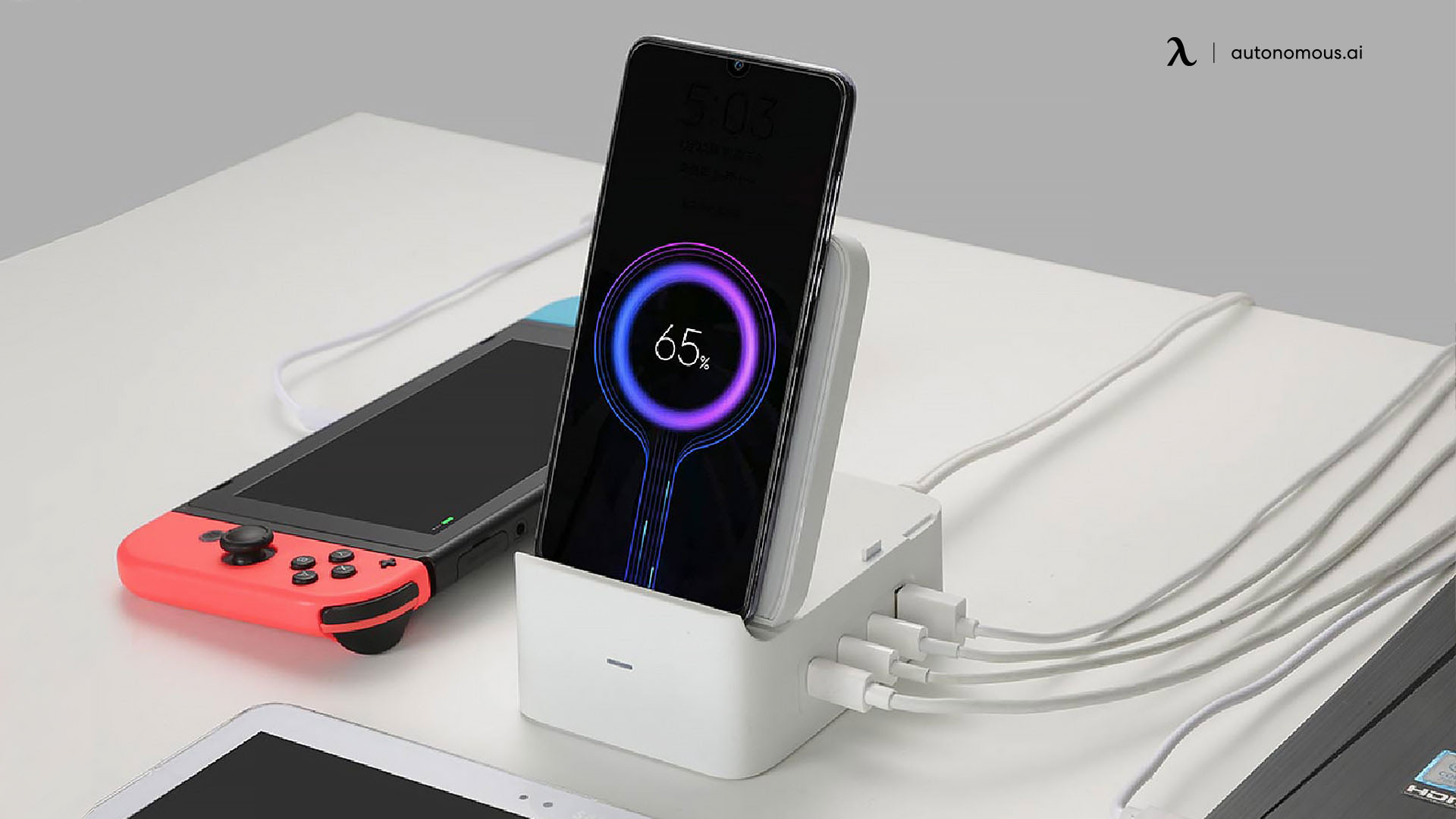 What's better than a wireless charger that doesn't keep you limited to staying close to the power outlet? A wireless charger for multiple devices. Yes, rather than just keeping your devices in line to get to their turn of charging, the wireless charger multiple devices from spruce ensures all of your devices are at the top of their performance.
With the spruce wireless charger, you can charge up to five devices at once, and the dual coil wireless pad ensures swift and even charging. The eco-friendly charger also remains cool even when working.
11. Monitor
Manufacturers of monitors only concentrated on the screen function, providing form factor and other design-related considerations a low priority. However, in today's consumer-conscious society, where customer reviews and real-time feedback can either make or break businesses and recently launched items, considering the user's quality of life is one strategy for winning over customers. Today, employing a high-quality display is nice since it allows you to completely appreciate the effort and money you spent purchasing the ideal PC. Additionally, today's monitors boast speedy response rates and vibrant, rich colors.
12. Mics & Recorders
For many individuals, computer microphones and recorders are essential components of their computers. Voice recording is crucial in the era of online collaboration and content marketing. You should offer quality sound if you intend to broadcast your information, conduct podcasts, or chat with your friends and family online. Our top option for laptops and desktop computers is the HyperX Quadcast USB mic because this can record excellent audio, is simple to use, and has the amazing definition and a tonne of style.
13. Cameras & Webcam
Recording devices or, perhaps, webcams are often used for virtual meetings in the workplace. Their implementation permits workplace flexibility. Although webcams enable individuals to connect daily, working remotely can sometimes isolate some employees from their counterparts. Online courses now seem more accessible and affordable, thanks to webcams. Participants can request to communicate with their lecturers using a web camera if they need help grasping a subject in the teaching process. A webcam allows the instructor to explain specific ideas using doodles and illustrations visually.
14. Lightings
Gaming space lighting fixtures deliver lighting and atmosphere for spaces where you and some guests can enjoy console games or poker machines. Gaming room lighting is excellent with video review multiplayer matches, in-person pool or ping-pong sessions, and those times when you enjoy role-playing activities with pals over the internet while alone. For your multiplayer experience, the correct lighting could be aesthetically pleasing and the coolest computer accessory.
15. CPU Holders
CPU holders have an intuitive interface. They minimize the risk of hazards and can save you time by rendering access to your computer. Beneath your workpiece, you could install them with your preferred mounting technique. They rank as one of the most important computer setup devices for specialists in the workforce. Stepping from your chair while squatting on the hard ground to access the backside of your desktop is certainly not an easy activity, and it isn't something you would like to do regularly if you have poor knees or cannot bend on the floor comfortably. You can always access your CPU by mounting a CPU mount to your windows pc.
16. Keyboard Platform
An ergonomically designed keyboard tray may not be at the top of your list of essential items for convenient use. They are, in fact, fitness superheroes in both the office and the household. It allows you to alter your typing position appropriately, reducing the strain from feedback loops like typing. This suggests that many individuals will use an ergonomically unsound keyboard and mouse.
A flexible keyboard tray will allow you to position the keypad closer to your workpiece surface. Given the keypad's height, your hands will be in a prime place. Holding your wrists neutrally is the optimal posture. Your chance of injury from inappropriate mouse and keyboard use will decrease if you embrace this stance.
Alignment is easier with the aid of a keyboard tray. Since you're focusing on some major tasks, you may also need two displays in addition to your other computer equipment. Using such a keyboard tray will free up space on your desktop. That includes keeping your keyboard in the tray as you add more documents to your workspace.
17. Split Keyboards
They constitute some of the top gaming PC accessories and upgrade kits. Split keyboards seem very pleasant since they reduce ulnar distortion, as professionals describe. Ulnar deviation occurs when the forearm is rotated outwardly towards your little finger, which causes the cubital tunnel syndrome in the forearm to become smaller. With a split keyboard, you could distinguish between the two key devices and move them so the front row is slightly shoulder-width. The home row would be at shoulder level, and the conventional computing stance has no ulnar displacement. In addition to being more convenient, split keypads may rectify the forearm range of motion or forearm supination, as ergonomists call it. Persistent forearm movement increases the load on the other tissues and muscles and decreases blood circulation, leading to fatigue and injury.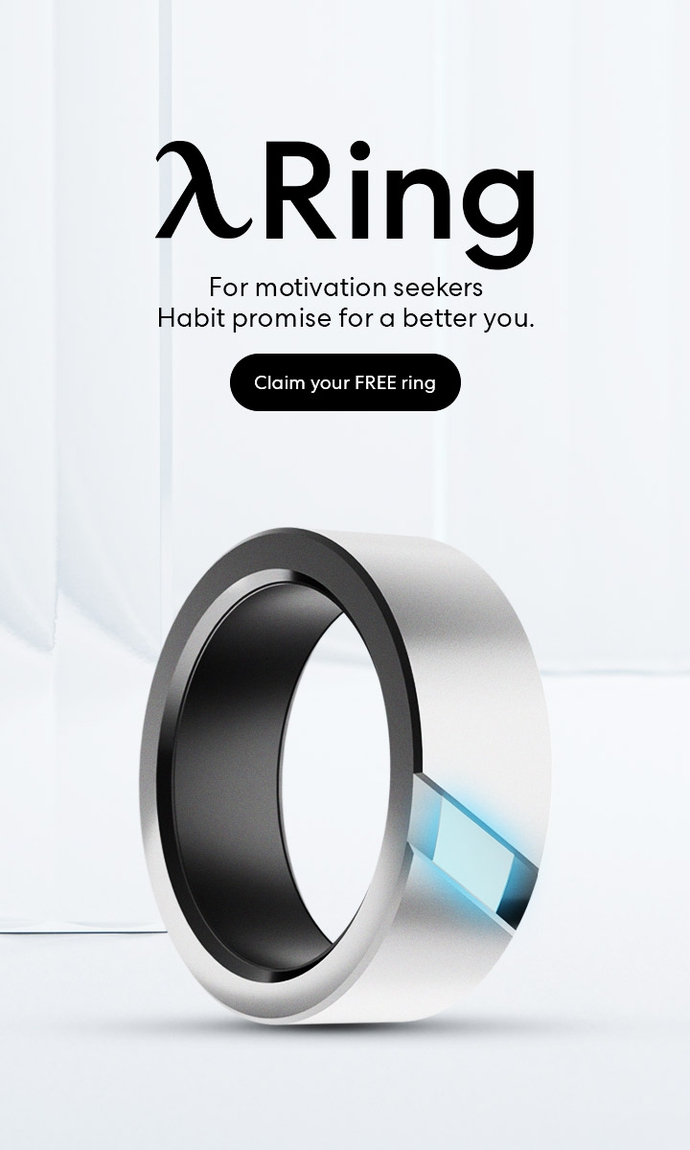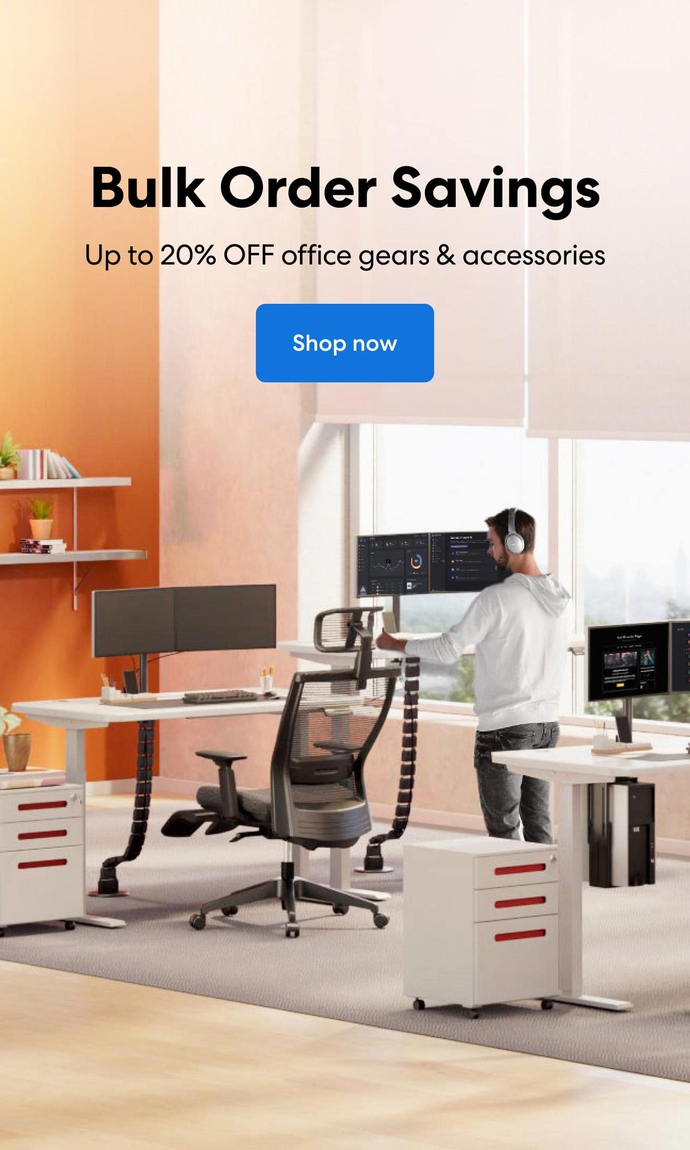 Subcribe newsletter and get $100 OFF.
Receive product updates, special offers, ergo tips, and inspiration form our team.