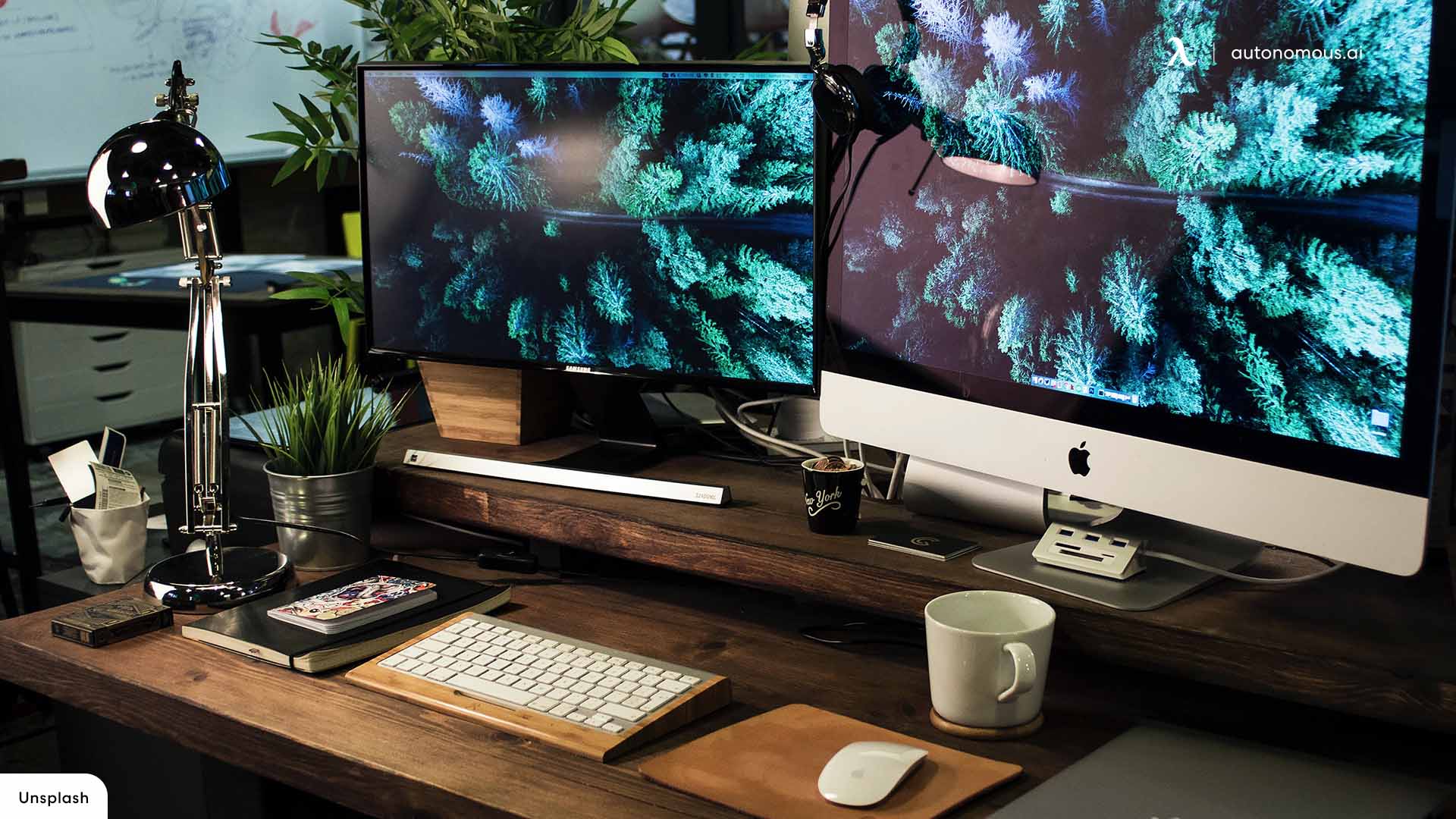 Smart Products
List of Must-Have PC Computer Accessories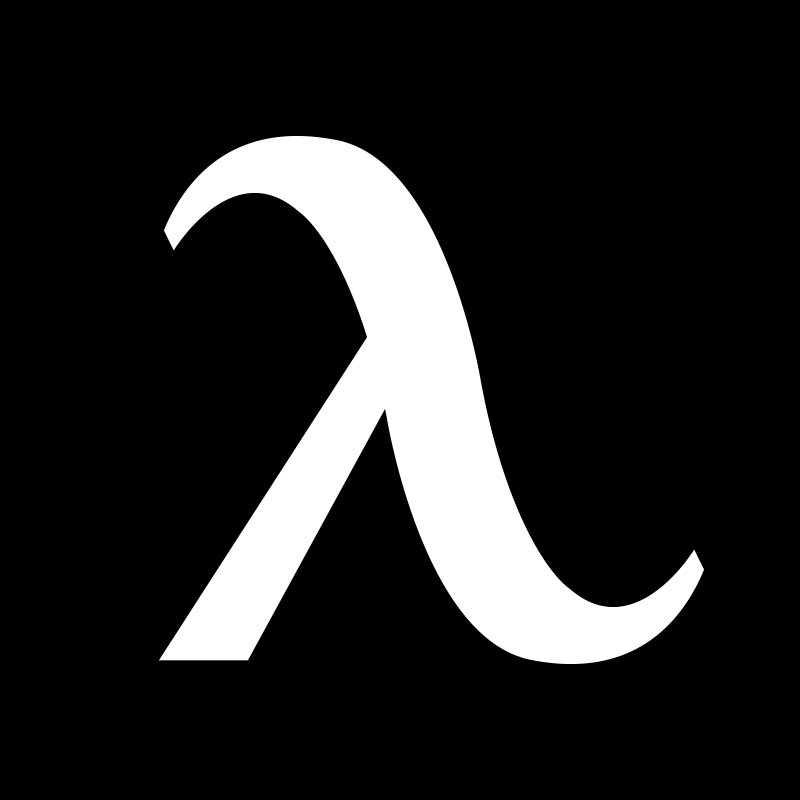 Autonomous
 | 
Mar 9, 2022
PC computer accessories and work desk items are essential in keeping the whole desk organized, tidy, efficient and productive. The best desktop computer accessories are the ones that make your experience more easy and enjoyable.
Especially with the work from home and the several challenges of inadequate office supplies at home, a smartly curated desktop computer accessories list can help you create the right desk setup. This article will cover some essential pc computer accessories for your work desk.
1. USB Speakers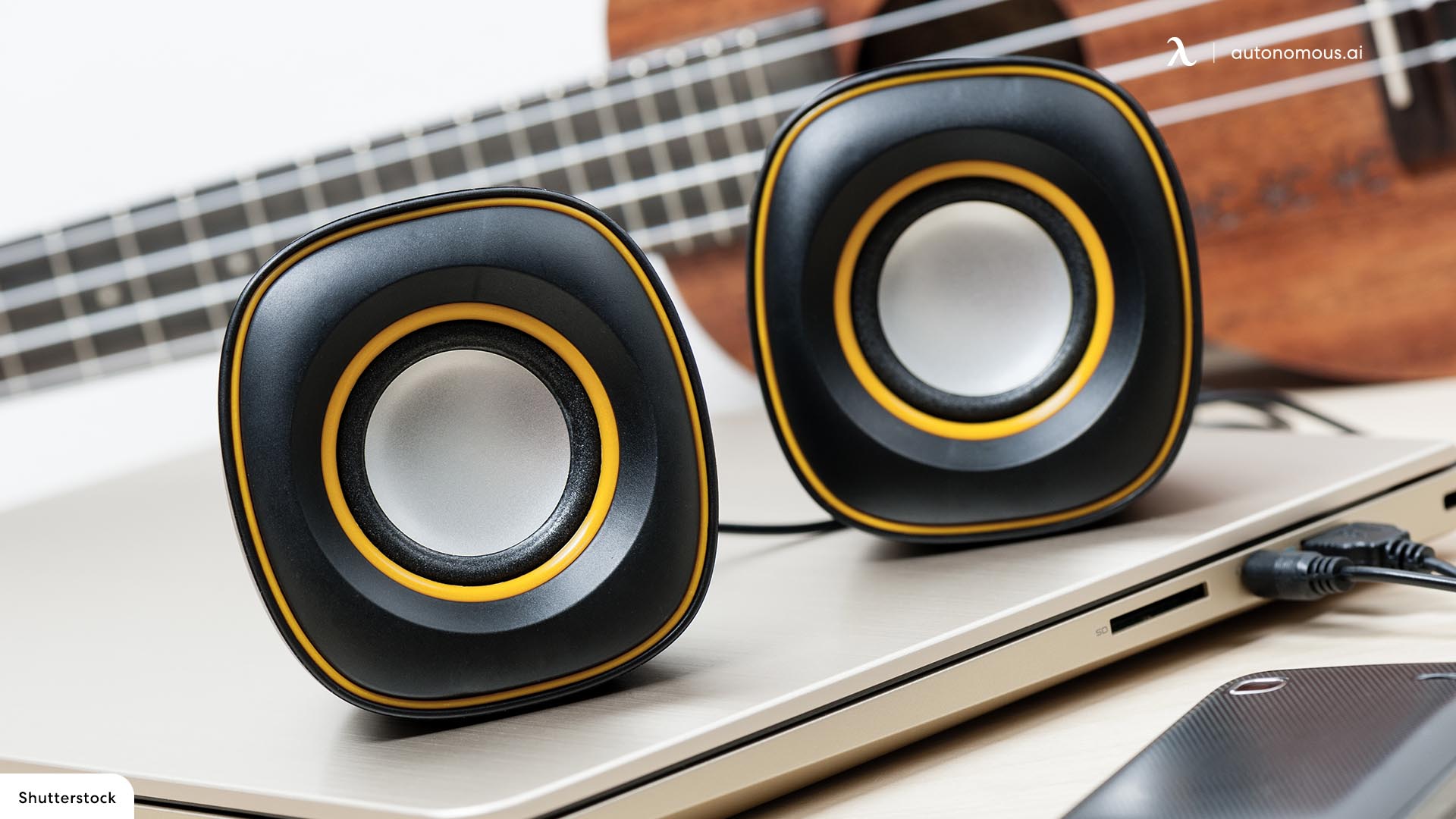 Whether your PC setup is for gaming, work, or watching movies, a good set of speakers always adds right to the charm. Make sure you opt for loudspeakers to give a pleasant sound experience and compact enough not to cramp up your entire workstation. These amazon basics USB Speakers are our top pick for various reasons.
You get a well-rounded sound and an attractive design for something so little. Better yet, they're fully powered by USB, and they're really simple to use, thanks to internal volume control.
2. USB Docking Station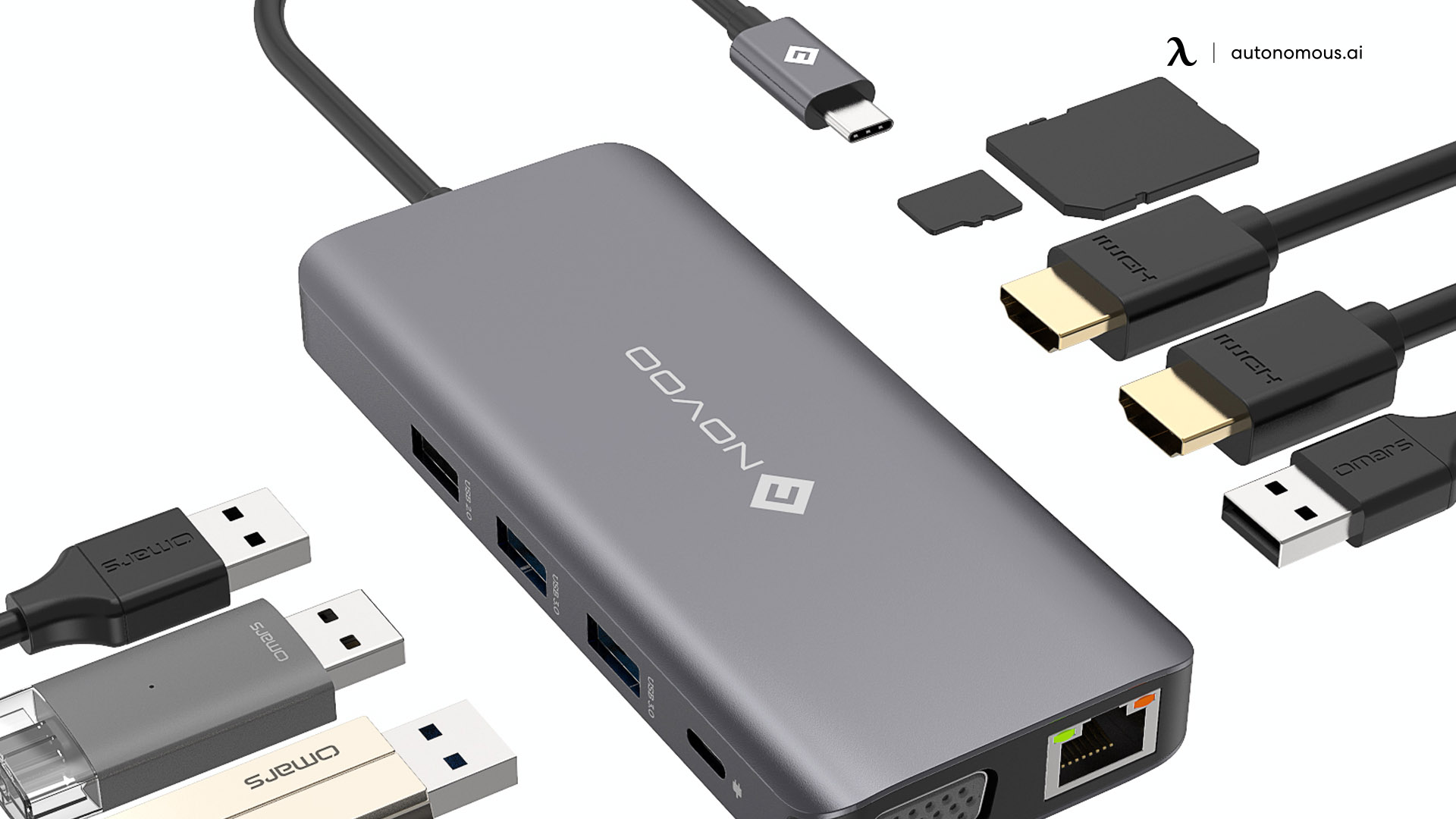 If you are tired of cable clutter and organizing those long wires every other hour during the workday, then a USB docking station is the most effortless solution. A USB docking station provides multiple power outlets for all of your devices. It is like a charger that can subsequently charge various devices at once without finding the right cable for minutes at a time.
This under desk stand with USB ports from Amazon helps tidy up the cables. Thanks to its property of going and sticking under the desk, which keeps the cables out of your way and brings tidiness in your workstation one step ahead.
3. Monitor Arm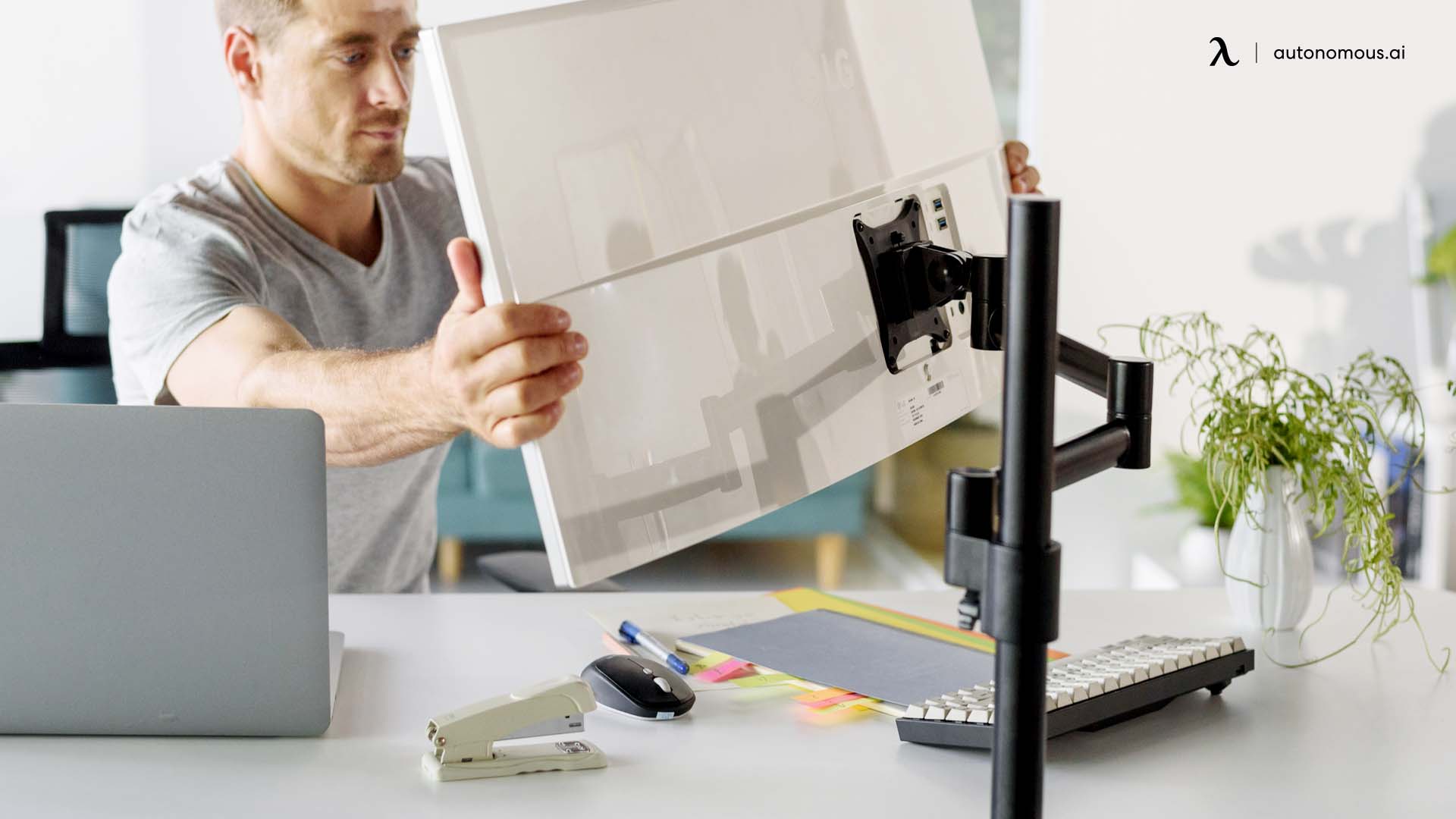 People working with PC and gaming setups are likely to have multiple screens. Using multiple screens is fun and game until you subject your neck to long term pain and strain. A monitor arm is undoubtedly a must-have accessory for people who have a dual or triple monitor setup. This monitor arm from Autonomous comes in a single and a dual setting to help you choose the best option for you.
4. Power Supply
This is one of the necessary PC computer accessories. Even in the age of auto-saving desktop programmes, a power outage on a desktop PC can result in the loss of your work. This is when a UPS (uninterruptible power supply) comes in handy. These devices are equipped with numerous regular power outlets for your desktop PC, monitor, printer, and other equipment, as well as huge batteries.
They may also have USB ports for charging, and surge protection is frequently included. When the lights go out, these aren't supposed to be power generators that keep you working for hours. In a power loss, the battery should keep your PC working long enough to save your work and safely shut down.
5. Ergonomic Mouse
An ergonomic mouse is a wonderful solution for people who have to move their mouse a million times a day swiftly. An ergonomic mouse also eliminates any constant strain from your wrists and improves work efficiency. The G502 from Logitech is a high-performance gaming mouse that works well with a high-efficiency PC gaming system.
The wired mouse features 25,600 dots per inch sensors that ensure your each movement is tracked and translated instantaneously. Moreover, this mouse is covered with the latest spring-loaded switches that ensure the game punctually acknowledges each click.
6. Headphone Stand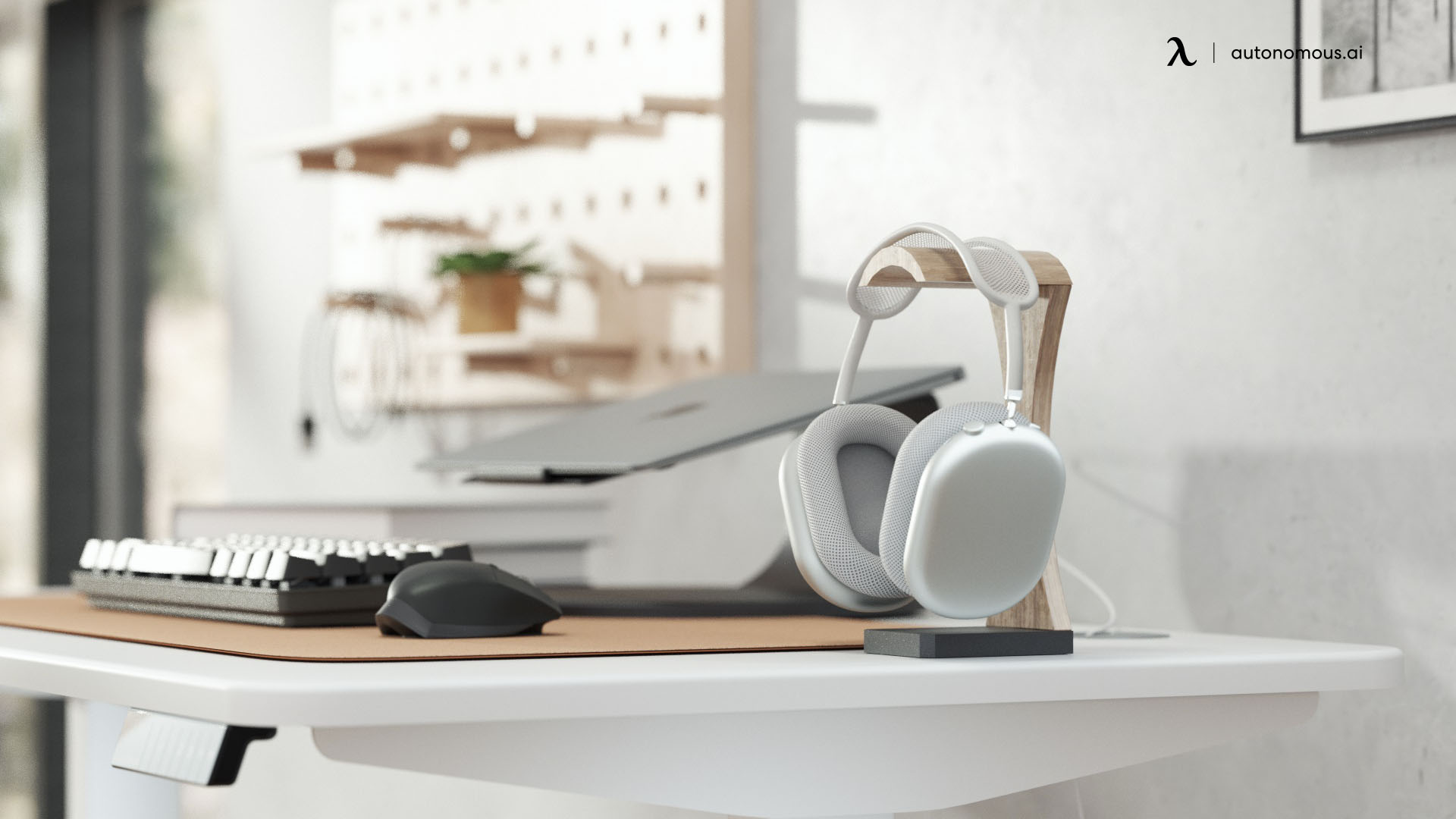 This is one of the amazing PC computer accessories in the market. You likely spend a significant portion of your computer time wearing headphones. The problem is that when headphones aren't in use, there's never a good spot for them to sit. If you set them on the desk, they'll probably fall off, and the same is true if you put them on top of the computer tower.
NZXT's Puck is a common technique to counter this. It may gather and keep any excess cable from your headphones in addition to offering a convenient place to hang them. The Puck doesn't take up any additional room, but it does assist you in cleaning up the trash on your work or gaming desk to some extent.
7. Wrist Rest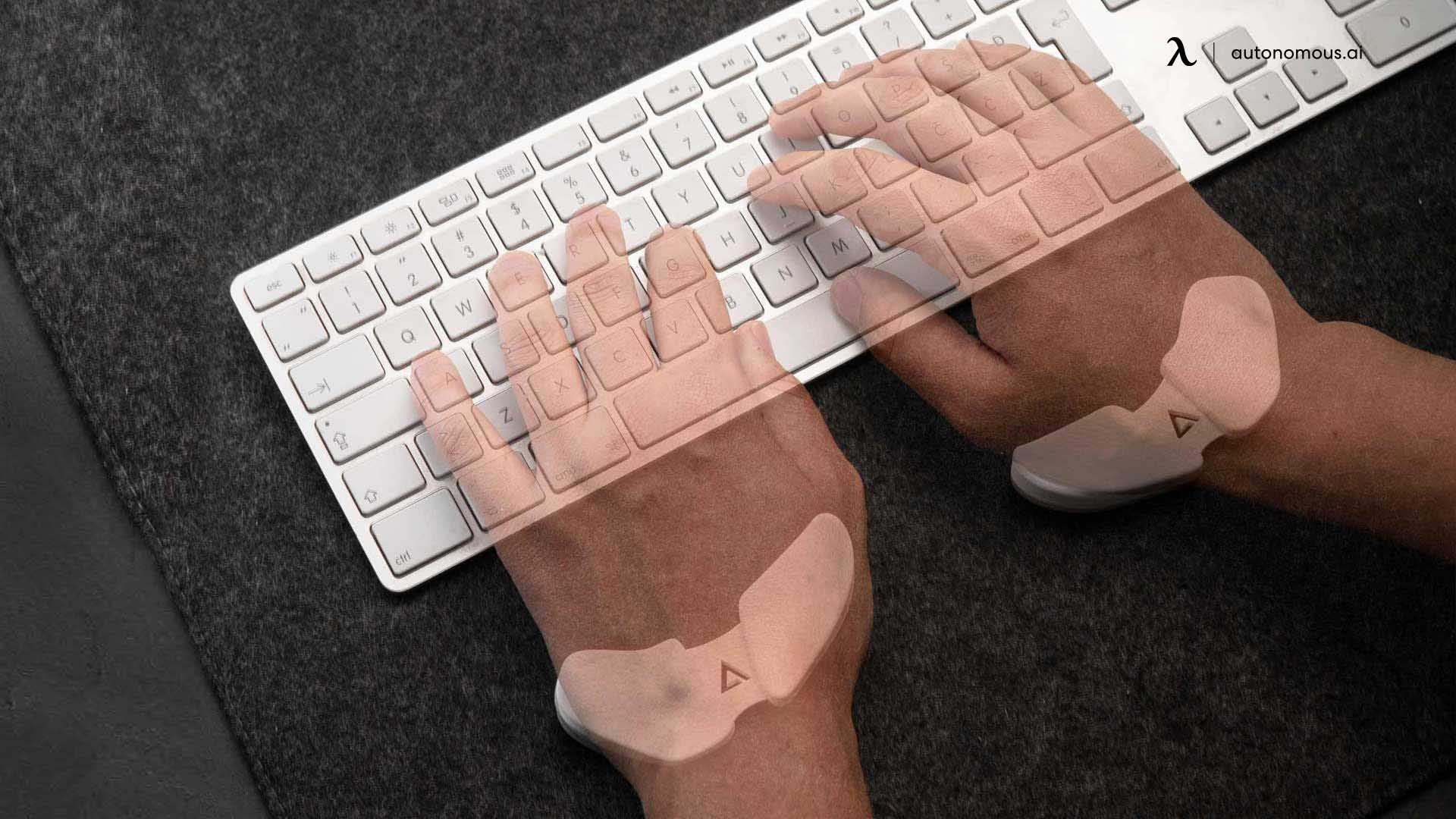 Whether using a single screen setup or multi-screen setup, having support for your wrists is a part of any proper desk setup. Especially people who spend hours on their keyboards in front of the screen suffer from various tiny to long term injuries such as carpal tunnel syndrome and repetitive strain injury.
An ergonomic wrist rest is the simplest solution to keep your wrists safe and prevent any joints' long-term injuries. An ergonomic wrist rest also ensures smooth gliding movement of the mouse, making the user feel more efficient and productive while working.
8. Ergonomic Keyboard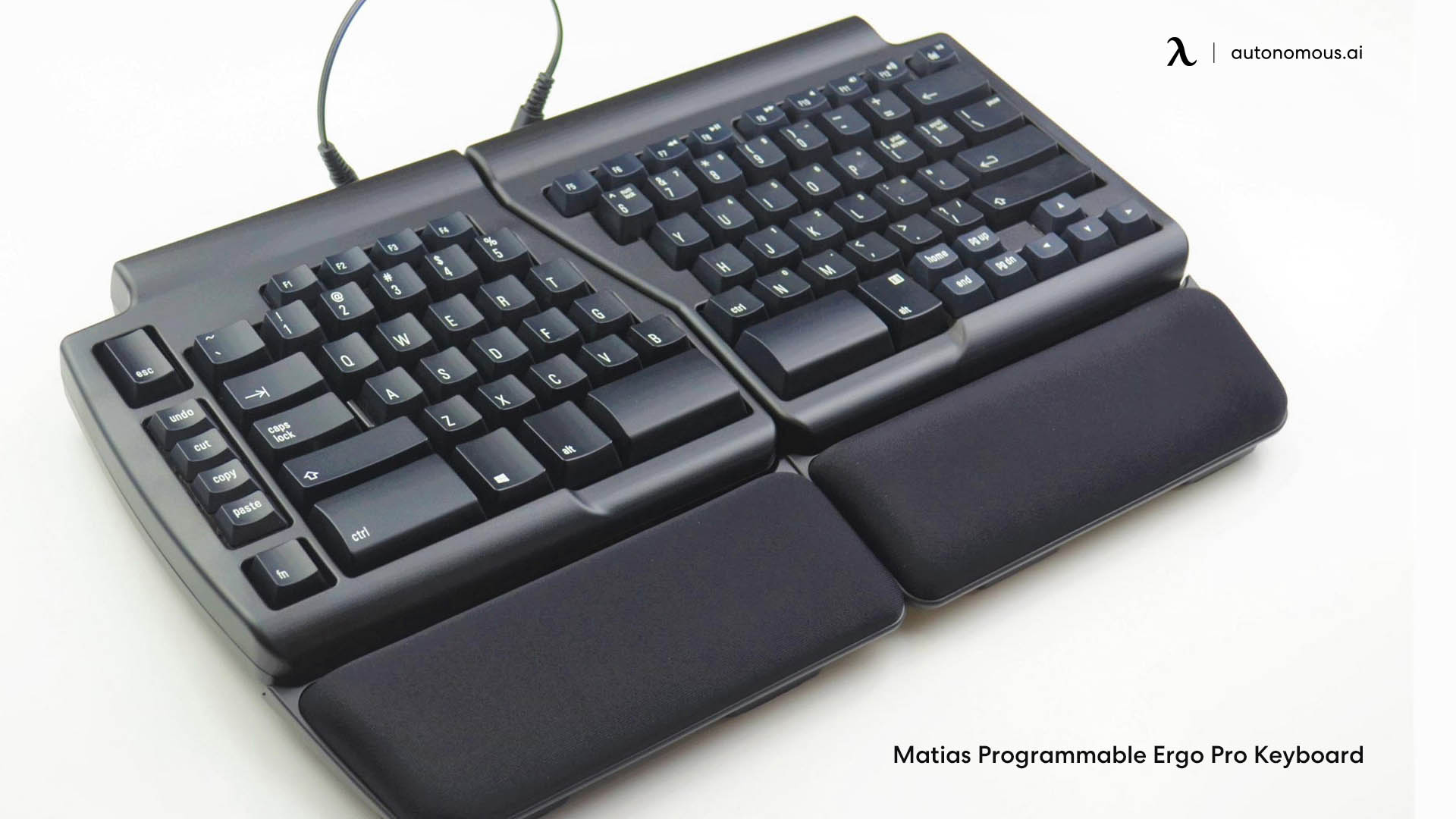 PC users are most definitely gamers who have to swiftly kill the enemies and programmers who are stuck to their keyboards and cannot expect a delay when they are working. An ergonomic keyboard is suitable in both cases. An ergonomic keyboard allows you to work with minimum pressure on the keys, and the keyboard is also designed to prevent any uncomfortable angle of your wrists.
To use your Macbook Air effortlessly, opt for ergonomic keyboards such as the Matias programmable Ergo Pro keyboard for PC or the Cloud Nine ergonomic split mechanical keyboard from autonomous. These options are ideal for people who work for hours and complain about sore wrists at the end of the day.
9. Desk Pad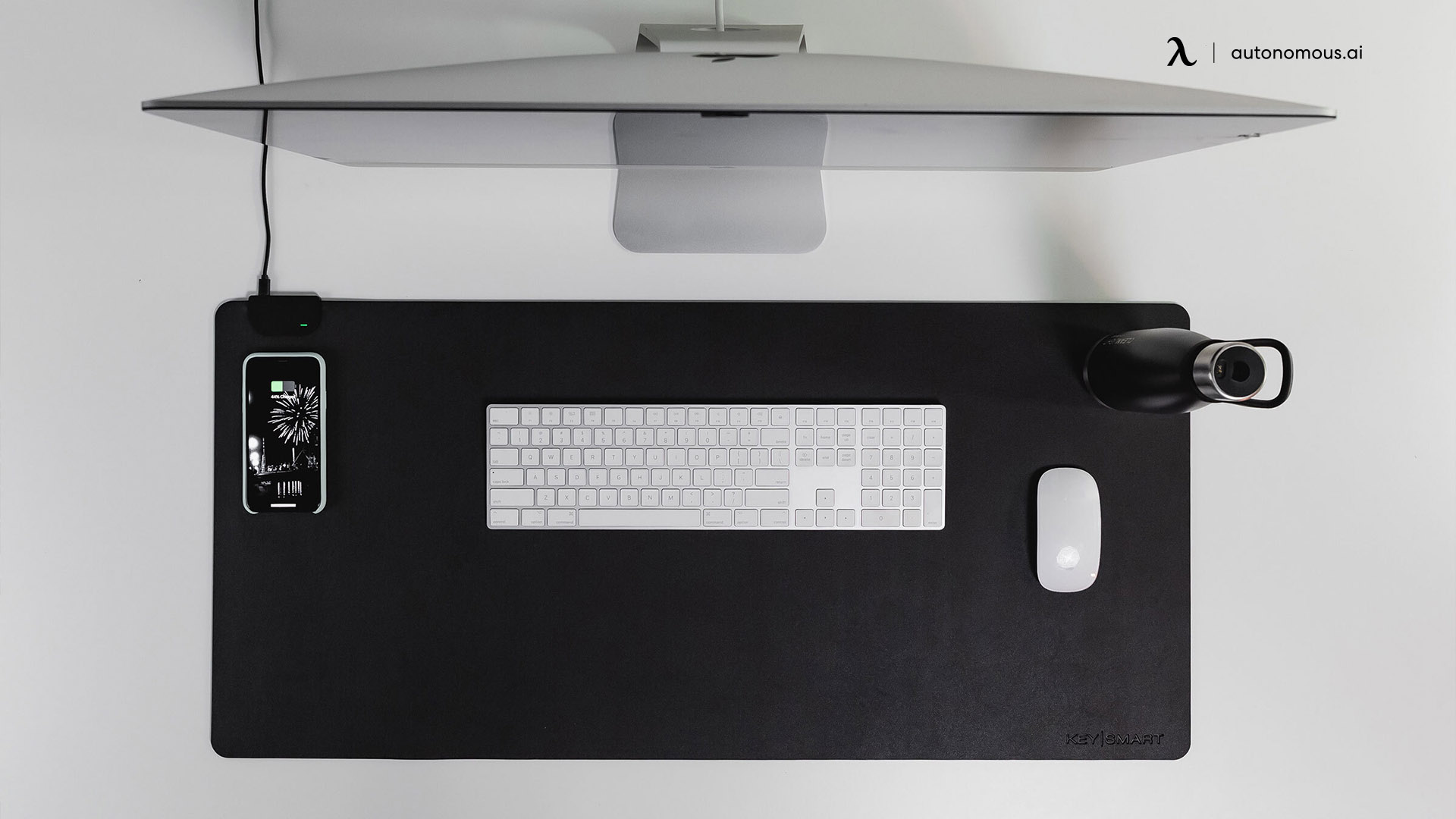 A desk pad is the safest way to keep your desk accessories safe, your desk organized and also prevent your work desk from scratches. This smart product from task pad is a two in one solution for your desktop computer accessories list. The wireless charging leather desk pad is the perfect example of luxury and comfort for modern desk setups.
The desk pad is water resistance, stain proof and keeps your desk free from any scratches. It is a great way to add a touch of elegance to your work desk without having to spend much.
10. Wireless Charger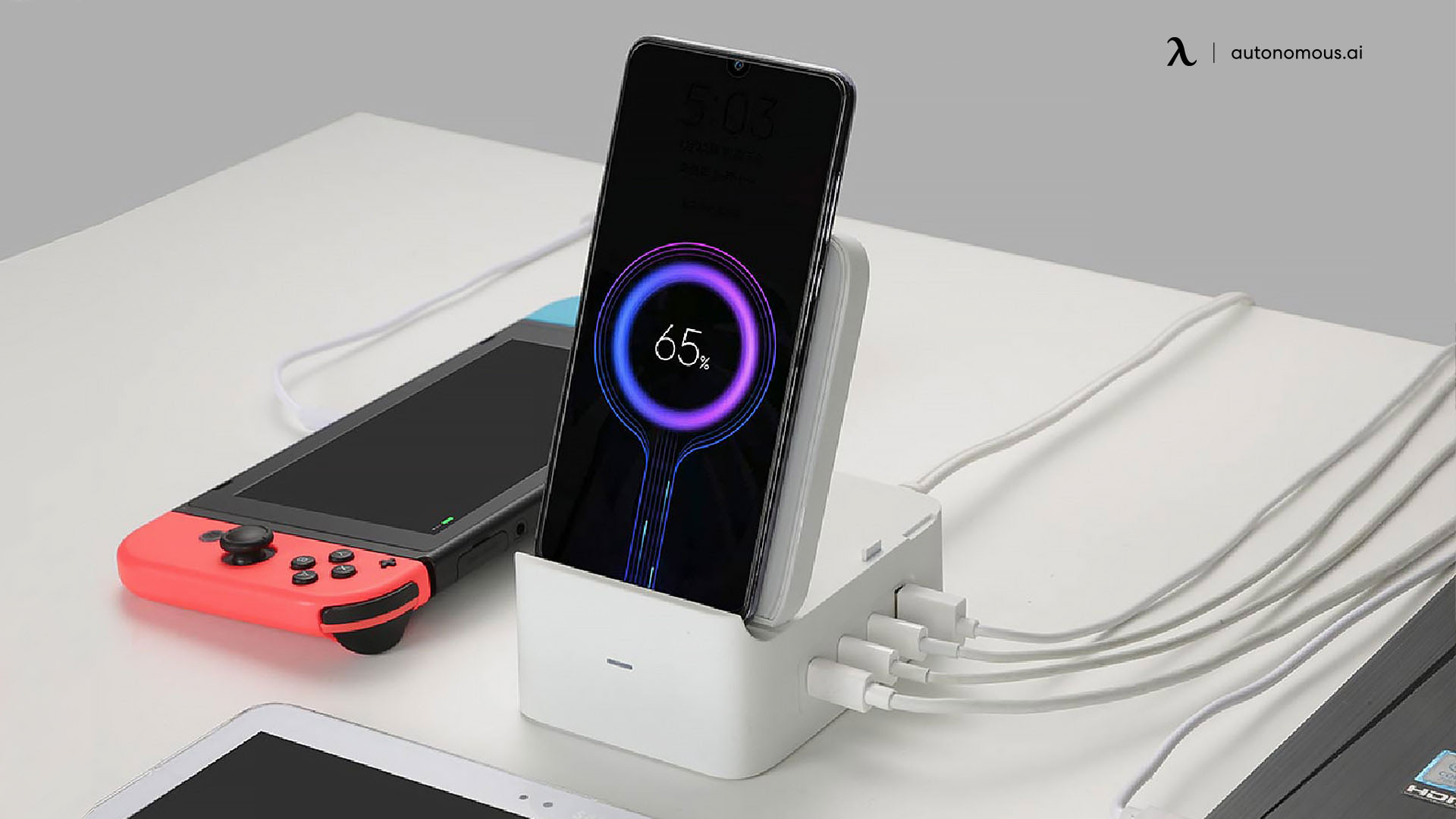 What's better than a wireless charger that doesn't keep you limited to staying close to the power outlet? A wireless charger for multiple devices. Yes, rather than just keeping your devices in line to get to their turn of charging, the wireless charger multiple devices from spruce ensures all of your devices are at the top of their performance.
With the spruce wireless charger, you can charge up to five devices at once, and the dual coil wireless pad ensures swift and even charging. The eco-friendly charger also remains cool even when working.
Hey, you have special pricing through your company.
Get exclusive rewards
for your first Autonomous blog subscription.
WRITTEN BYAutonomous
We build office products to help you work smarter.
Coming at You Live from Autonomous' Social Media!