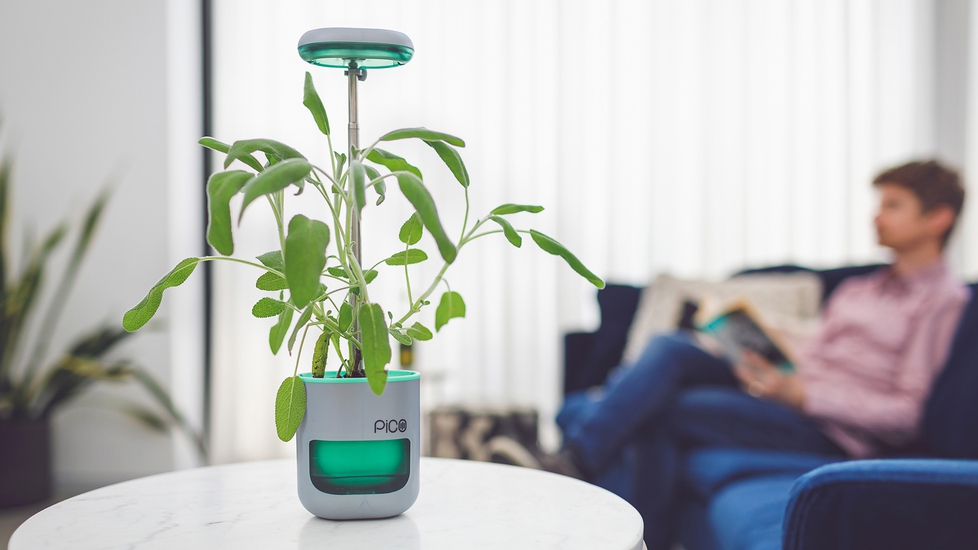 Altifarm PICO Smart Planter: Self-watering & LED Light
142 Commentaires
Visit our store
Livraison gratuite et flexible
Commande en grosEnregistrer jusqu'à 

2%
Color: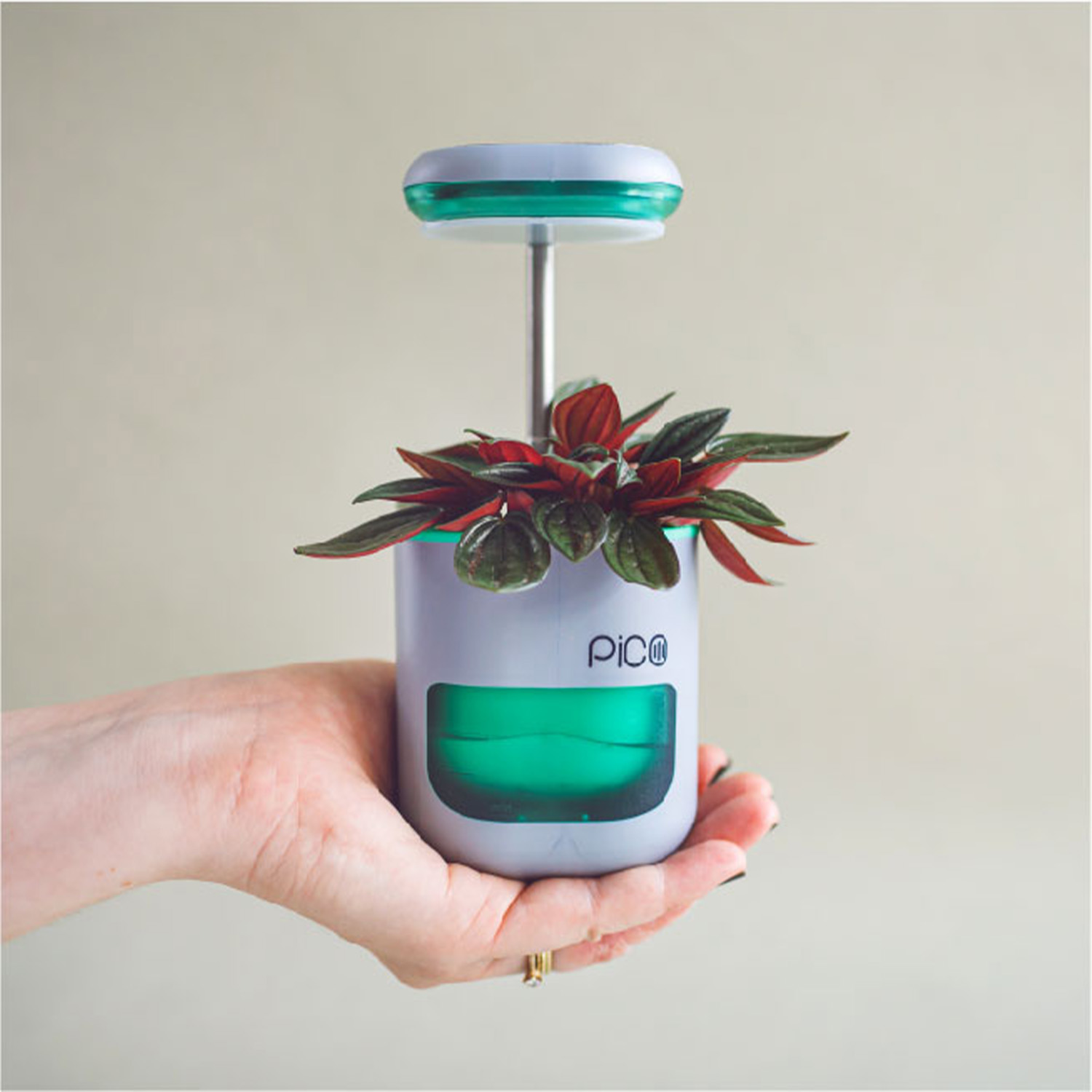 Not available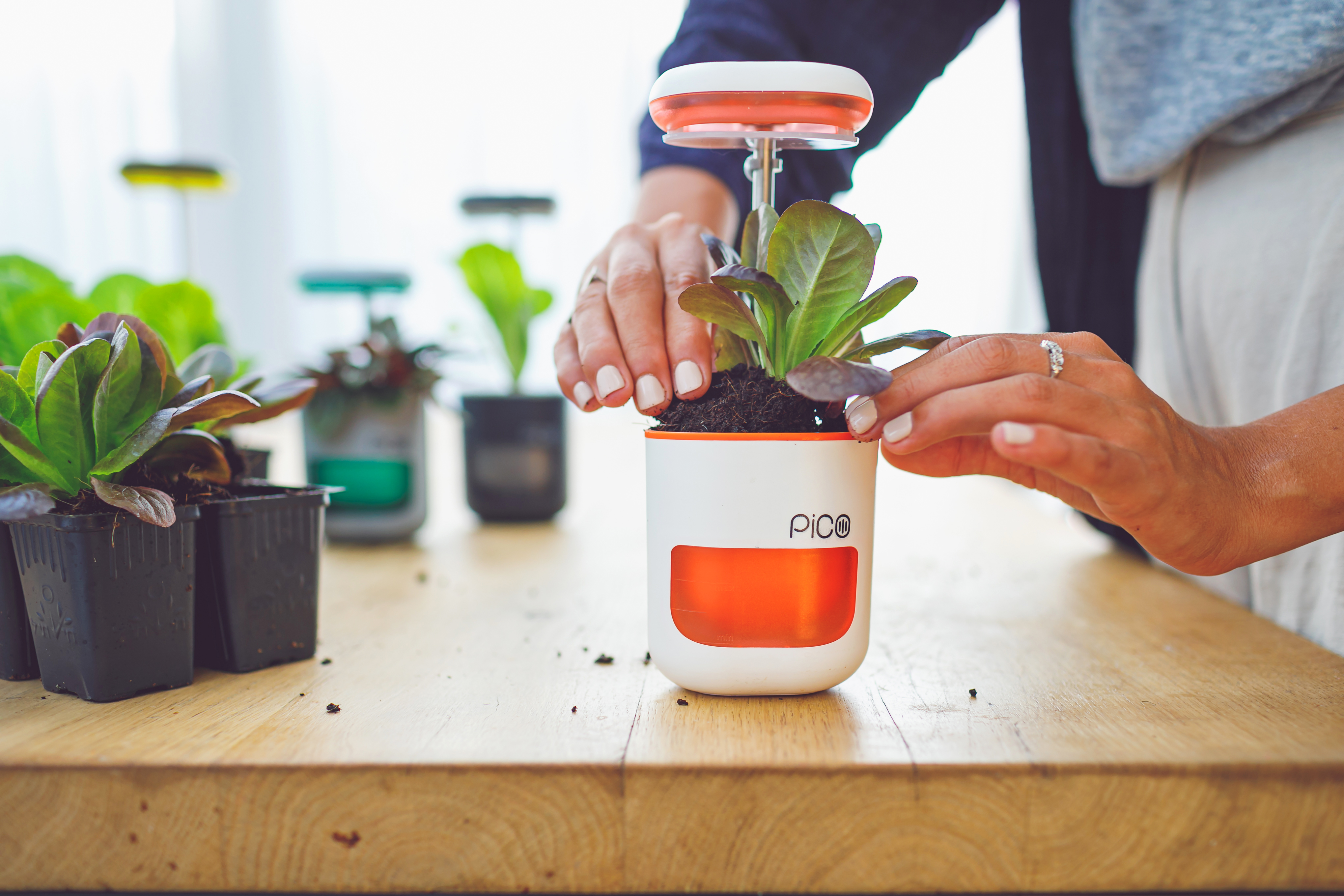 Not available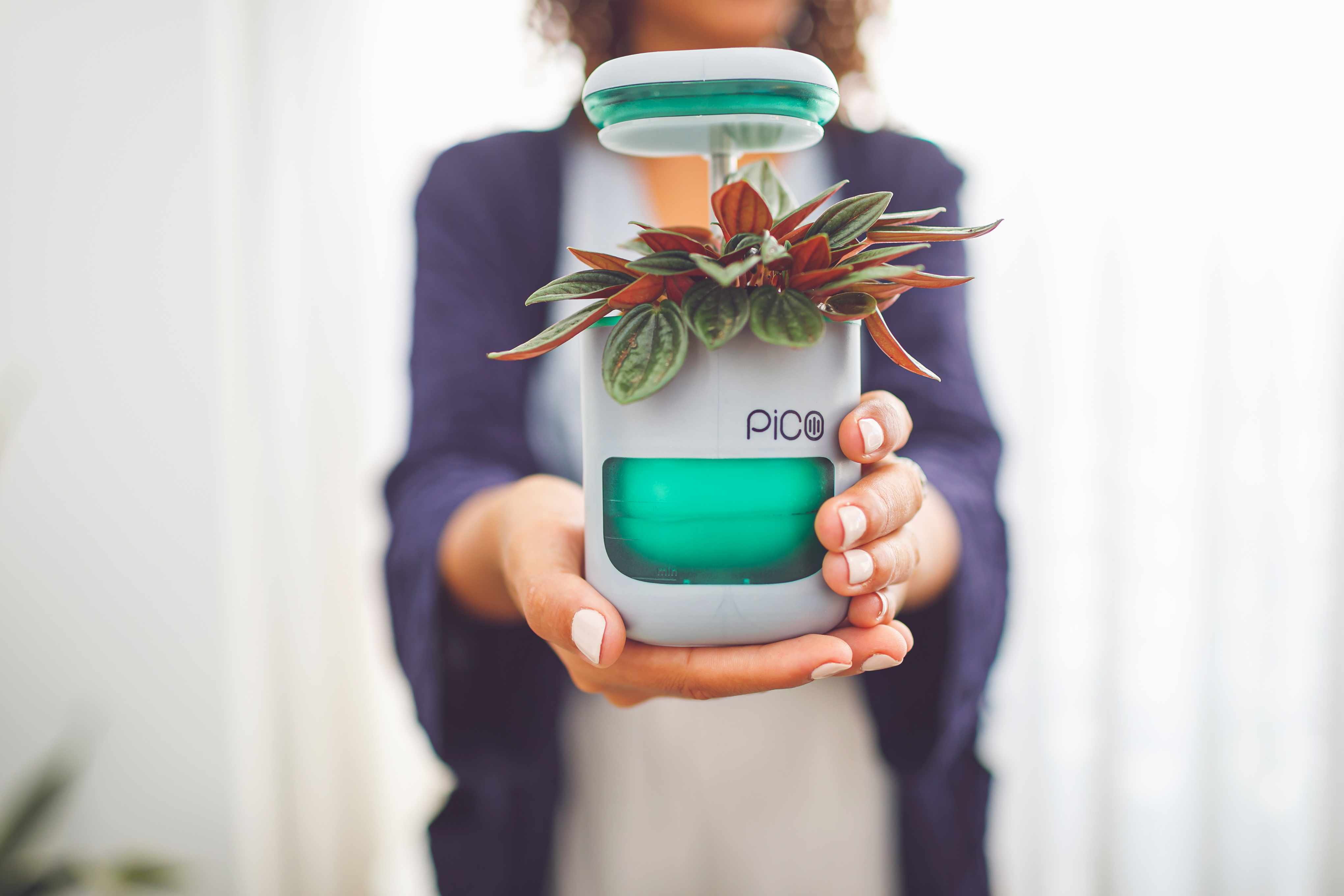 Not available
Acheter maintenant
Ajouter au panier
Livraison gratuite Dec 25 - Dec 27
Acheté par 120+ Green America employés.
Vendu et expédié par Altifarm
Fonctionnalités principales
• Palm-sized design • Self-watering system • OSRAM LED grow lights • Magnetic multi-mounts & USB-C cables included • Food-safe, BPA-free recyclable materials
An all-year grow unit that fits your palm. Works on any surface with multiple mount options. PICO makes growing plants at home easy and accessible to all, ensuring that your plant journey is successful from day one.
Plongez-vous dans les spécifications
Caractéristiques
FAQs
Spécifications
Commentaires
4.7