InMovement Unsit Treadmill Desk: Treadmill and Desk
Desk Size: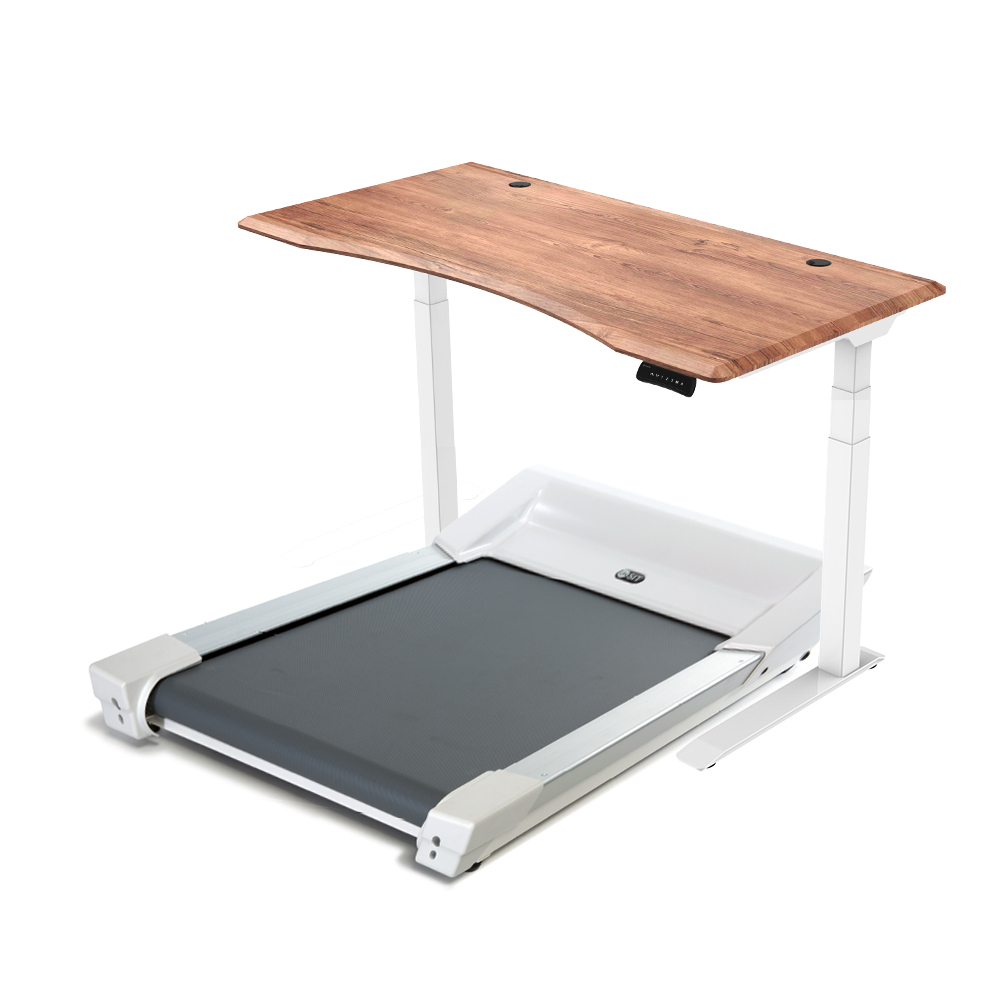 Not available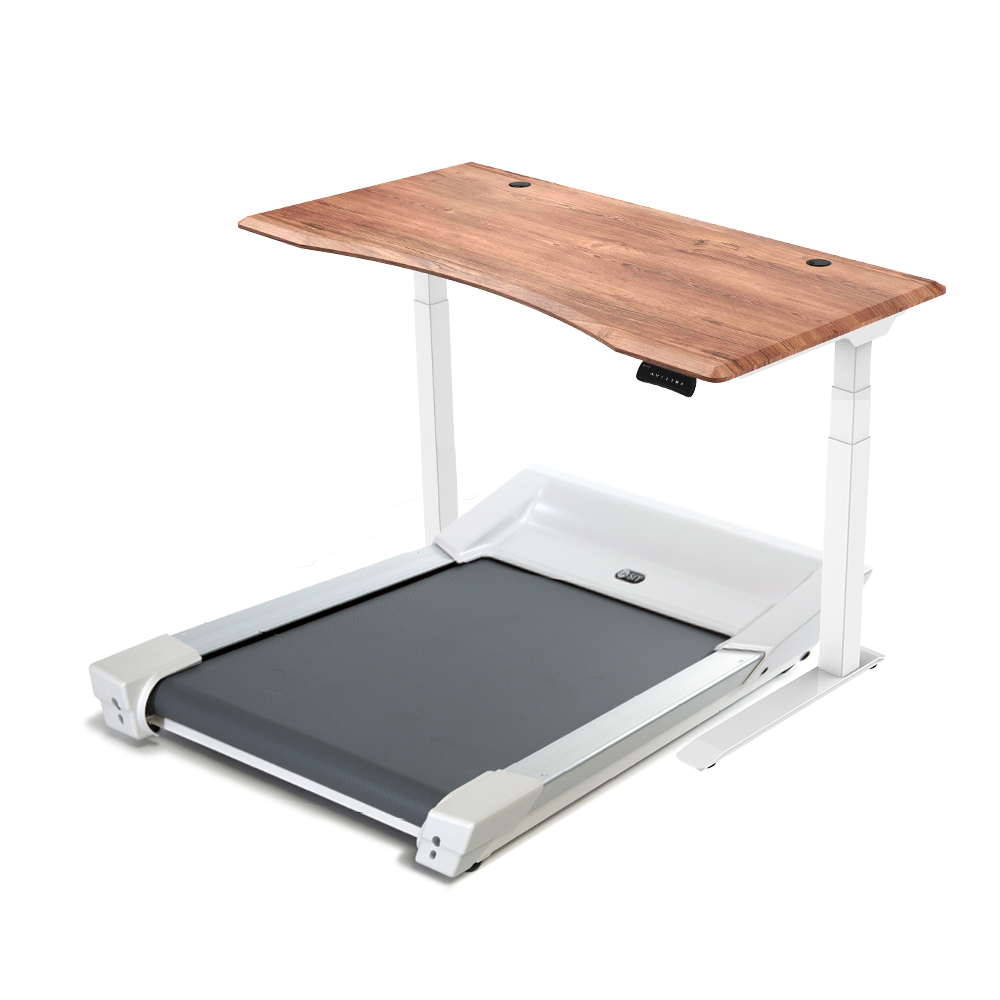 Not available
Frame: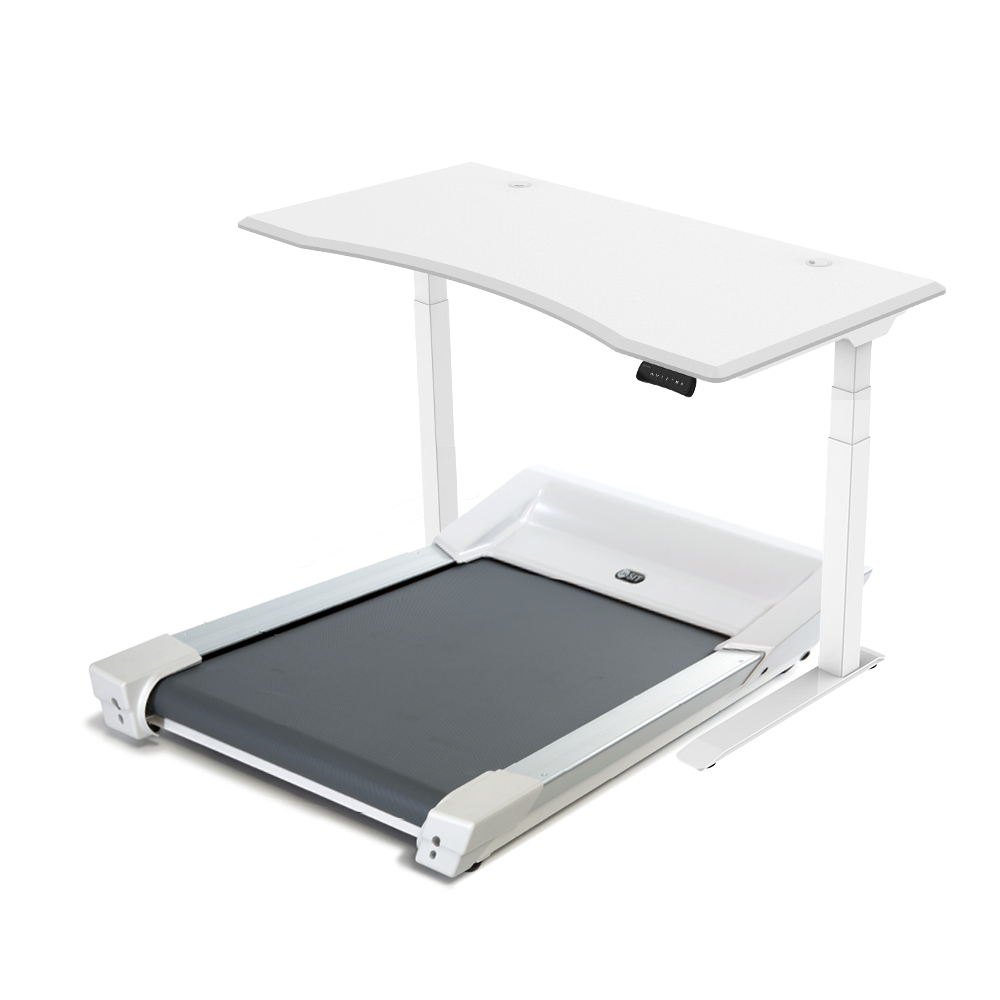 Not available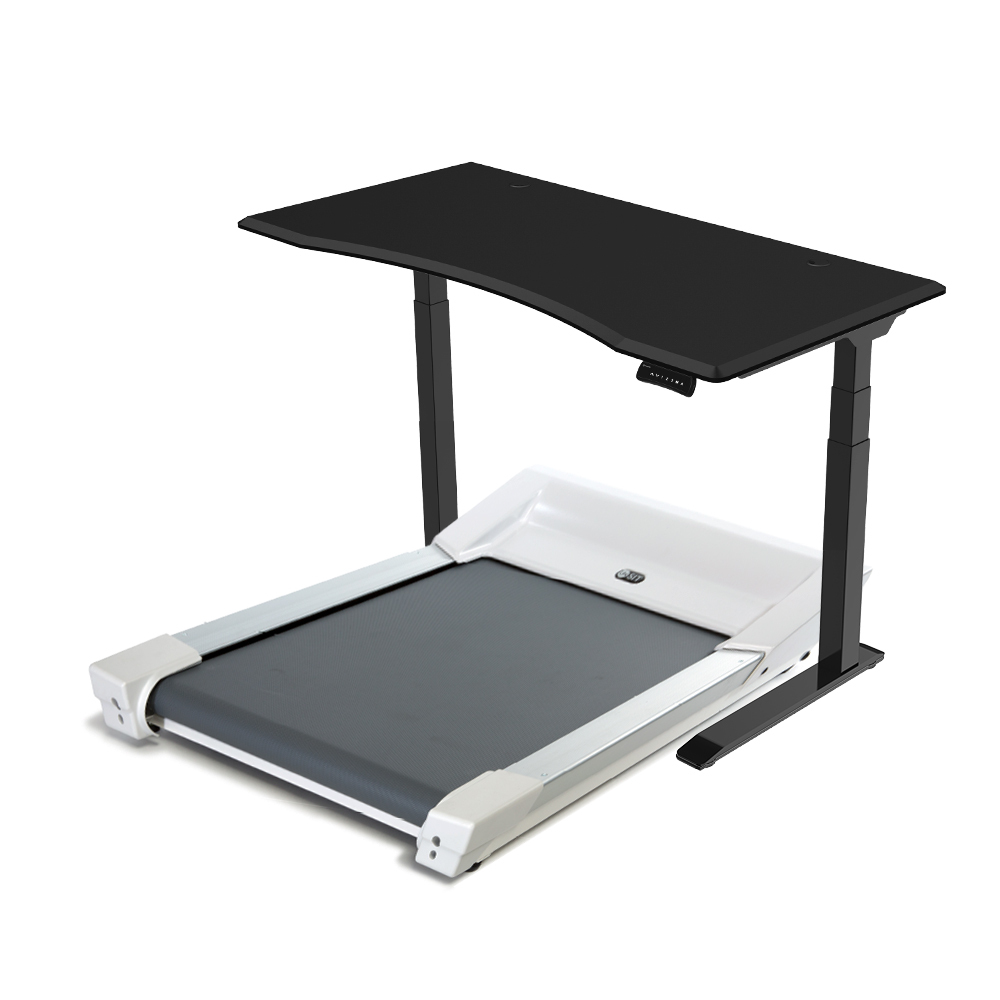 Not available
Desk Top: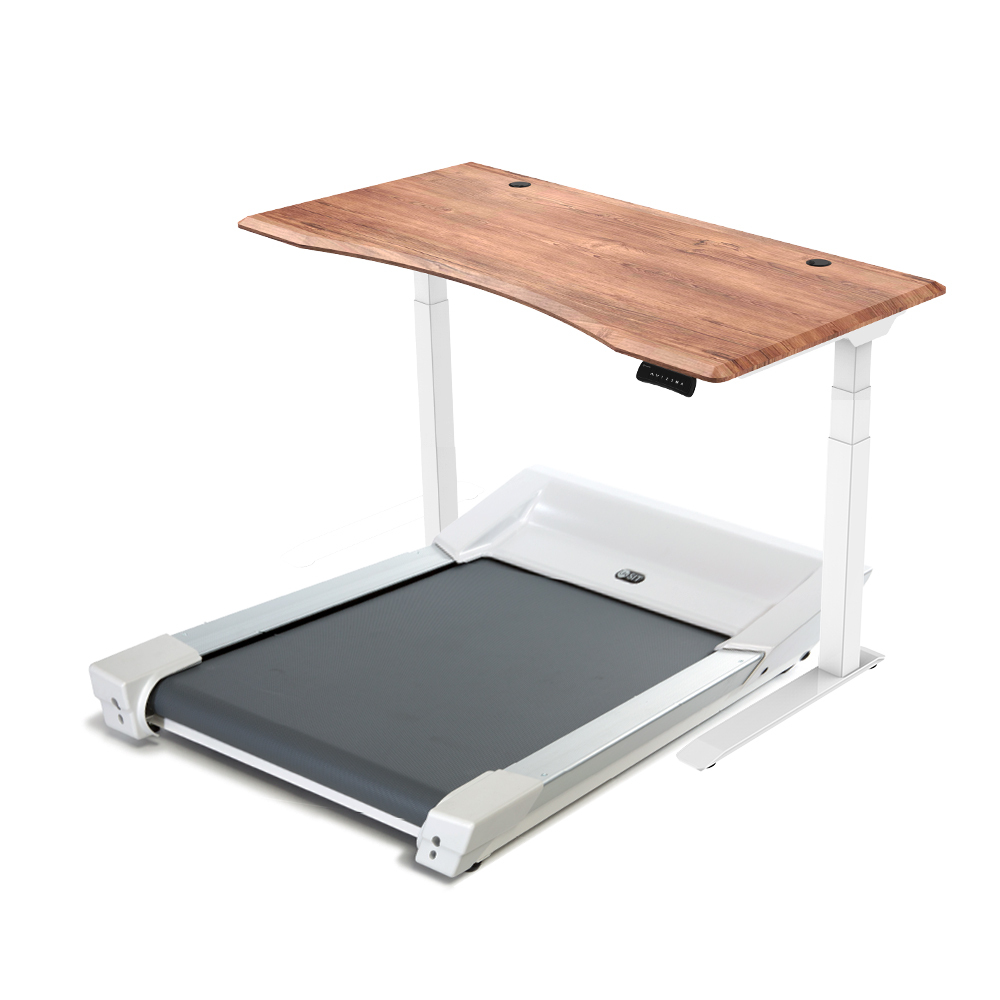 Not available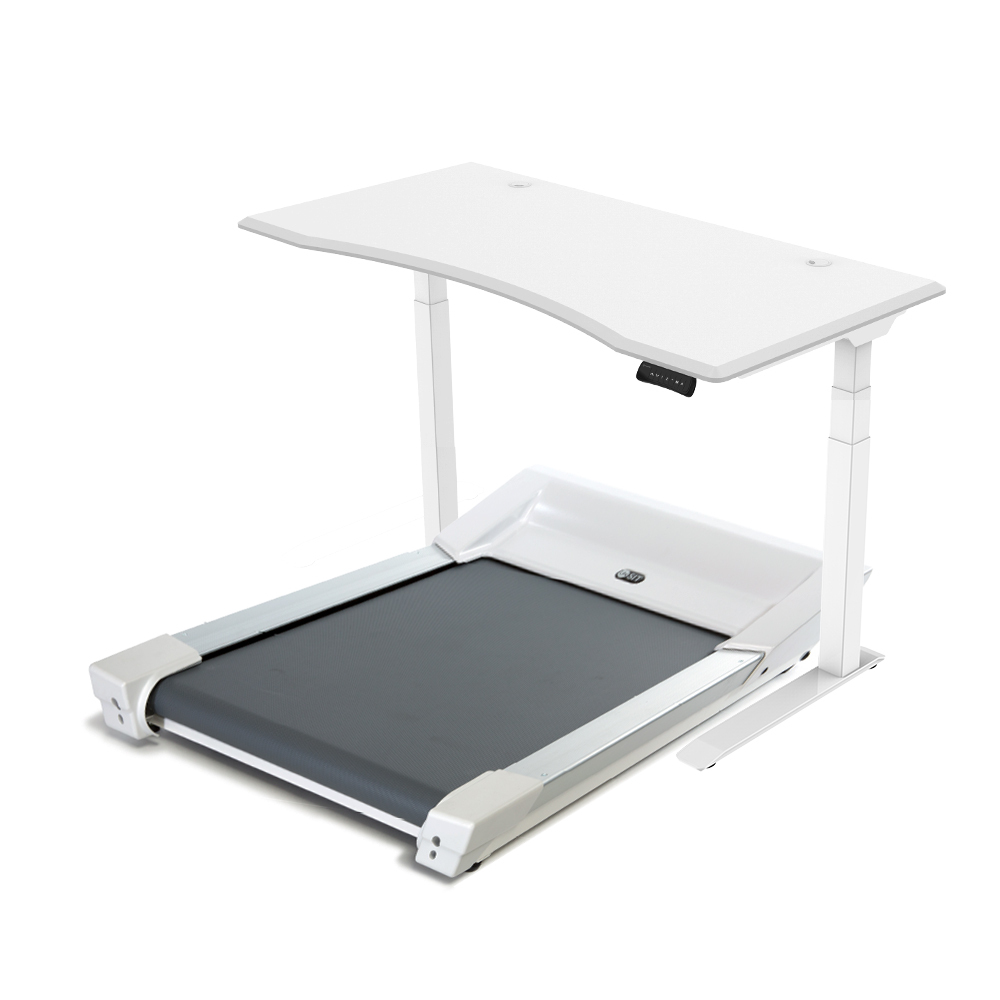 Not available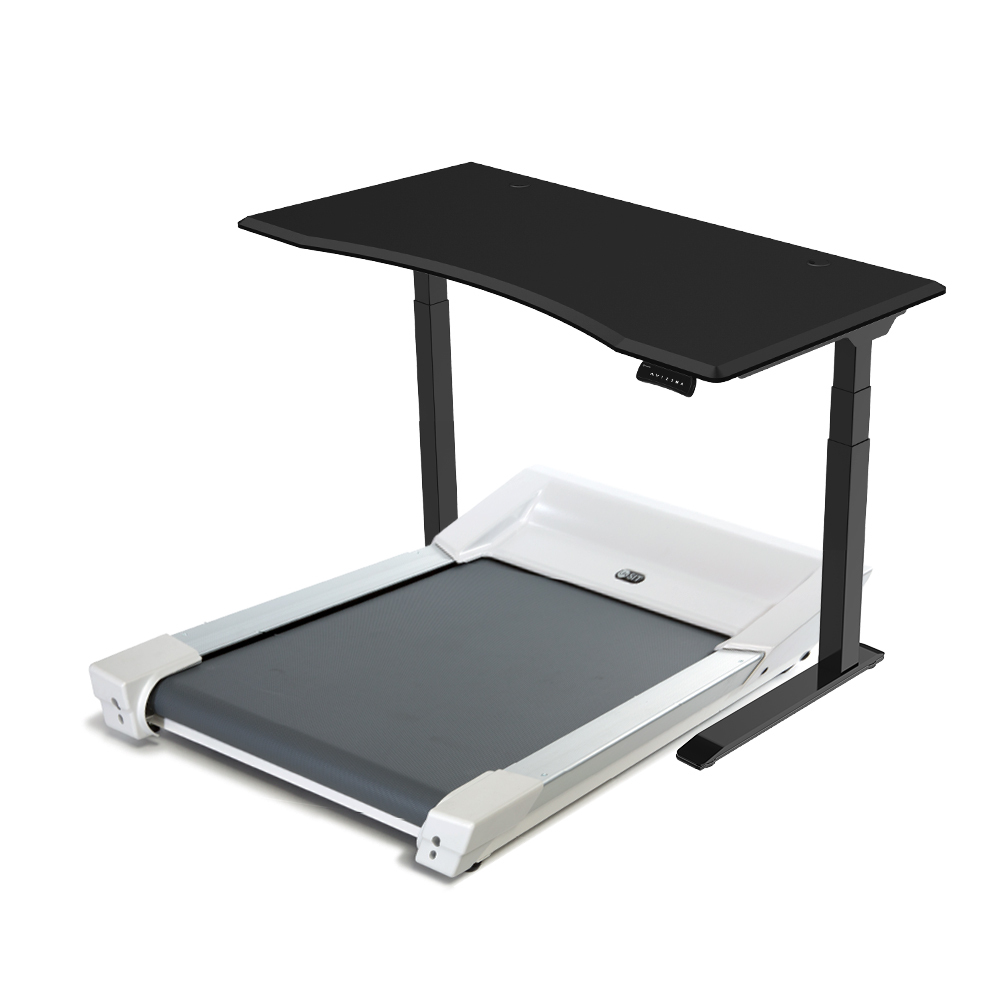 Not available
Notify me when this item is available
Enter your email below. We'll let you know when it's back in stock.
Sold and shipped by InMovement
• 55% more usable walking space • 54" max height on the desk • Optimized for walking speeds • Library quiet motor • Heavy duty construction for heavy use • Unsit App to track progress
• 3-year warranty
The first and only treadmill designed from the ground up for use at your desk, and not in a gym - paired with the only standing desk designed to be tall enough for use with a treadmill. The Unsit treadmill desk offers more space where you need it and less space where you don't want it: with an extra wide walking space for safety and desk reach, and a shorter footprint to take advantage of the slower walking speed and use less space in your work area.
Deep dive into specs