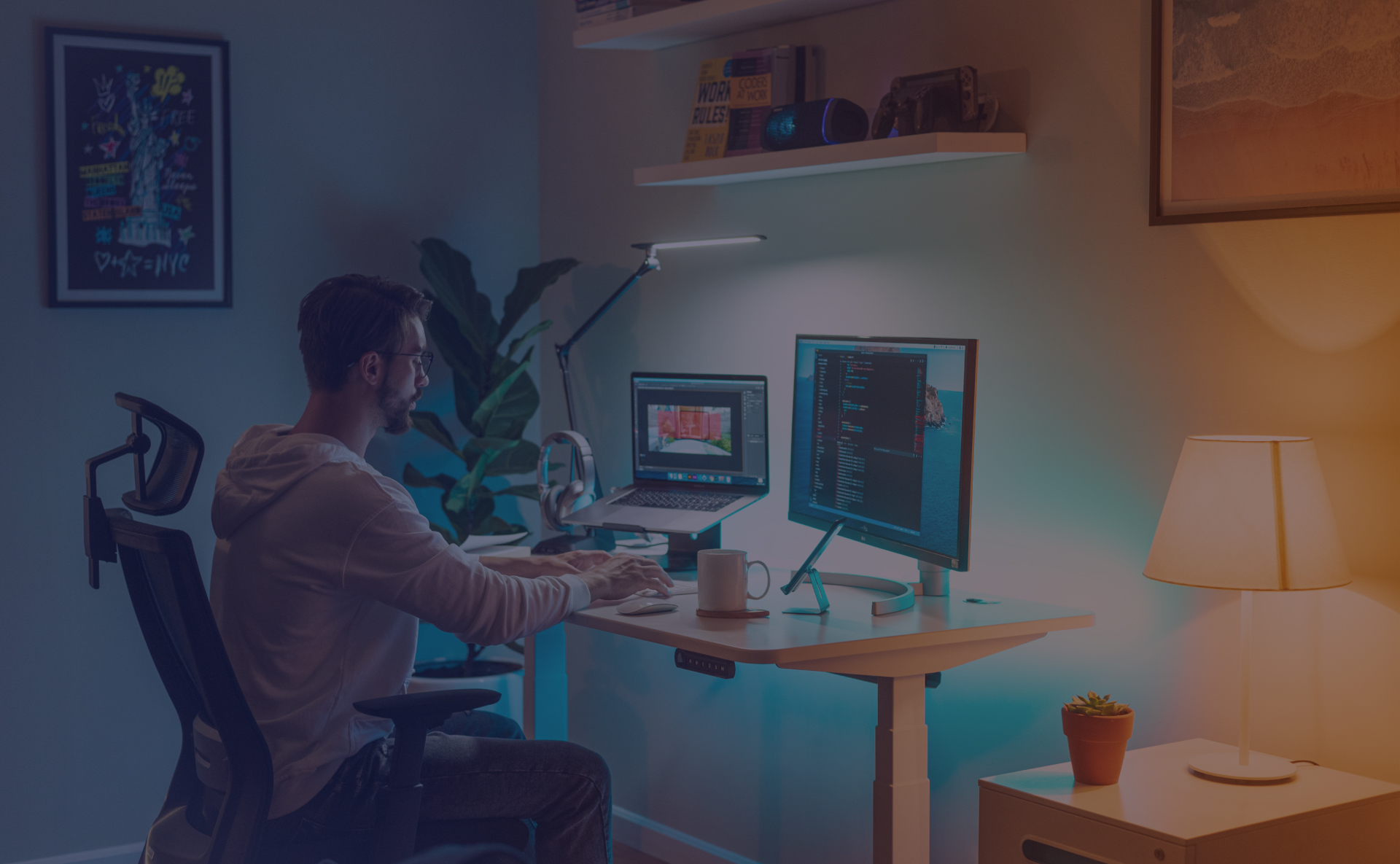 Want to review our products? Become our Creator now.
(*) We favor Tech influencers with at least 30,000 social followers or above.
Calling All Creators
If you're a tech lover & make sick content,
we'd love to work with you!
We're Looking For…
Tech Reviewer

Creators who love to play with the latest devices & gadgets. With a deep knowledge of everything tech.

Coders/Developers

Influencers with niche content on coding, programming & software development.

High-tech Workers

Engineers, Developers & other professionals with experience working with tech giants like Amazon, Google, Microsoft.
Creator Privileges
Product Samples

Receive sponsored products from Autonomous. Create your dream setup & share with your audience.

Exclusive Access

Be the first to get your hands on the latest products & prototypes from Autonomous.

Rewards

Become an affiliate & earn 2% commission with unlimited earnings.
Apply Now
Submit the form at the top of this page & we'll get back to you ASAP. Or you can also reach out to us at
[email protected]
What our Creators say about our products?
"I can only say positive things about Autonomous ErgoChair Plus. It's comfortable, adjustable, looks good & doesn't take a lot of space. I also got special wheels so it doesn't scratch the parquet. I love it!"
Stanislawa Kutyepov
Software Engineer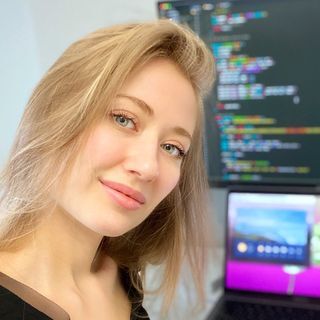 FAQs
Is the program made for all influencers & content creators?
No, the program was created to specifically target tech influencers & other creators who are coders or developers, with a sufficient number of followers on social media.
How do I qualify for the program?
We're looking for…
High-impact creators on social media, with impressive content & a strong knowledge of technology.
Influencers with a background in coding, software development, or software engineering.
Existing & past employees from big tech companies with a small following may also be good candidates for the Program.
What do I do after applying for the program?
After reviewing your application & socials, we'll contact you via email with our decision. Successful candidates will receive instructions on how to complete their application & become an active member of the program.
Can I get paid to join the program?
In most cases we do not pay creators to review our products. We only provide free product samples you can keep. However, you can earn monetary rewards by choosing to become an affiliate & being paid commission.
On occasions - when we're running a new marketing campaign for example - we may hand select creators to take part in paid sponsorships.
How does the affiliate model work within the program?
After qualifying for the program, you'll have the option to choose to be an affiliate partner. Our team will help you set up your affiliate link to share with your audience.
What if I'm not a tech influencer, but am part of a tech community I can share Autonomous products with?
You're more than welcome to apply for the program. Please submit your information via the form at the top of this page. Or feel free to contact us directly at
[email protected]