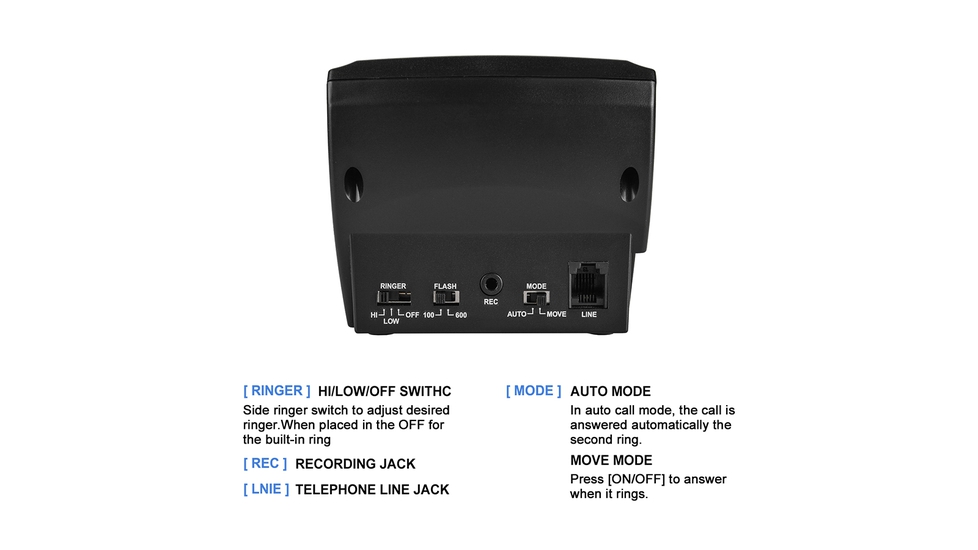 AGPTEK Call Center Dialpad Headset Telephone
Notify me when this item is available
Enter your email below. We'll let you know when it's back in stock.
Sold and shipped by AGPTEK.
1.Noise cancellation; 2.Power save function; 3.Provide headset; 4.Comfortable and durable headset 5. Provide the voice recorder port.
• 1-month warranty
AGPtEK telephone with Monaural Headset & Dialpad is ideal for small offices and home-based agents in telephone intensive situations, this is a fully functioning single-line telephone with conveniently arranged controls. It is the best choice for anyone who spends a lot of time on the telephone - such as Phone sales, Telephone Counseling Services, Insurance, Hospitals, Banks, Telecom operators, Enterprises- and who wants to take up minimum desk space for a telephone/headset system.
Deep dive into specs
Voice Recorder Port Available & Connect to The PC to Record
Call Center Telephone with Monaural Headset & Dialpad for Home Office
1. FSK/DTMF caller ID display, automatic checking;
2. 30 incoming, 5 outgoing number memories;
3. 2 digits PABX code setup;
4. 32 digits pre-dial and edit;
5. Green Backlight in-use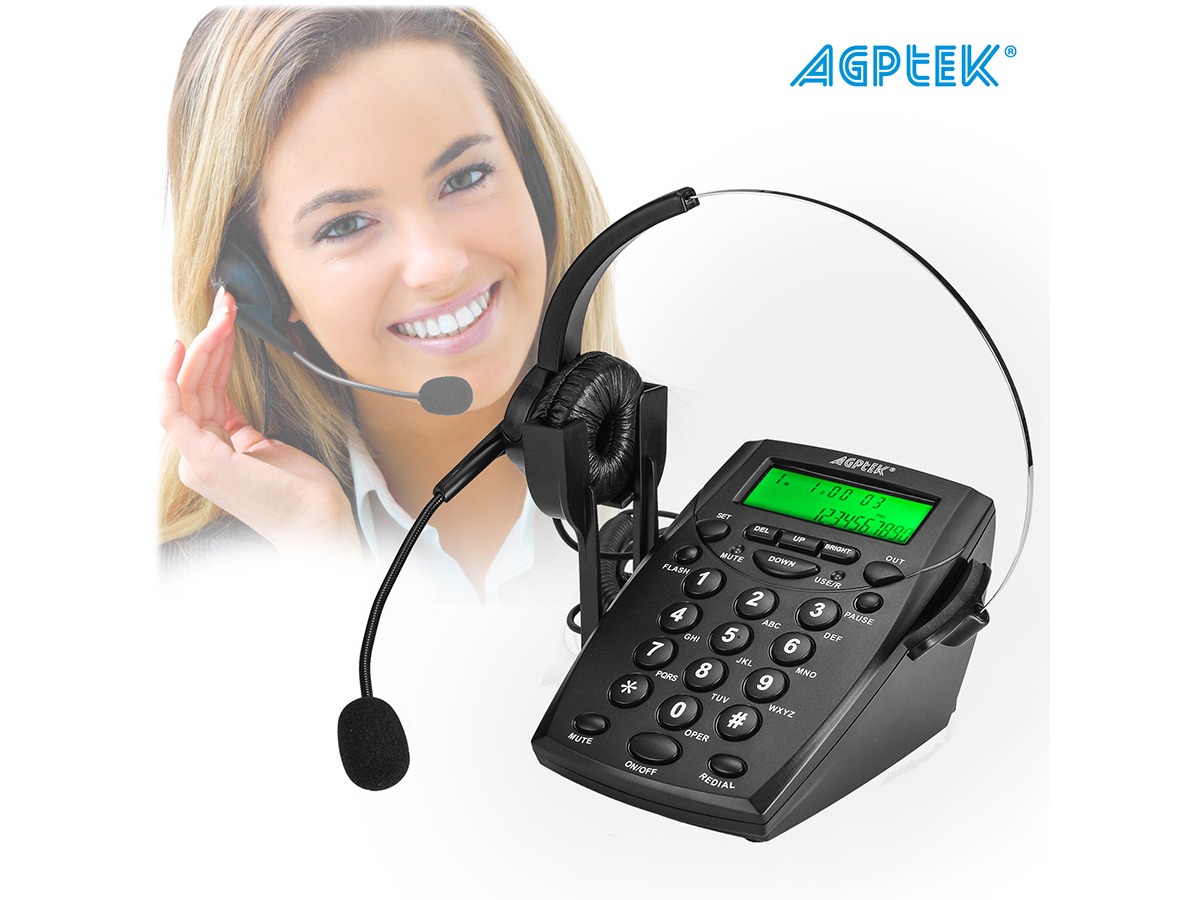 MUTE -- Microphone will stop working by pressing this button at phone conversation, indicator light will turn red; press this key once more will recover the microphone.
Key Function
OUT -- This key will display all the numbers called.
FLASH -- It is used to get new dial tone or to activate customer-calling services available through your local phone company.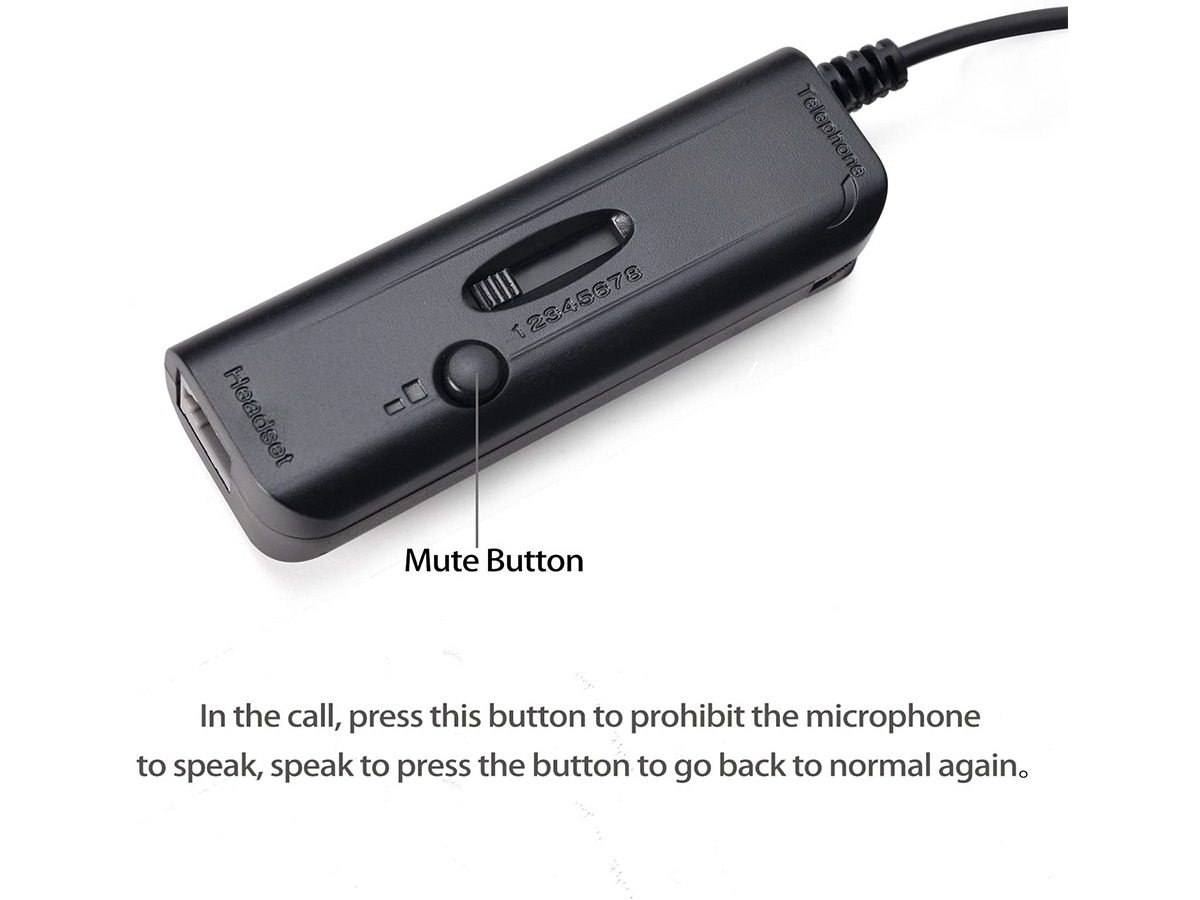 REDIAL -- Press REDIAL button, if you want to redial the last dialing number.
KEY FUNCTION
1. With LED indication;
2. Hold, Flash and Mute function;
Headset speaker volume control by knob;
3. Flash time 100ms or 600ms choice;
4. Voice recorder port available, can connect to the PC to record;
5. Power save function.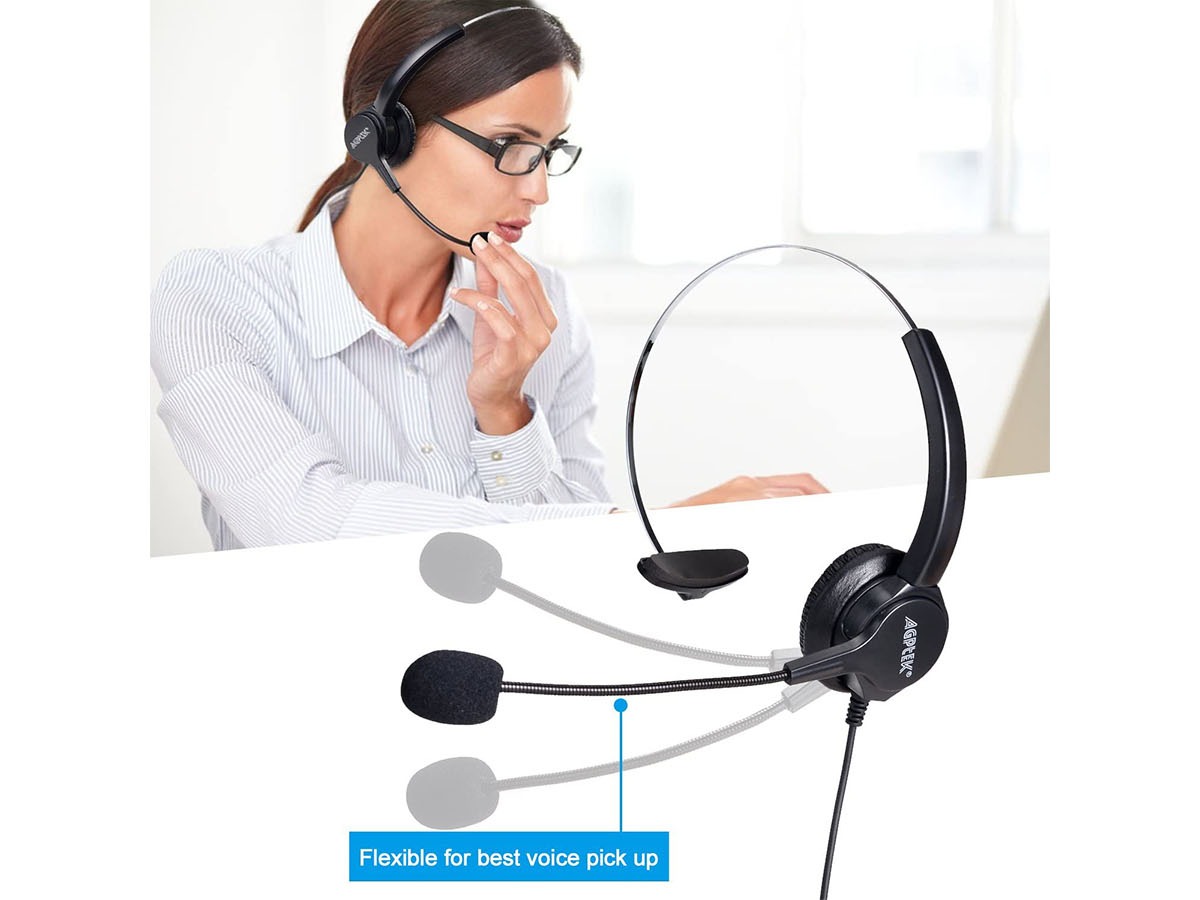 FAQs
Don't see the answer to your question?