Workplace Inspiration
31 Ultimate Corner Desk Ideas from DIY to Buying 2023

Autonomous
|
Sep 27, 2021
2,085 Views
There are many ways you can spruce up your office space. The trick may lie with a DIY corner office desk. Using a corner office desk comes with several benefits. You can embrace a corner desk idea you may have come across and make it work for your space. 
The beauty of doing a DIY project is that it helps you to take a break from your desk. You can use that time to do something out of your comfort zone. Since a lot of your time is spent working, a lot of DIY office desk ideas can help you enjoy the space. 
Add your personal touch by adjusting, altering, and adding to the design of the workspace. Below are some of the DIY corner desk ideas you can consider for your corner desk plan.
30+ Corner Desk Ideas for You in 2022
1. SmartDesk Core
This desk is one of the most outstanding DIY standing desks on the market. The desk is available in various colors, sizes, and frames. SmartDesk Core has some of the best ergonomic designs one can ask for.
The desk is ideal for gamers who keep standing and sitting to find comfortable positions.
They can use its four programmable height levels to switch from one position to another with the push of a button. You can combine two of these desks to create an L-shaped workstation.
2. SmartDesk Frame
This is a corner frame standing desk that allows you to design your corner desk setup. It uses a motorized frame. You simply select the desktop then use SmartDesk Frame to secure the frame.
3. SmartDesk Corner
If you are working with a corner space, then pick up this L-shaped standing desk. It is a unique gaming desk known to work well with limited corner spaces. The desk gives a lot of space for your monitors and gaming gear. It is also flexible enough to fit well with your room's design. 
This corner desk design is one of the most beneficial DIY setups you can have in your house. The L-shaped SmartDesk is a masterpiece of creativity and a multipurpose setup. Though it may seem complicated to DIY, the setup is easy to organize and decorate. This corner desk is very durable and adjustable by just pressing a button.
4. Custom Sit and Stand Desk by Uplift
This corner desk design is L-shaped and ideal for working while sitting or standing. The desk has a built-in triple electric motor that allows adjustments at speed. You can get a full height of 50 inches and a low of 24.4 inches on this desk. Though it is costly, Uplift fits into several corners.
5. Cascade Standing Desk by iMovR
The desk is custom made due to its height range. It is of high quality and takes time to be readied as it is made to order. The iMovR Cascade is L-shaped and is one of the most popular corner desks on the market. 
It comes with eight different desktop sizes and 16 modern 3D glazed desktops. The desk has two diverse thicknesses. 
6. MultiTable Corner Standing Desk
This desk is ideal for people working with minimal corner desk plans. The L-shaped desk is available in one base color but has small desktop colors. 
Its design is one of the simplest and cheapest you can find. This corner desk is, however, limited by a weak base and slow motors. It is, thus, not durable. 
7. XDesk's Custom L Series
This corner computer desk is L-shaped and has a wide, spacious desktop area. It has 250 percent more workspace than standard standing desks. The desk offers modern office aesthetics for your corner desk setup without affecting its quality. 
XDesk has quiet yet efficient motors that adjust its elements at a speed of 1.7" per second. The desk has a built-in memory controller for ease of adjustment. 
8. Adjustable Corner Desk UpDesk Pro
UpDesk is a standing desk with measurements designed for one size desktop. It fits well in any corner desk design for desktops that run 24" deep and 60" wide. 
The desk has three standing desk legs supported by a Linak base for stability. Though it is not motorized, it has adjustable features that are operated manually. This L-shaped desk provides for a large working space. 
9. Eureka Standing Desk
This desk comes from China with unique ergonomic designs. It fits nicely into any corner desk setup you may think of. The Eureka L-shaped standing desk is excellent for high-quality corner design configurations. 
The desk is only available in one color, white, and a single 60" by 42" size. Some of its benefits include wide working space, durability, performance, and quality. 
10. iMovR's Lander
The iMovR's Lander is a DIY corner desk known for its advanced market options. It is conveniently pre-assembled at 98 percent, making it simple to erect with just one person. The desk comes with several customizable settings that make it premium. 
11. Butcher Block DIY L-shaped Desk
This is a common setup that is used on a kitchen counter. The materials applied in creating this desk are perfect for any office job. This type of DIY setup is stylish, durable, and matches your available space. The Butcher Block DIY L-shaped desk has industrial legs that pair well to support the desktop surface. 
12. U-Shaped Corner Desk
If the L-shaped desk is not ideal for you, consider trying out the U-Shaped Corner Desk. The U-shape replaces the sharp L-shaped edge. This desk offers you the comfort you need to work and can easily be moved around.
13. Multi-Monitor L-shaped Desk
Several monitors require a spacious corner desk surface. If you are a gamer or a streamer, you need to have a larger surface that can hold multiple monitors. Comfort is another aspect to be considered in creating an L-shaped desk. Consider creating an ergonomic desk setup that offers you comfort and relaxation.
14. Metal and Wood Combo Office Desk
A long-lasting corner desk requires high quality and durable materials. Do you know you can create a durable DIY corner desk idea with a combo of metal and wood? This combo is best, especially when the metal is the frame and the wood is the surface. Though the wood may wear out after some time, the metal frame remains intact for a long time. 
15. Treadmill's DIY L-shaped Desk
Promote your working lifestyle with an ideal standing desk. Create a DIY corner desk that helps you stay fit while working. The Trendmill's DIY L-shaped desk is one of the best setups that increases your comfort at work. This desk takes up less space and can be ergonomically customized. 
16. Floating Corner Desk
A DIY corner desk idea is all about innovation and creativity. Did you know you can create a comfortable corner desk that looks like a box? Well, the Floating Corner Desk is a simple and unique setup that takes less space. This desk is screwed to the wall; therefore, it does not require any standing desk legs. 
17. Permanent Standing Corner Desk
An ergonomic working setup is a great idea for creating a permanent DIY corner desk. A Permanently Standing Corner Desk is important when you already have a sitting desk. You may also consider including a tall chair to elevate you to a comfortable height. 
18. DIY Cubicle Desk
Do you know there are a lot of DIY ideas you can execute when creating a great cubicle desk? The DIY Cubicle Desk is an ideal working area that uses less space and helps you concentrate. This design allows you to plan for your space creatively. 
19. The EleTab Desk Converter
This standing desk is a flexible and easy-to-use DIY gaming desk. The desk has exceptional features that make it stand out. Through its converter, you can easily adjust the height of the desk. 
The EleTab Desk Converter is perfect for streamers or gamers who use several monitors. This gaming desk is the easiest to create. Using the converter, you can easily fold the standing desk to create space. 
20. Devoko 55" Gaming Desk
Are you looking forward to investing in a gaming desk for your corner desk idea? Well, the Devoko 55" gaming desk is a great option. This desk comes with several features, including a cup holder. The desk is wide enough for several monitors. If you wish to start or upgrade your gaming career, consider this ergonomically designed gaming desk. 
21. The Kitchen Counter Gaming Desk
Did you know you can dedicate a space on your kitchen counter to be your DIY gaming desk? Yes, it is possible. The Kitchen Counter Gaming Desk does not require a lot of space to create. If, for instance, the height of the desk is not ideal, you can add a standing desk converter to increase the height. 
22. 2-in-t Parson Tower Desk
This is an ideal DIY gaming desk that works as a home office and as a gaming desk. You can easily create this type of desk with furniture scraps and other materials. The desk in this corner desk idea is spacious enough to accommodate several monitors. Make sure you follow the step-by-step guide given to make work easier. 
23. Fully Jarvis Standing Desk
This L-shaped standing desk has a range of height adjustments. It can hold a weight of 530 pounds. The desk is supported by three legs. In comparison to its competitors, the desk is limited to one color and one size option. 
24. Uplift Curved Stand-up Desk
This is a single-piece desktop L-shaped desk that runs 47" to 72" across both ends of the wall. Though it is available in different colors, the Fully Jarvis desk exists in a single size. 
The desk does, however, have a unique "pork chop" design that draws the attention of  many people. It stands on three legs and offers a wide working space. 
25. A Single Person Desk with Drawers
As the name suggests, this DIY corner office desk comes with drawers. It is a long desk on either side, ideal for a spacious corner office. 
Every item you may need in the office is within arm's reach. The desk has extra storage for all your office supplies. In essence, your office becomes neat and tidy when using this desk. 
26. Recycled and Reclaimed Materials
Another interesting corner desk idea is recycling. If you are conscious of the environment, then you can use recycled items. Let your DIY corner office desk be an embodiment of recycled metal and wood. You can be as picky as you want until you have the desired DIY office setup. 
27. A Corner Desk Mounted on the Wall
A wall-mounted desk is a common setup that saves you a lot of space. You only need the materials and several screws to mount the desk. Attaching the metal plates is easy and faster compared to setting a corner desk with cranky desk legs.
28. Industrial Frame for L-shaped Desk
This plan is a setup of several materials to create a complete computer desk. The industrial L-shaped Desk is one of the current inventions in DIY creation. Its metal piping material forms a durable frame and desk legs. The frame goes well with any desktop material and wood. This industrial frame leaves the desk looking incredible. 
29. A DIY Adjustable Corner Desk
This is a simple, unique, and adjustable setup that helps you work effectively. The adjustable standing desk is created with a durable metal frame and adjustable legs. By pressing a button, you can easily set a sit or stand adjustment command. 
30. Dual-Height DIY Corner Desk Plans
Here is the last corner desk idea in the list. Did you know you can create a corner desk that is comfortable and can handle several pieces of equipment? With the Dual-Height Corner Desk, you can easily change several settings according to your needs. A dual height desk has double-height surfaces regardless of their placement. Usually, one of the surfaces is taller or larger than the other. 
31. Rustic Design
If you are a fan of arctic structures, then the Rustic Style is the ideal design for you. The setup is easy and effective to assemble and operate. Using such a desk while working is fulfilling and natural. 
Conclusion
What DIY desk idea works for your workspace? Why do you prefer the idea over others? Answers to these questions depend on what you need to make you work comfortably. Understand the space you are dealing with and the design you want to install. 
Many corner desk ideas exist out there, from DIY to buying. What works and how it works all depend on your choice. Map out your space plan before buying any corner desk. You can then look at the items you are working with and how you plan to keep them. The chosen corner desk idea should have all the important things on board.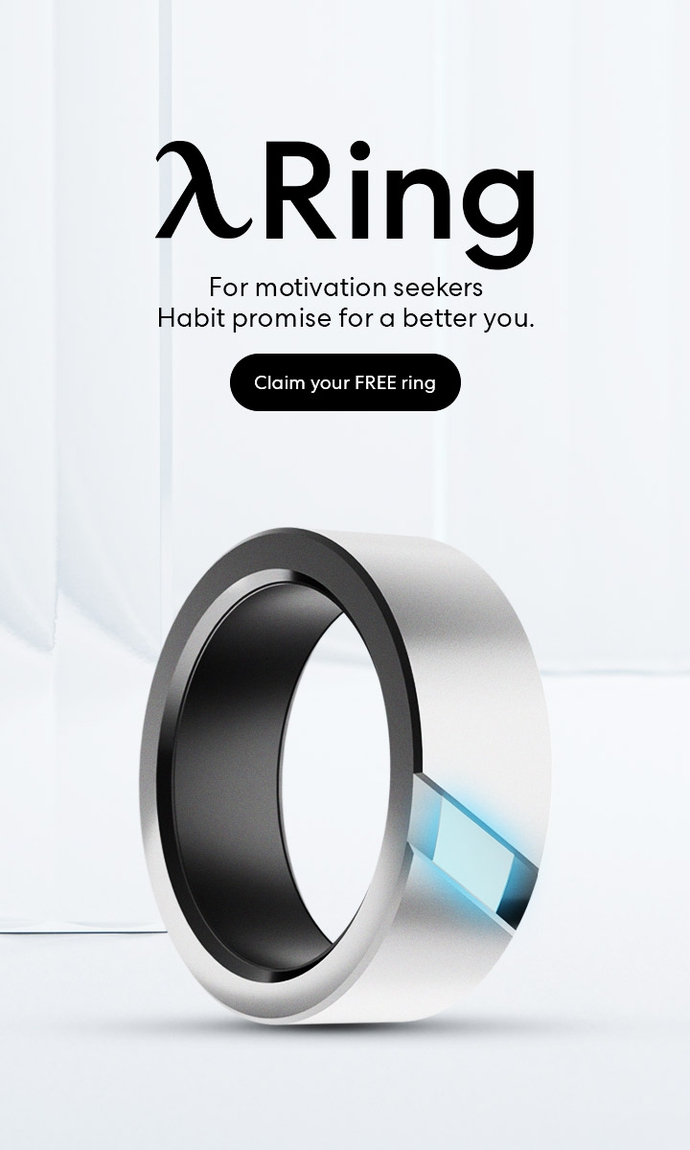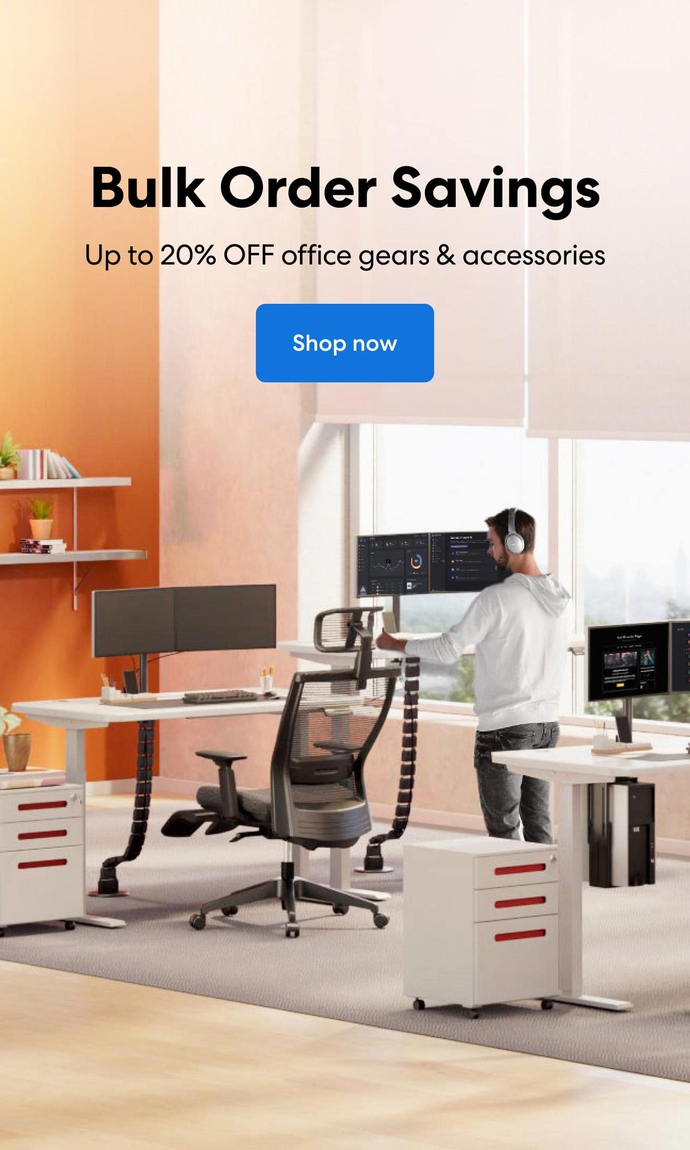 Subcribe newsletter and get $100 OFF.
Receive product updates, special offers, ergo tips, and inspiration form our team.