Smart Products
6 Best Ergonomic Drafting Chairs and Stools for 2023

Autonomous
|
Apr 23, 2021
4,783 Views
Your output and productivity are undoubtedly dependent on your comfort and concentration levels. With ergonomic office equipment like chairs and standing desks, you can aid your growth while safeguarding your wellbeing. Besides, you must also pick the best ergonomic drafting chair or stool for a standing desk in order to have the best result.
Not only do you get maximum comfort, but they're also highly adjustable. However, with so many choices available, it's not easy to select one. In this article, we'll take you through the best ergonomic drafting stools and chairs in the market.
What is a Drafting Chair or Stool?
Before we get down to uncover our top picks, you must understand what precisely a drafting chair is. It's an elevated version of an ergonomic chair if you pick the right brand. However, there are some essential additions and modifications, such as a footrest and a pneumatic cylinder.
That aids flexibility and adjustability in the chair, and you can adjust the height as per the standing desk or meet the customer's eye level. Furthermore, it also has reinforced casters or wheels with a locking lever to ensure your safety.
If you work on a tall desk or switch desks pretty often, then an adjustable drafting chair can be beneficial. You have to adjust the height, and you're good to go. Moreover, unlike office chairs for home workspace, these are more adjustable and all-encompassing
Our Top Ergonomic Drafting Chairs and Stools
Quite evidently, a drafting chair for a standing desk is an absolute must-have if you want to boast of a confident approach. However, sometimes you don't require a backrest, and for that purpose, you can opt for an ergonomic drafting stool. Here is our drafting chair review to help select the right chair.
1. ErgoStool by Autonomous
If you're an artist or like to move around a lot in your workspace to aid creativity, then this ErgoStool is for you. Not only that, but it also promotes blood circulation, and you can easily adjust it using one hand.
It has a height range of 25-25-inches to help you reach the desired height as per your desk. Additionally, you also get a broad weighted base for excellent traction apart from a cushiony, comfortable seat.
The best part, however, is that it is designed to keep all body types in mind. Also, it can handle a substantial amount of weight with finesse.
2. ErgoChair Pro by Autonomous (ErgoChair 2)
Another great pick of best ergonomic drafting chairs from Autonomous is their ErgoChair Pro. What's unique about this chair is that despite being an ergonomic chair, it's as adjustable as any drafting chair can get. Further, from the backrest, armrest to the tilt, you can customize everything as per your needs.
You can even cure back pain and neck pain and avoid any discomfort altogether with this intellectually designed tool. Also, the 360-degree flexibility comes in handy when you have reach for supplies in the far-off corner of the desk.
This drafting chair for the standing desk also has a considerably sturdy nylon base. To top it off, you can adjust the height to reach up to 50-inches.
3. Apollo Drafting Stool by Eurotech
Solidly built, this ergonomic drafting stool is adjustable and comfortable at the same time. Besides, if you're not someone who can sit for long hours and like to alternate between standing and sitting, then this is great. That's because it goes well with standing desks.
The waterfall seat is designed to reduce unwarranted pressure on your legs while also increasing your blood circulation. As a bonus, the armrests and the backrest are entirely adjustable to accommodate your build.
4. Drafting Chair by Flash Furniture
This drafting chair for standing desk is probably the ideal drafting chair for prolonged work hours. Not only is it comfortable and ergonomically constructed, but also breathable. Besides, the mesh fabric on the backrest is easy to clean and maintain as well.
You can efficiently adjust the height of this chair from 24-32-inches, as per your requirements. It's straightforward to do that using the lever that's on the left side, and you can lock it in place when you reach the required height.
Moreover, you can flip away from the armrests if you don't need them or they get in the way of your workflow. The footing, for that matter, is adjustable as well.
5. Ergonomic Charge Drafting Chair by Modway
When it comes to your comfort and the ease of usage, this one is an excellent choice of the best ergonomic drafting chair. With the padded foam seat, you won't have to keep track of your work hours, and the lumbar support is very comfortable.
According to your desk's height, you can also adjust the seat level within the range of 22-29.5-inches. Even though you cannot modify the armrests, you can flip them away if they get in the way. Furthermore, the chair is well put together with the padded vinyl cushions.
6. Drafting Chair by Kaleurrier Adjustable Stools
This one is an exceptionally lightweight stool, despite its sturdy built and heavy-duty look. It is the best ergonomic drafting chair. The seat is sponge padded, and the upholstery is made out of faux leather, which makes it super comfortable. Moreover, it has a classy look that can elevate the aesthetics of any office space or studio.
You can raise the height from 19.7-inch to 27.6-inch with enviable ease. The cherry on top is that the maintenance is relatively easy, and you can clean it effortlessly. Also, both the armrest and the backrest are adjustable so that you can tilt them to a suitable angle.
Final Words
You may think that you can't use one chair with multiple surfaces or desks. However, with the help of drafting chairs, it's possible, that too, in the most comfortable fashion. As a result, you can achieve a concentrated and efficient workspace that's conducive to productivity.
If you don't require the seat height adjustment and can do without the best ergonomic drafting chair, even then, the ErgoChair Pro is excellent for regular usage. Hopefully, you can now take your pick!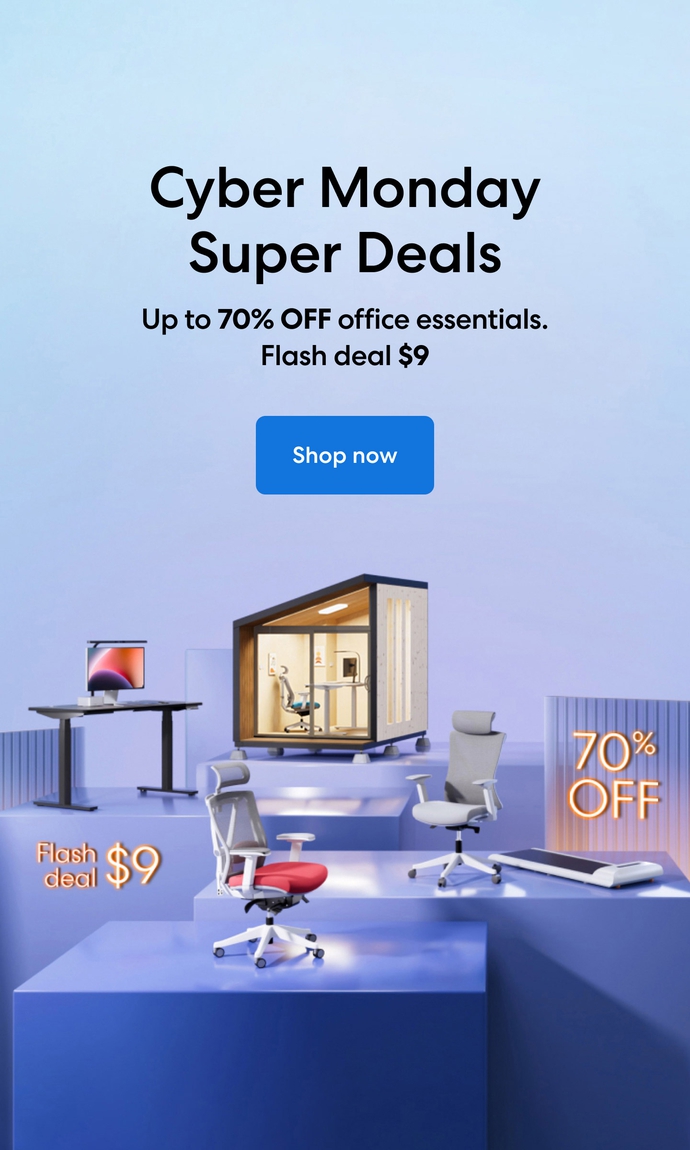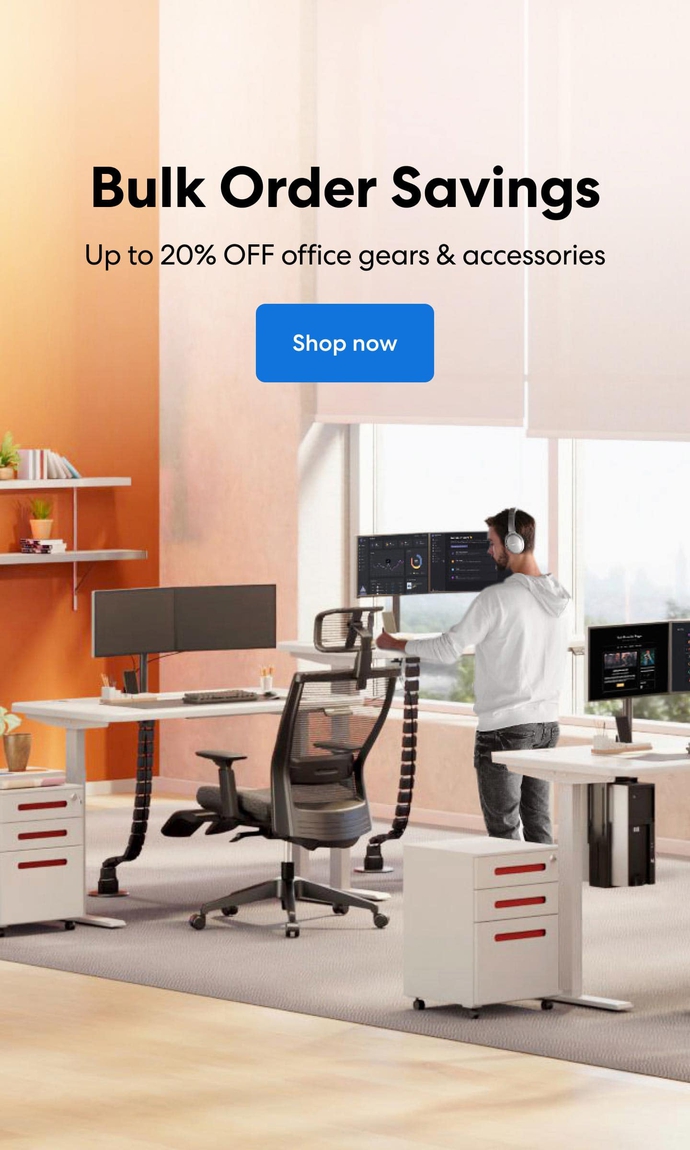 Subcribe newsletter and get $100 OFF.
Receive product updates, special offers, ergo tips, and inspiration form our team.