It is essential to take the necessary steps to prevent stress, anxiety, or depression from taking over your life. The amount of work and deadlines you have can all affect these conditions. We often feel that these negative conditions are uncontrollable; however, fortunately, there are things we can do to relieve our stress such as mediation exercises, yoga, gym, bonding and so on .
Stress management apps are an excellent way to save yourself from going off the deep end when you feel overwhelmed. Do you want to know how they can help you? Keep reading if you need helpful apps to reduce your stress levels.  
6 Top Stress-Reducing Apps of 2022
Quite a few of these are free stress relief apps, which means that nothing is stopping you from working on controlling these feelings. These applications operate on both iPhone and Android devices. Let us take a look at each of these apps in more detail.
Calm

Calm is a meditation app and a good stress reducing app used by thousands of people. It helps to reduce stress from the time you open your eyes in the morning and simulate your morning. The Caim aims to make users comfortable so that their mind is not racing with a million thoughts. It is ideal for people who are just starting their mediation journey and advanced users who have been practicing this for years.
Advantages of Calm
The free stress relief app has music provided by experts that calm you down.
It contains guided meditation practices.
There are simple mediation exercises and stretching activities.
You can set your own limits according to your schedule.
It deals with various stressful topics including work, relationships, self-confidence, and gratitude.
You can keep track of your progress so that you can see how you are reducing your stress and tension.
Disadvantages of Calm
You have to pay a subscription fee to get access to all the premium features.
The Mindfulness App
You only need a few minutes a day to improve your state of mind and reduce stress, which is what The Mindfulness App focuses on. It is one of the best apps to reduce stress. This stress monitor app provides activities anywhere from three minutes to half an hour so that you can find what suits you best.
The Pros
There are personalized inputs for the guided meditation courses for beginners.
iOS users can integrate this with the Health app
You can learn how to manage your stress from influential teachers.
They are constantly uploading new content. 
The Cons
If you want access to all the features, you have to pay for the Premium version.
Happify
Happify is an excellent stress reliever and one of good stress reducing apps as it focuses on eliminating negative thoughts and promoting positive feelings. You can practice different exercises and get calming visuals in-between, which assist in improving your overall social well-being and overcoming stress.
The Benefits of Happify
You can choose multiple paths of direction, such as self-confidence, stress relief, making your career successful, or getting over negative thought patterns, etc.
One can increase their resilience and train their brain through meditation practices.
It offers games that help you to think more positively and reduce your stress levels.
The Disadvantages of Happify
The In-app purchases mean that you cannot get access to all the features for free.
Worry Watch
Having stress become a part of your daily life is not healthy. Worry Watch is one of the best apps to reduce stress and deal with these emotions because it helps you to achieve self-realization and to analyze your stress and anxiety patterns. This is extremely helpful to use throughout your day so that you can control your negative emotions.
Advantages
You can get to the bottom of what bothers you; hence, you can work on changing your patterns when you realize this.
The app gives you reminders which you can set up with personal affirmations.
There is a family sharing option, which you can enable for better caring.
Disadvantages
It does not offer a wide range of features – It is quite simple and basic.
Relax and Sleep Well Hypnosis
Stress can affect all areas of your life, including your sleep patterns. Being able to fix your sleep is an ideal way to help reduce your stress levels; hence, this makes for an effective stress management app.
Pros of This App
It is built by experts.
The stress reducing app offers various sections for self-improvement, such as confidence or phobias.
There are hypnotherapy sessions that help you fall into a deep sleep.
It offers free e-books, which guide you.
Cons of This App
You cannot use it during the day when you get stressed out.
Daily Yoga
Did you know that incorporating physical activity into your daily routine is an excellent way to reduce stress? Movement releases endorphins that help to put you in a better mood. Yoga teaches you how to control and take deep breaths in a scheduled way, which is crucial in reducing stress.
Daily Yoga has over 500 asanas in the free stress relief apps, and it includes meditation and pilates for beginners, people at an intermediate stage, and others who are more advanced.
The Benefits of Daily Yoga
It assists in weight loss and living a healthy lifestyle.
The stress reducing app may act as an antidepressant.
You are given exercises according to your fitness levels and availability of time.
You can interact with other users to encourage and motivate yourself.
The practices benefit both mind and body.
Disadvantages of the Daily Yoga App
There is a vast range of practices that may be confusing to navigate your way through.
The Bottom Line
We recommend these apps if you need to de-stress at home or find ways to reduce stress at work. We recommend trying Calm or Worry Watch to improve your overall lifestyle and live more healthily. Incorporating ergonomic office chairs and standing desks into your daily routine also helps to reduce stress.
You do not have to let stress take over multiple aspects of your life. It is time to take control back through the help of your mobile device. 2022 is the year of self-care and putting your health, both mental and physical, first. Luckily, there are various stress reducing apps and platforms available to help you achieve this.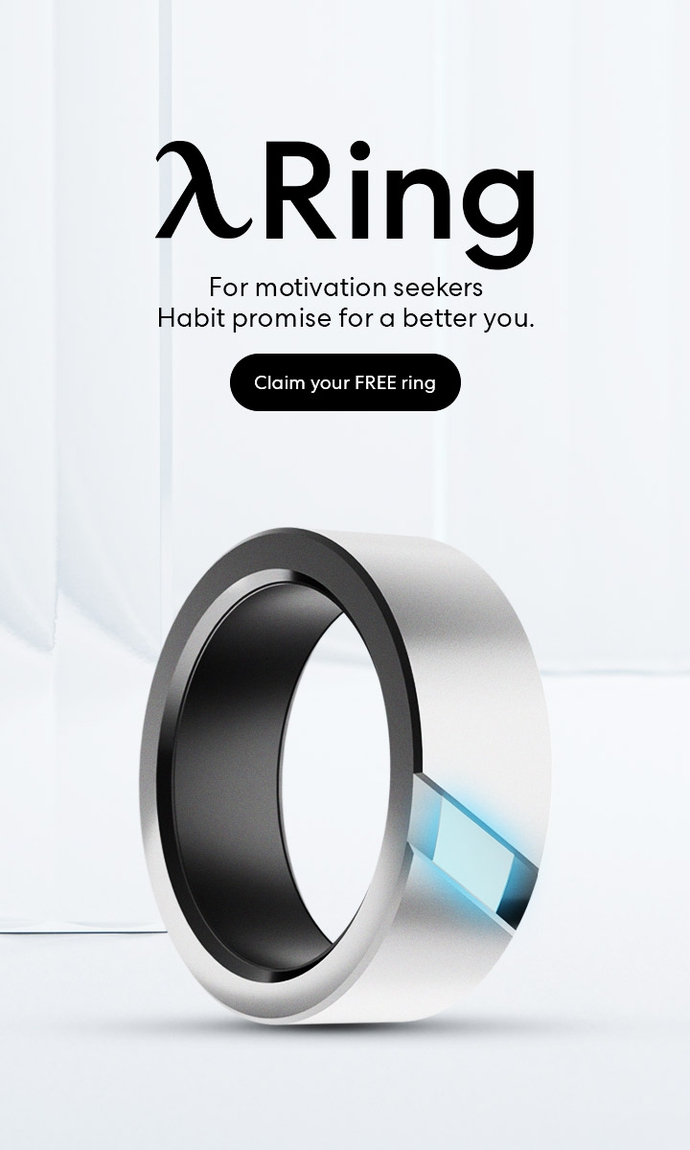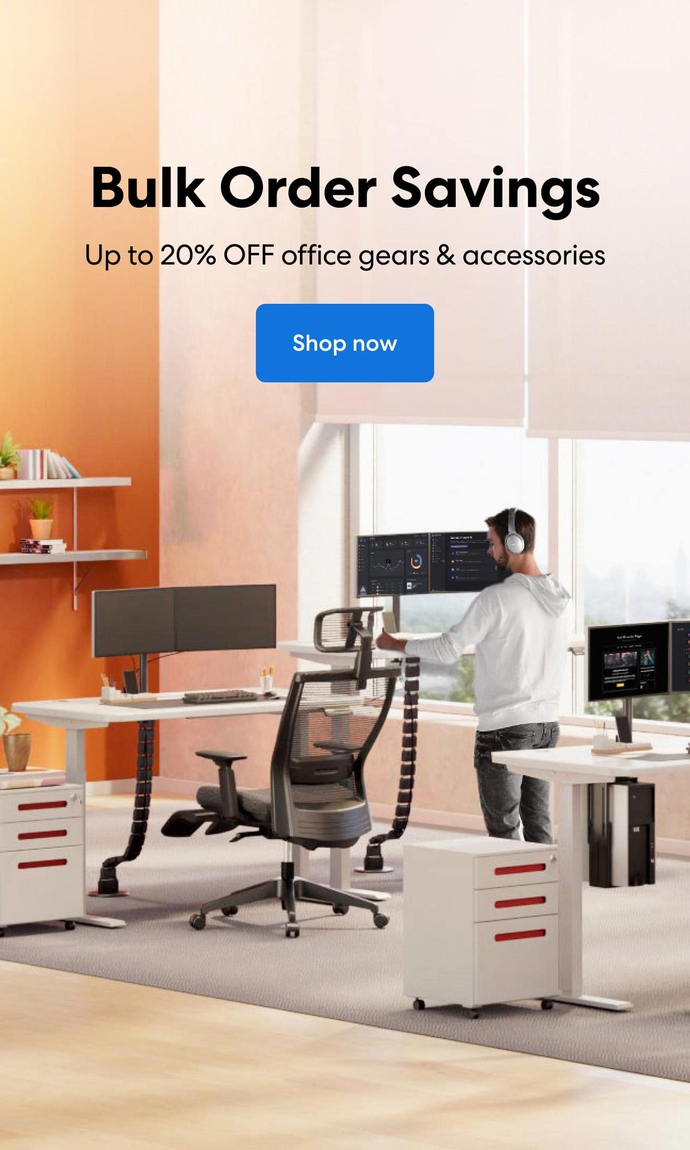 Subcribe newsletter and get $100 OFF.
Receive product updates, special offers, ergo tips, and inspiration form our team.