Although the thought of sleeping outside might sound unusual, outdoor sleeping pods, also known as outdoor sleep pods, are becoming common as our lifestyles become increasingly busy. Nothing compares to taking a break from an active day to relax and recharge. Resting may enhance productivity. This is exactly why so many workplaces have sleep pods installed and integrated into their designs.
However, for some, it's more than simply resting. Getting inexpensive, handy pods to sleep in or to spend the night is the main concern. You probably wouldn't believe the contemporary style of these comfortable cocoons, whether the napping pods are situated in student libraries, at pod hotels, or outside, which cater to tourists.
10 Best Outdoor Sleep Pods to be Used at Home
If a homeroom is available, why should someone choose to sleep in a pod? Pods are often more inexpensive as they provide far less area, for starters. Additionally, having the Pod only for sleep and using the Pod's common space to unwind are a few common options. Such services may be purchased separately, which can save you money. Several pods, though, aren't rooms. They serve as resting areas, as we will explain some outdoor sleeping ideas shortly.
1. Home Office WorkPod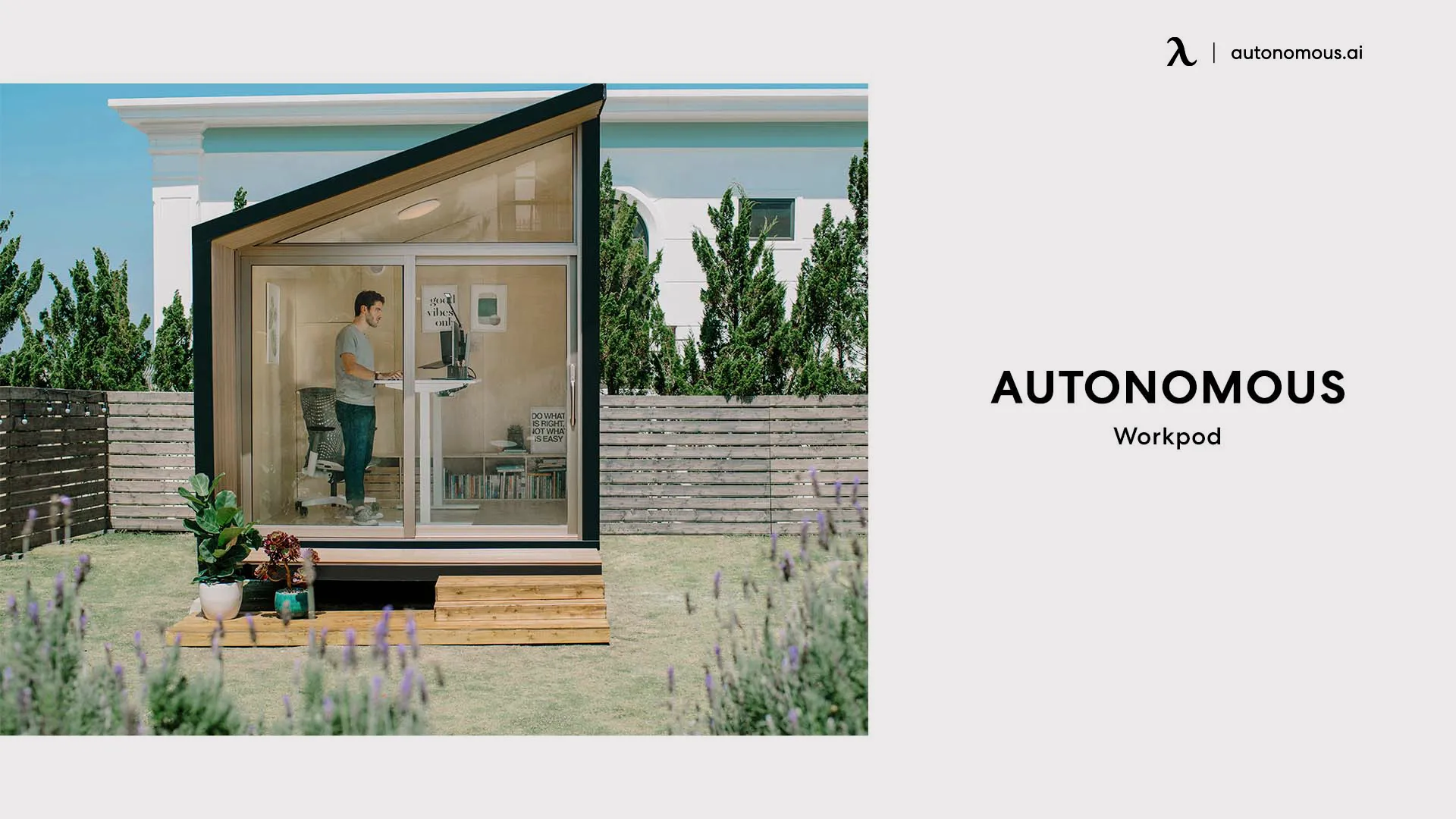 WorkPod has floor-to-ceiling windows and doors so that you won't ever feel confined and is sound-insulated, which allows you to hear what you're saying to yourself. Although you may leave the workforce, be completed for each day, and reduce or eliminate your transportation, it allows you to maintain a healthy balance between work and life. Purchasing this Pod is an easier method to increase your space. The Autonomous Pod is the ideal Lego kit for adults, which can be finished in a few fun hours. Avoid wasting more than a year on an enlargement by hiring a lot of subcontractors.
2. Autonomous Pod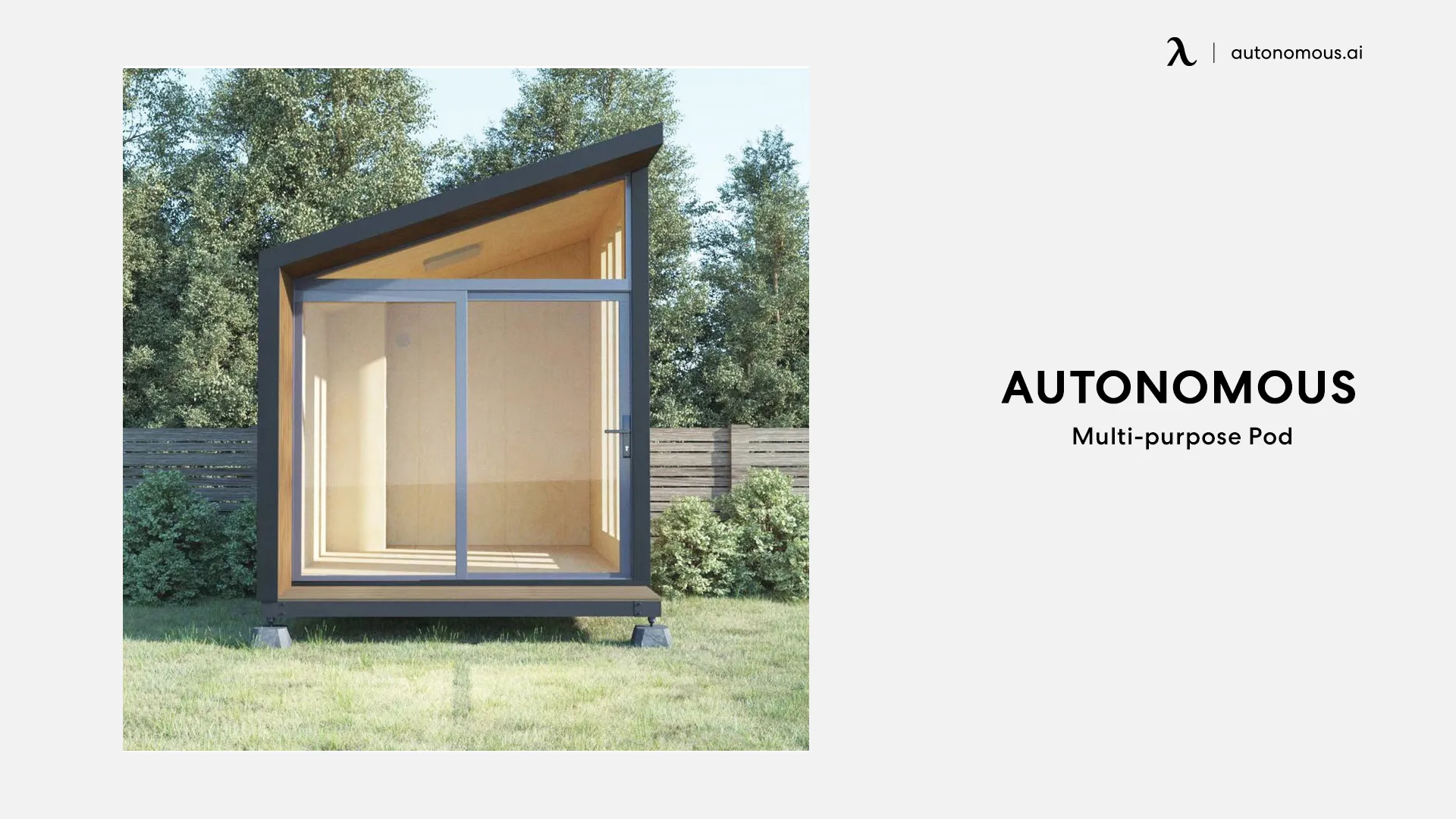 These home pods are an easy, adaptable, and cost-effective approach to increasing housing which can be installed and utilized in less than a day. Convert your patio into a flexible workspace for work or recreation. This outdoor sleep pod makes a dedicated room for whatever you want the most in your everyday life, and it adds more workspace without the excessive expense of home improvements. This prefab office comes pre-wired and prepared to power your devices, ideas, and gadgets.
3. The Serene Tranquility pod
High-quality meditation pod options include the Hammacher and Schlemmer's this Pod. The gleaming, spherical fiberglass structure is made to filter 90% of external noise, and the interior is set up so that you can use your cellphone to listen to music through the inbuilt speaker system. The Pod has a vibration sensor which syncs your heartbeat with the LEDs which surround the interior surface of the Pod to create the ambience of your sanctuary; this technology is unique to the manufacturers. The software for the Pod also lets you alter the colors of the illumination using your phone.
4. The Pod Time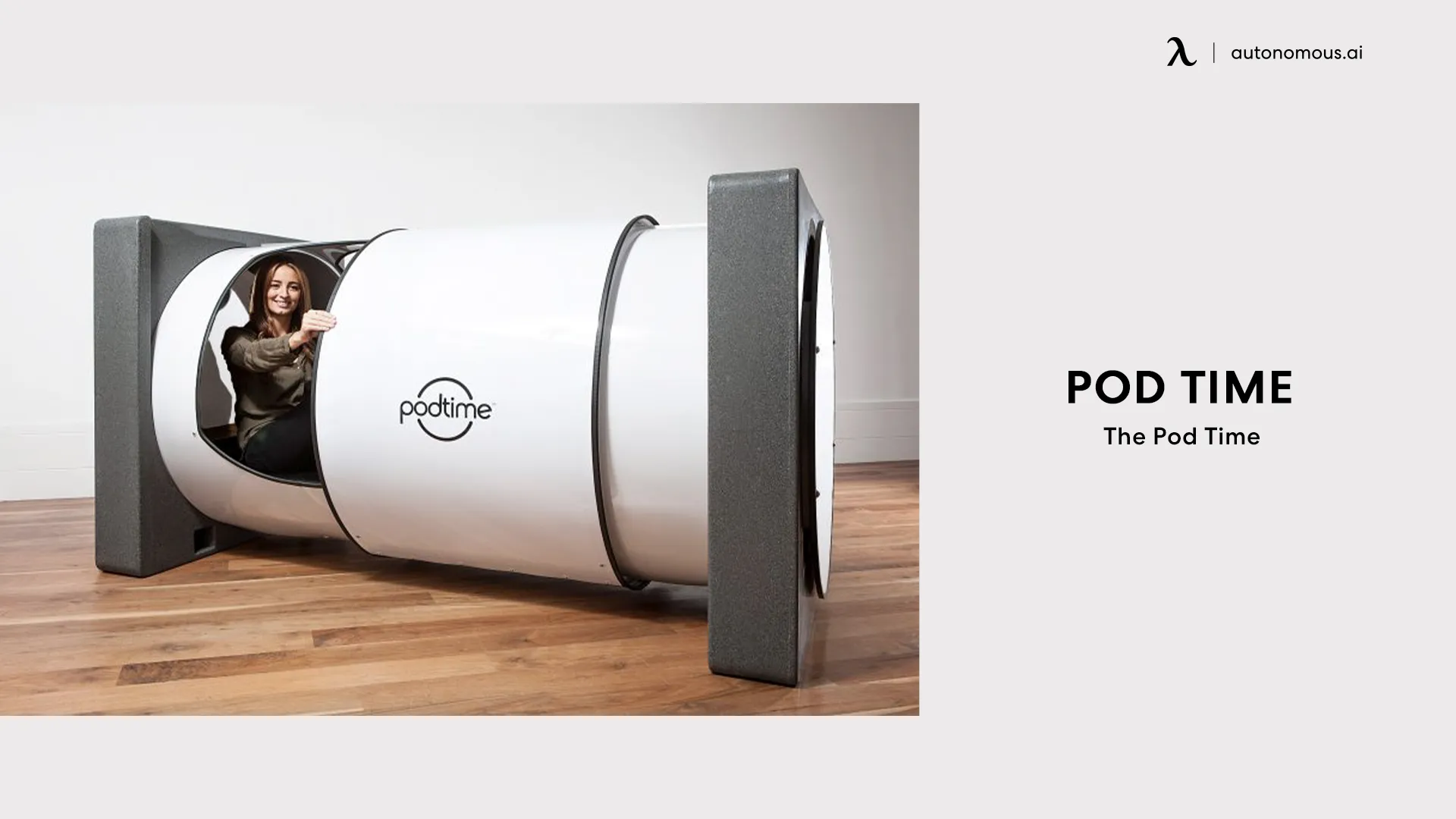 If you're looking for something a little more practical, both in terms of design and cost, modular, Pod time's tubular body has two access options (side or front) and can even be stacked when you and your significant other are searching for the right pod time at about the same moment. The retractable sliding doors, inside lighting systems, a cabinet for your stuff, and a bed for your leisure travel are all included as standard amenities. Furthermore, optional elements like interior technology, such as a Television, or full, half, or open-end portions are a choice.
5. Relax Man
Lately, the renowned anti-ageing center Biotonus advanced the sleeping pod with its relaxing Pod, Relaxman, which is currently marketed and sold on Amazon. Since this capsule has been approved for use in medical clinics across Europe, you may benefit from seclusion in the comfort and privacy of your own home. You will be coaxed into a deeper level of sleep by the temperature-controlled aqueous bed, a pre-programmed backdrop of relaxing music, with soft glowing bulbs that are sealed off from the outdoor heat, sunlight, and noise.
6. Foldable Pod House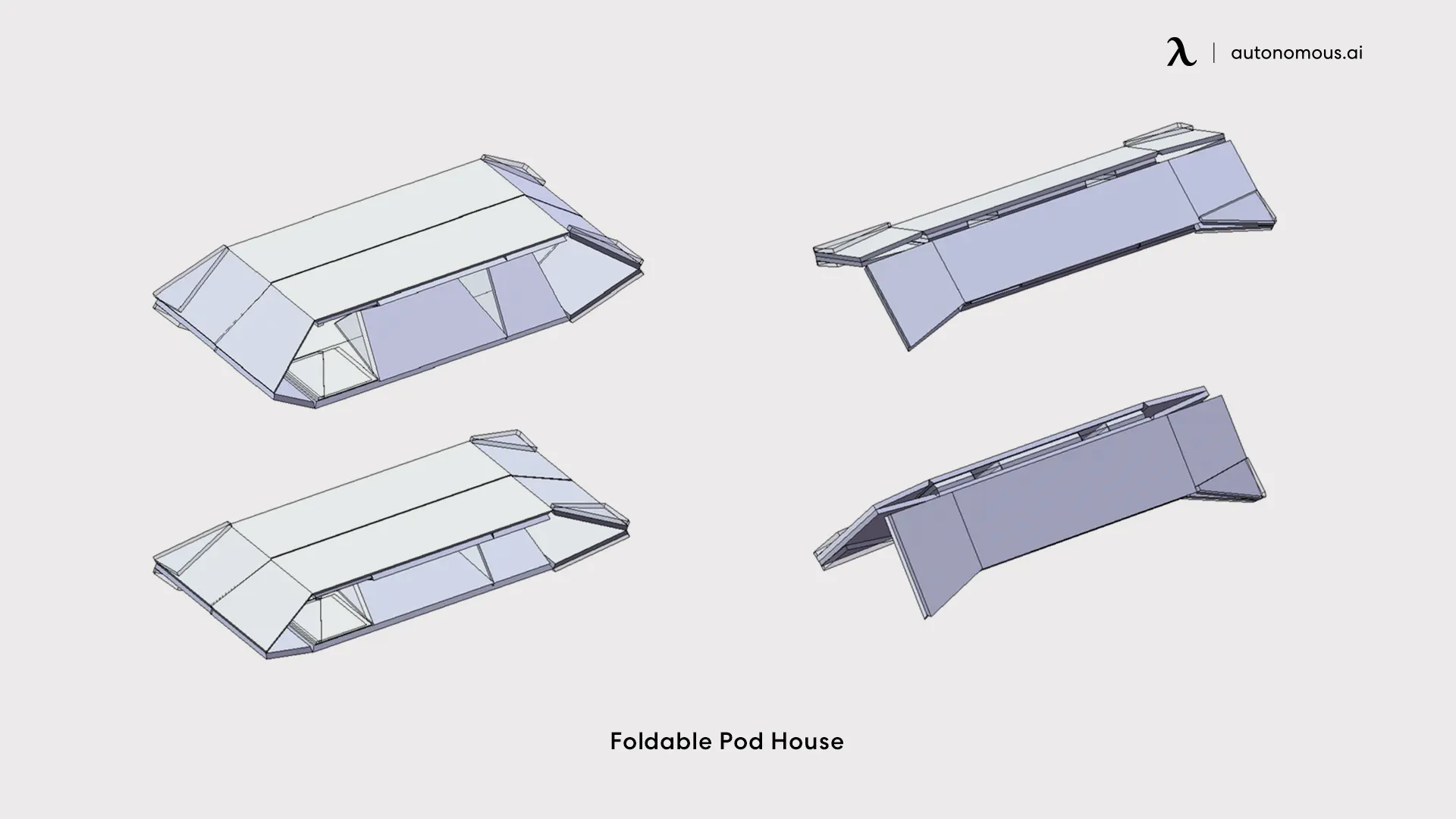 Folding wooden pods for the garden have been on the market, combining the well-liked pod home with the camping log cabin. These high pods, which seem to be completely automatic and portable, "open out" into a larger living area, providing more convenience and excellent views.
7. Bedouin Sleeping Bag
These expertly constructed, cocoon-like camping capsules weigh 992 lbs, which allows them to be strung from treetops for the most lifted sleeping comfort in addition to being conveniently transported by trailer. You must realize that all these resting pods may be installed almost anywhere, from coastlines to mountaintops, if that seems a bit dangerous to you. But don't anticipate the spaciousness that larger accommodations provide!
8. Treehouse 2.0
From such a child's playroom to the most sought-after luxurious outdoor accommodation alternatives, camping is to thank for the treehouse's resurgence. With additional living areas, smart TVs, baths, as well as surrounding terraces, such outdoor pod "treehouses" are now stepping up their efforts. This treehouse can also be converted into an office pod.
9. Archipods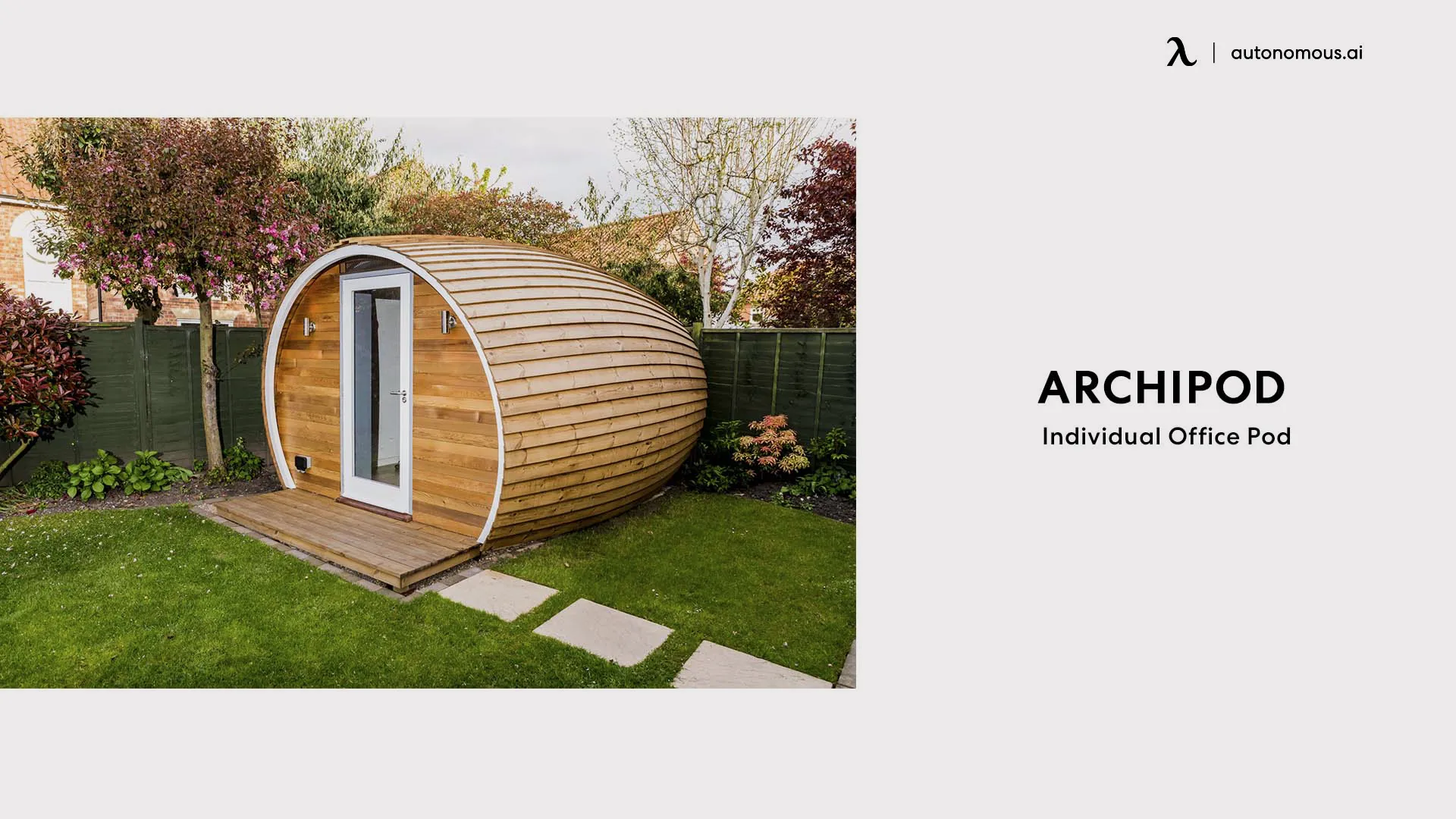 British designer Chris Sneesby created these sleeping pods, which have a design that resembles a hybrid between a back garden as well as a boat. His striking idea has been well received by residents looking to build a backyard office studio or relaxation space as well as camping sites.
10. Pod of Confidentiality Merline
Such indoor office pods are made to be peaceful, durable, and functional. With its ergonomic design and roomy size, it can easily fit one individual. The workplace seclusion pod comes with a built-in workstation and detachable interior walls and is carpeted for comfort. The workspace and area in this capsule are, however, somewhat modest, which would make it more ideal for special occasions than daily use.
Summary
Individuals use the aforementioned sleeping pods for home use to take individual naps, frequently assisted by surrounding elements and technologies. There are now nap capsules at workplaces, hospitals, campuses, airports, as well as other public venues. Their alleged effectiveness is based on studies that indicate that 20-minute rests may decrease indicators of exhaustion, increase energy levels, enhance attention and creativity, promote learning, lessen stress, as well as potentially lower cardiovascular risk.
Additionally, the Autonomous employee purchase program allows you to have the best outdoor sleep pods or work pods at low costs. Individuals can get big savings using this scheme. So act quickly and obtain your preferred pods and their accessories.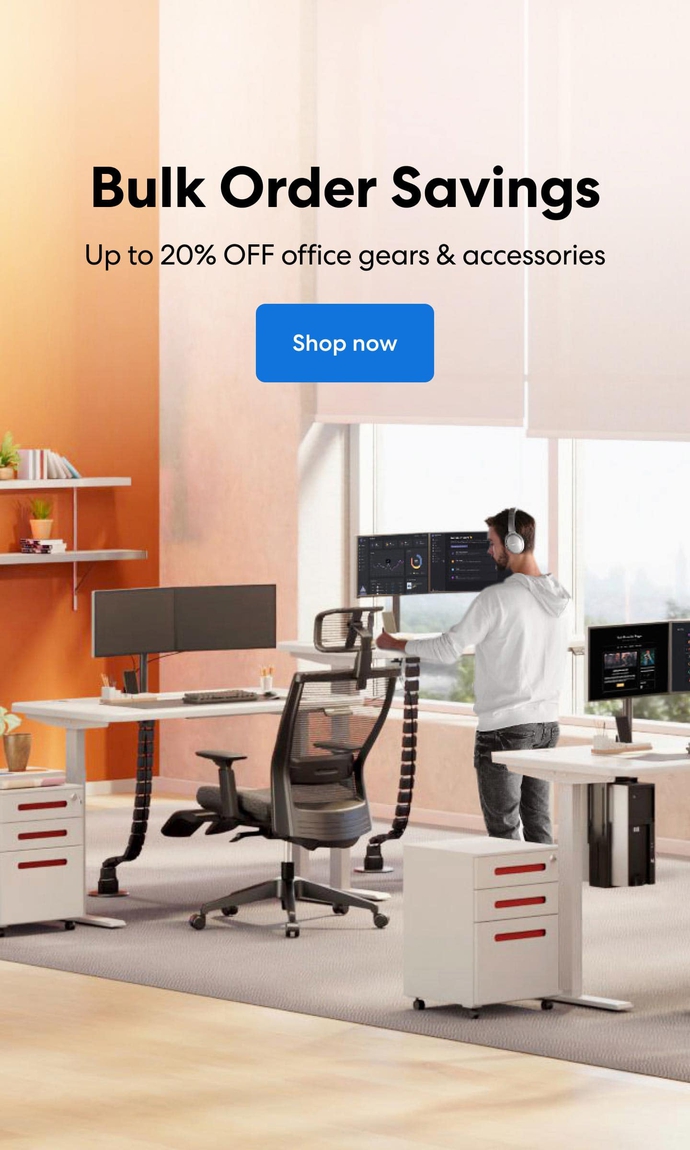 Subcribe newsletter and get $100 OFF.
Receive product updates, special offers, ergo tips, and inspiration form our team.